Harold Wood Hospital - Essex - May 2009
Harold Wood opened 1909 and was significantly expanded during the 1960's. It finally closed on 13 December 2006 with the remaining patients being moved to Queens Hospital. The site has been earmarked for a 470-home housing development so demolition will be happening fairly soon although local residents are opposing the plans. Getting there was one hell of trip on public transport but this has been on my to do list for too long. It's a huge site but we only really covered the large, multi-story hospital building, which used to contain, amongst other departments, A and E and maternity. We also looked at the mortuary. Unfortunately the building quite is vandalised but some interesting bits and pieces still remain, including various operating theatre paraphernalia and so many theatre lights I lost count. An embarrassing moment gaining access as one of the locals asked if we were lost before we hopped over the wall. Now demolished.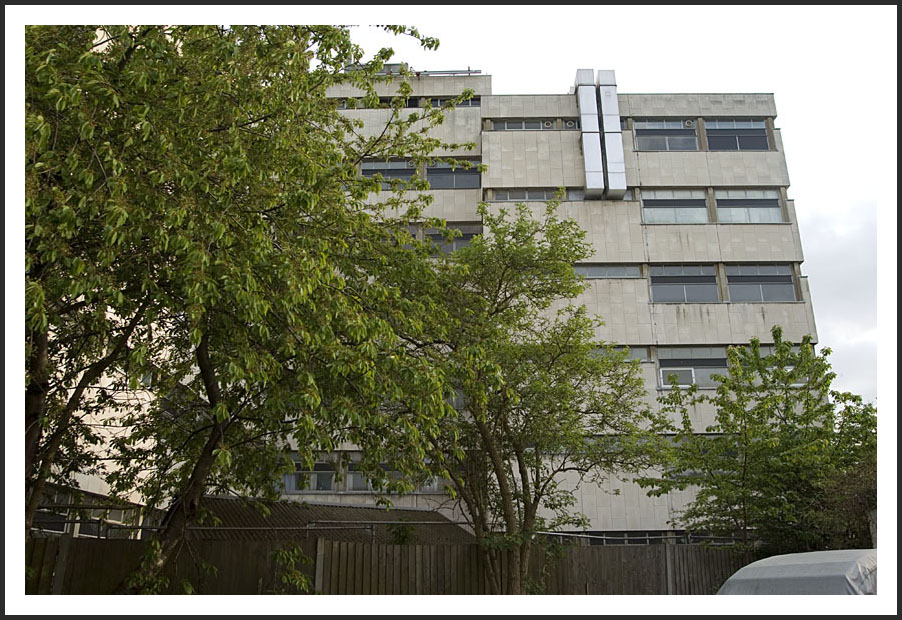 It was a lovely summers day and I enjoyed watching the three security guards lolling about outside their hut from the hospital windows soaking up the rays whilst we soaked up the hospital, starting on the top floor.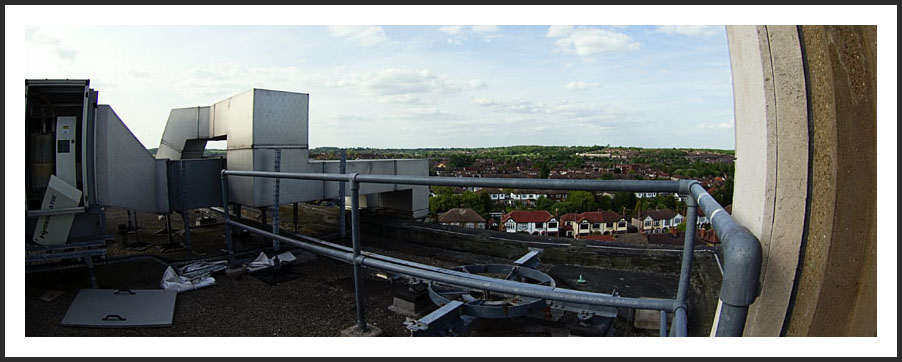 Theatre extractor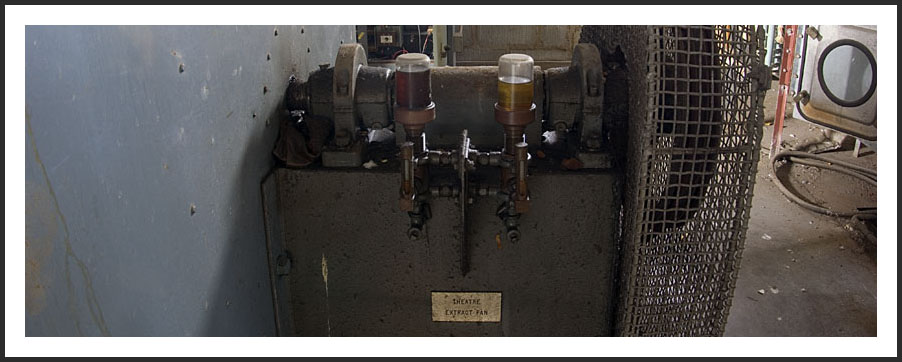 Eye testing department I guess.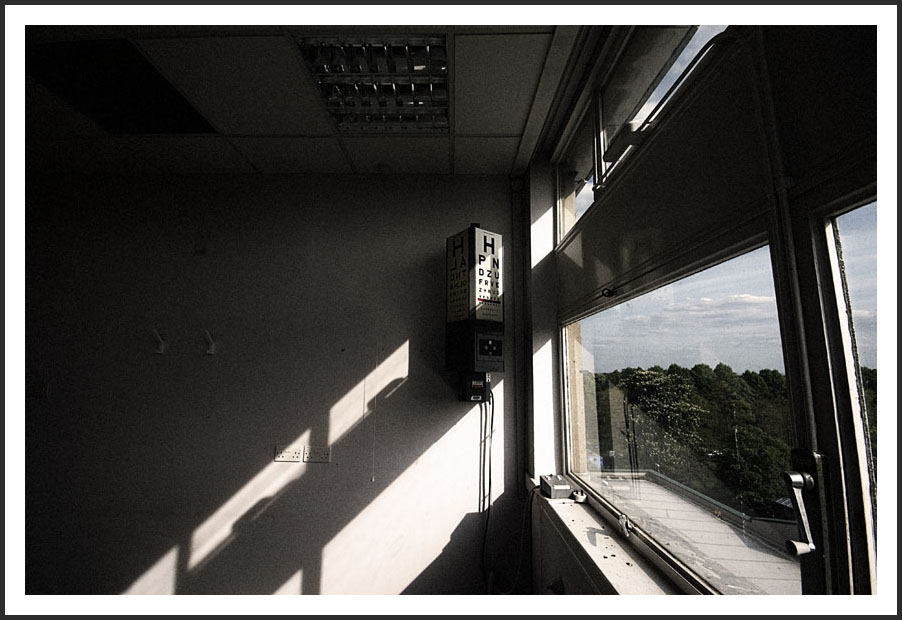 And one for young children.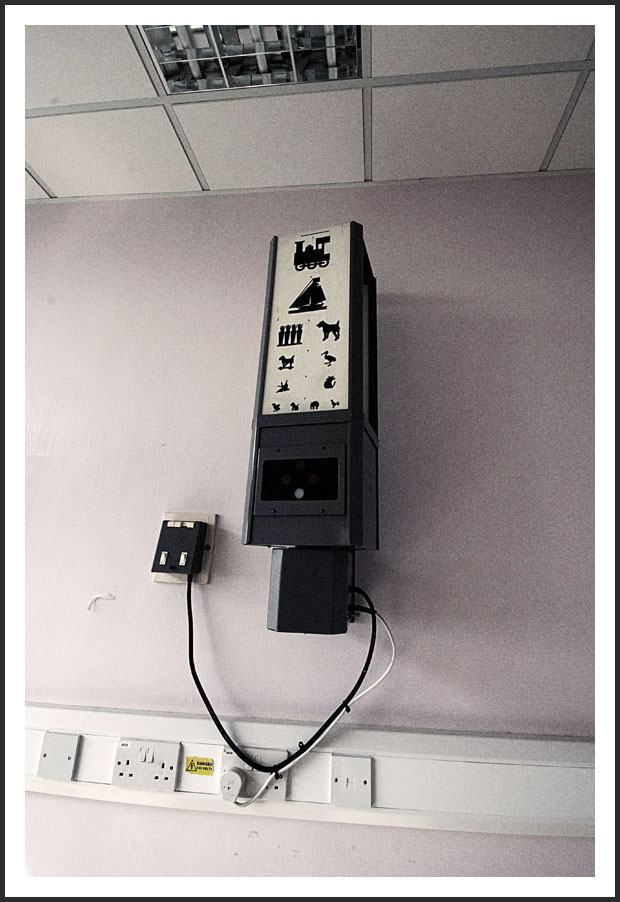 A sad farewell note.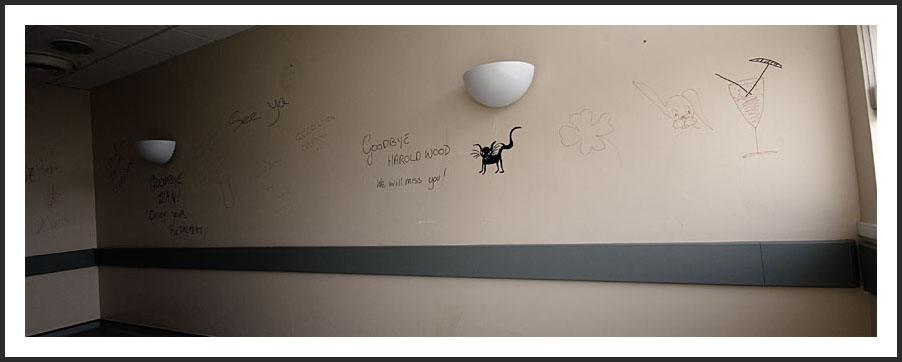 A typical ward.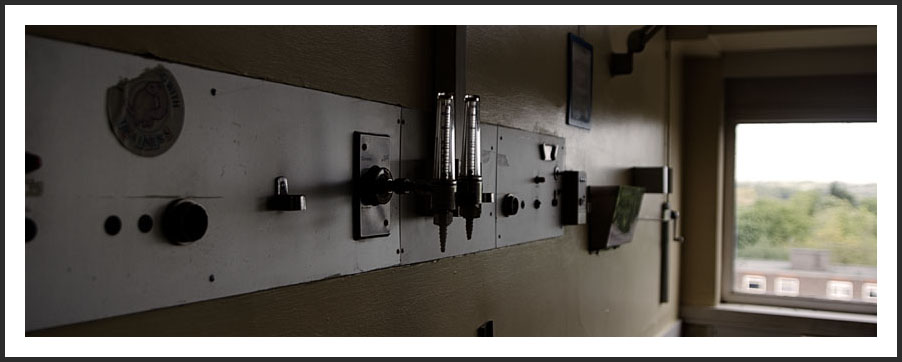 Lots and lots of theatre lights.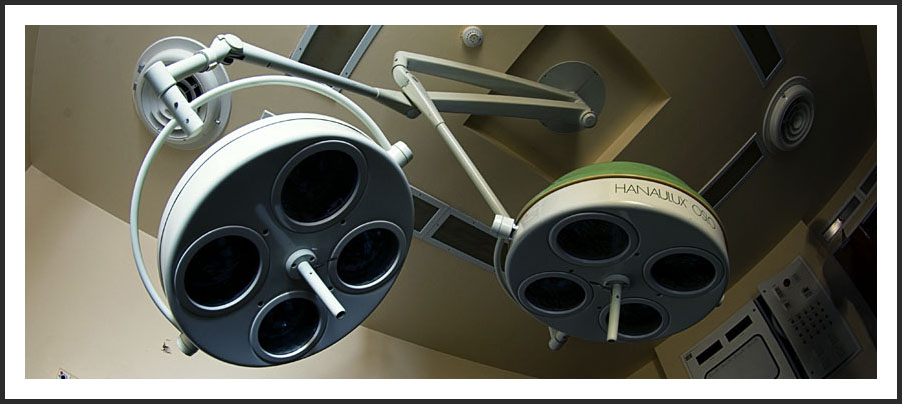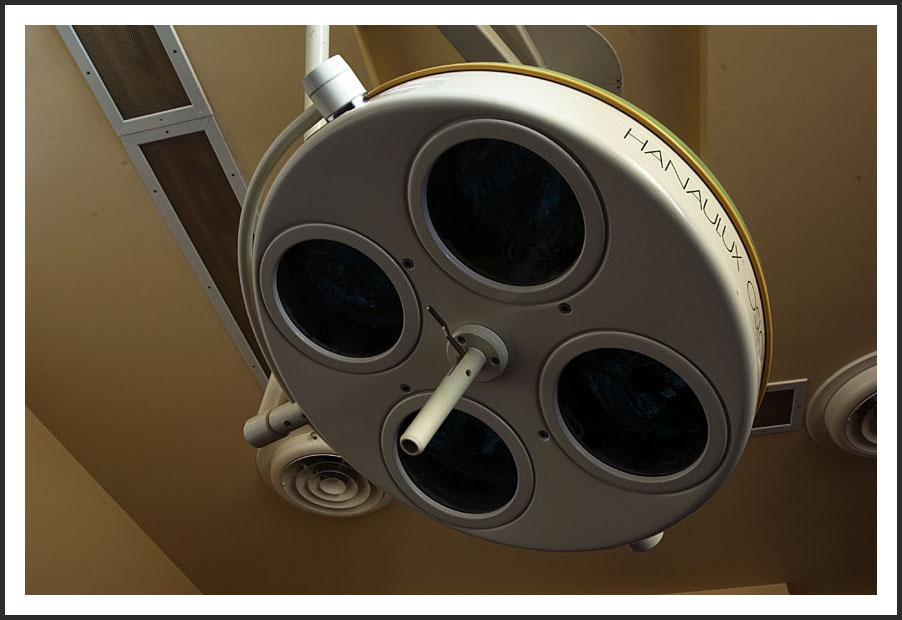 Theatre control panel.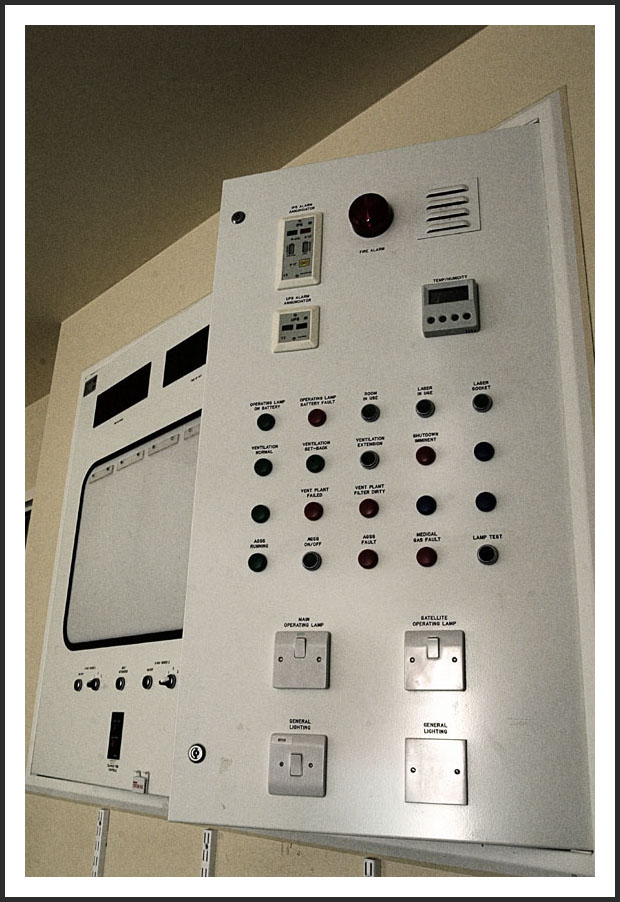 Sluice room behind theatre.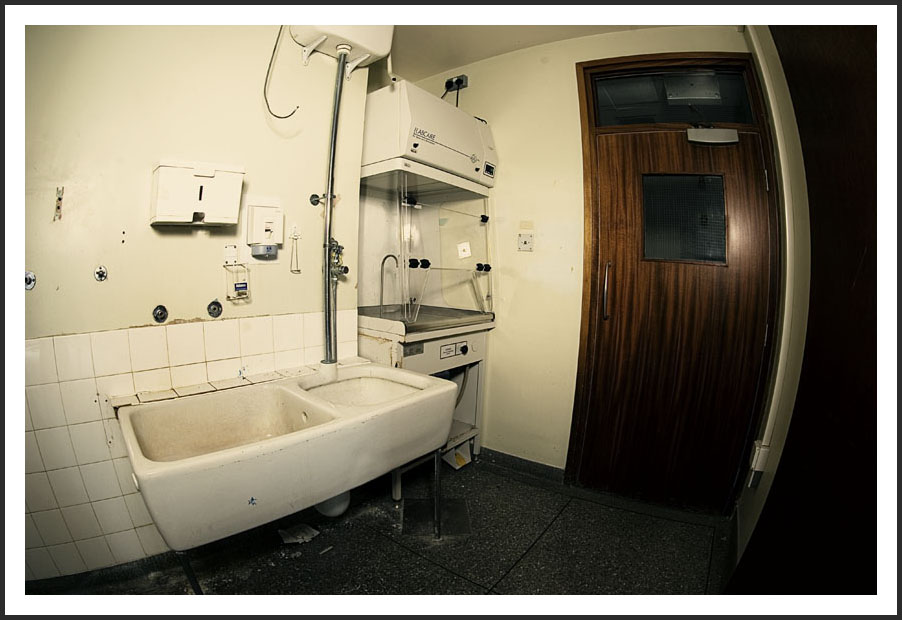 I wonder how theses got left behind?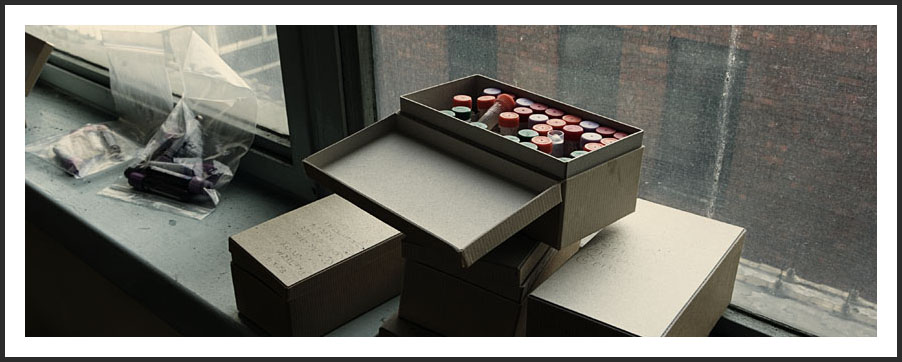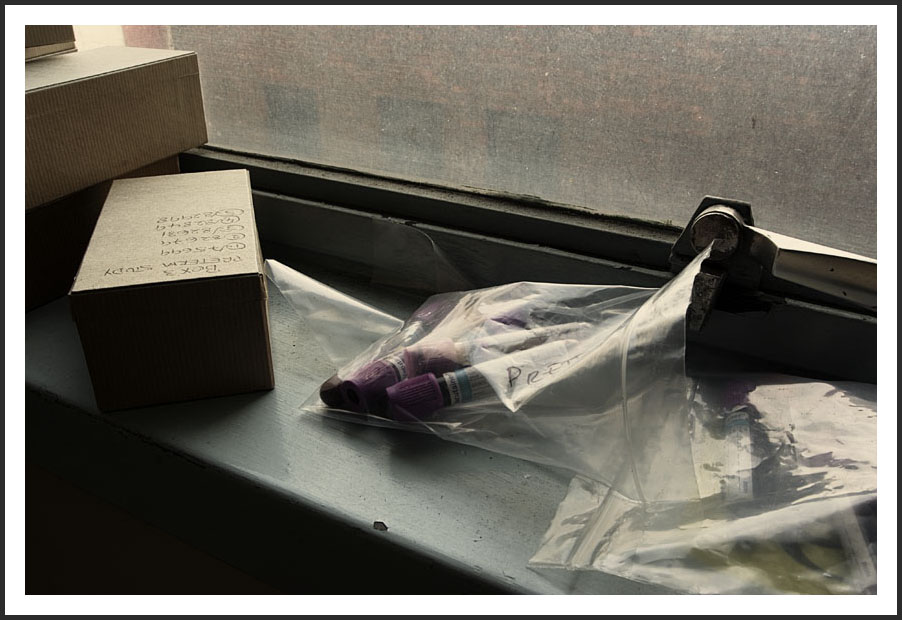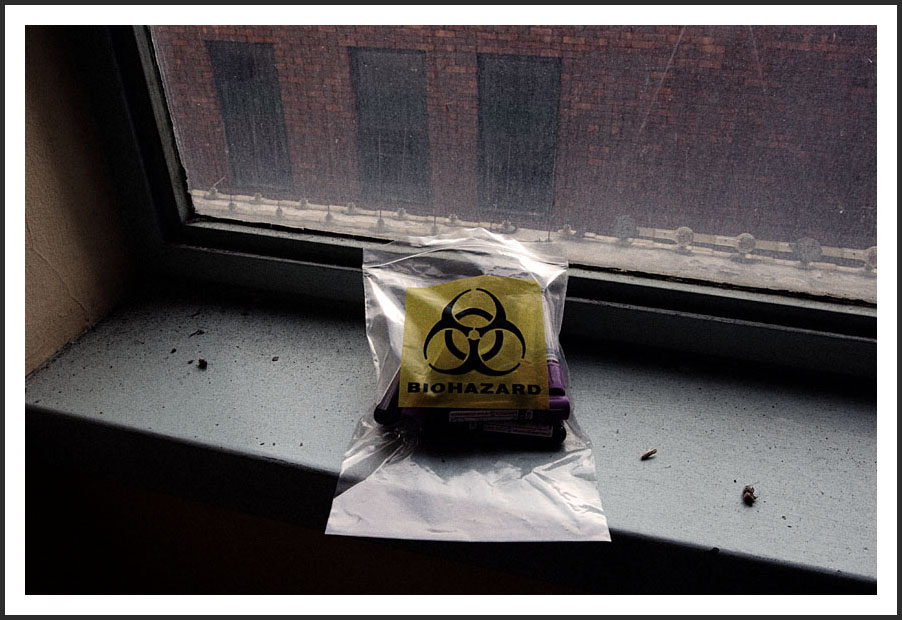 Children's ward.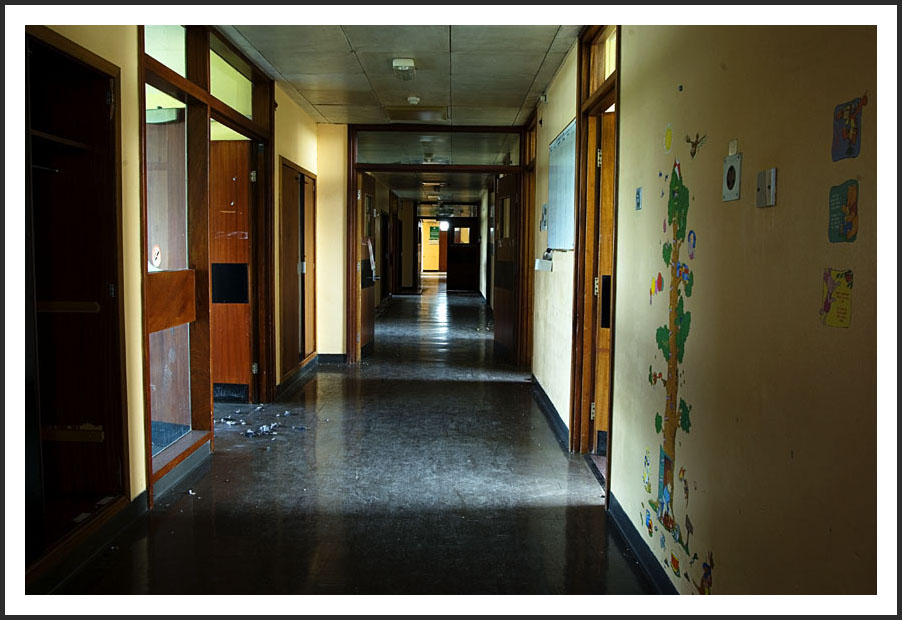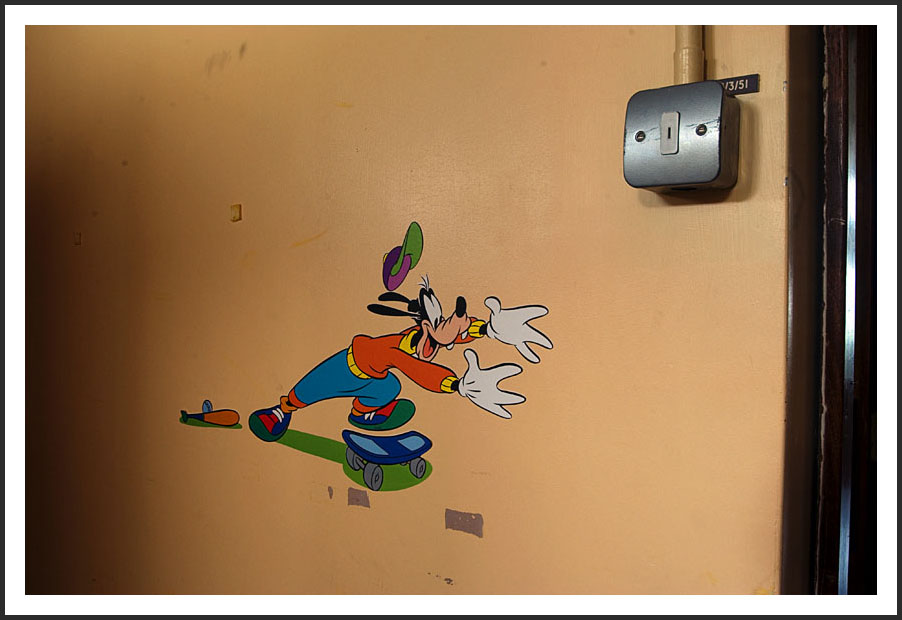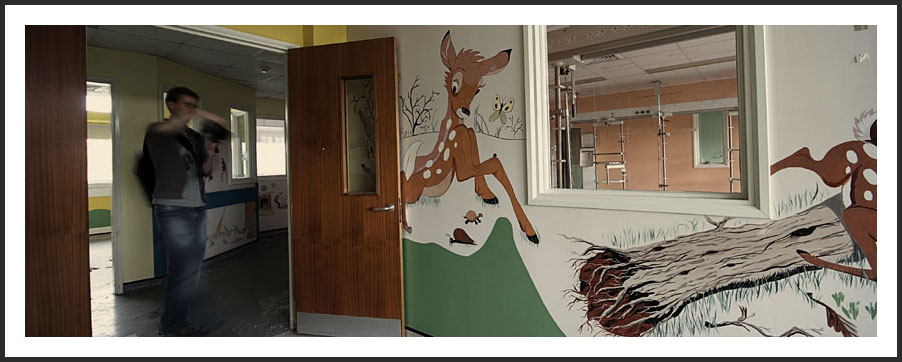 I think these are something to do with premature babies.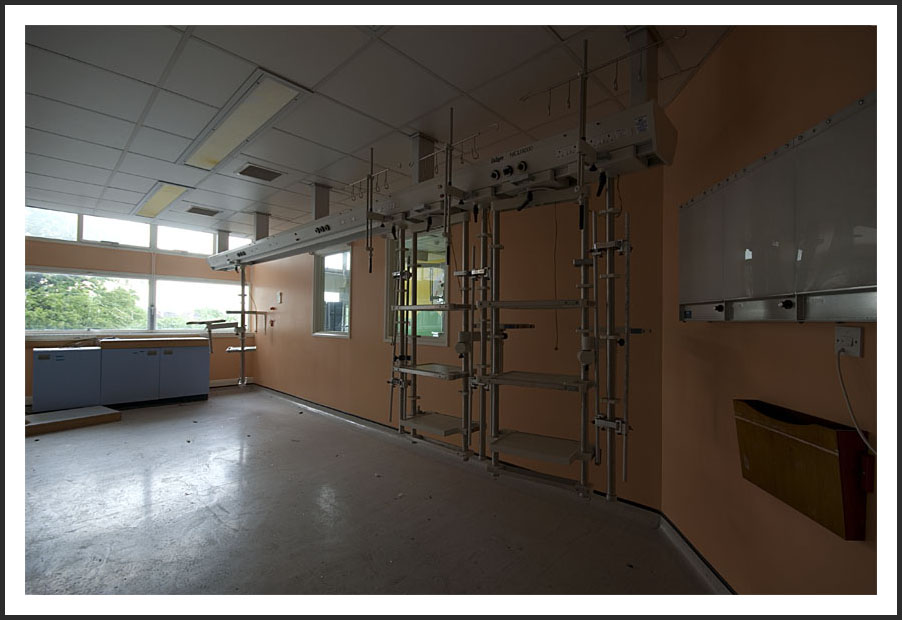 Theatre in the children's ward.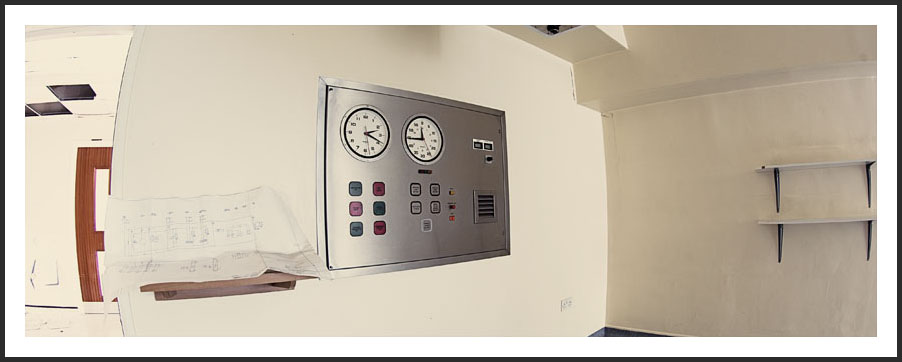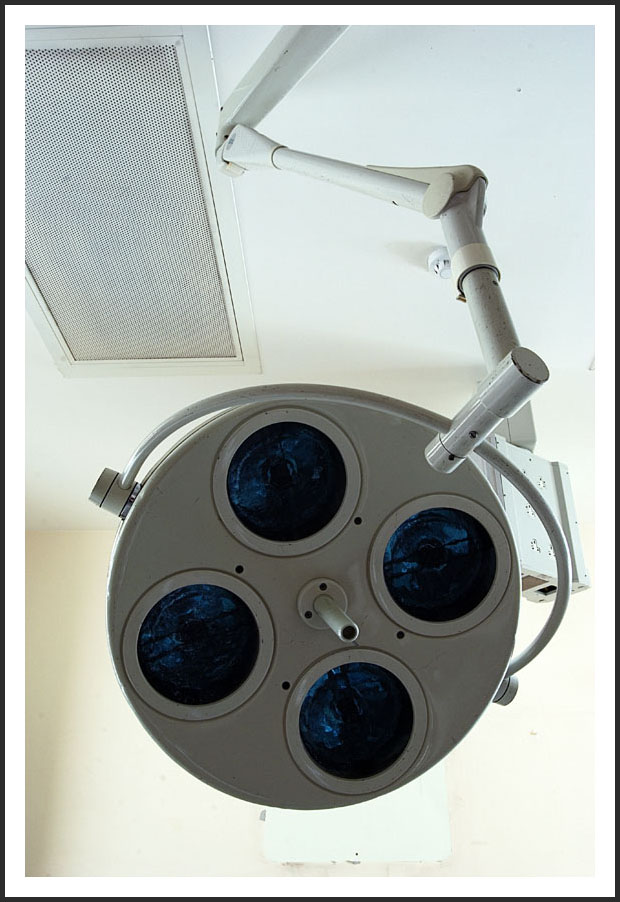 A birthing pool, one presumes.