Harold Wood Mortuary - Essex - May 2009
After visiting Harold Wood Hospital , we dropped into the mortuary which is a little way down the road. One presumes this closed at about the same time as the hospital back in 2006. There used to be a lot more equipment in there but it's either been removed or "collected". Still, something of an urbex holy grail and a real pleasure to visit such a mint site. Now demolished.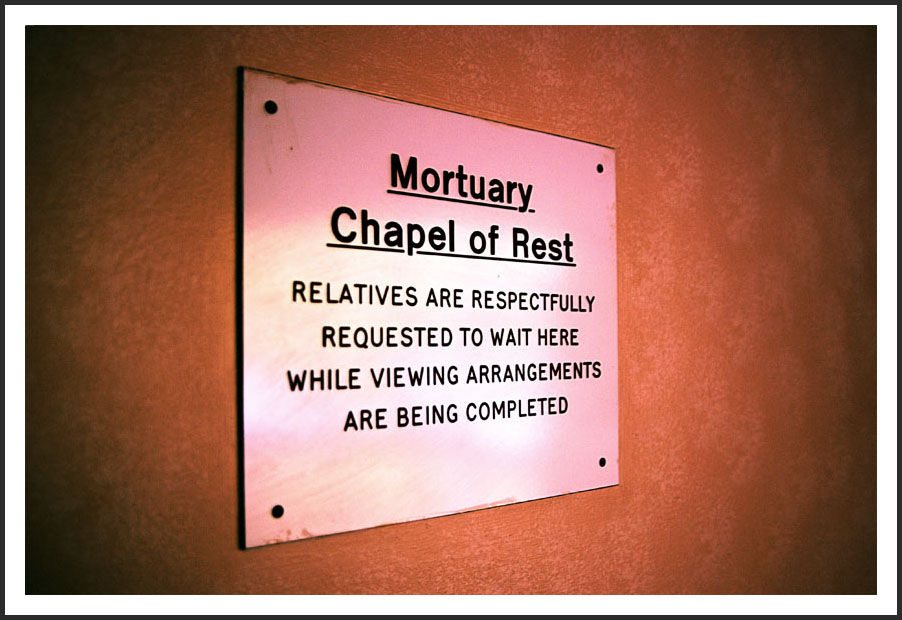 Around the back are the refrigerated lockers used for storing the bodies, absolutely loads of them.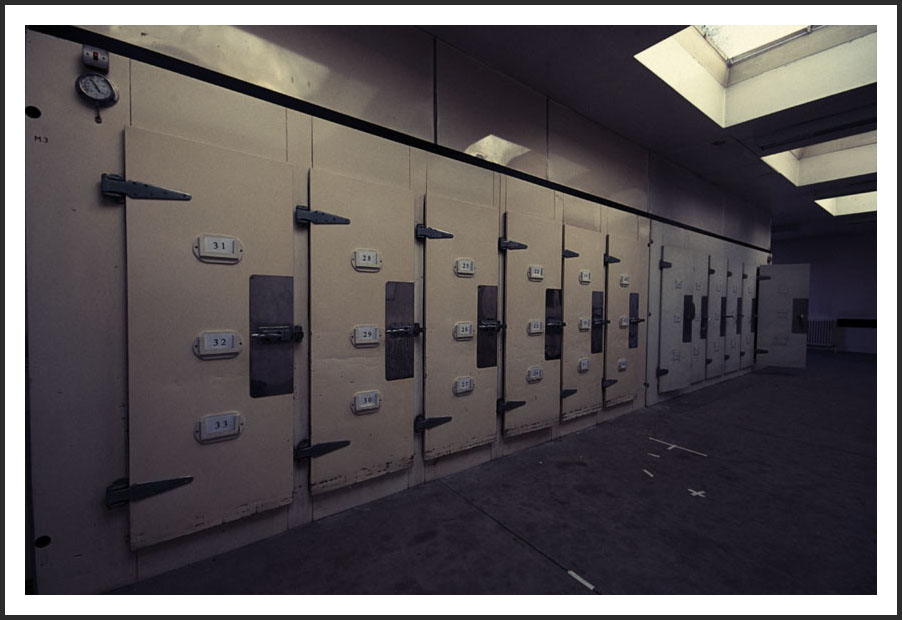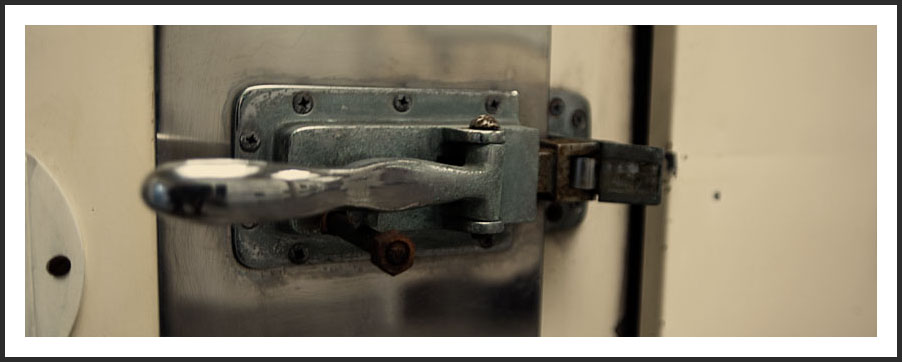 Right at the far end of the room are two separate coolers that were used for storing bodies contaminated with infectious diseases.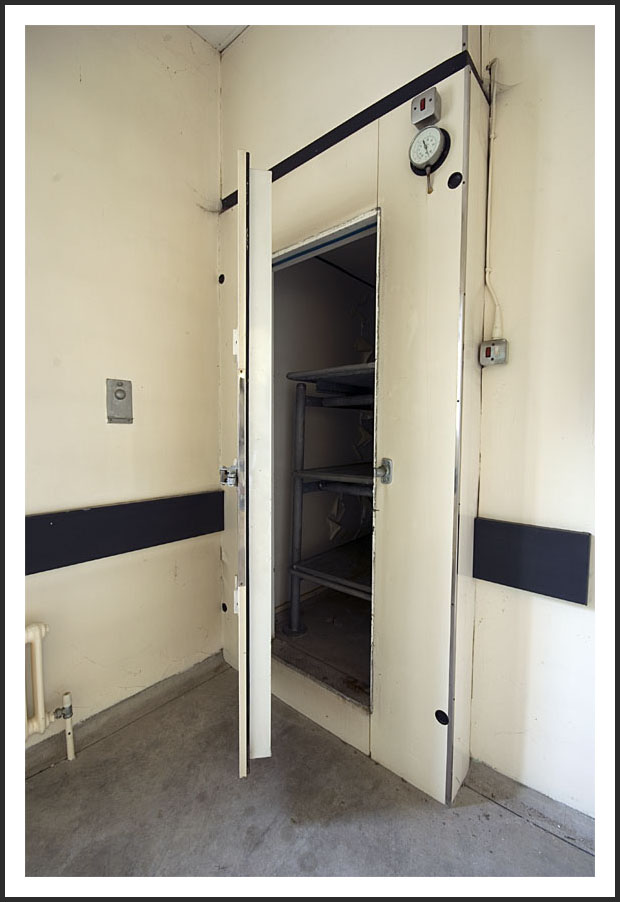 Inside the morg.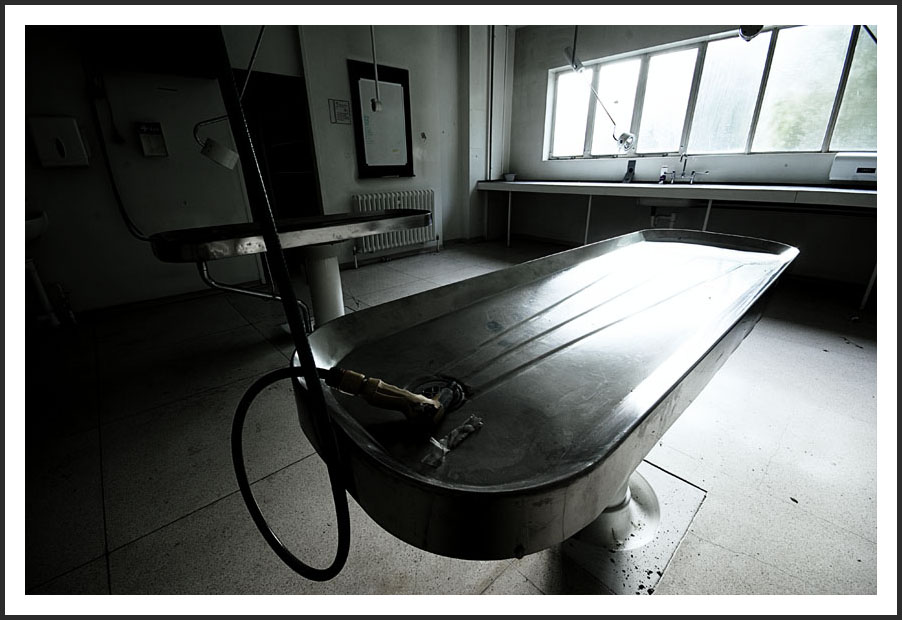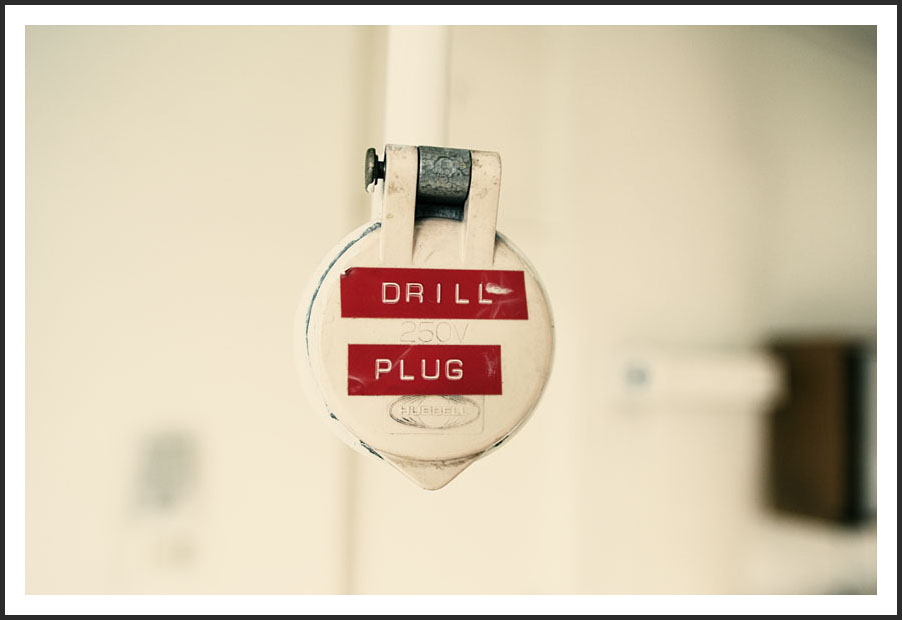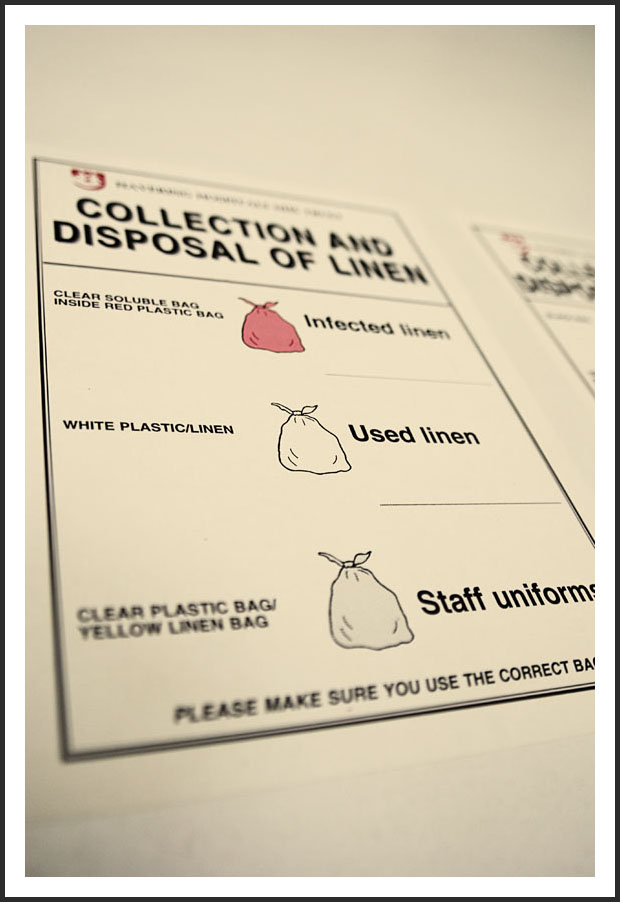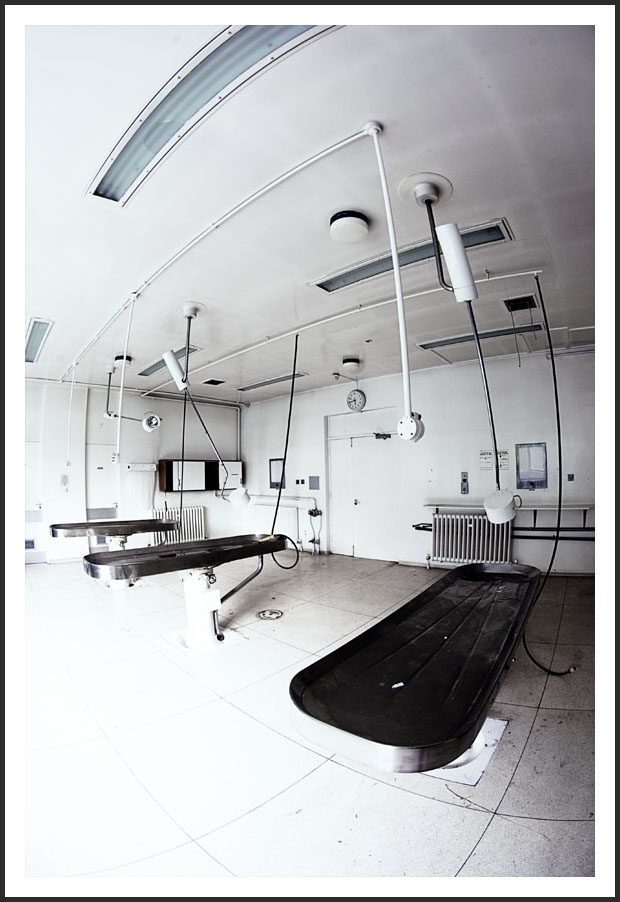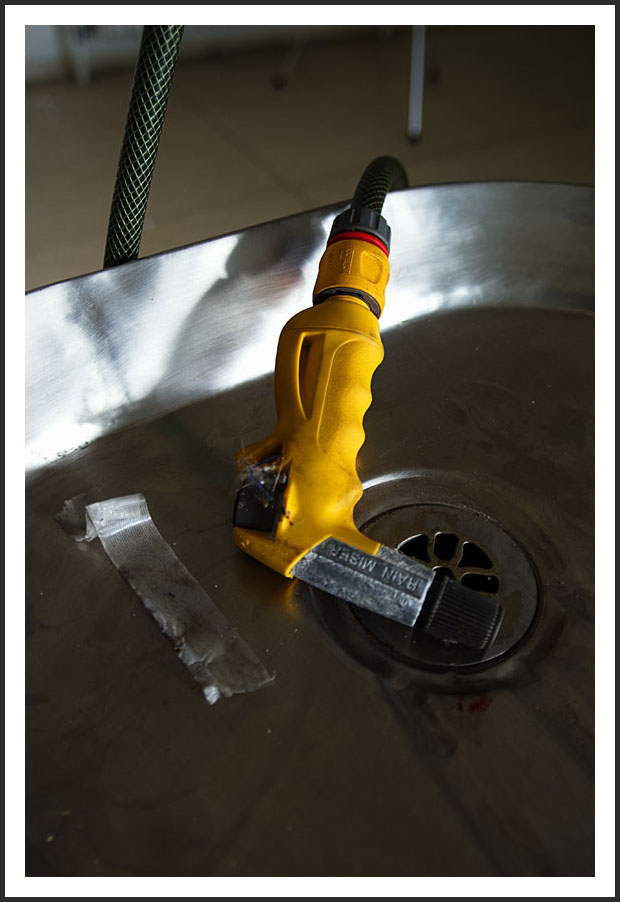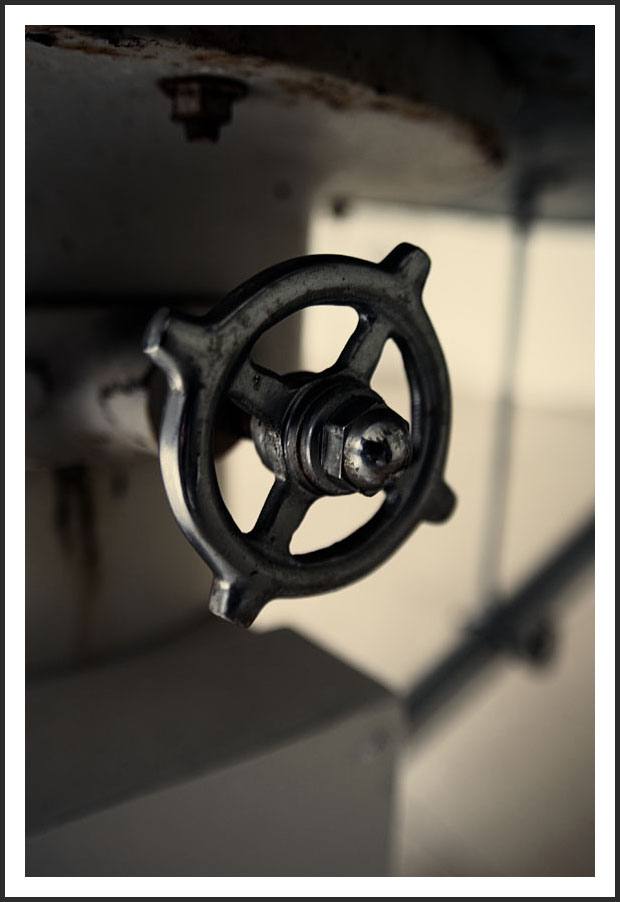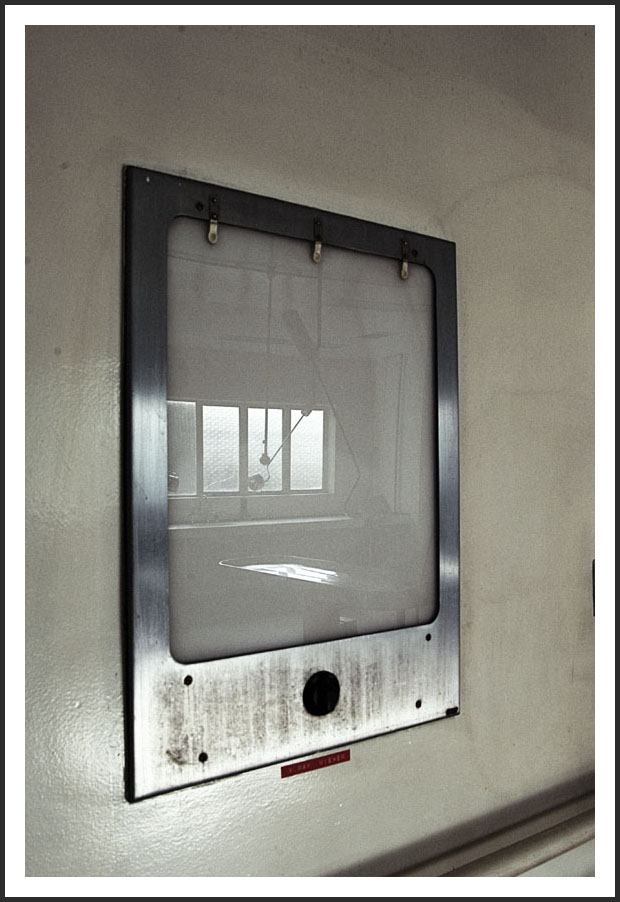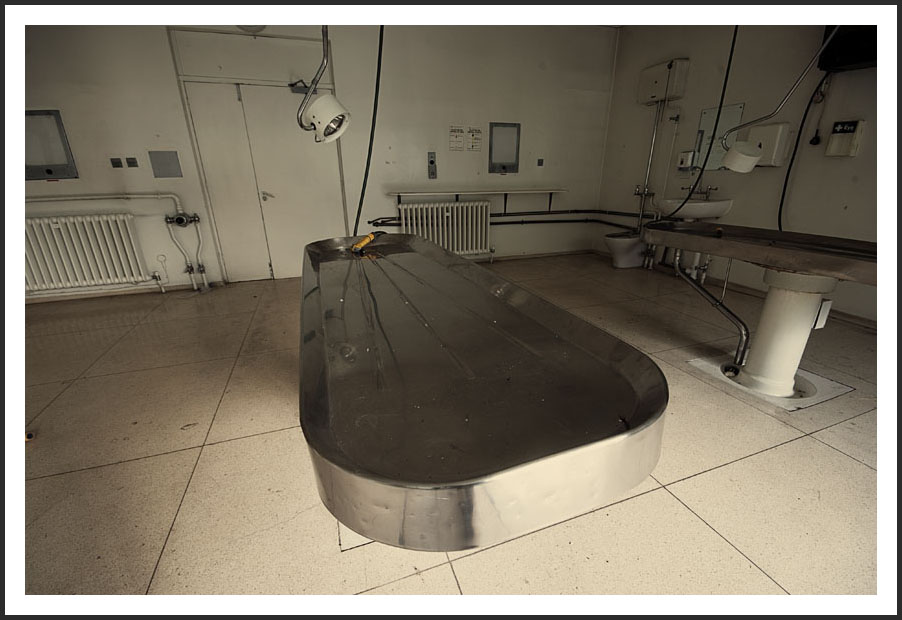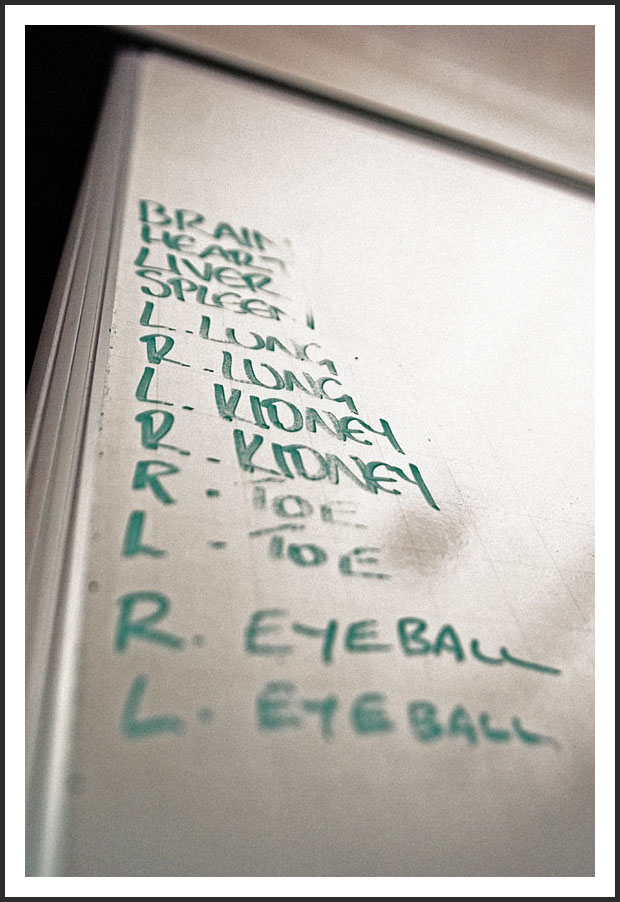 Had to be done.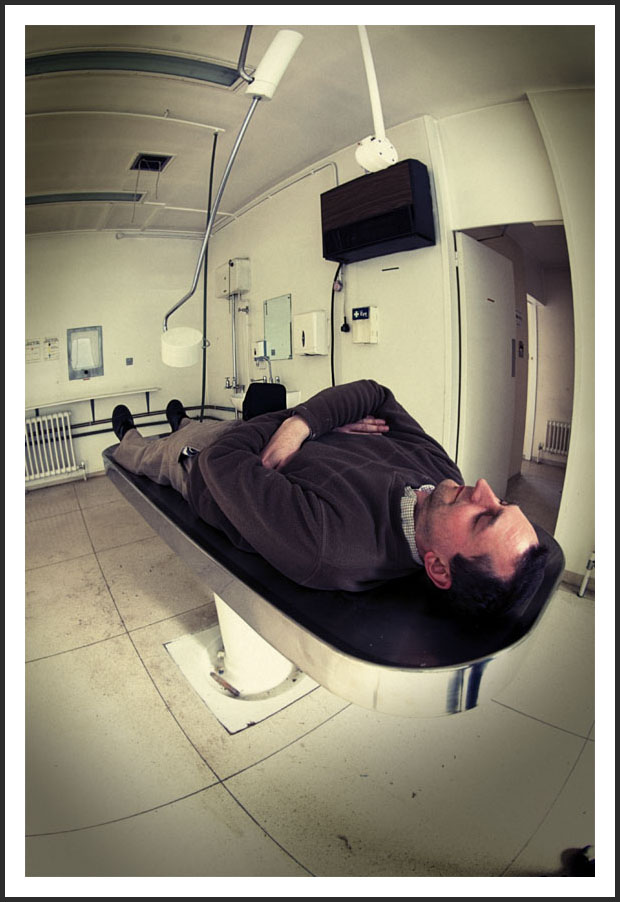 Worktops and sinks.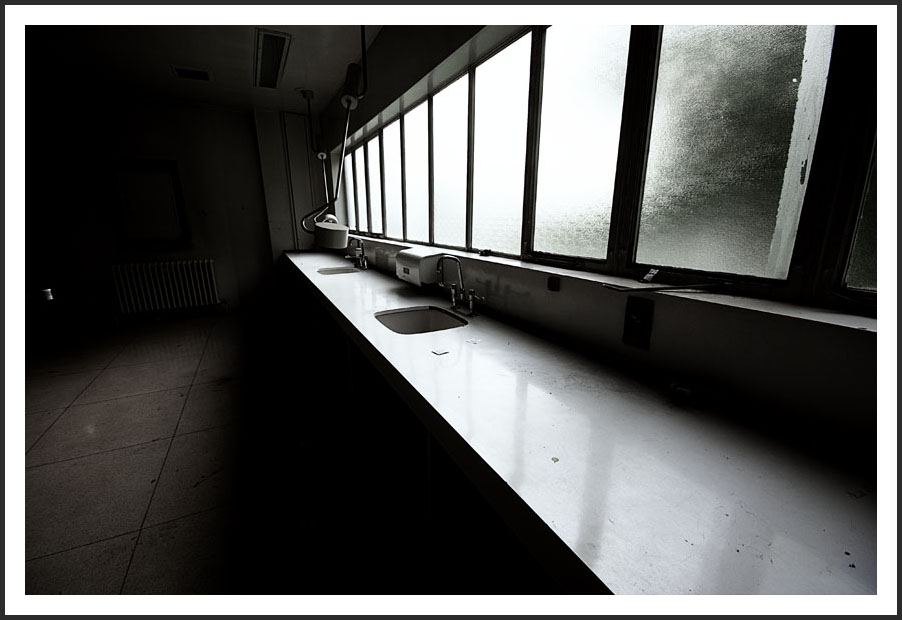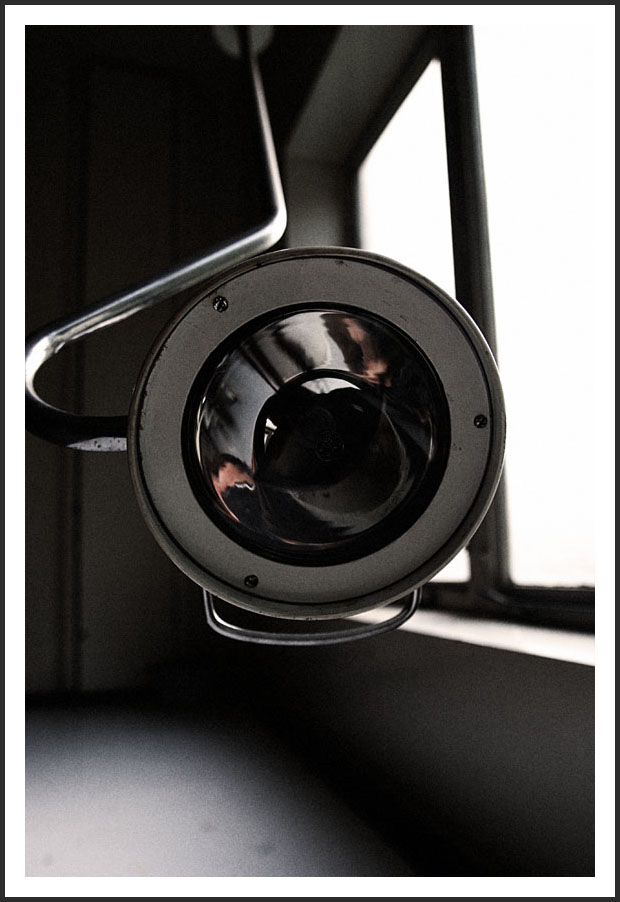 Sluice.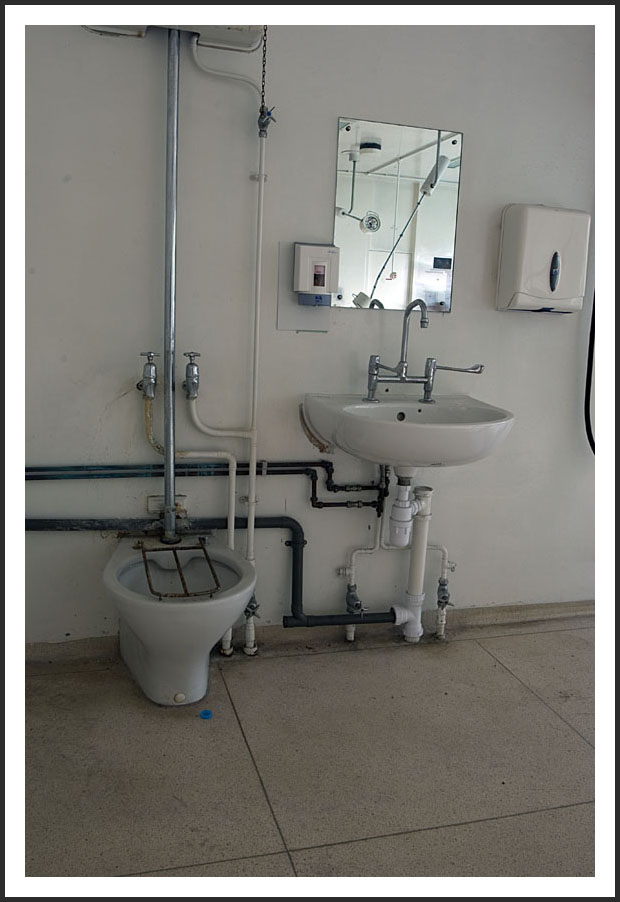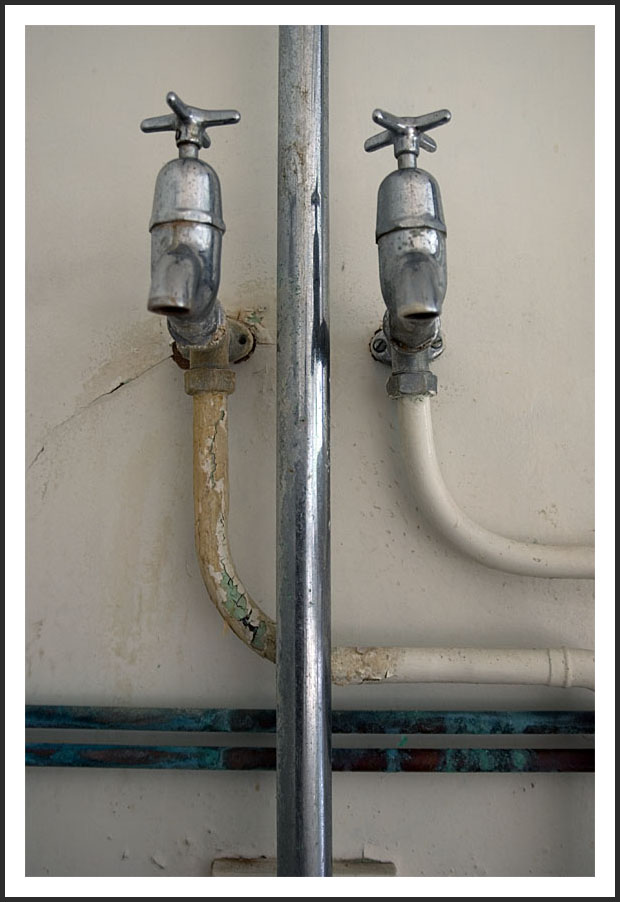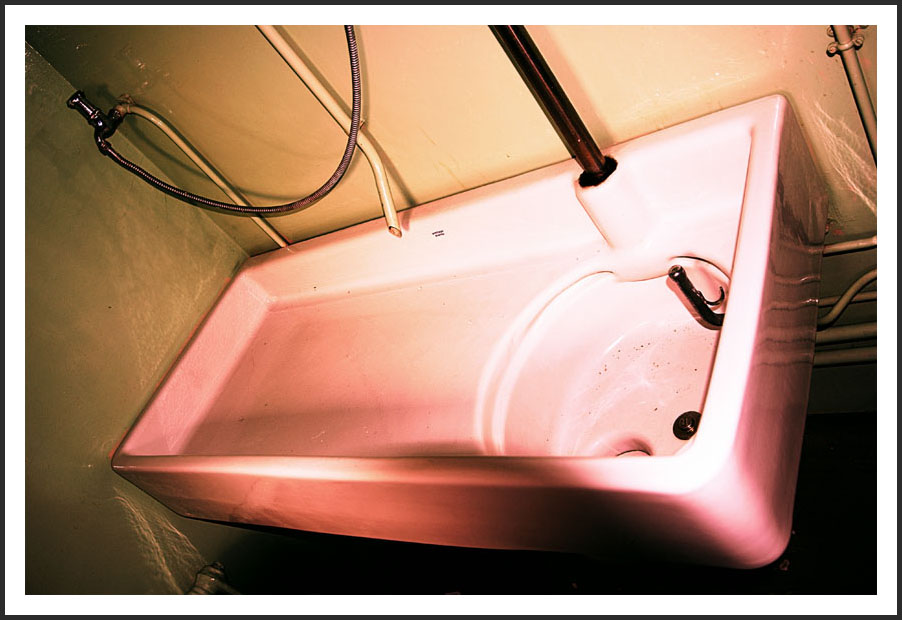 I'm not sure if it was a later addition since the closure of the mortuary but stuck to the wall, there was a film script about a couple of mortuary technicians in some sort of conversation. The site was also used in episode of Eastenders and for an anti drugs campaign poster.