L&NWR Wolverton Carriage Works - Bucks - Aug 2013
I first explored this site back in 2011 but only saw about half of the site so another visit has always been on the cards.

As of early 2013, Railcare had gone into adminstration but has since been bought a German company.
In the cellars...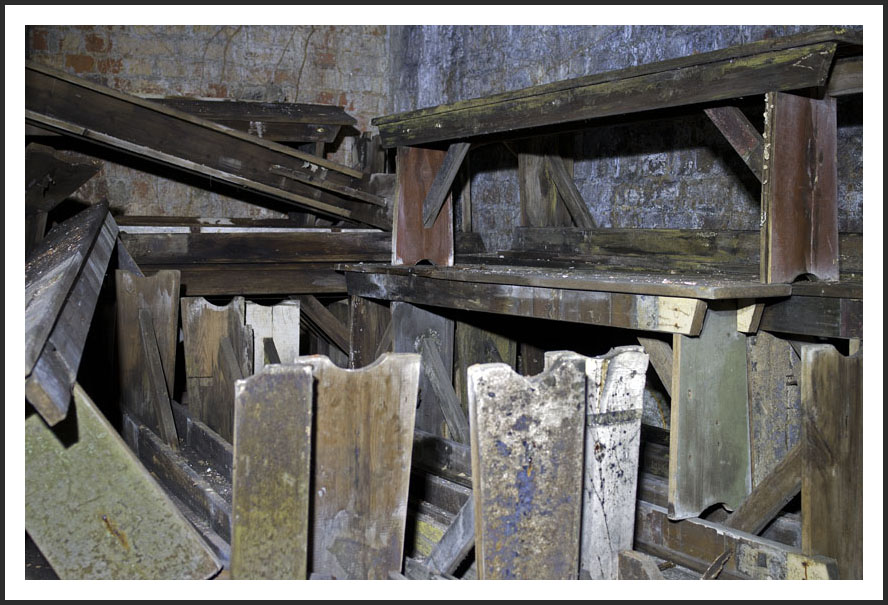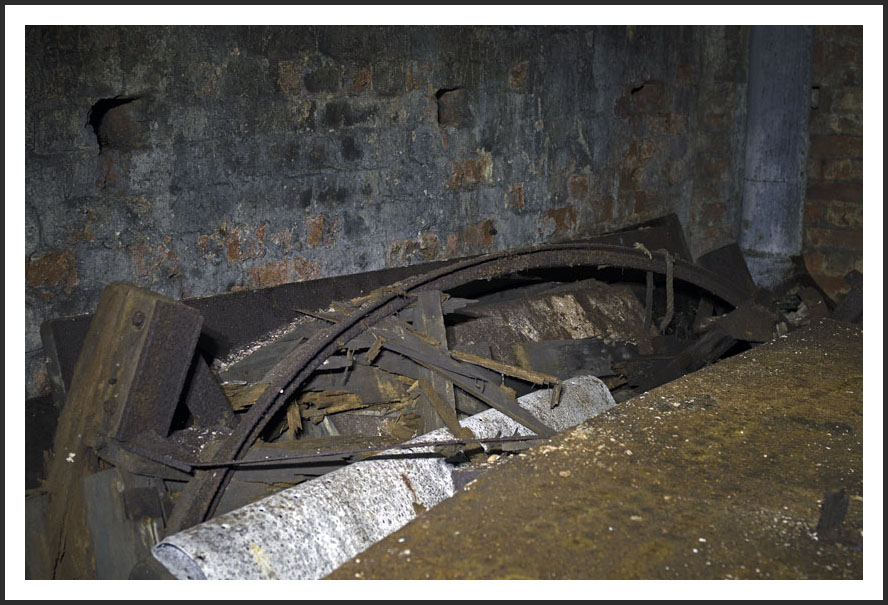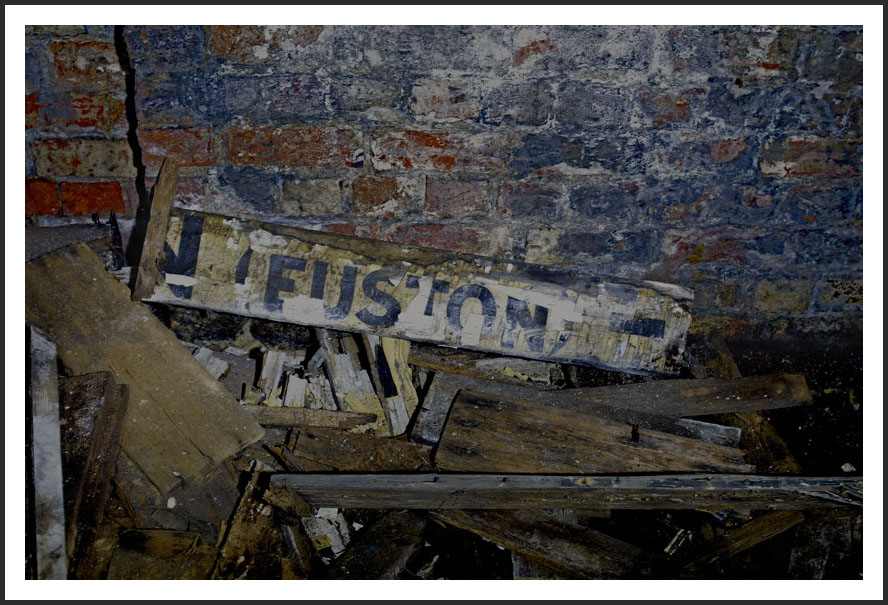 Corner sinks used in the old Mk 1 stock.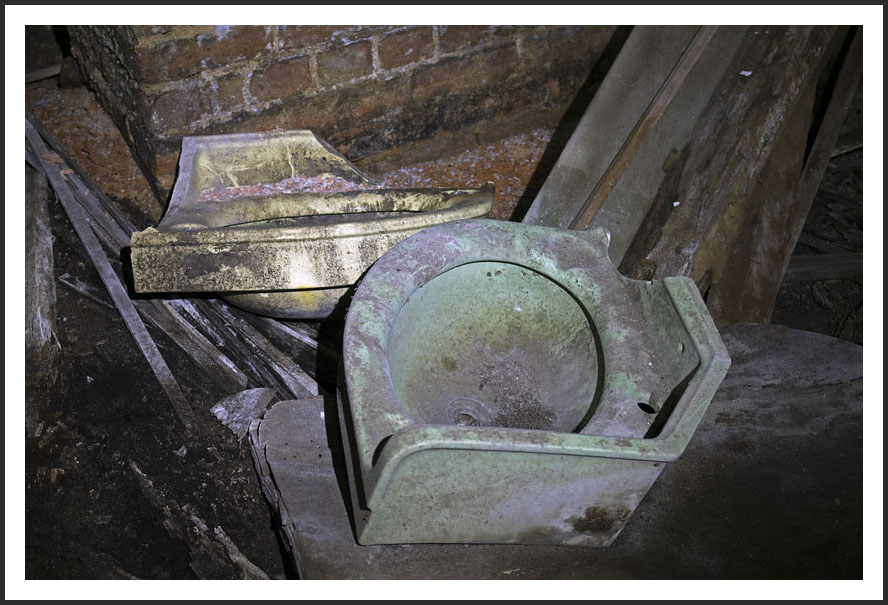 "Samplers"...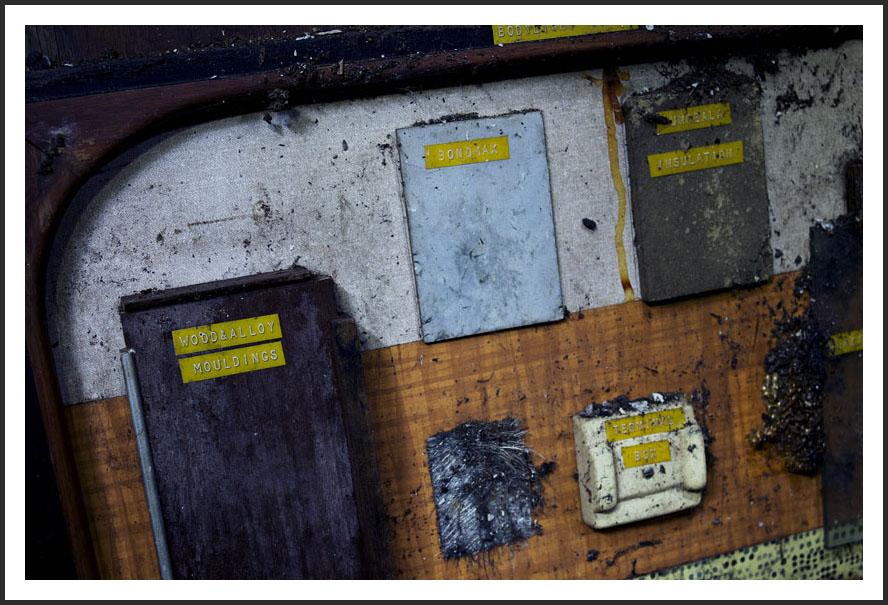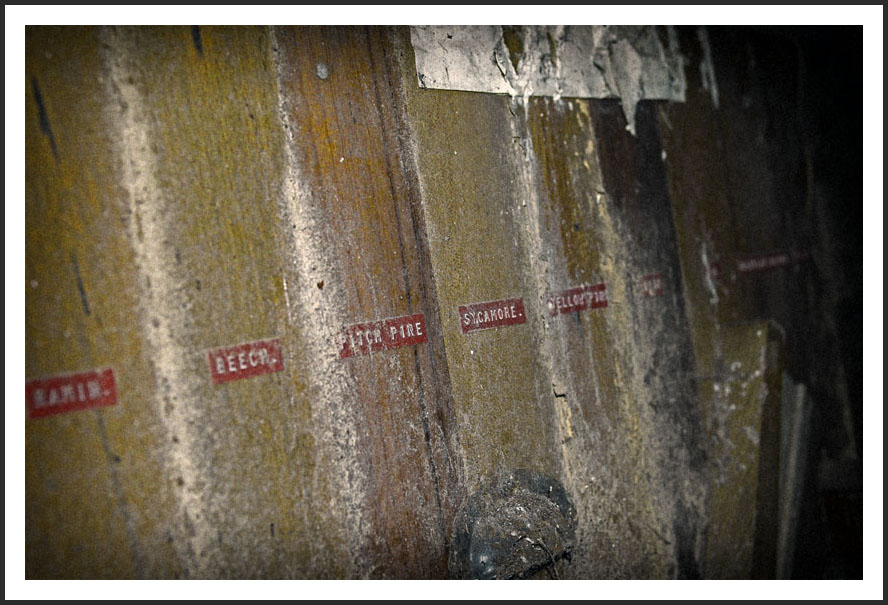 An office on the canal side.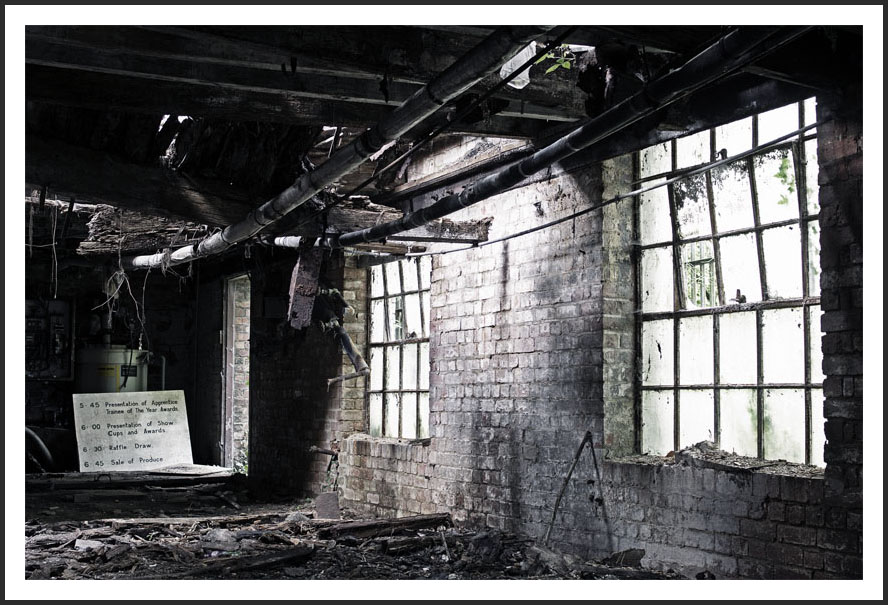 Under the saw mill shed, huge extractor fans used to remove the sawdust.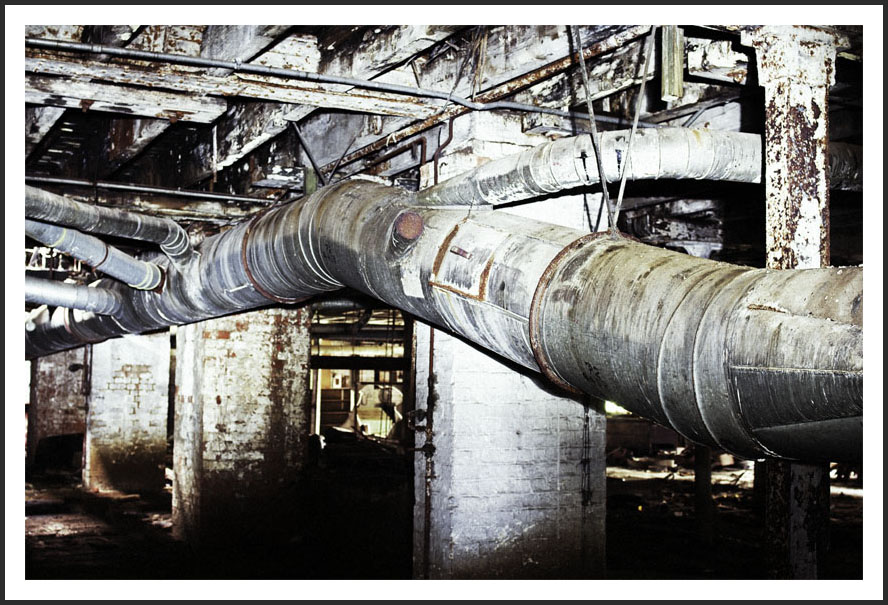 And the fan itself.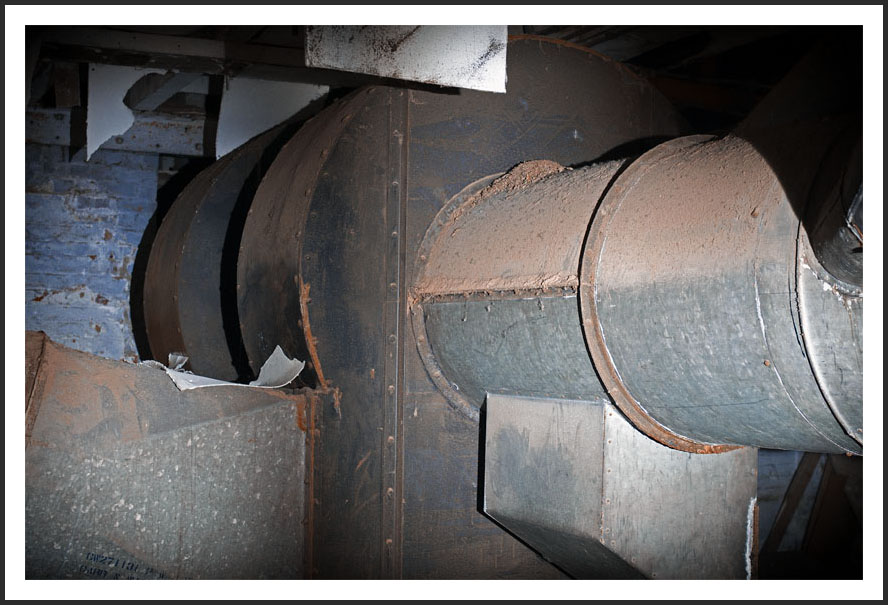 A few details...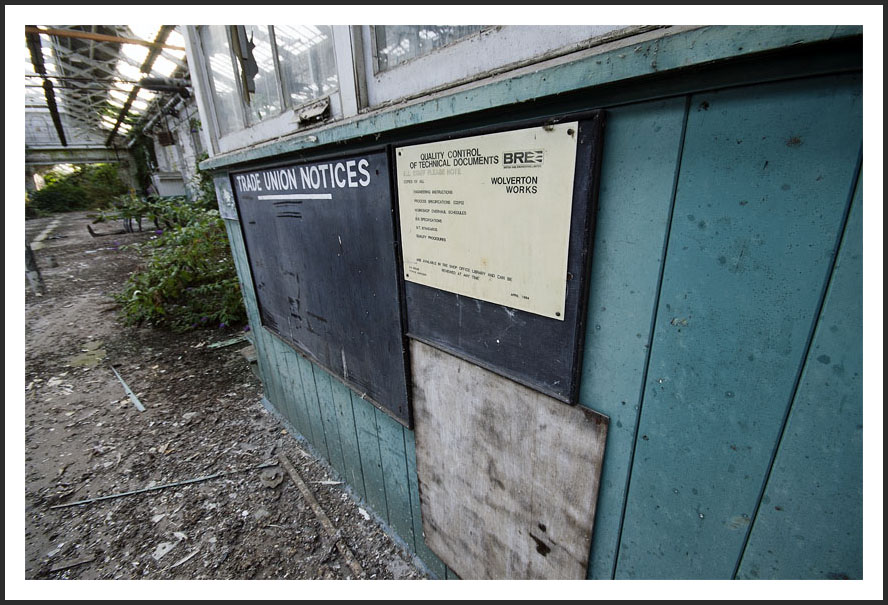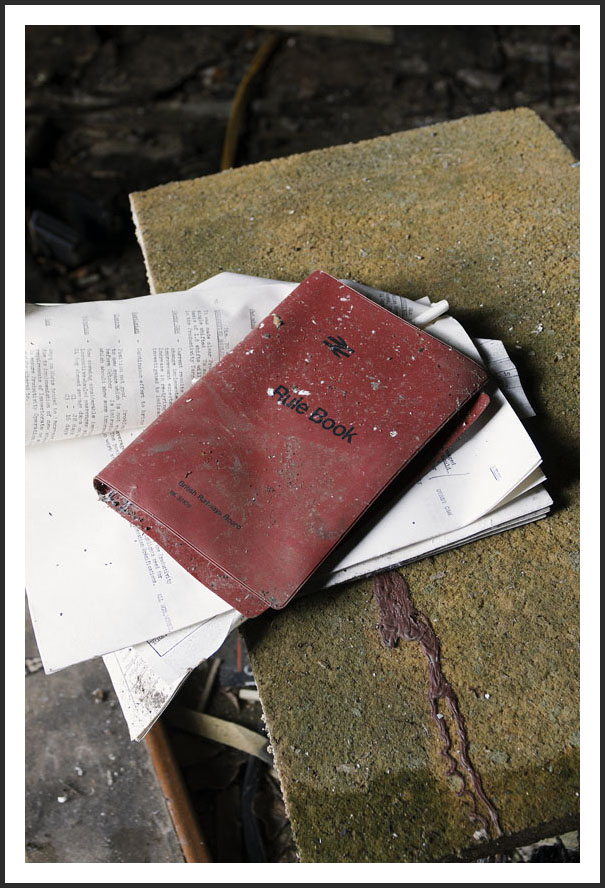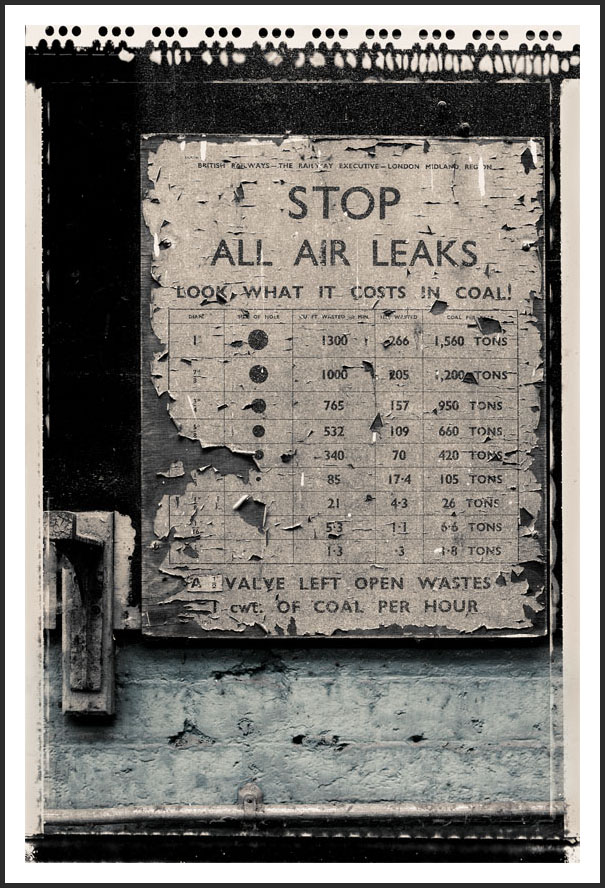 The seat repair shed.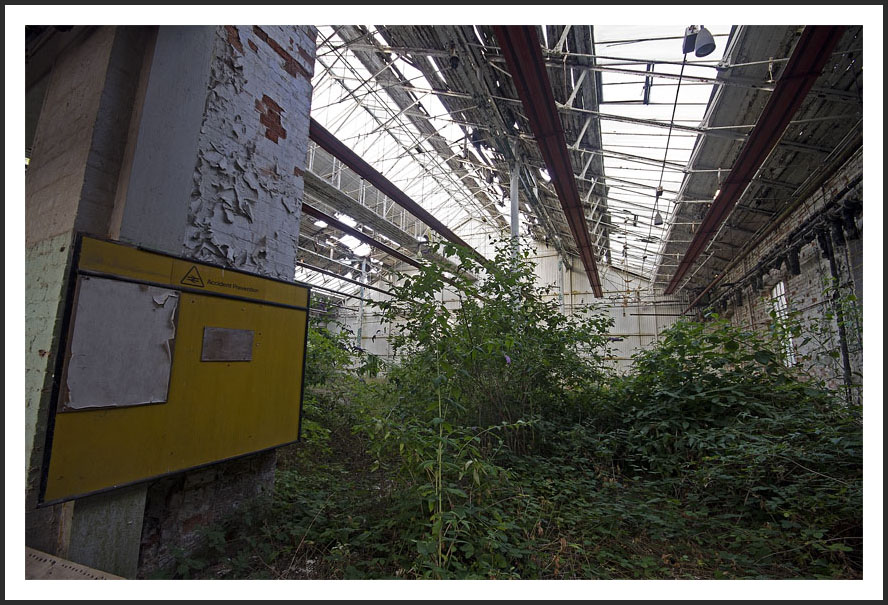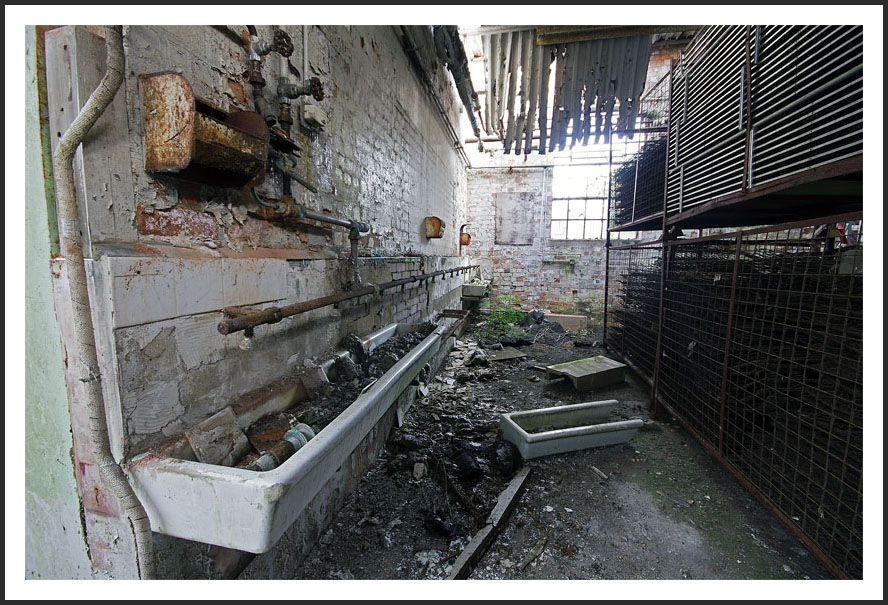 Where old seats go to die...
Then we moved into the live area, where these mock ups seem to have been left.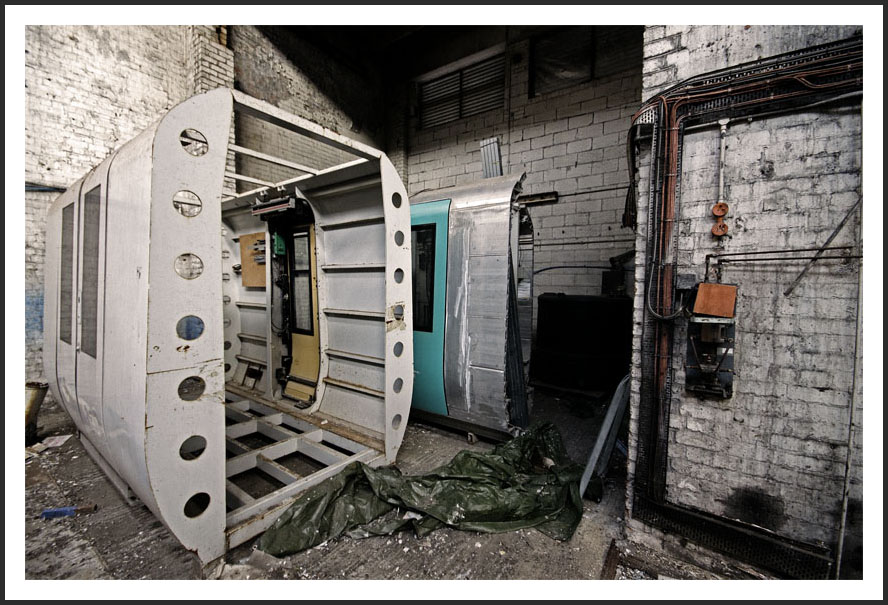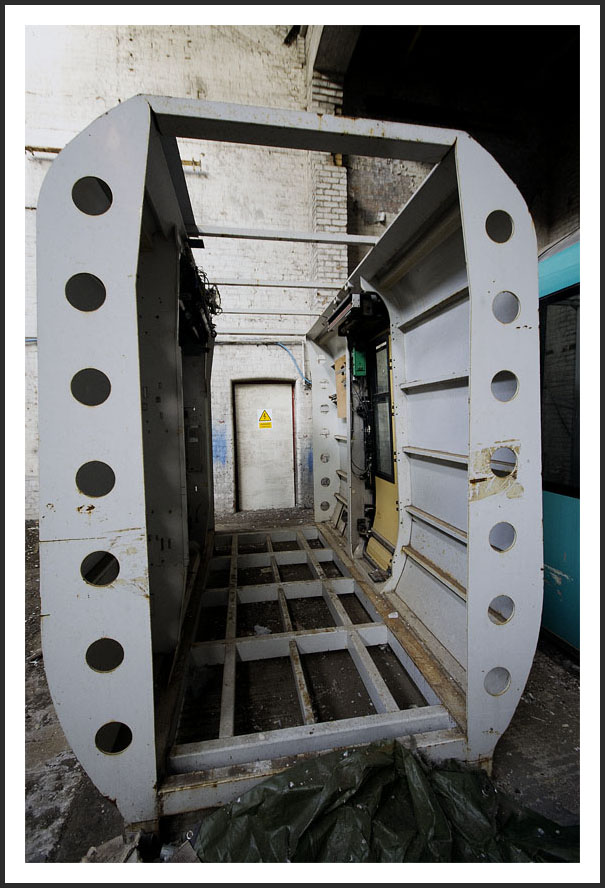 Anyone know what these are?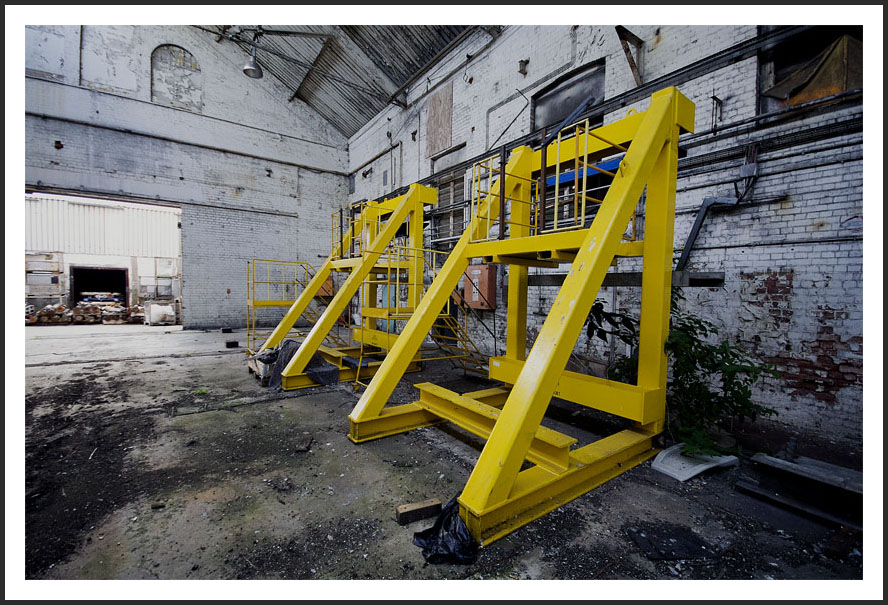 Then we had a sort of high iso mad dash through the live workshops for a quick look at the replica engine and anything else worth checking. To be fair the place is fairly empty and I'm guessing this is due to the place being in admin during our visit.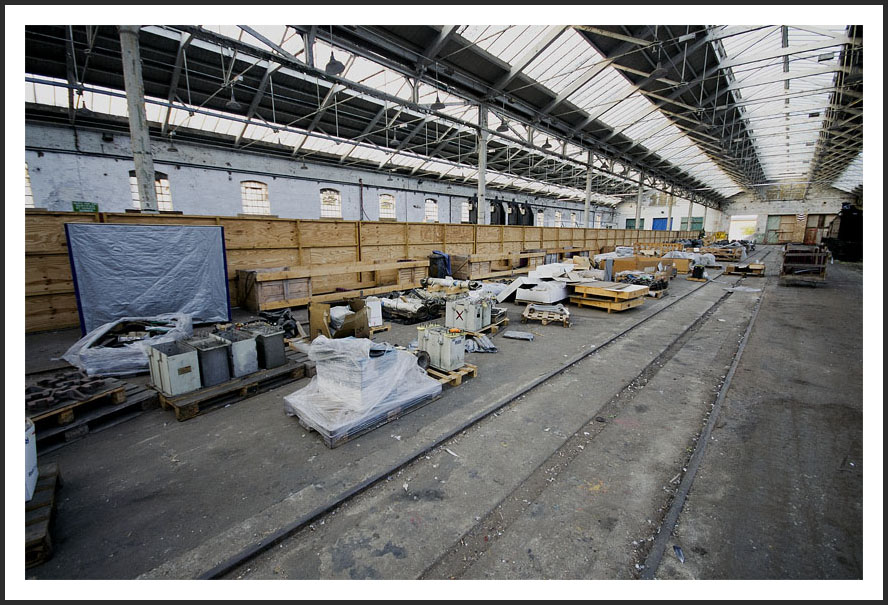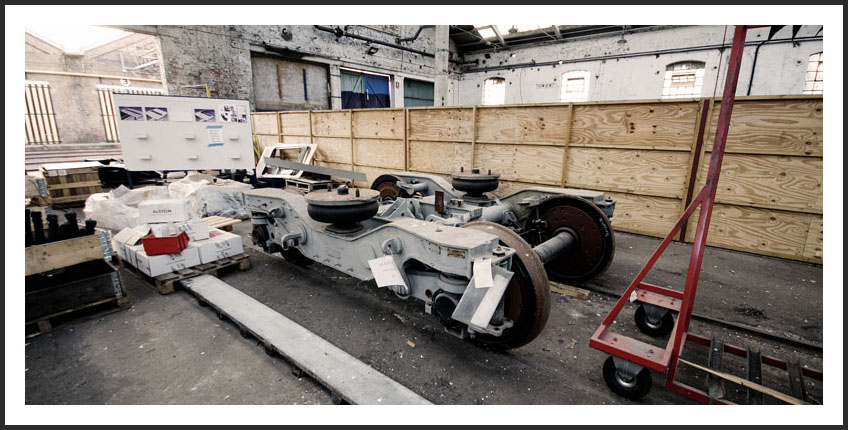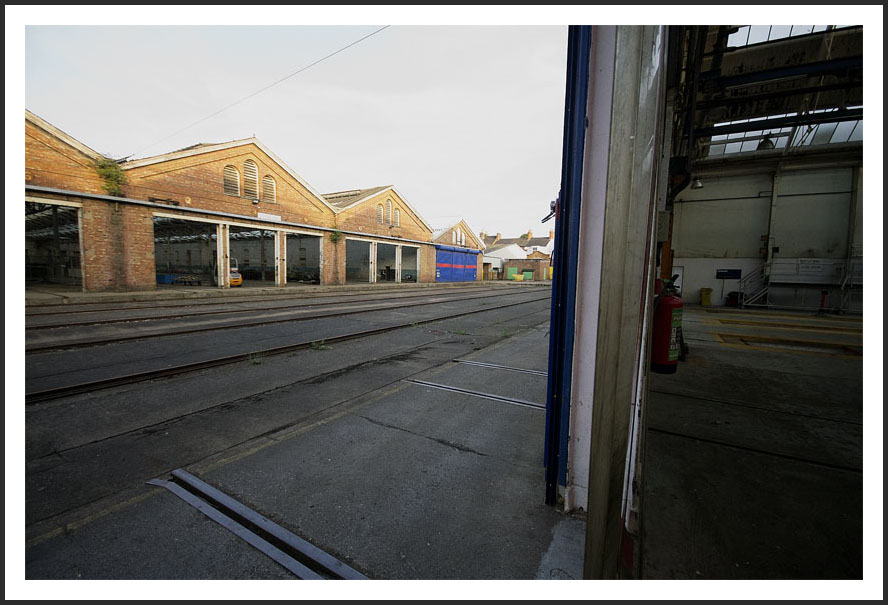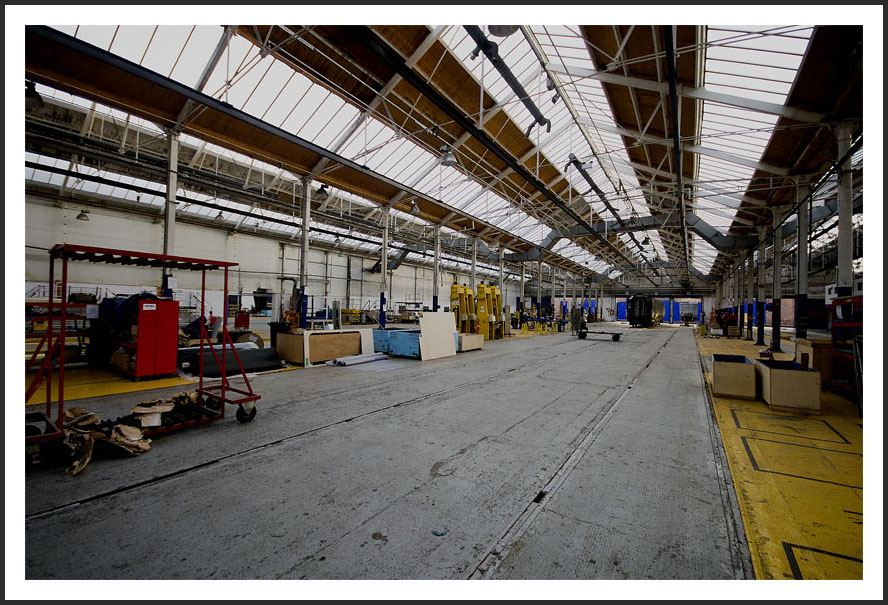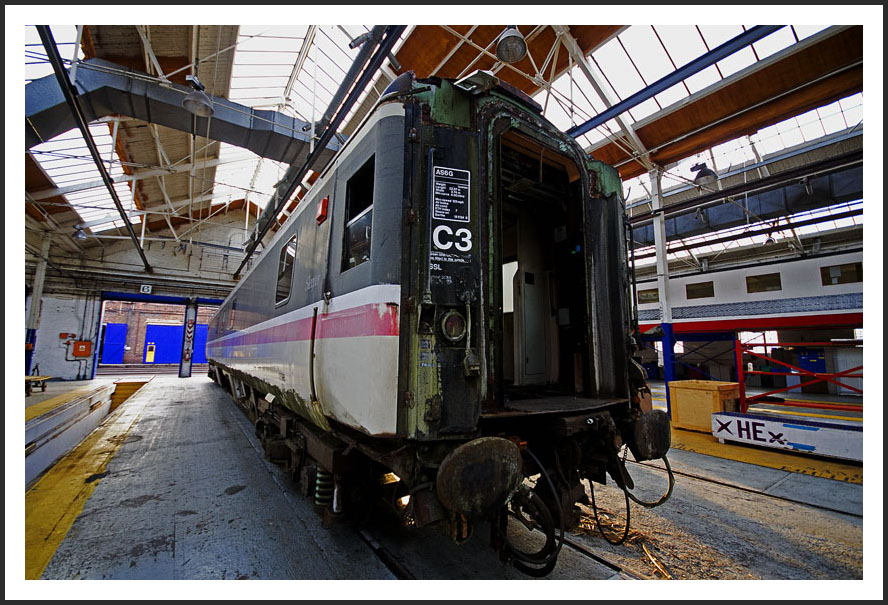 And finally the replica engine, something I have wanted to see for a long time. It's being kept clean and tidy so someone somewhere must be loving it. It's a LNWR Bloomer class apparently.