Whittington Hospital - LON - Jan 2023
Or rather the Holborn Union to give it it's correct name, a lot of the place gets a it samey after a while as it looks like it was extensively developed in the late 90's or early 00's so mostly empty offices and lecture theatres. However it's still possible to still get the occasional glimpse of it's Victorian magnificence if you peep behind the curtains. It reminded me a lot of the The London Temperance Hospital which I believe has now gone. What it does having going for it is that it's HUGE, so lots of quality wandering time.
About 99.9% of the building looks like this.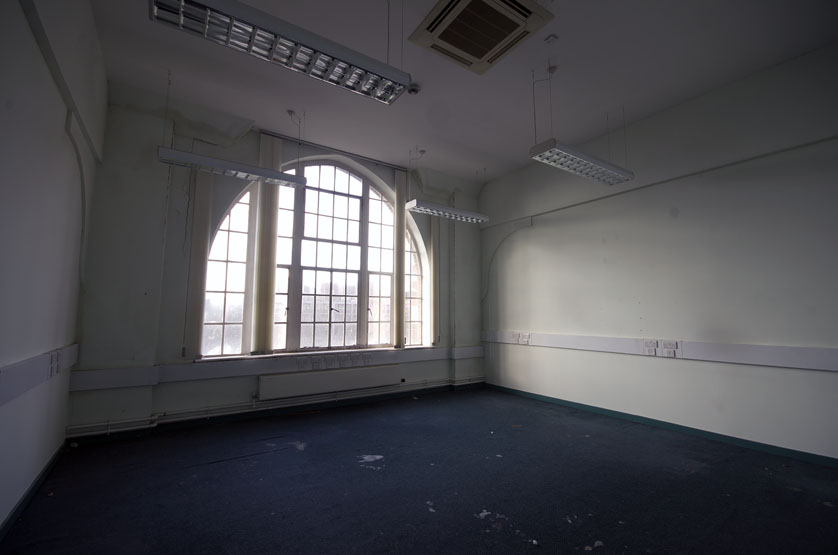 A nice skylight in catering.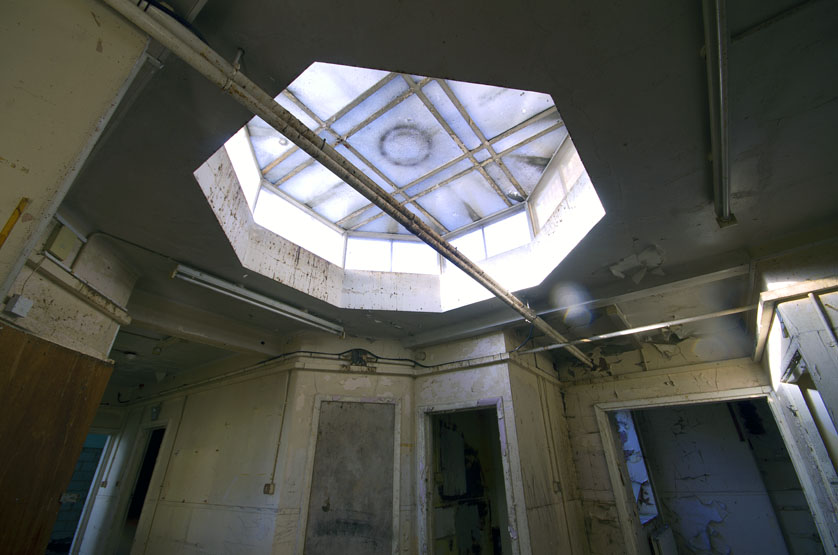 Kitchen.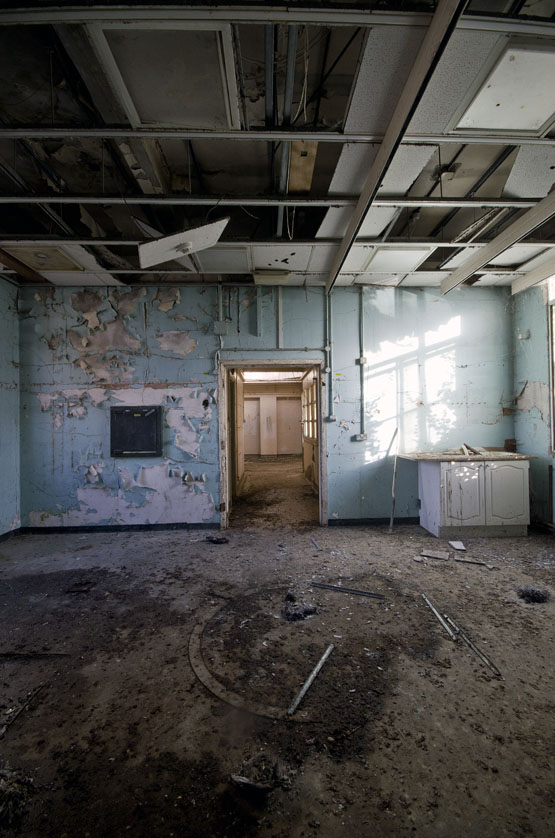 Library. Some nice work in the case iron column brackets.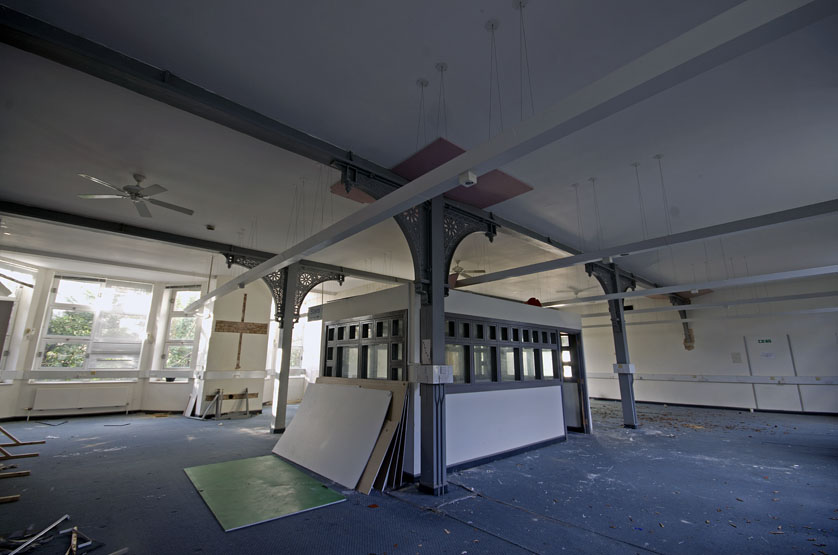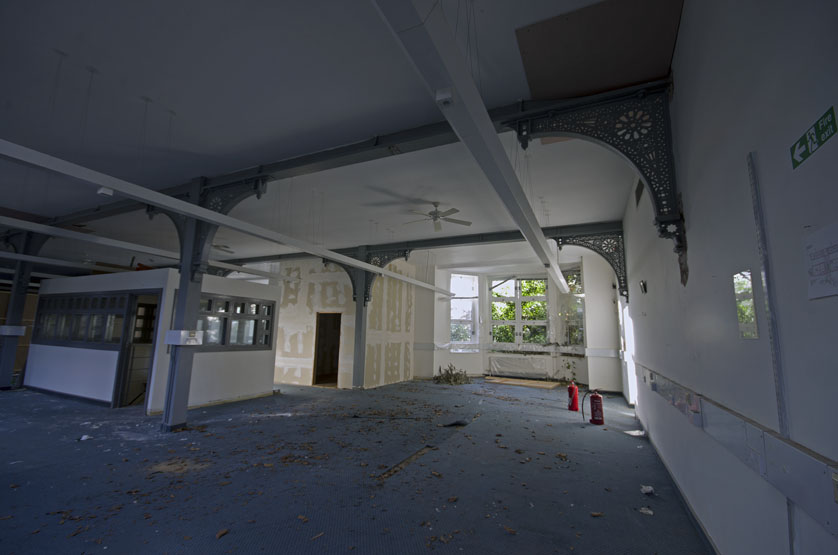 A ward, for training only.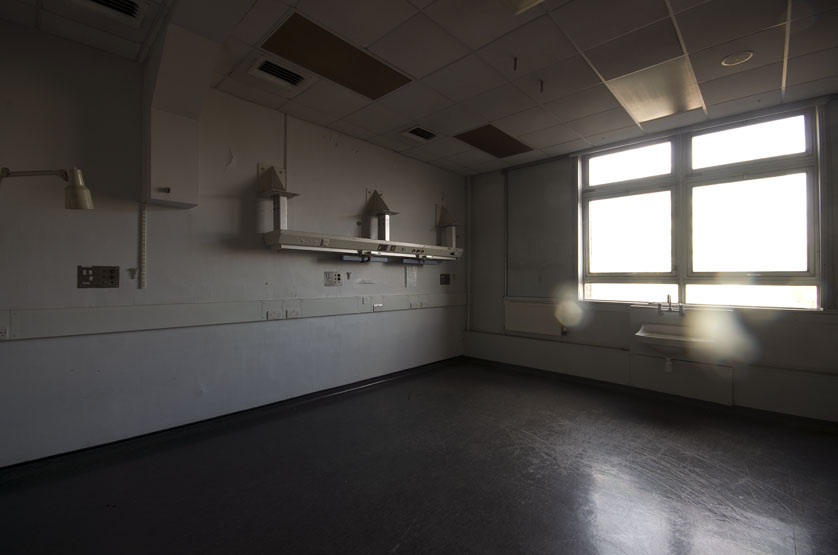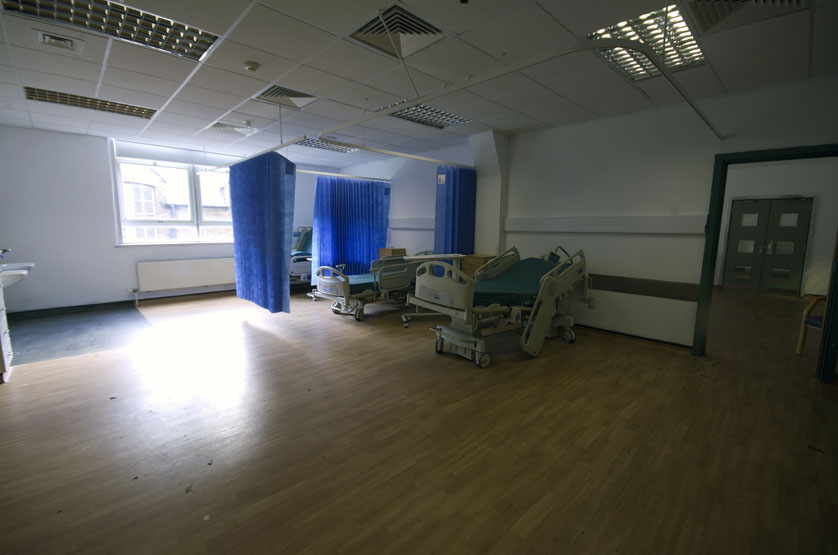 Behind reception is the main distribution point for the hosptial.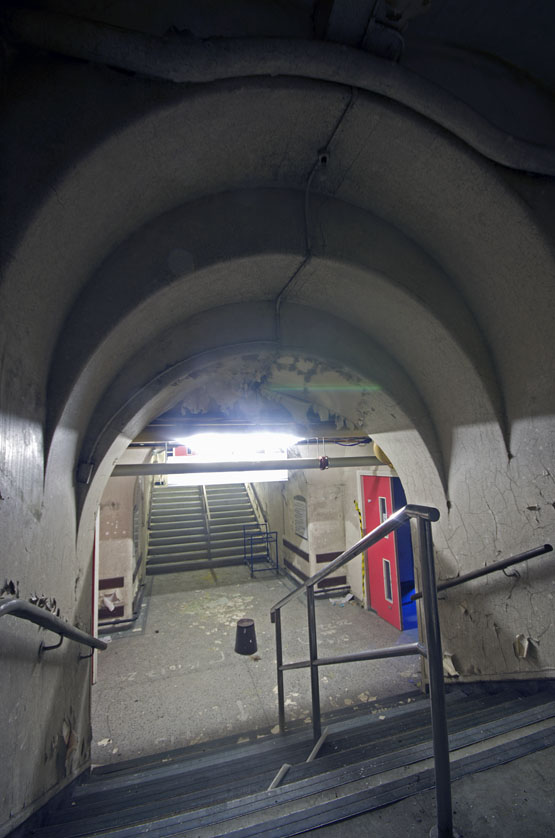 Stairs lead up and left and right, to the wards on each side of the building.
Equipment.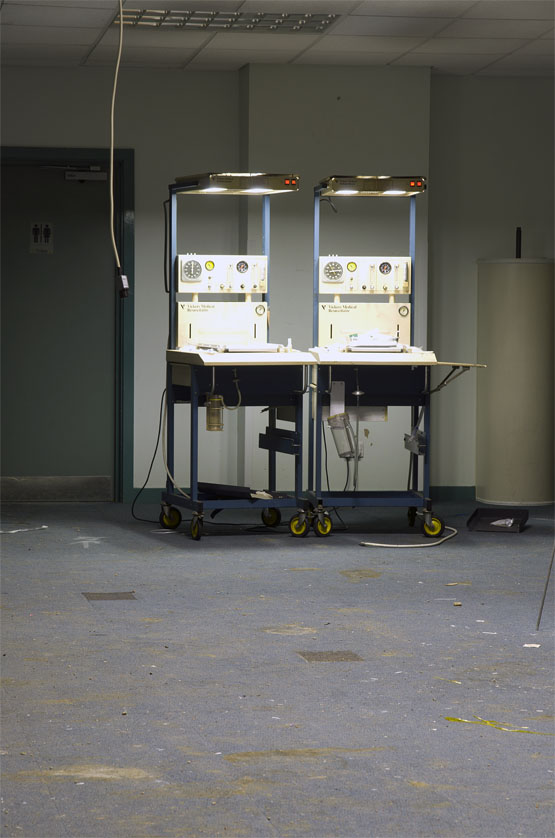 Round the front of the building there is a sort od admin block, little changed from when originally built.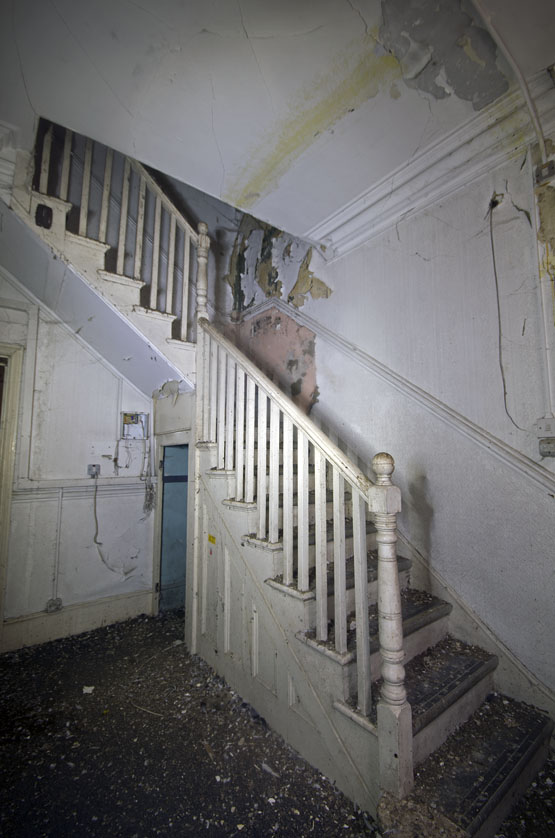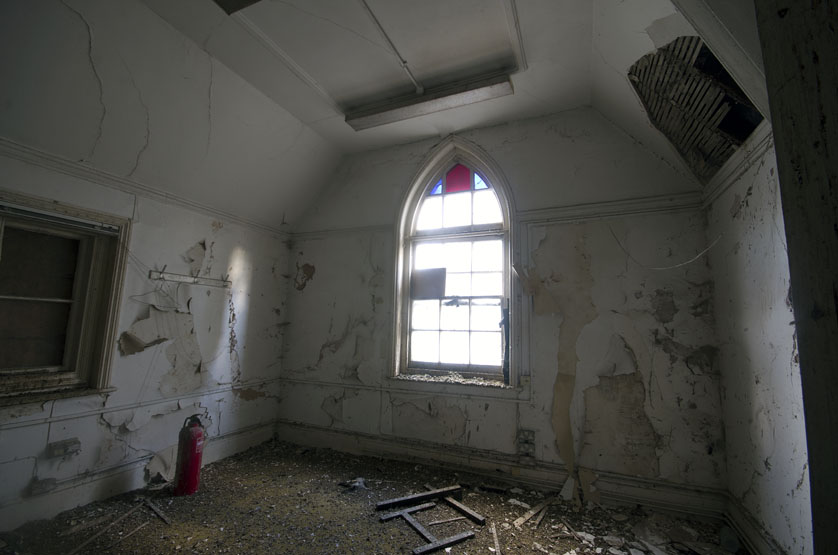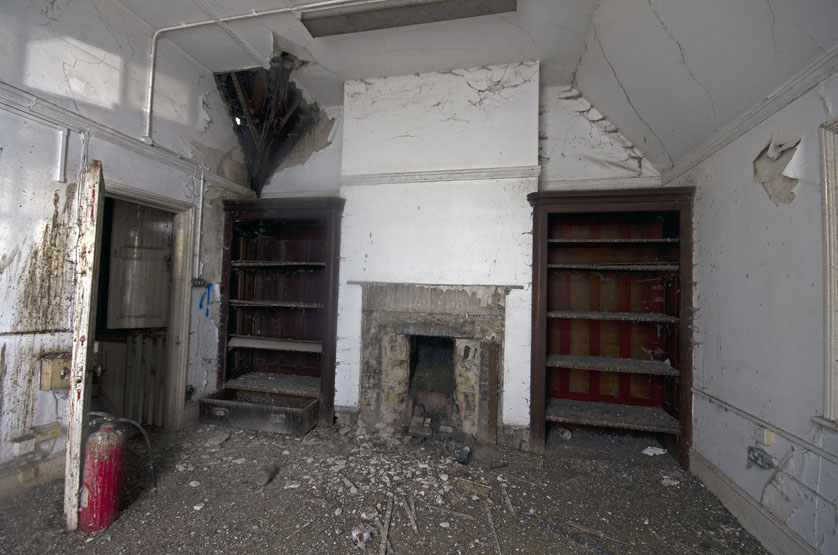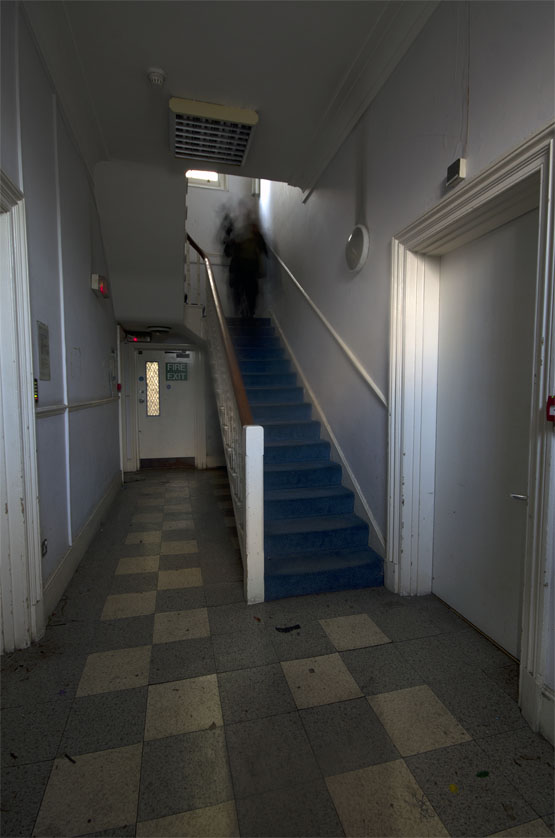 Main reception.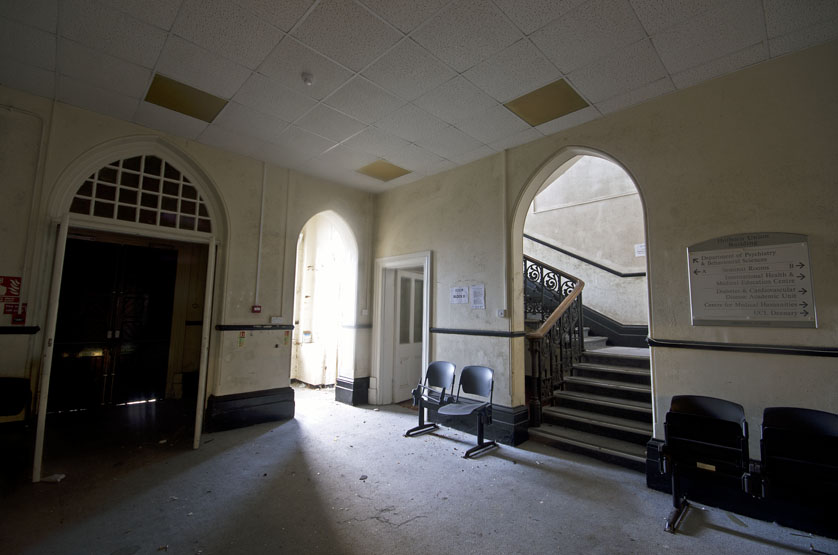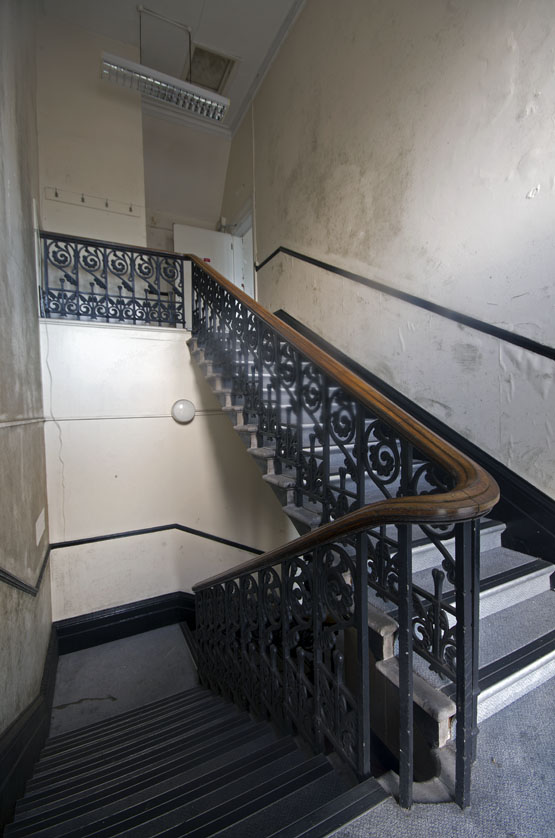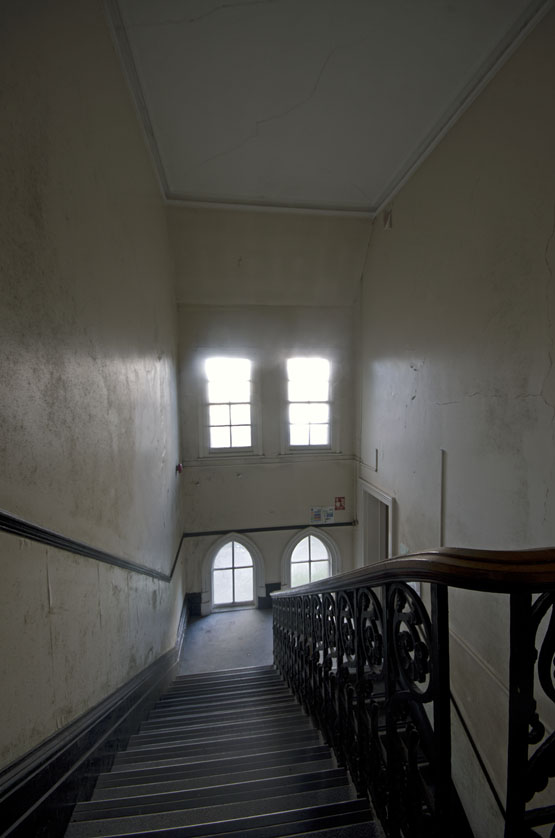 And finally a look up the water tower. This is level 2.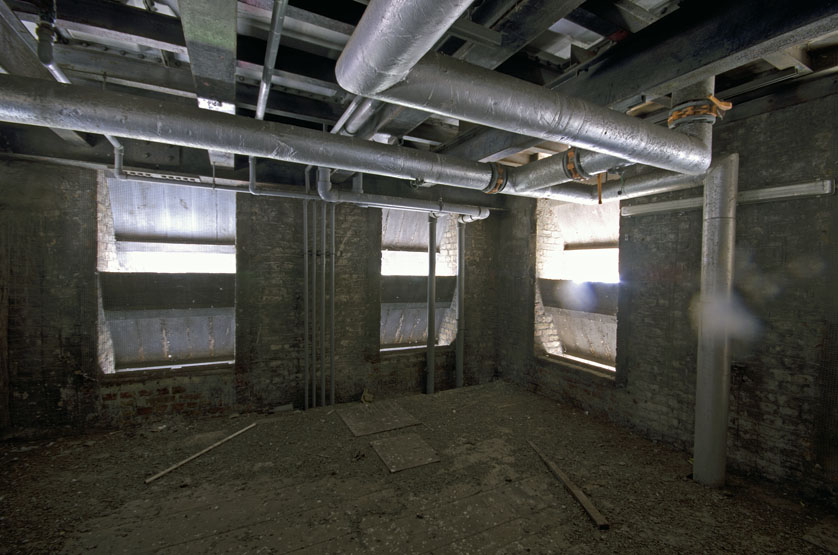 then up a ladder to level three.