Workshop and Pumping Station - Great Gaddesden - August 2013
This place was an absolute sod to find as it's mostly hidden inside a wood so after a very, very long walk looking for it I finally stumbled up it. It's a nice little site, right in the middle of no where and very untouched. With the sun beating down and the birds chirping away it was really relaxing to be in this place. The site itself is split into two separate building, one appears to be some kind of store house or workshop with the water tower itself some distance away. In the workshop there is also a well so this must be where the water came from. I did read that the tower might have been used for the production of fertilizer which uses lime and water.
Workshop. After climbing through a window this is what awaits inside.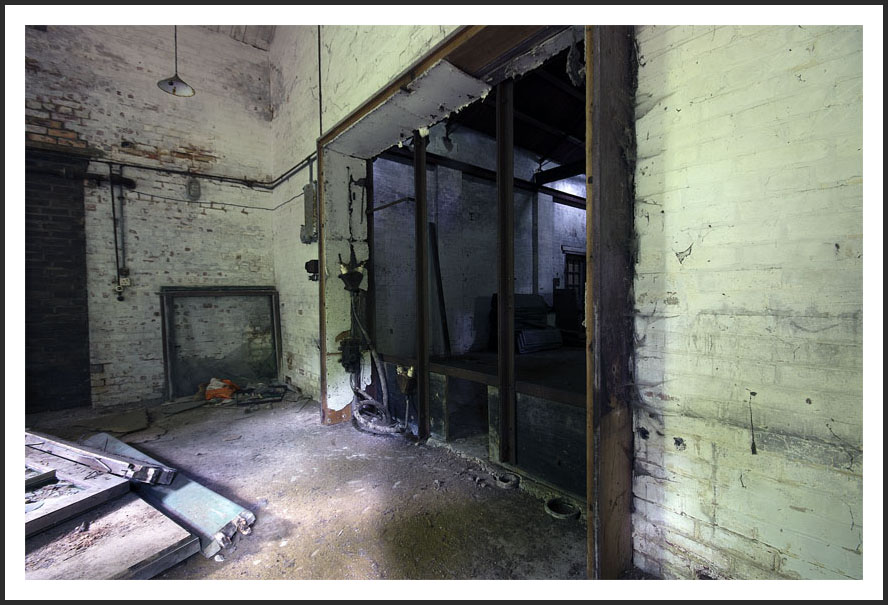 On the wall is one of the oldest electrical cut out points I've ever seen.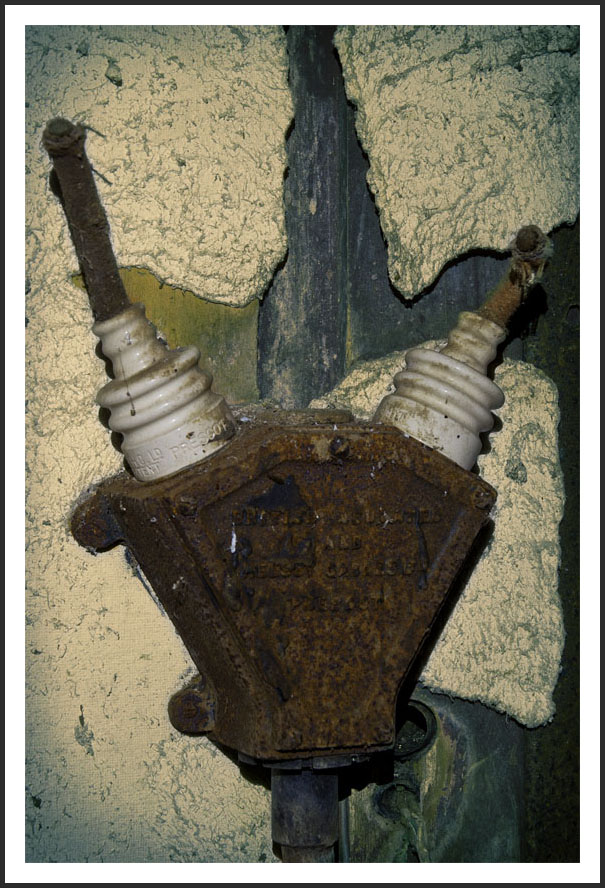 Going into the main area.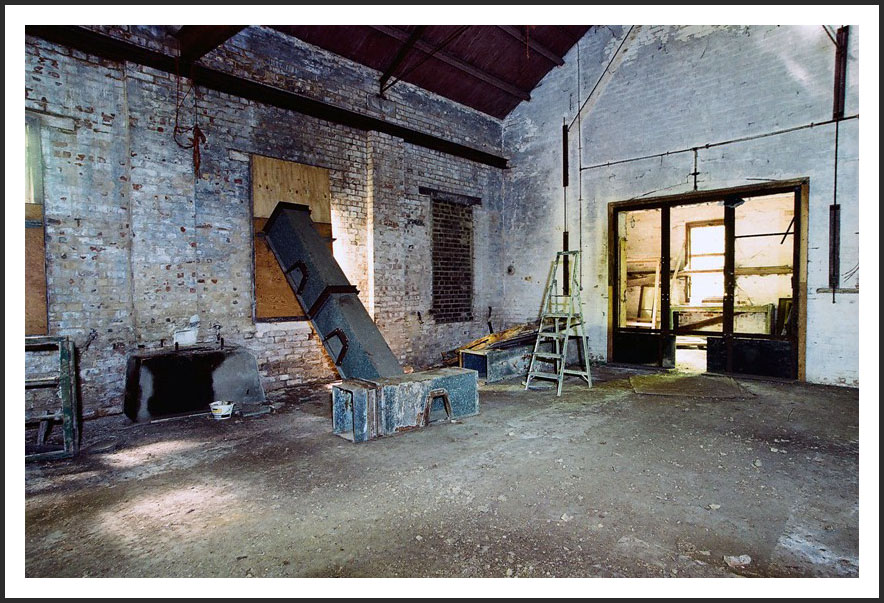 And at the other end. Note the old Victorian door on a sliding rail.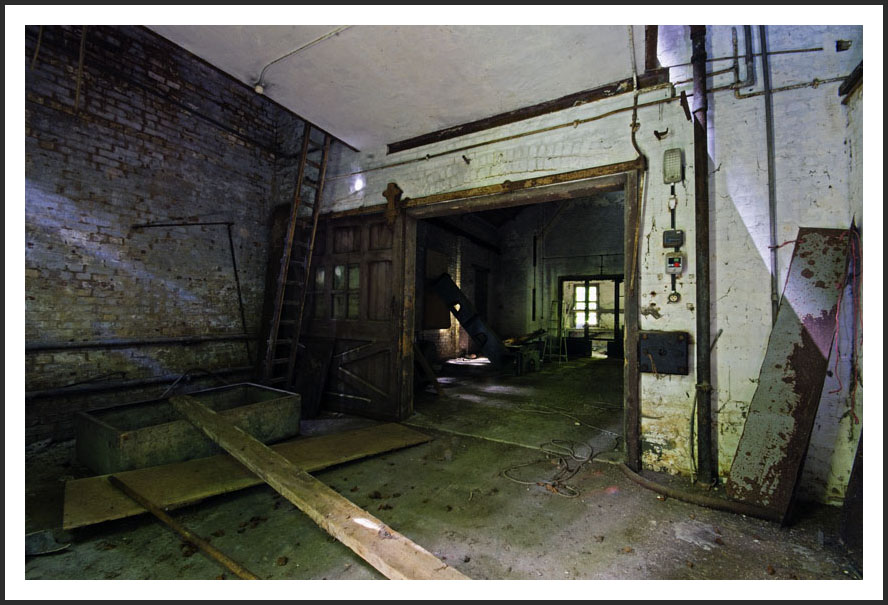 To the right of the picture above there was a little alcove that had this rusting away in it. There was a whole pile of junk stacked up in front of this that took ages to move before I could get a decent picture.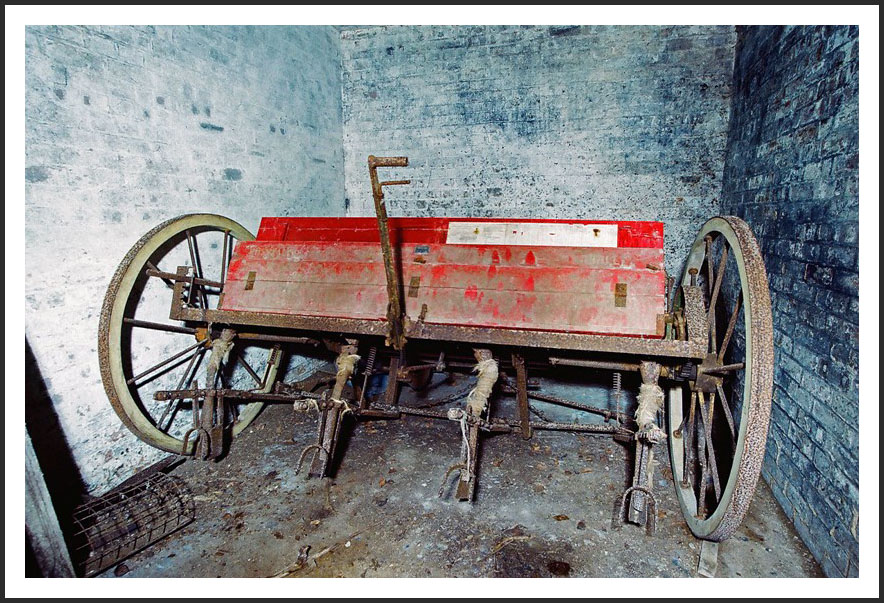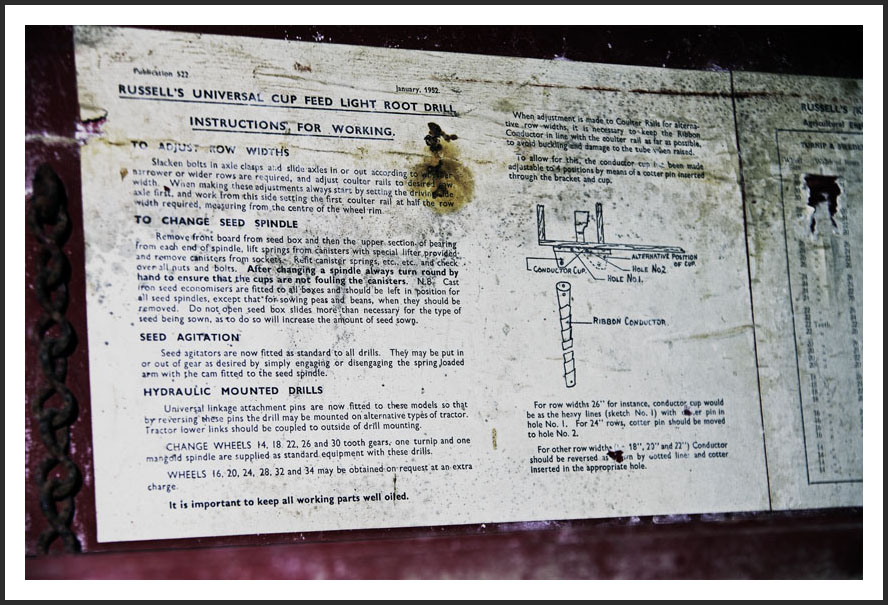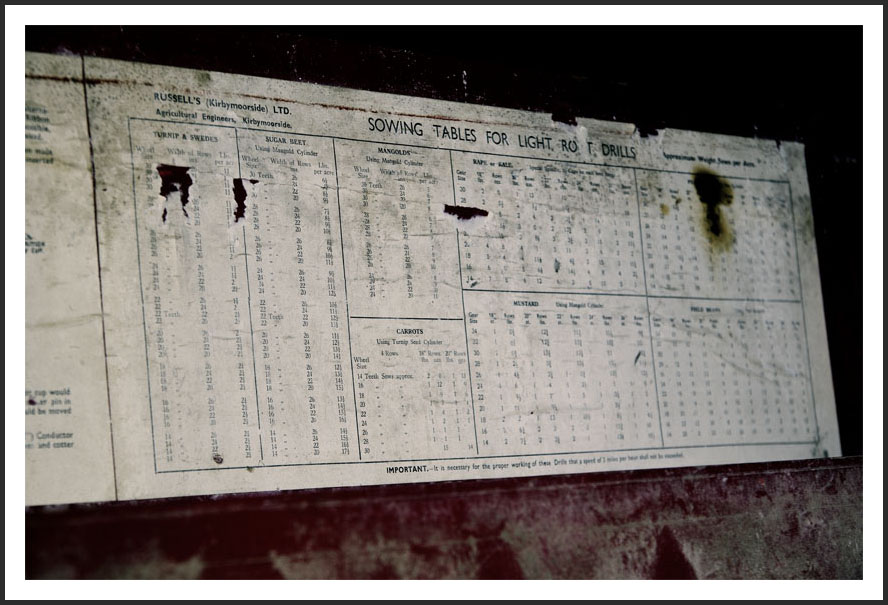 I wanted to get some pictures of the well but that part of the building was well secured. So it's off to the tower. This is what awaits once your through the broken door.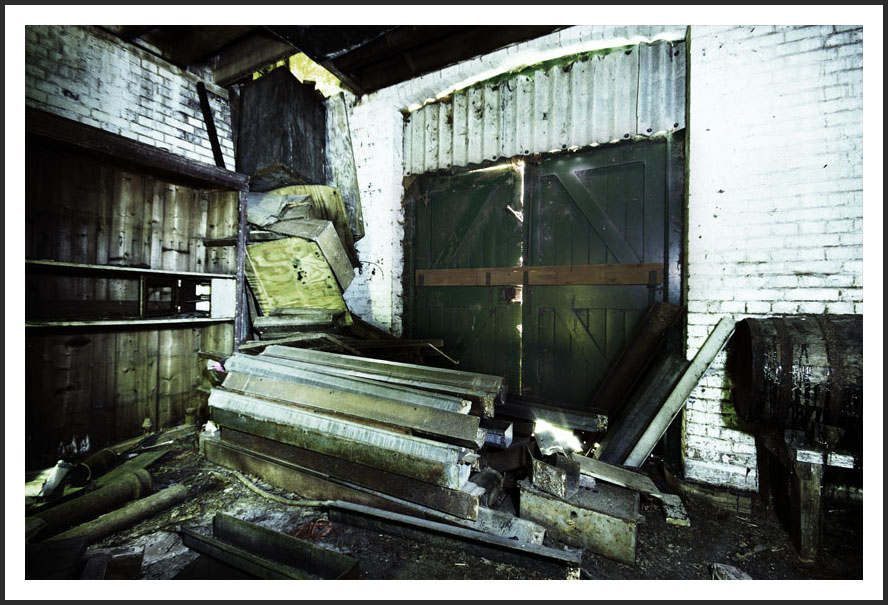 To the right lies this rather nice old saw mill.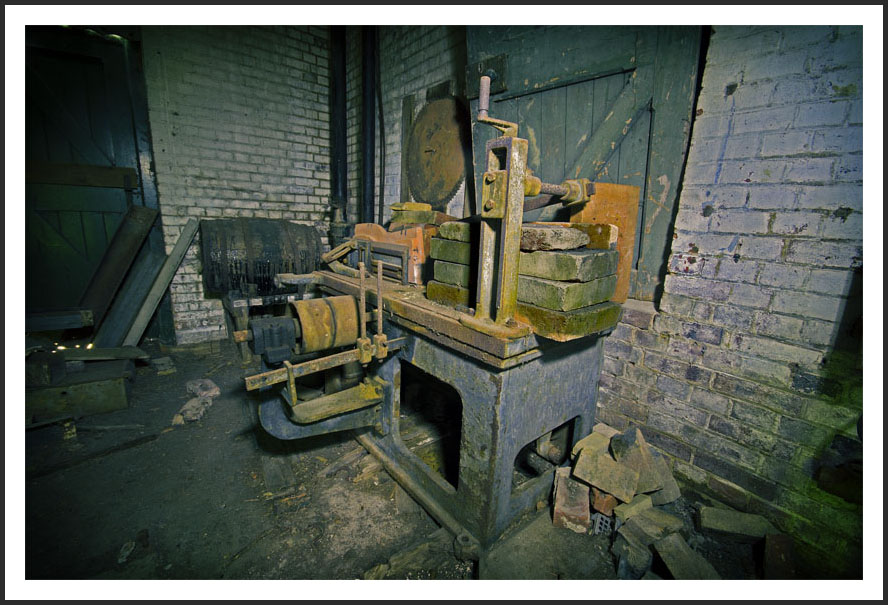 So I took a few close ups.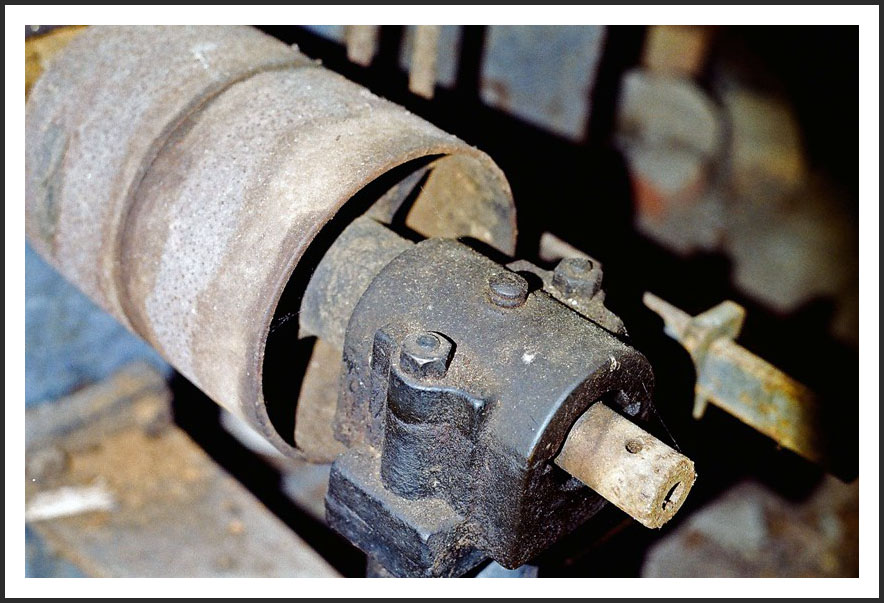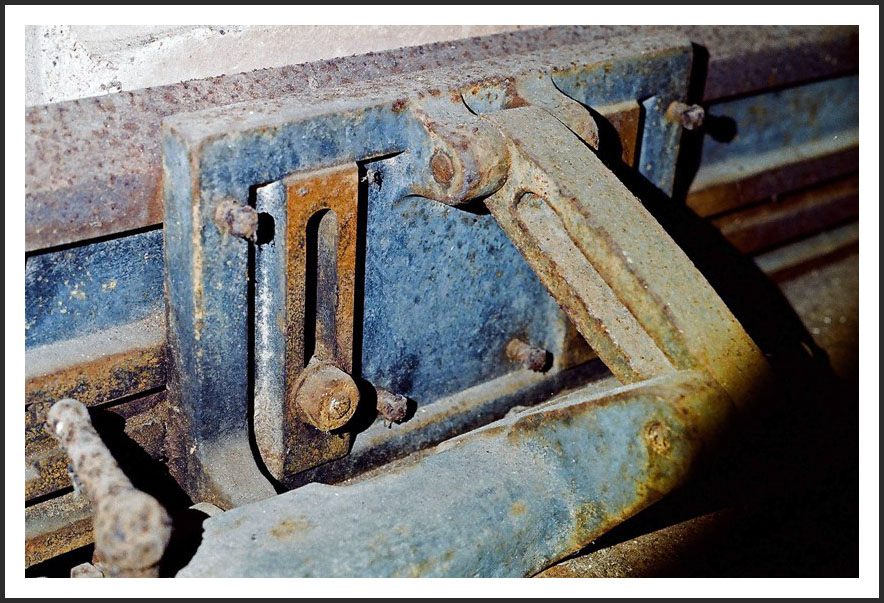 And again some really old electrical equipment. I guess this is some kind of rheostat and emergency switch for the saw mill.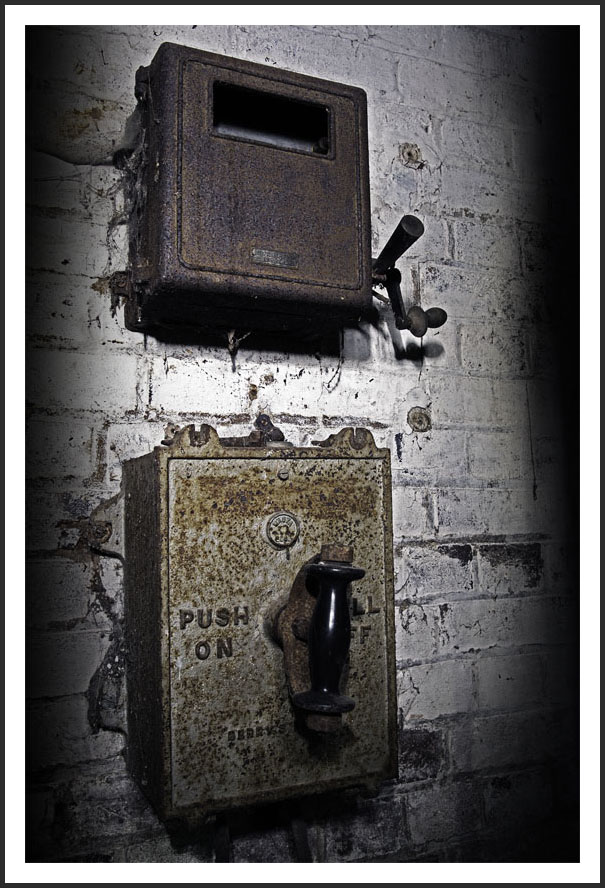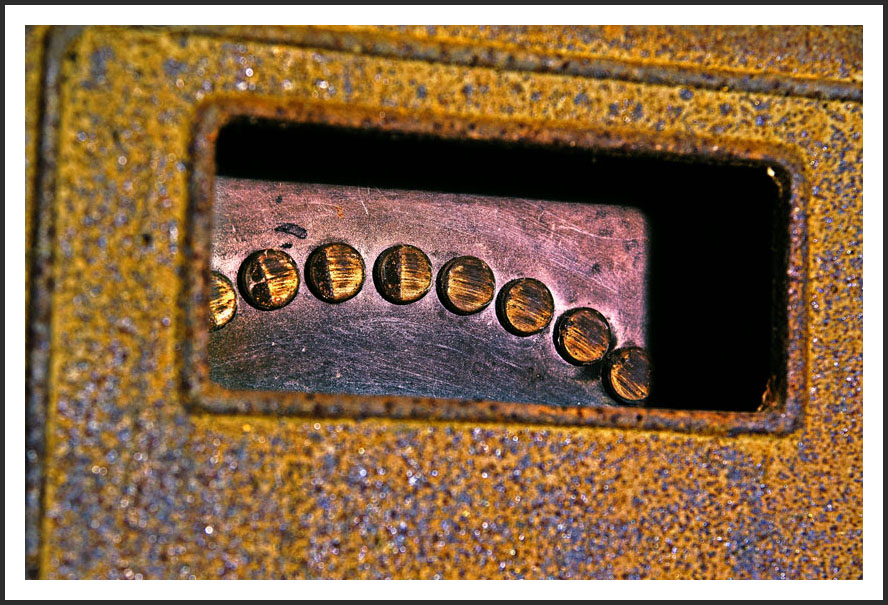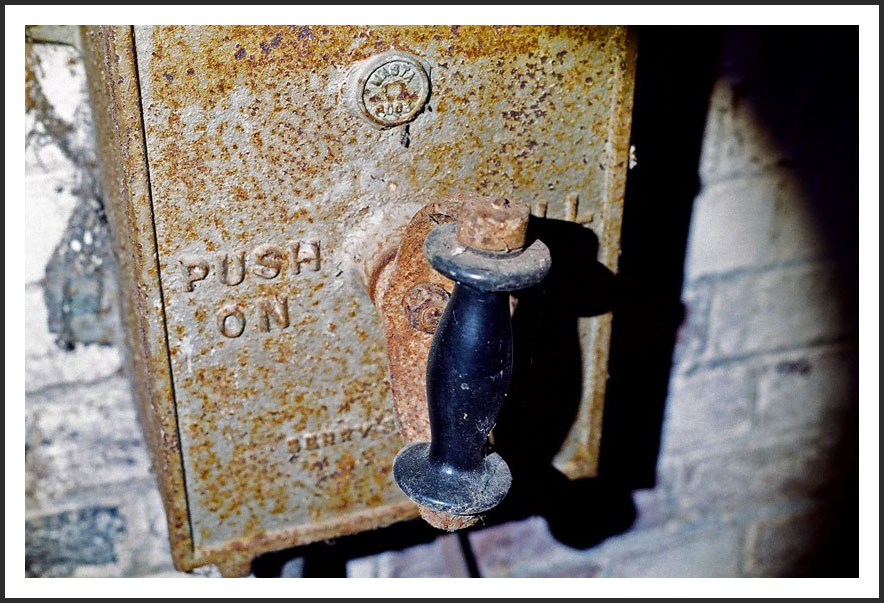 Another ancient cut out.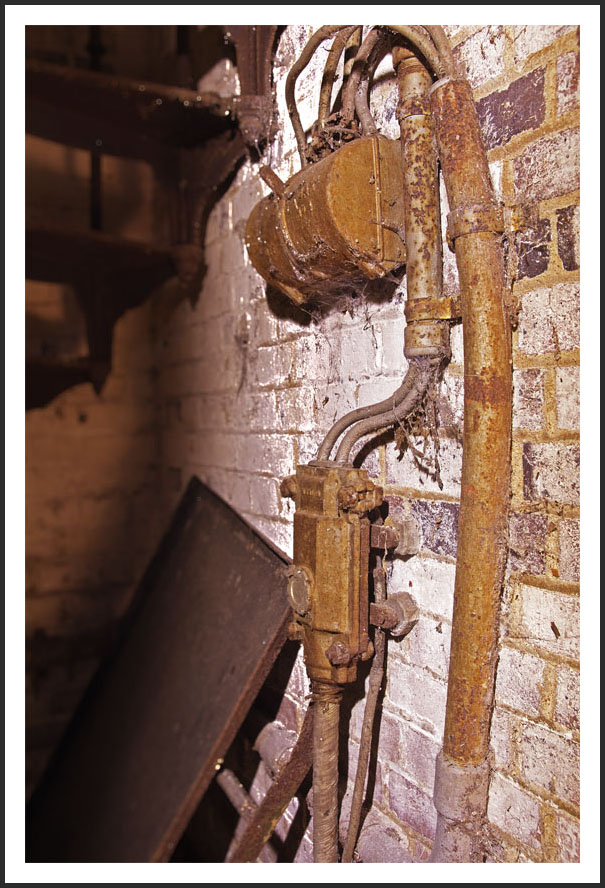 Old fuse box.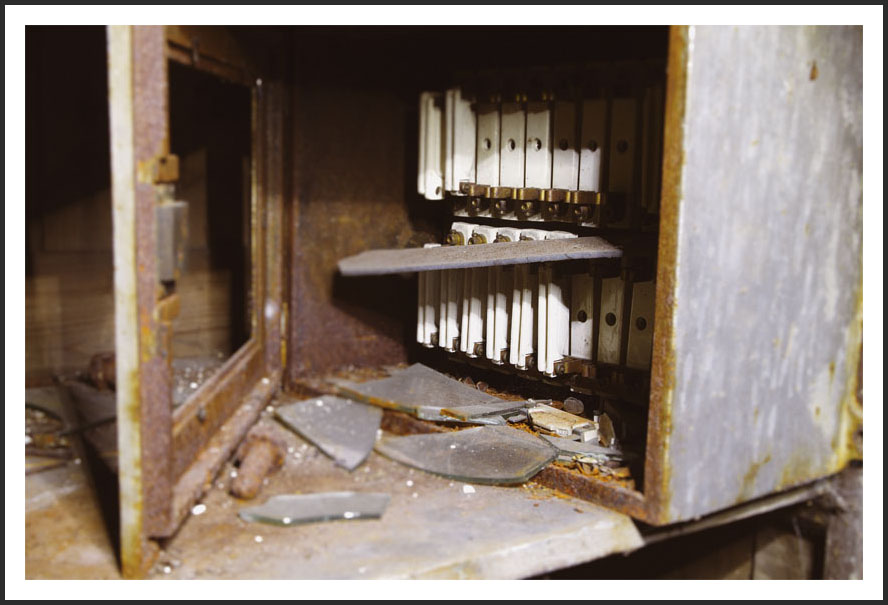 Not sure what this was doing there but this barrel was full of old tar. It had leaked all over the floor and my shoes got totally covered in it. It took days of wiping off with white spirit and stunk the place out totes.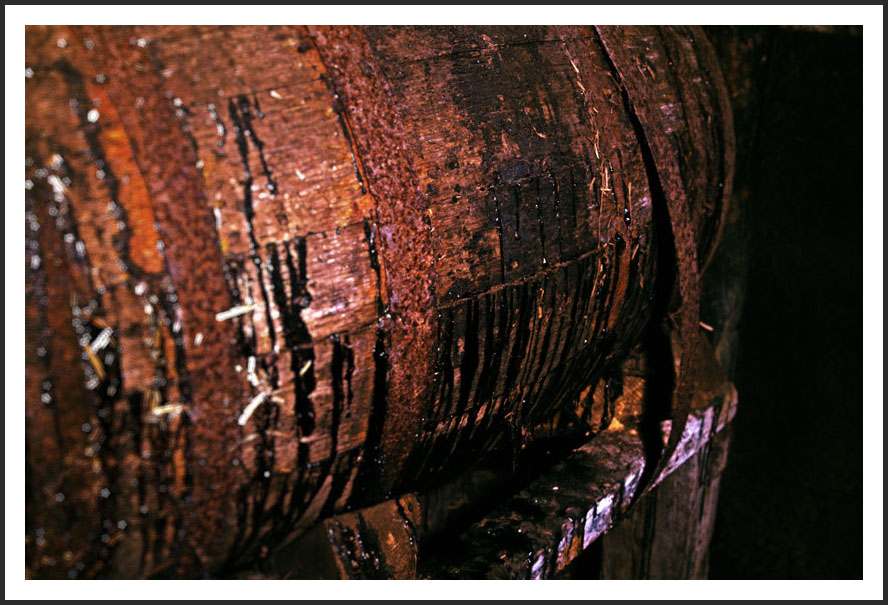 So after looking at the ground floor it's time to take the stairs to the first, up this rather beautiful cast iron spiral staircase.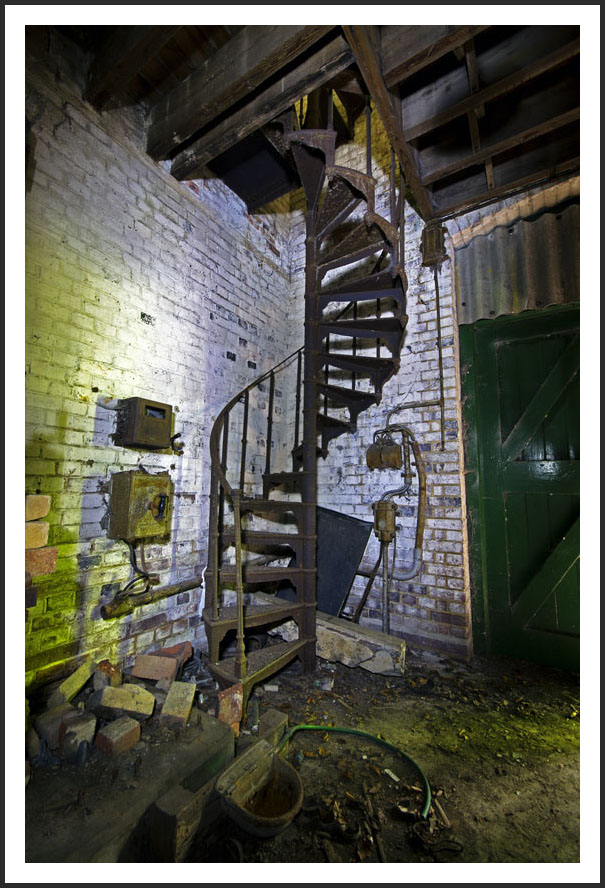 On the first floor there isn't really an awful lot to see. You can see the tower is somewhat unstable by the cracks around the window.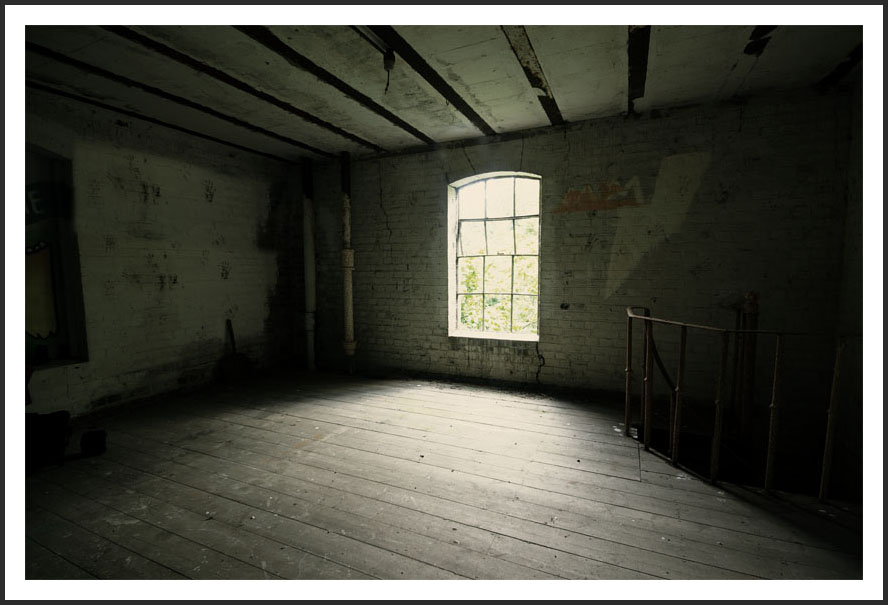 So it's on up the stairs to the next level.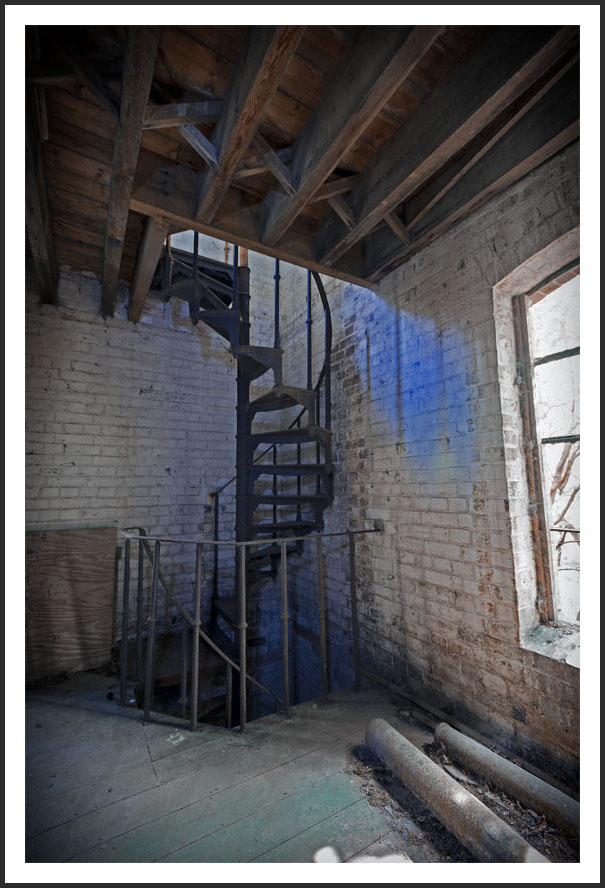 Where there is this old storage cupboard.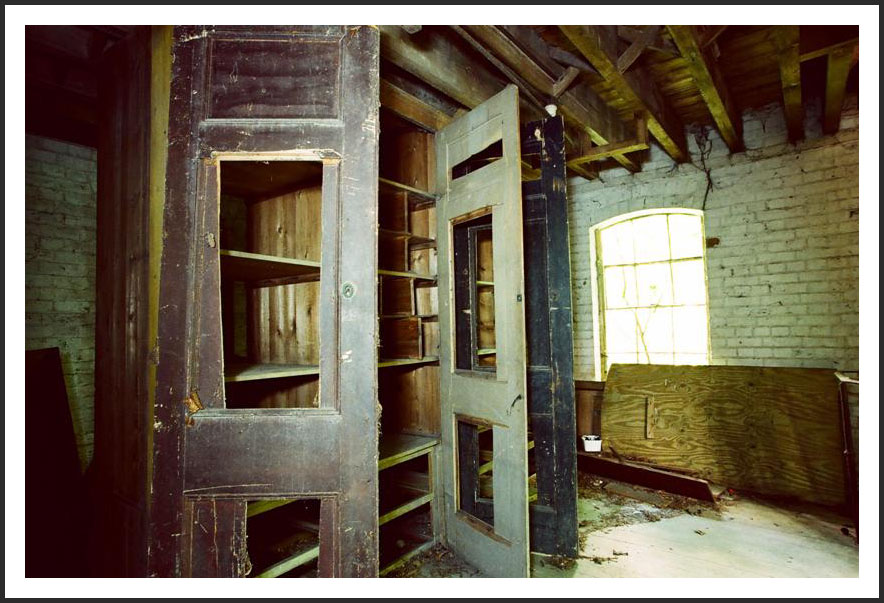 Then up to the top level via a long ladder. Up here I found the water tanks.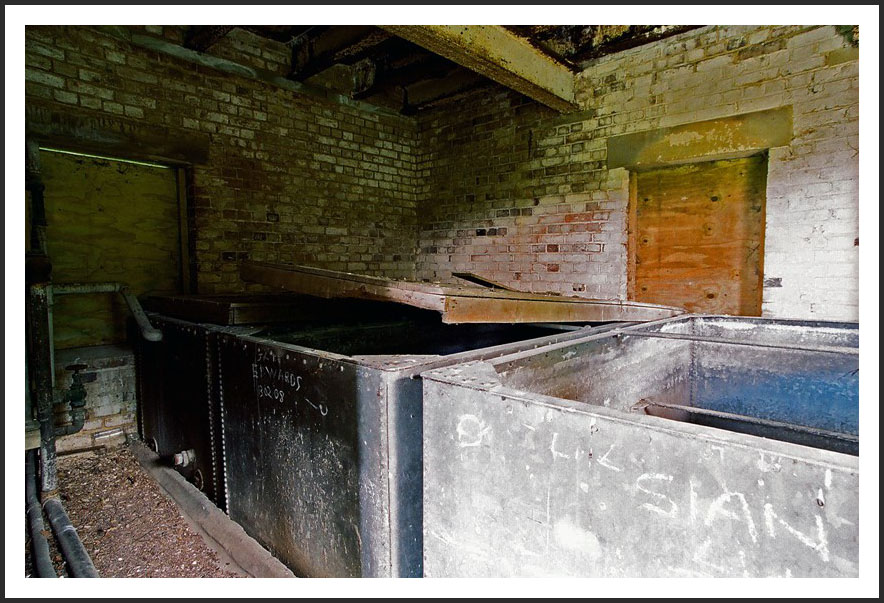 The rusted remains of the balcony that would have given access to the roof. That ladder looked very, very risky indeed.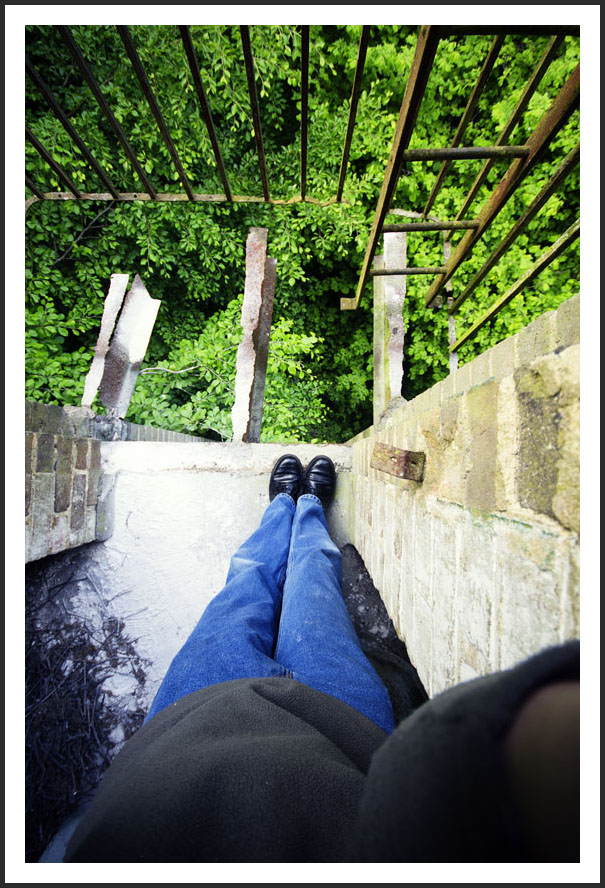 Also on this level was the machine that must have automatically mixed the lime with water to create the fertilizer.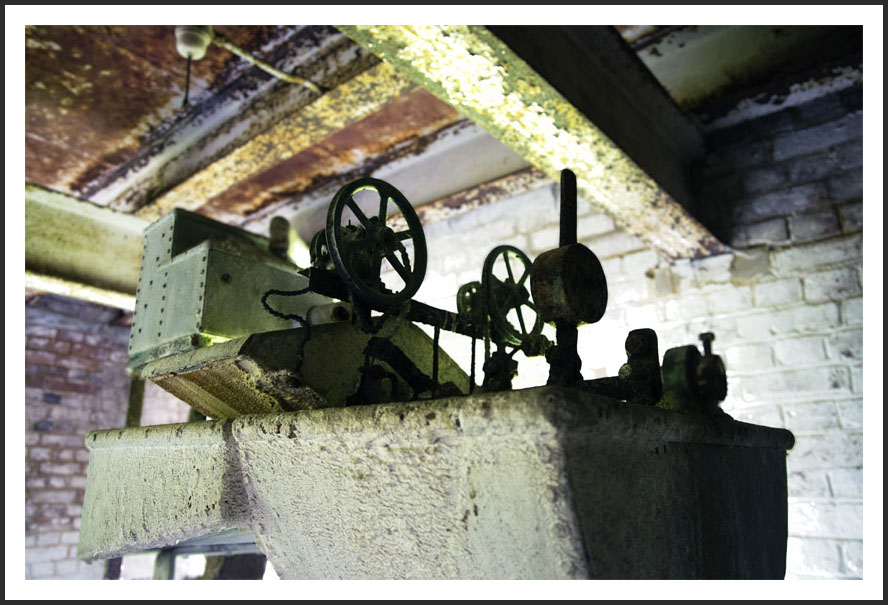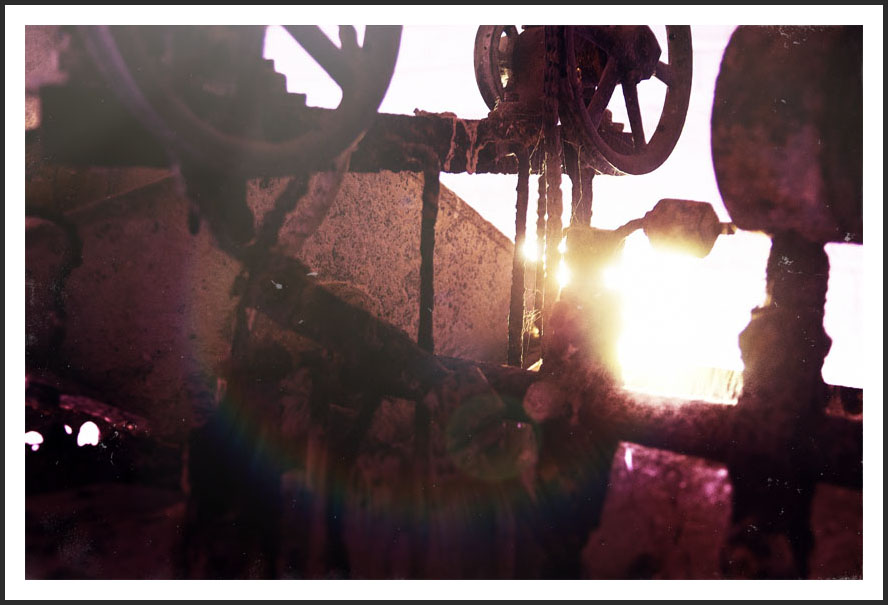 Then back down and off home with this last parting shot of some old brass screws.