Leighton Buzzard Narrow Gauge Railway Graveyard - Beds - Nov 2011
Every heritage railway seems to have one, including the L.B. railway. Nice little site this, very photogenic, especially at night for a bit of fun light painting.
Entrance. Scrapped tipper trucks, rails and the required traffic cone to the right.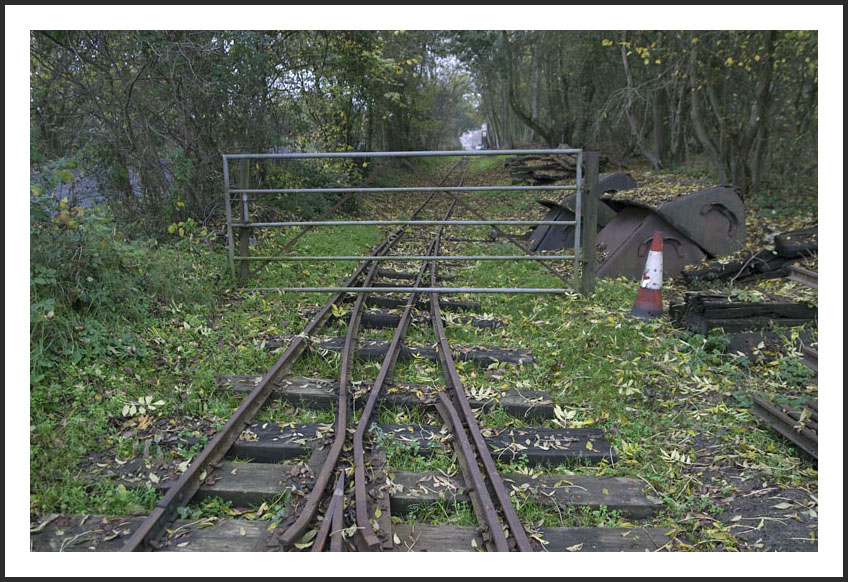 The remains of a "Motorail & Tramcar Company of Bedford" 25/36 hp class No 24. The M & T Co. was set up in 1911 by John Abbot as he was concerned, after a visit to Germany, that there was no British equivalent to the German Army's advanced narrow gauge rail development. His foresight saw that his locos were extensively deployed by the British Army during the First World War. His design used a simple but rugged gearbox, patented by his Son, known as the "Simplex". The firm was finally dissolved in the 1988.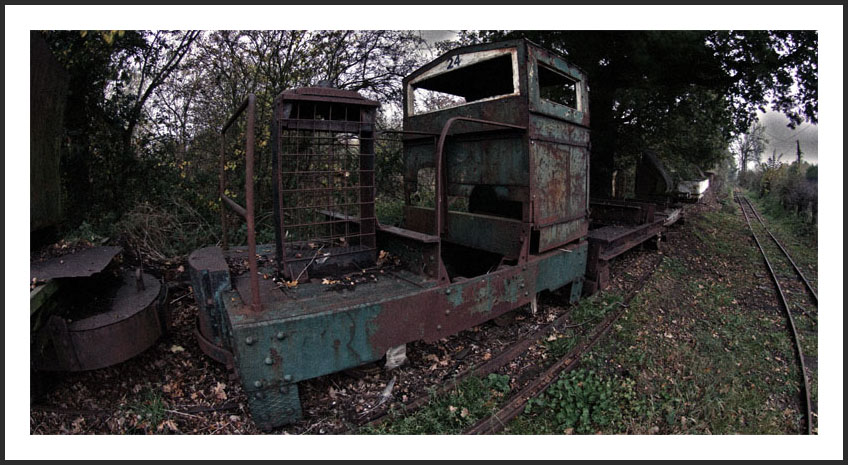 The other side, at night.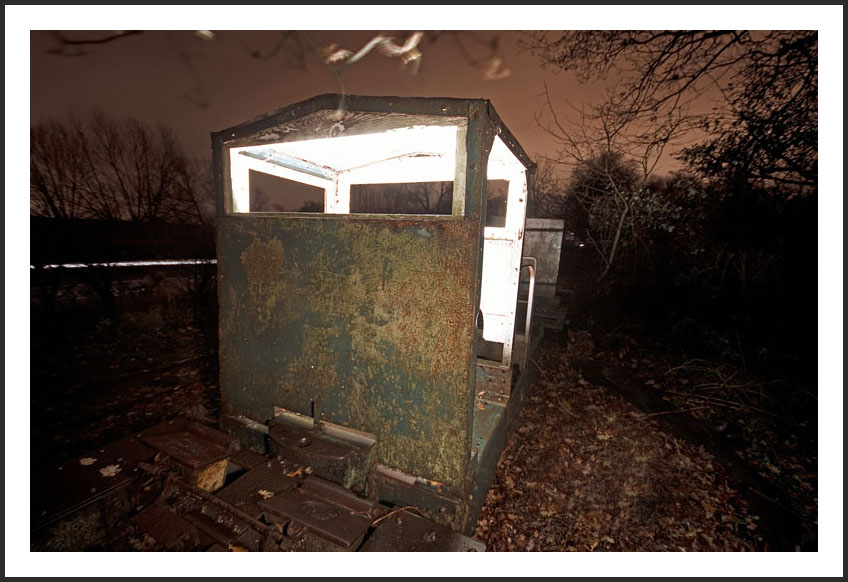 An advert for the engine.
A flat truck and a Lister JP4 Four Cylinder Water Cooled Diesel Engine with a CS 38-4 dynamo. Early M & T Co. locos where offered with Lister, Ailsa Craig, McLaren, MAN or Dorman engines, with Dorman eventually becoming the only available engine after an exclusive licensing deal was set up.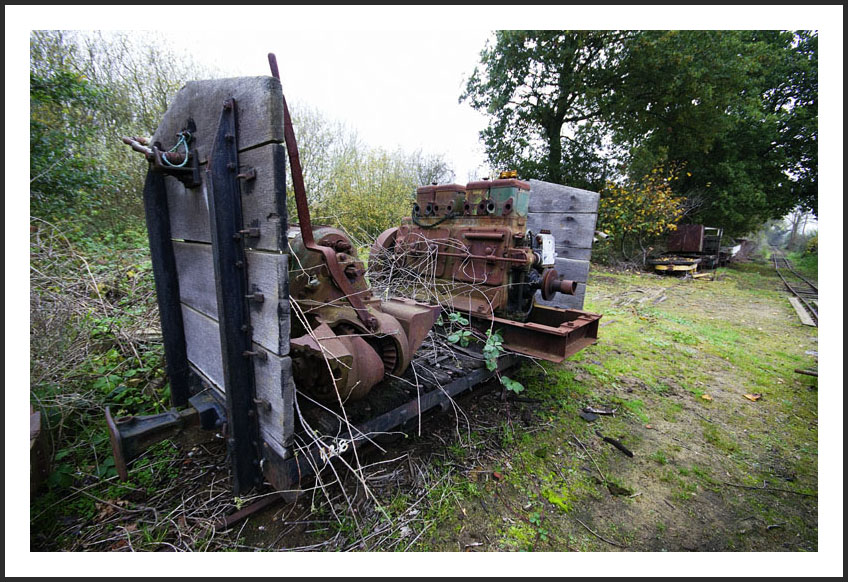 The view from the other side, the high cab to the left looks like the remains of some kind of track maintenance machine.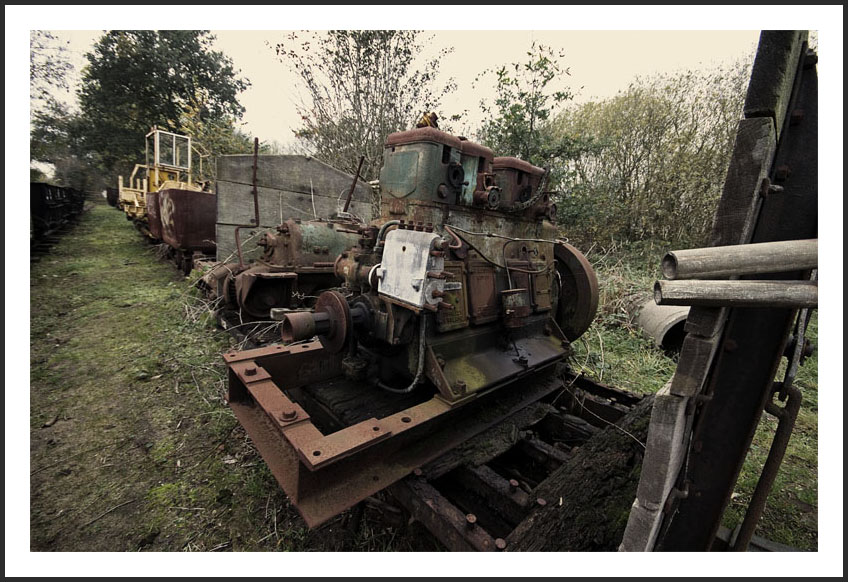 Close up.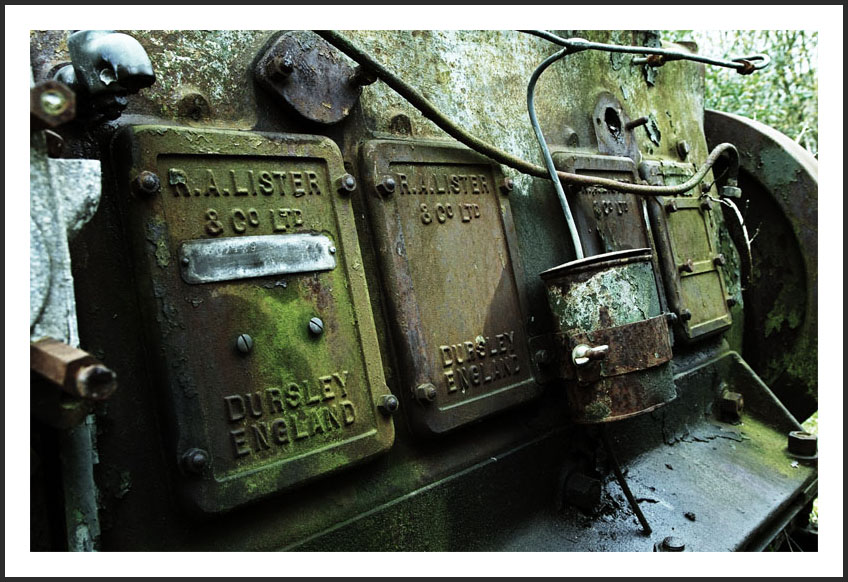 A brand new one.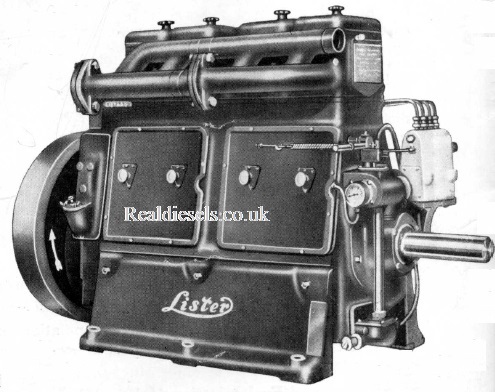 Various rolling stock.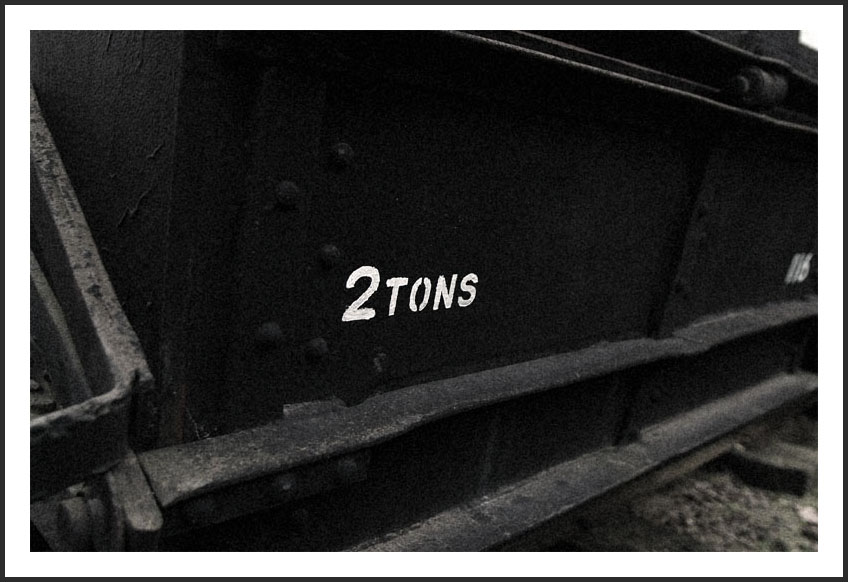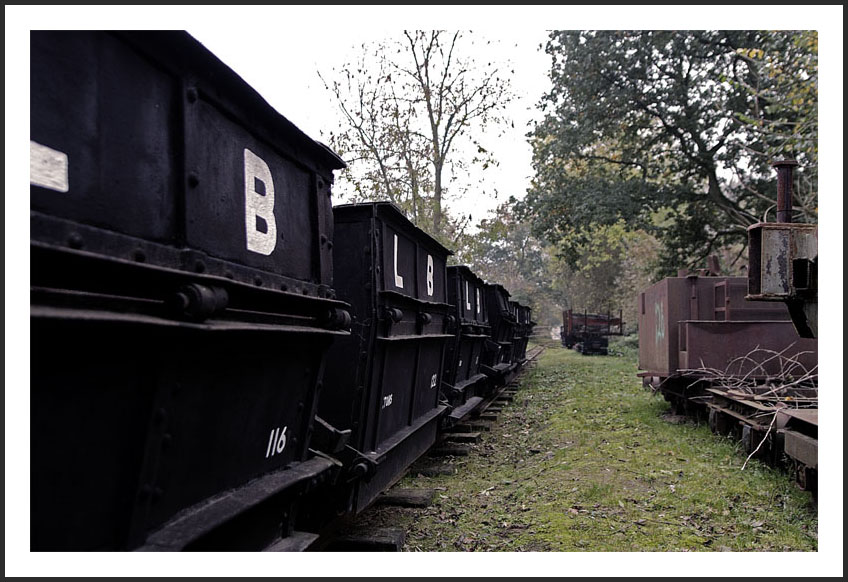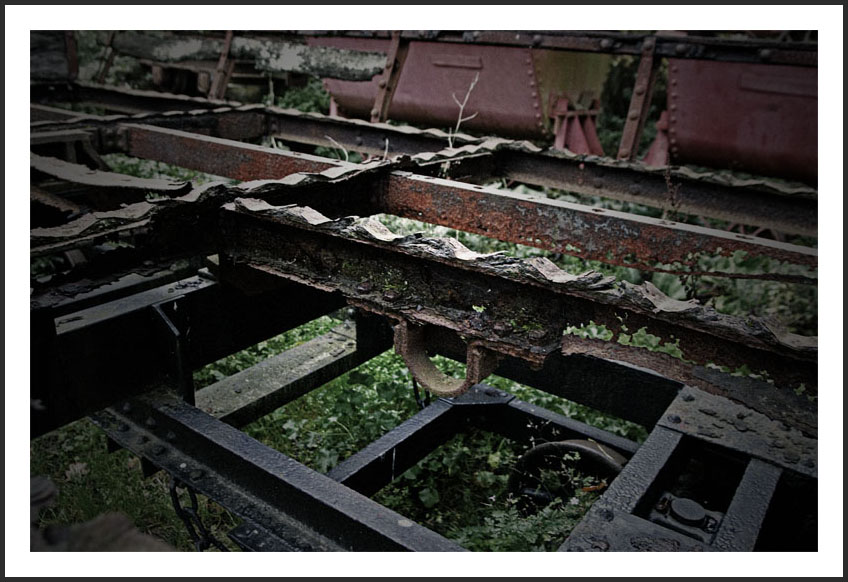 Four wheeled tipping wagons, or skips, most probably built by Robert Hudson Ltd, Leeds, a business started by Robert in 1865. Robert patented the "tipping wagon" in 1875. Three tipping points and the triangular design allowed for one man to quickly empty the wagon without over turning it.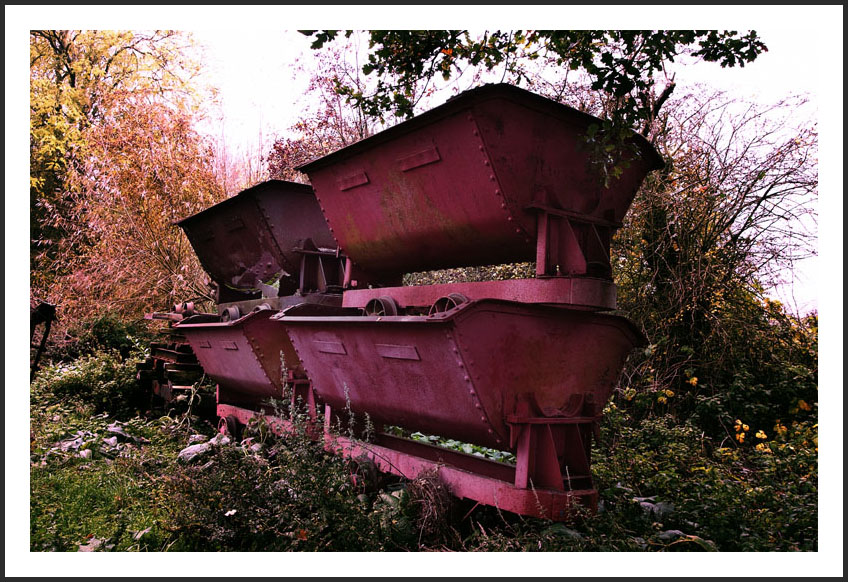 An advert.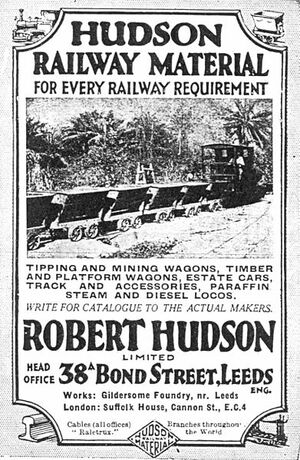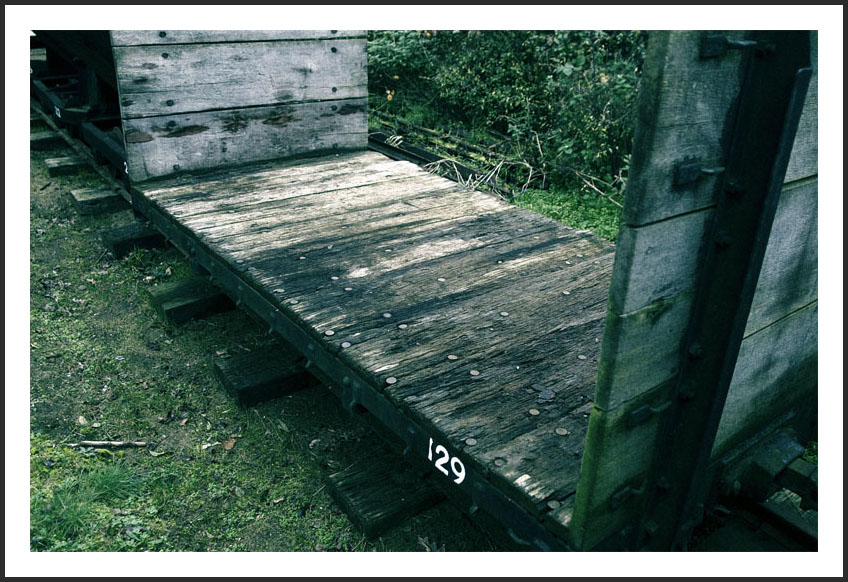 At night.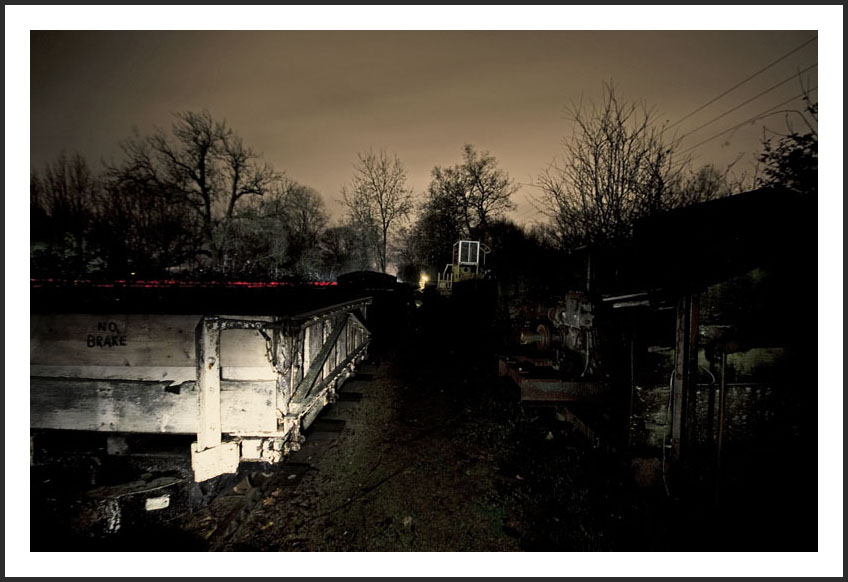 More "Hudsons".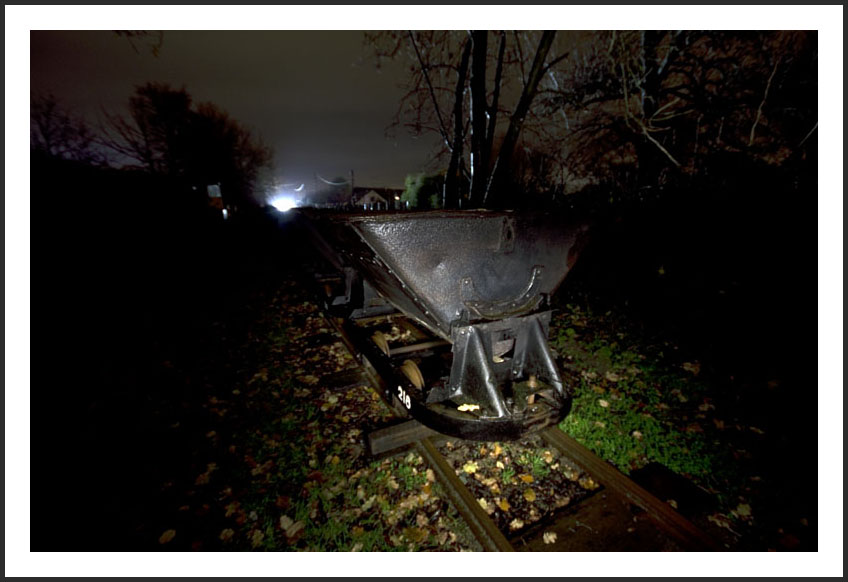 Controls for the rail maintenance machine.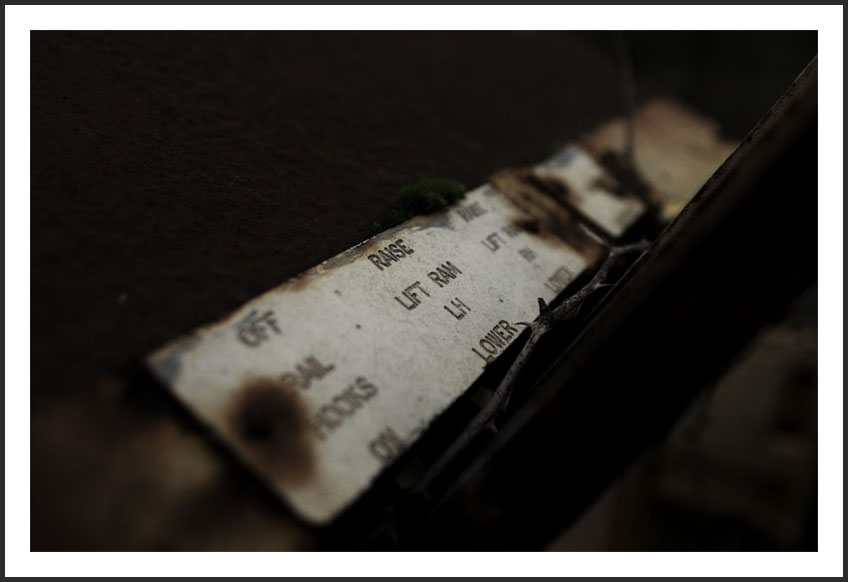 A manufactures indent.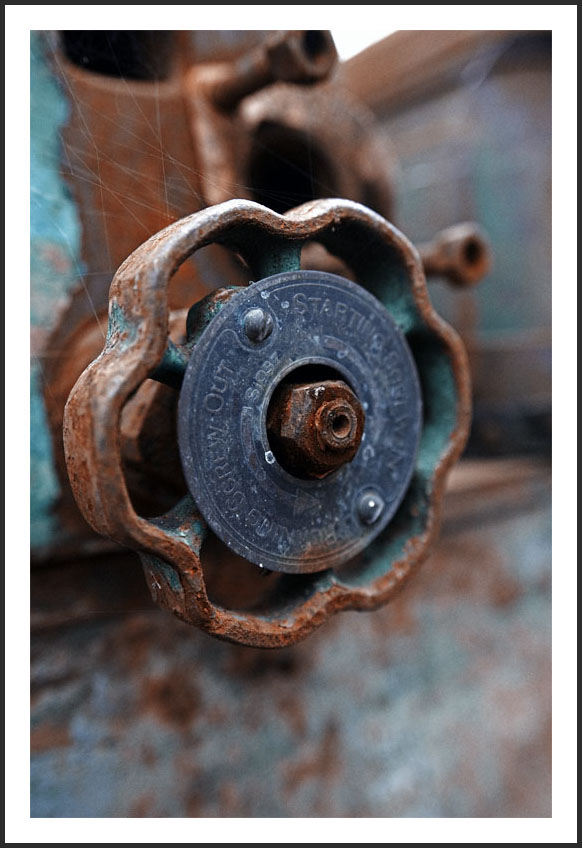 An unidentified loco, but I'm guessing it's a Ruston and Hornsby design as it's quite small, the window frames have curved corners and there are small lights mounted externally on the cab, which are all R & H design traits. This design was used extensively in quarry's and mines due to it's short, narrow frame and the R & H flame proofing patent. Flame proofing was not implemented on the M & T Co. designs for a long while as it interfered with company's "keep it simple" design ethic, which ended up costing them a fair amount of business. Must have been a real squeeze to fit in that cab.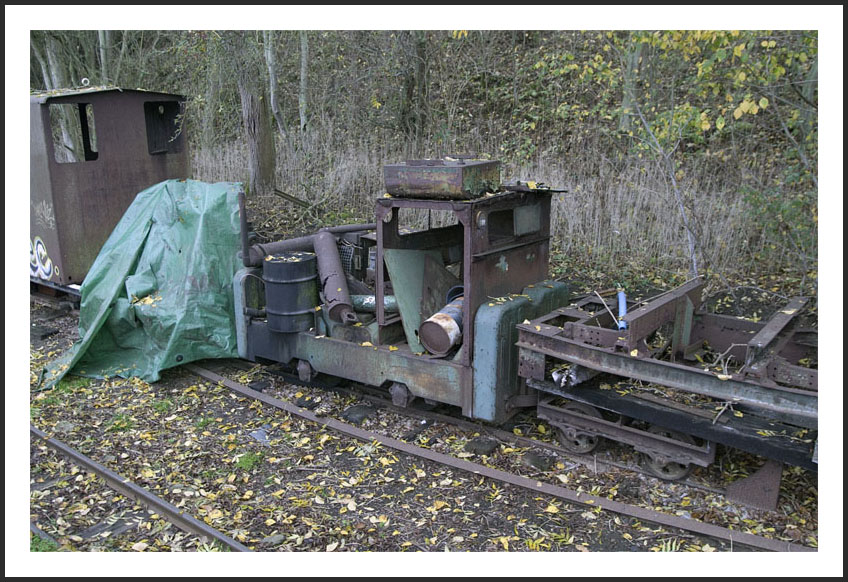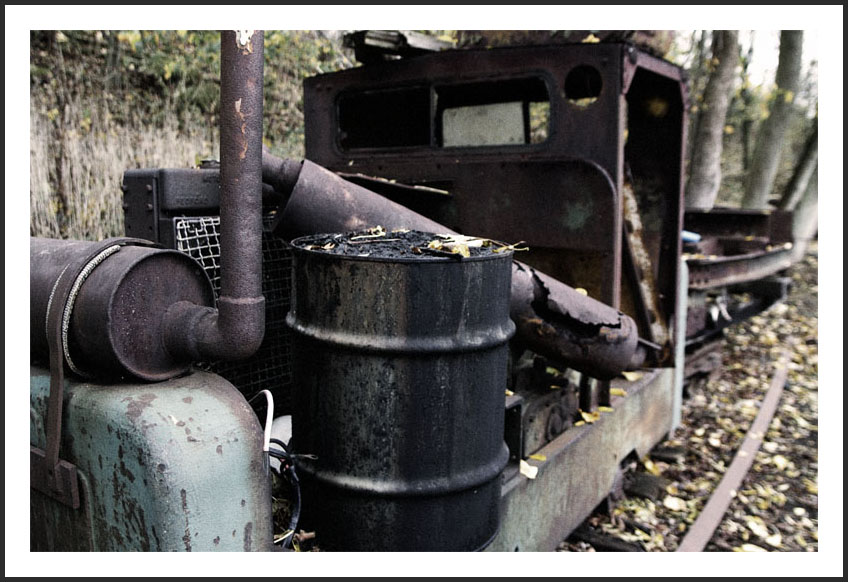 Rear light on engine.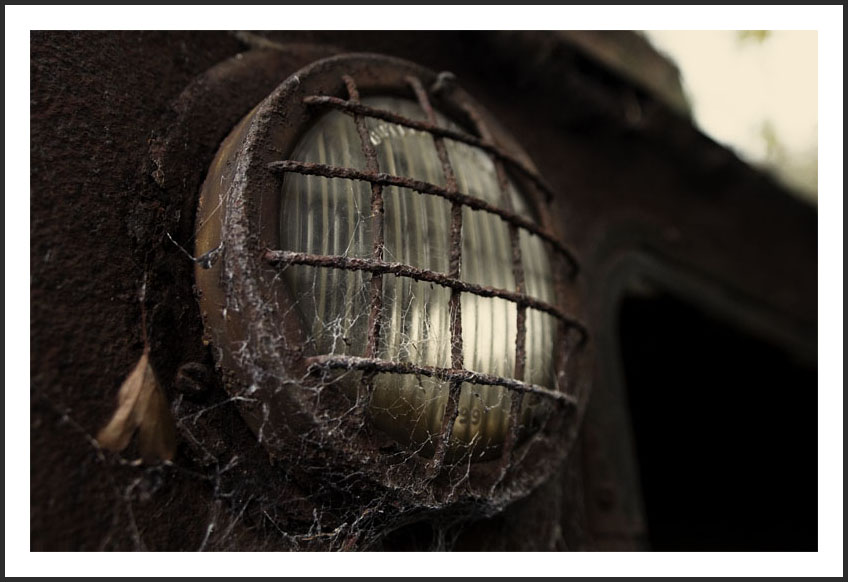 Can of gunk dumped in cab.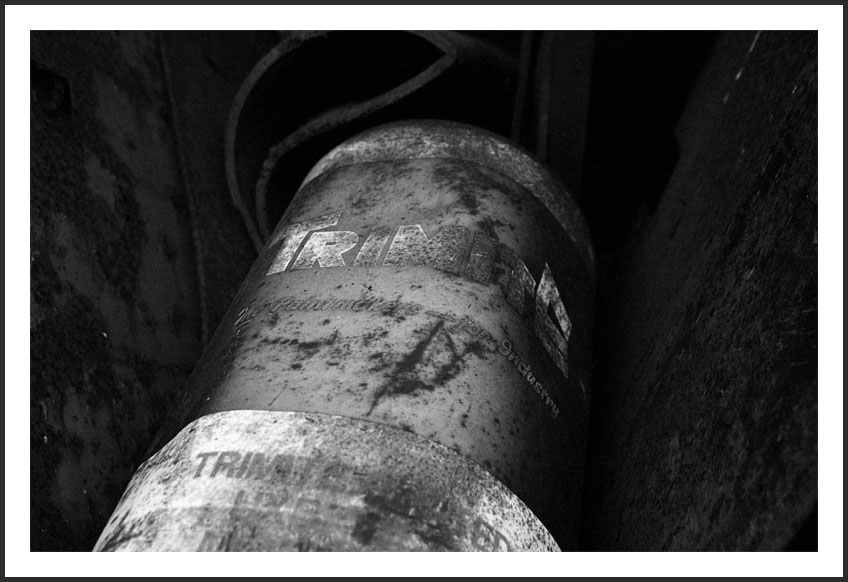 Last picture.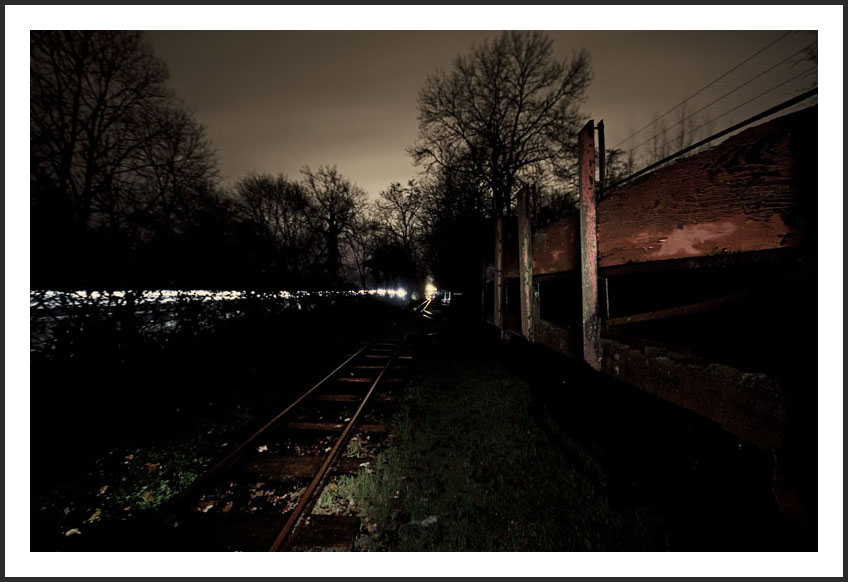 As can be read I can find hardly any information about the rolling stock stored here so if anyone knows anything more please do let me know.