Pyestock - 2nd visit, April 2012.
Pyestock was used to test jet engines under various different conditions in a controlled environment. It was opened after WWII and closed ~2000, after computer simulation took over, one presumes. Something of an Urban Exploration tourist attraction but it still plenty of win. A much harder place to visit now the security has been tightened up and it took us a good hour to figure out how to get in now disabled access has gone. We covered the usual locations, this time using the tunnels in order to stay out of site as much as possible. We checked the computer building, which was pretty dull, and only later found out there is a nice little control room in there on the first floor which we missed. Always a really interesting place to be in and this time much nicer to go during the week when the place isn't full of fellow explorers :) Only cell 1 and 2 to visit now.
Loads of info at this excellent site.
Air house - Control room.
The monitor bank.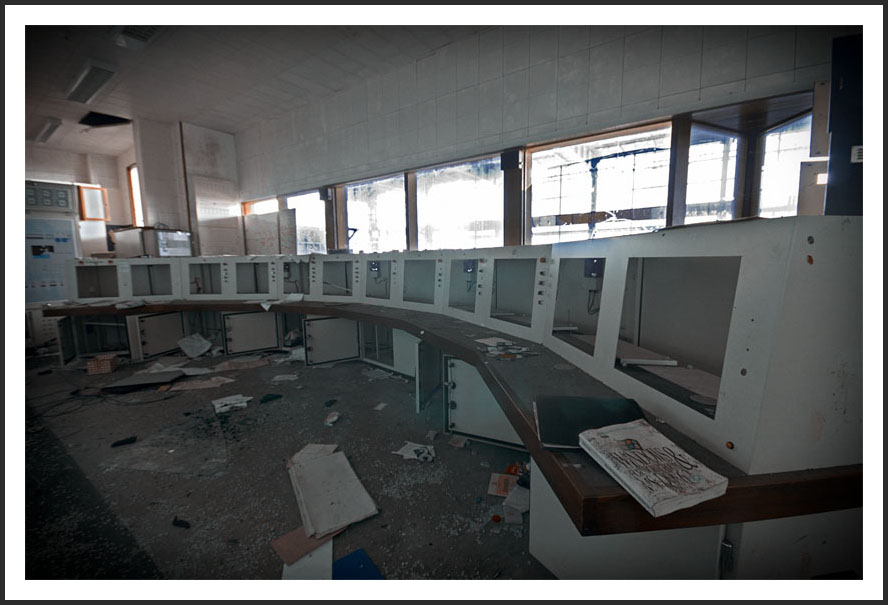 Panel.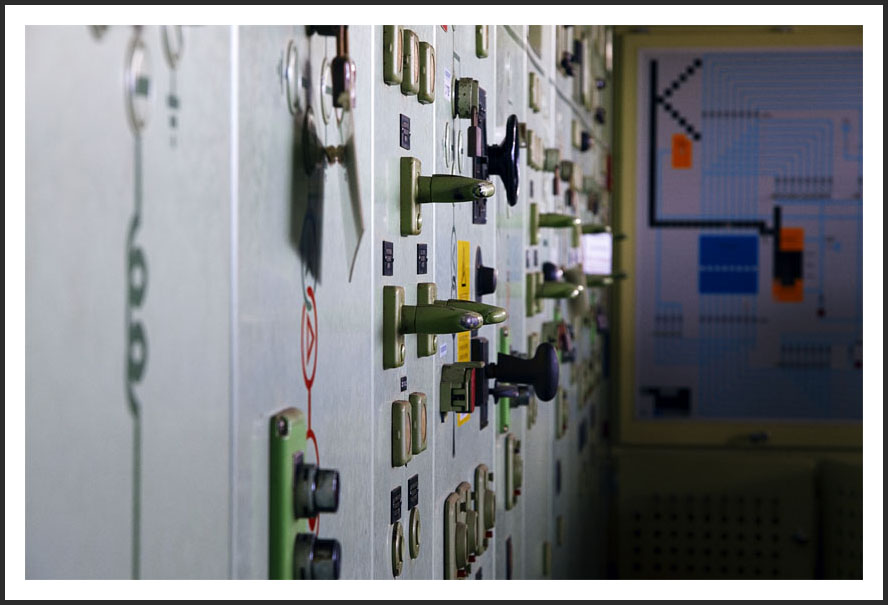 Down the back of said panel.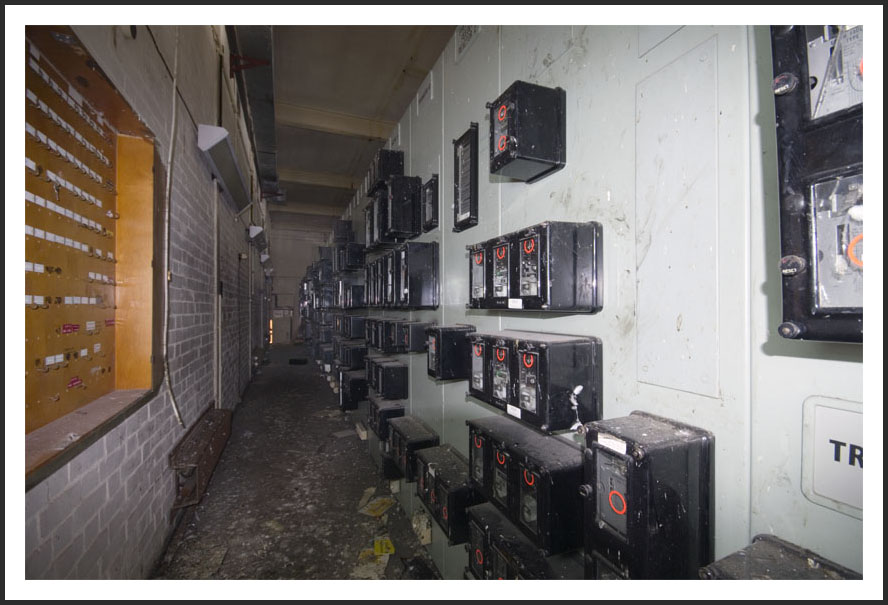 Other signs.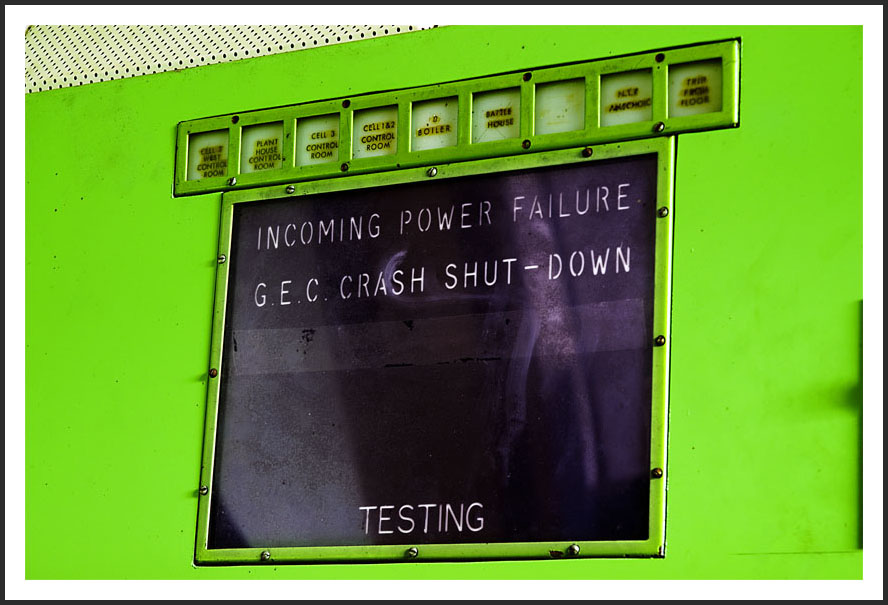 Documentation.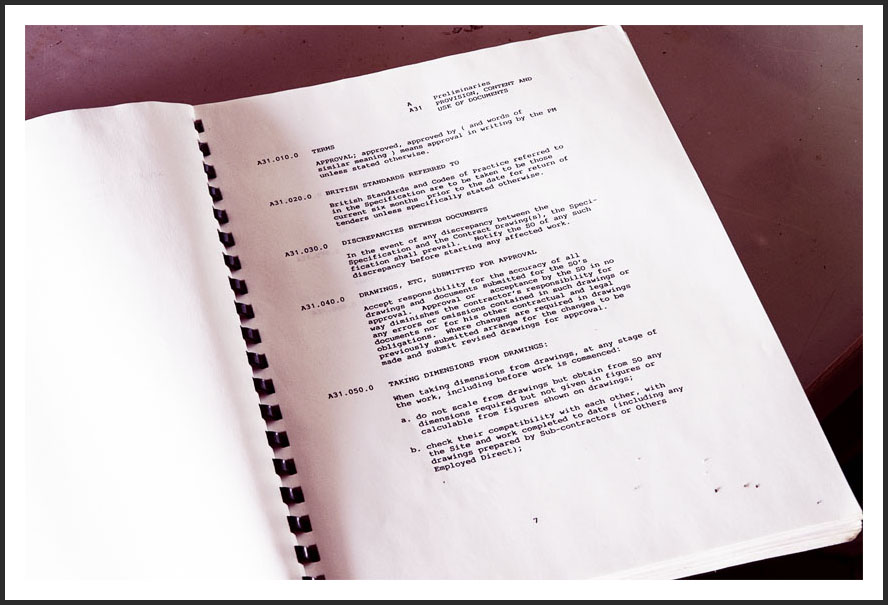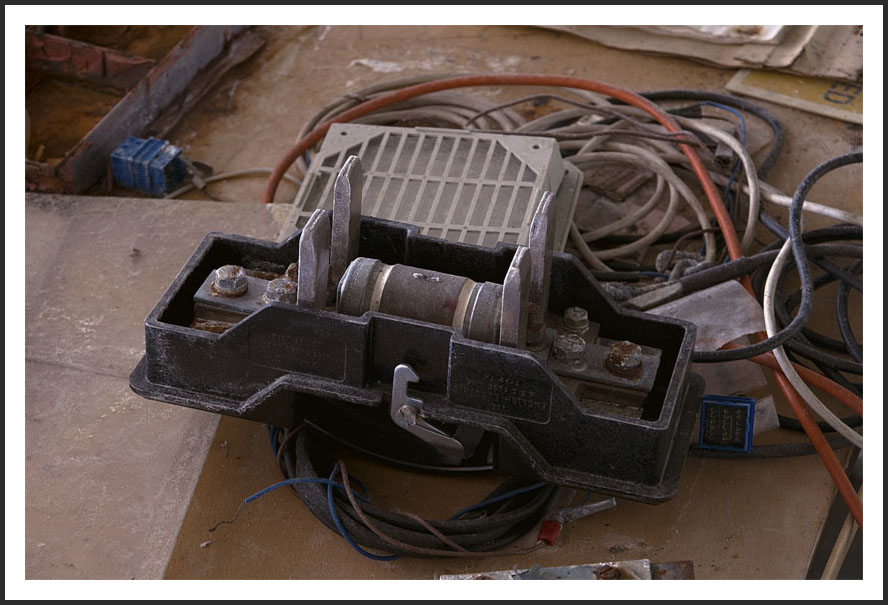 In the gene chamber.
Generator.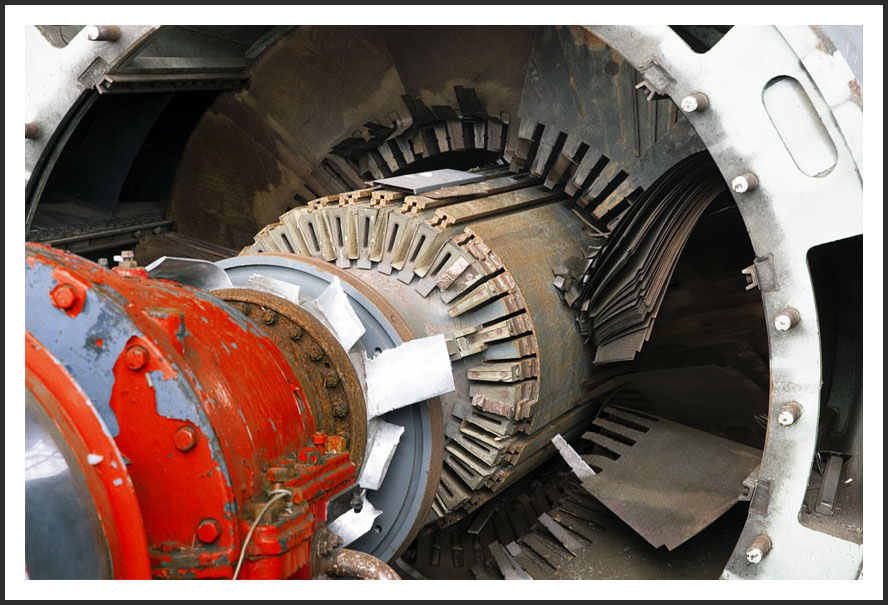 Gene makers plate.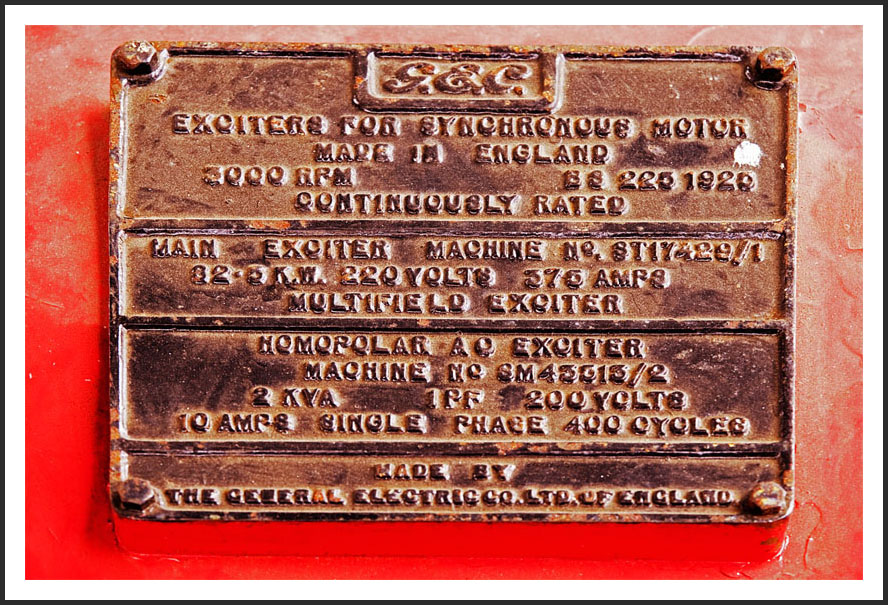 Below in the boiler section.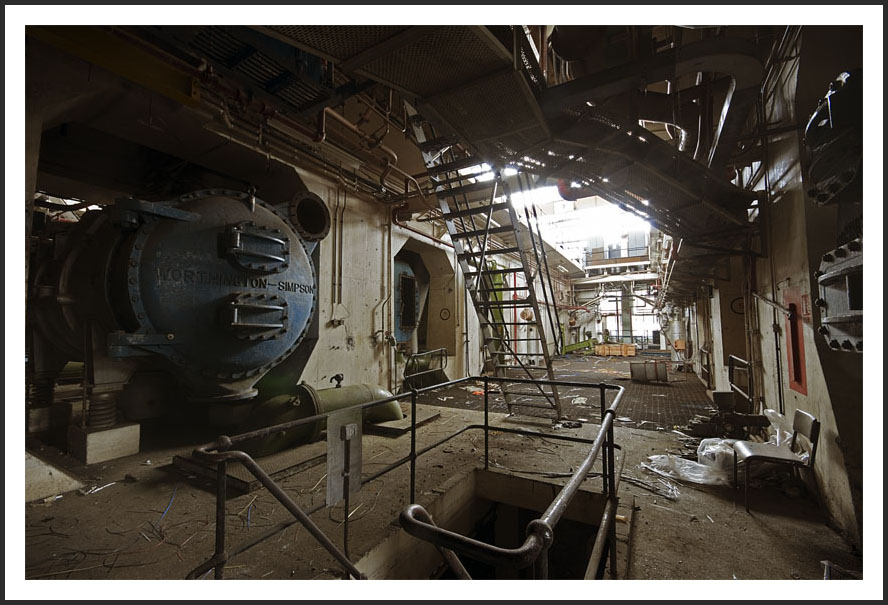 Cell 3.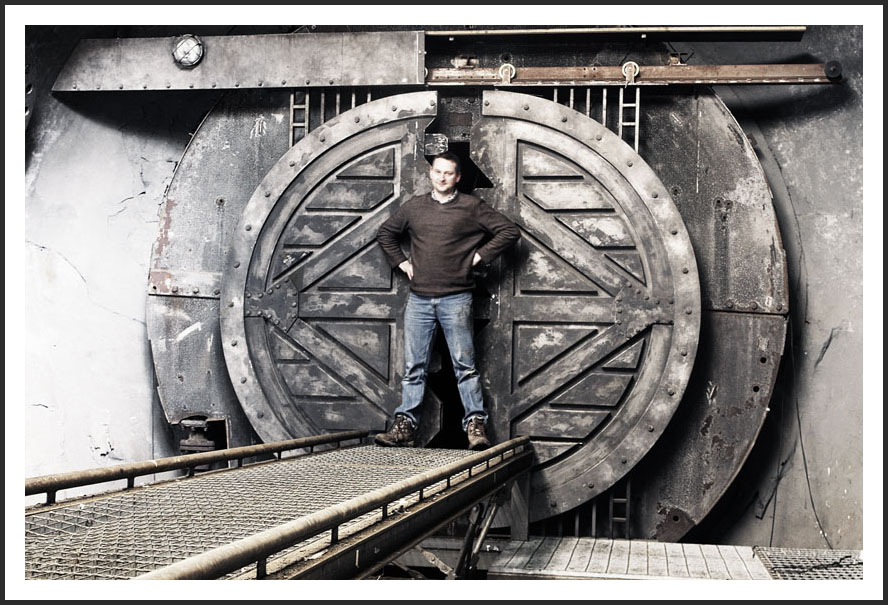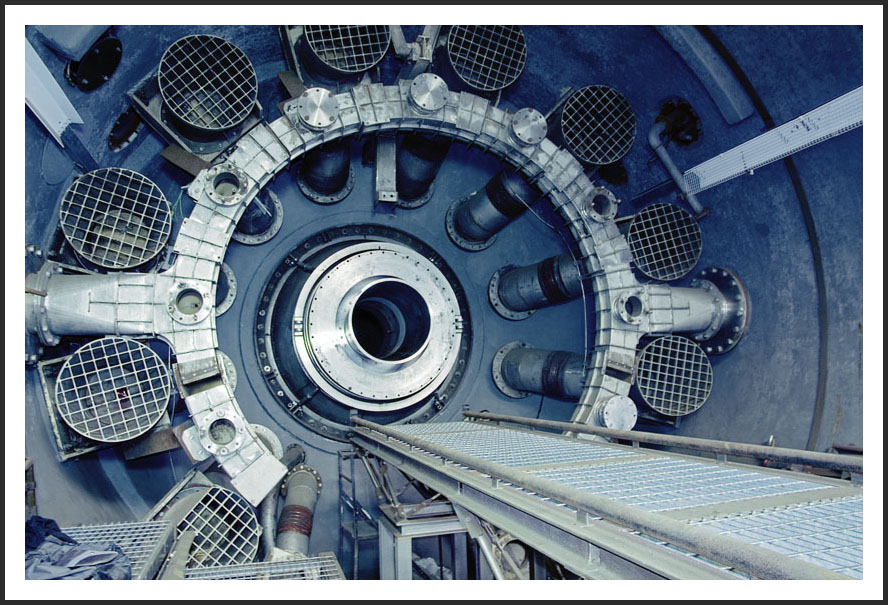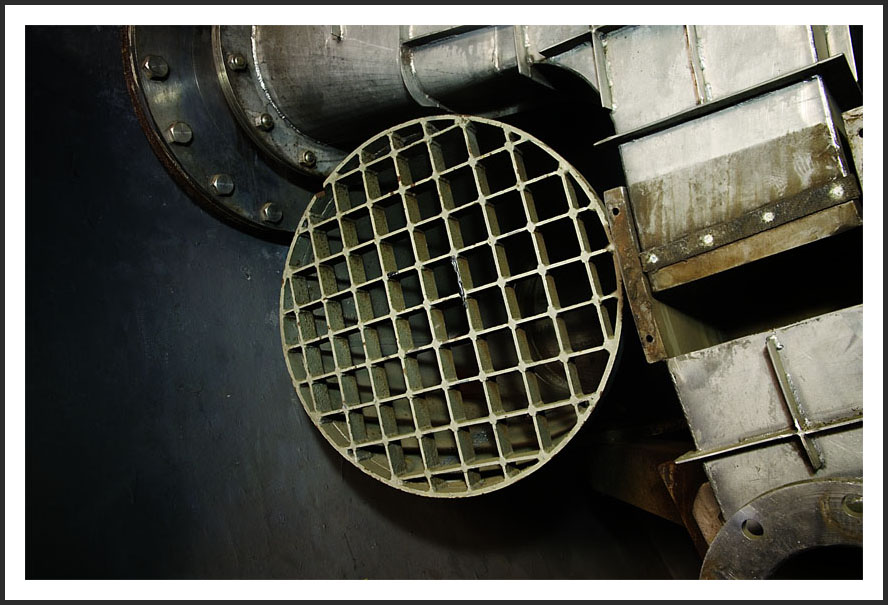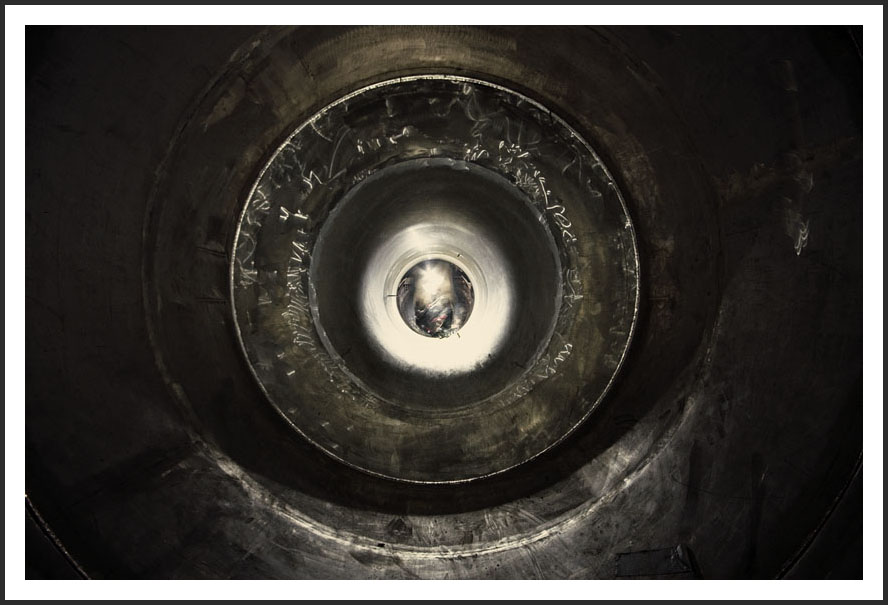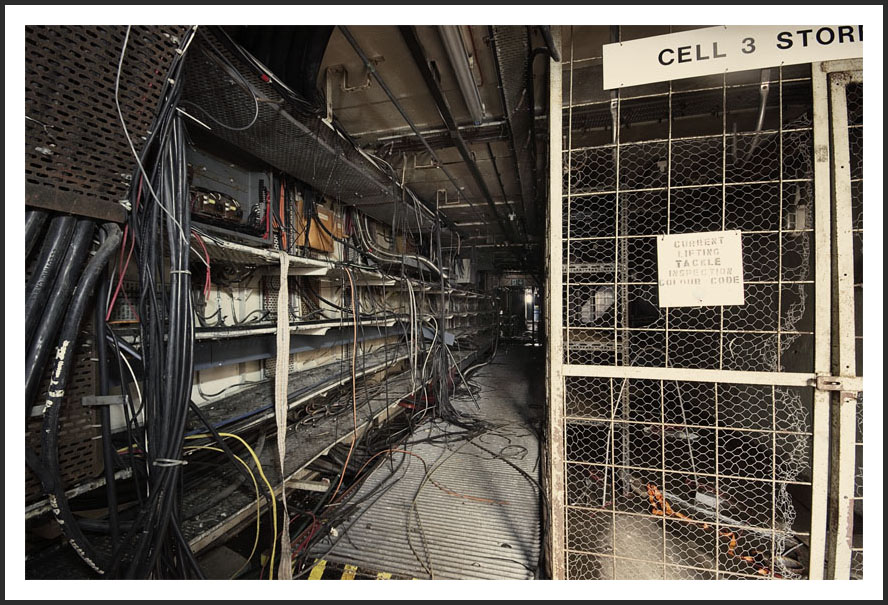 Monks tunnel.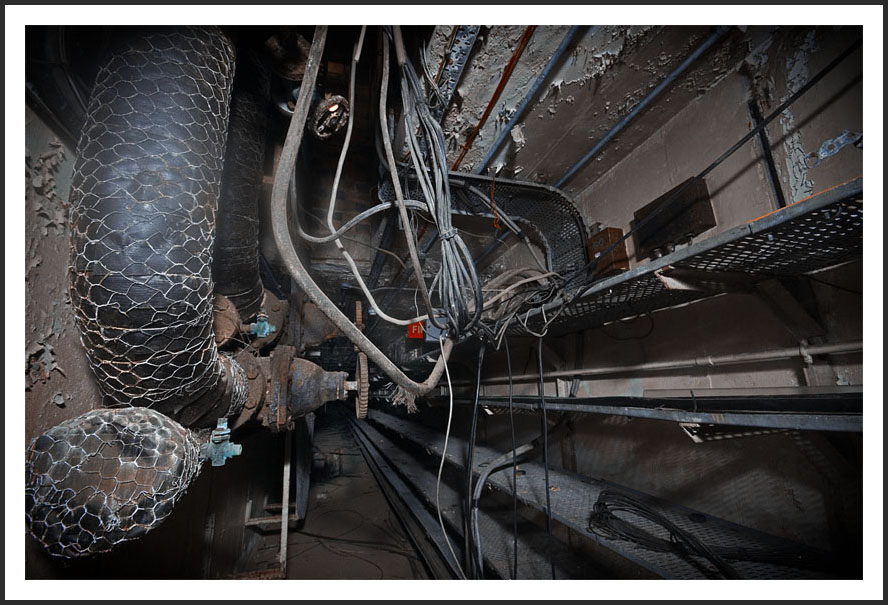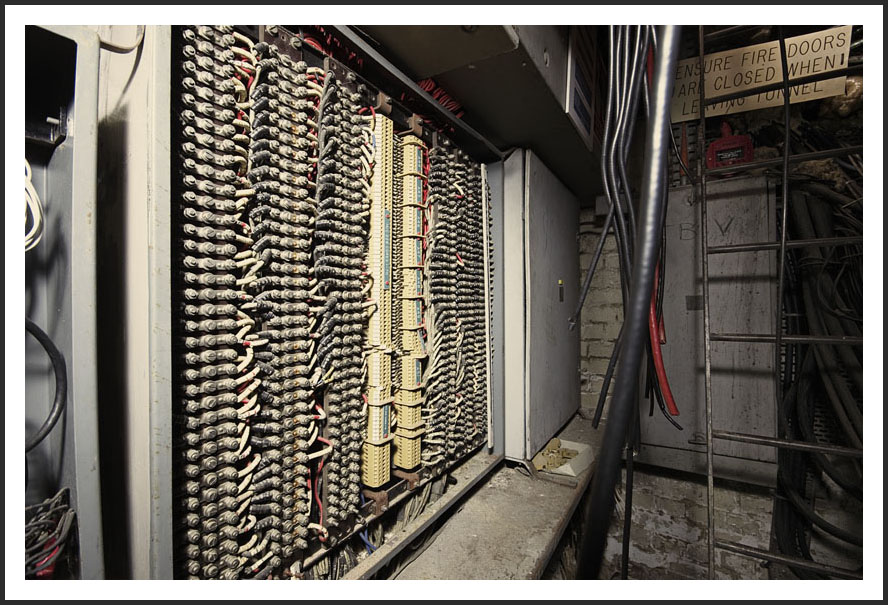 Cell 4.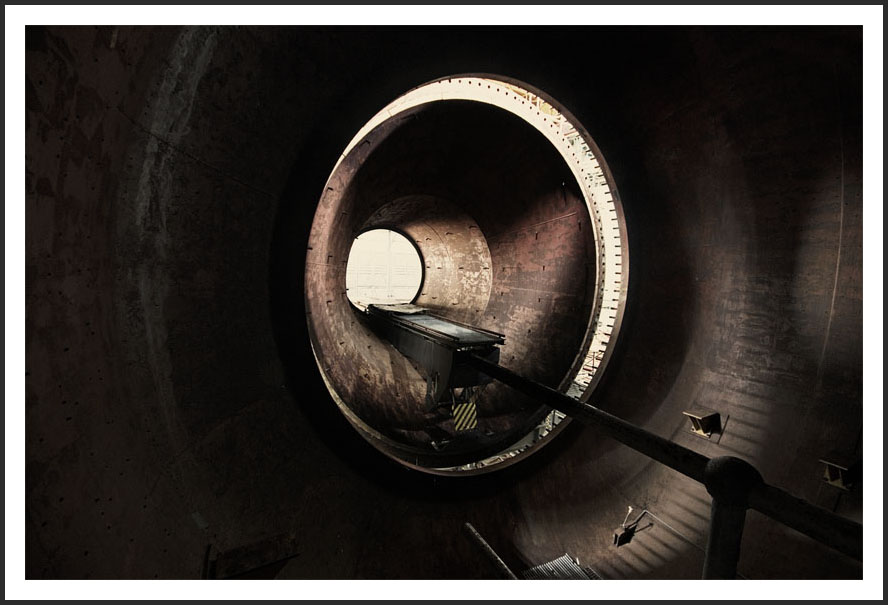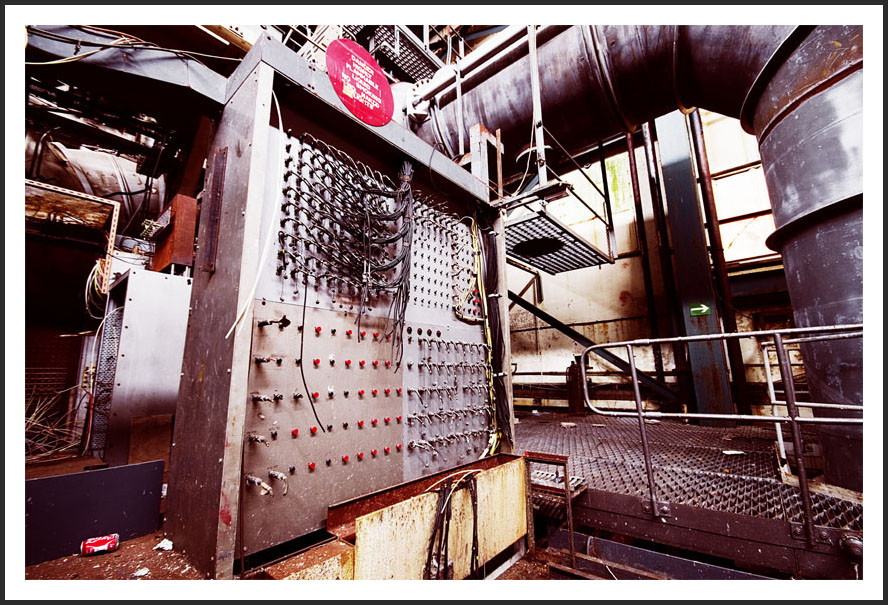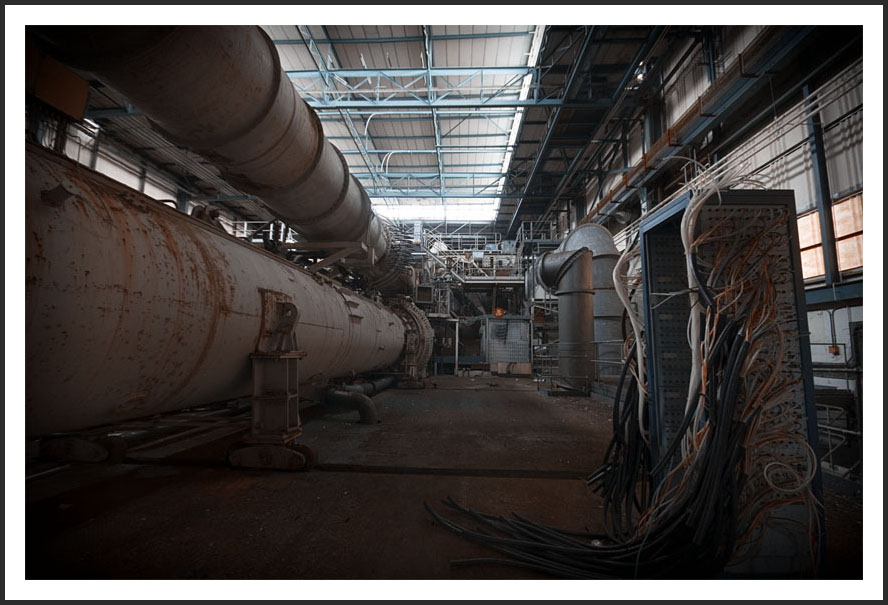 The control room for cell 3.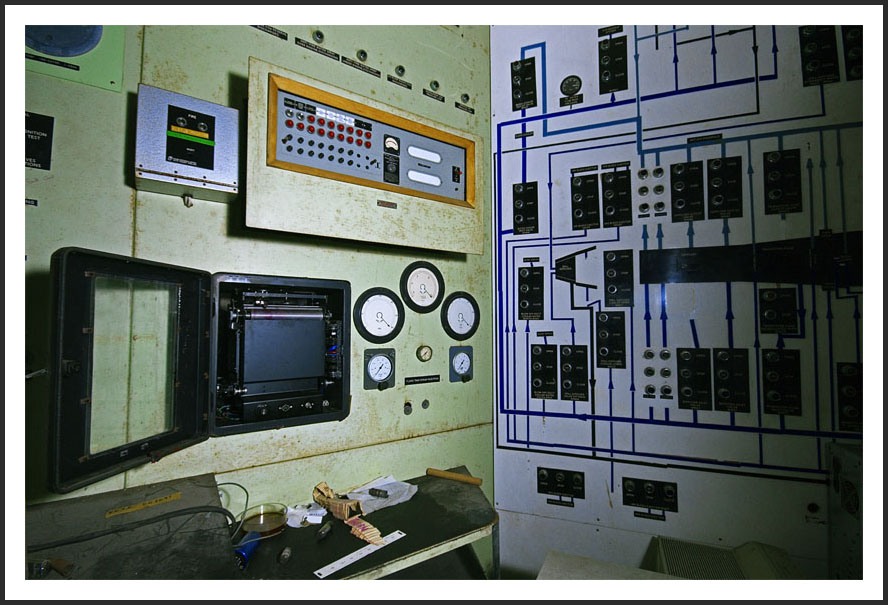 Water cooling control panel.