Pyestock - First visit, Aug 2011
Pyestock was used to test jet engines under various different conditions in a controlled environment. It was opened after WWII and closed ~2000, after computer simulation took over, one presumes. Something of an Urban Exploration tourist attraction but it still plenty of win - mainly due to the fantastic colours.
Loads of info at this excellent site.
Cell 3 on 35mm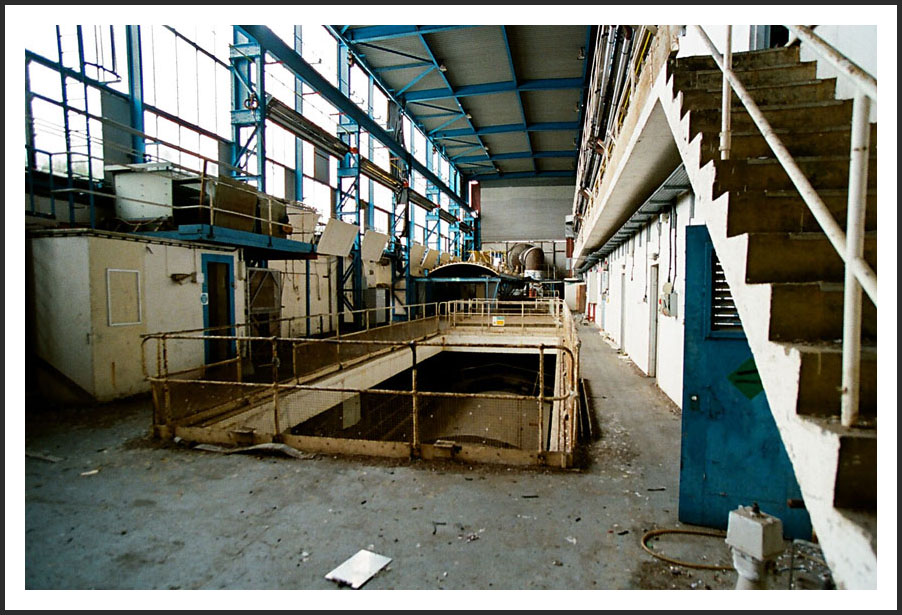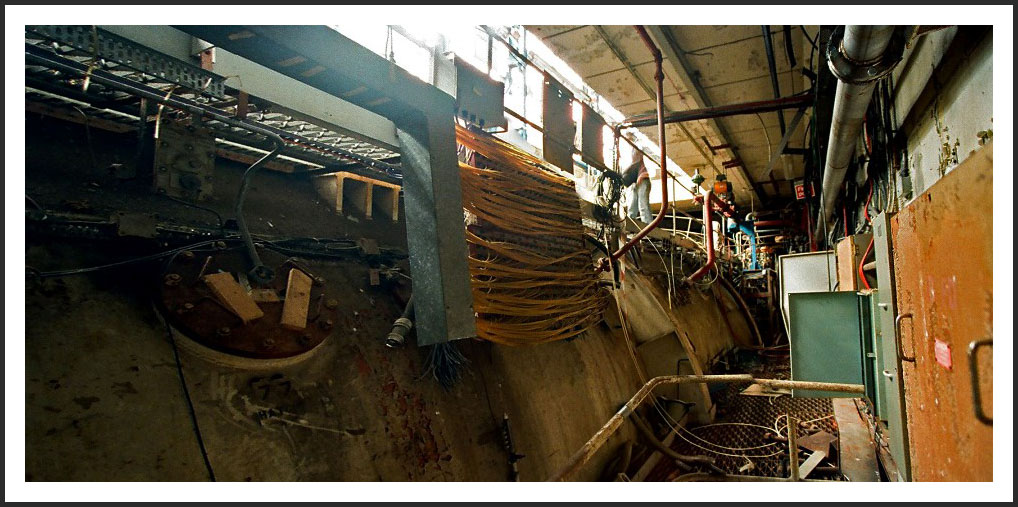 Cell 4 (back to digital)
Classic Pyestock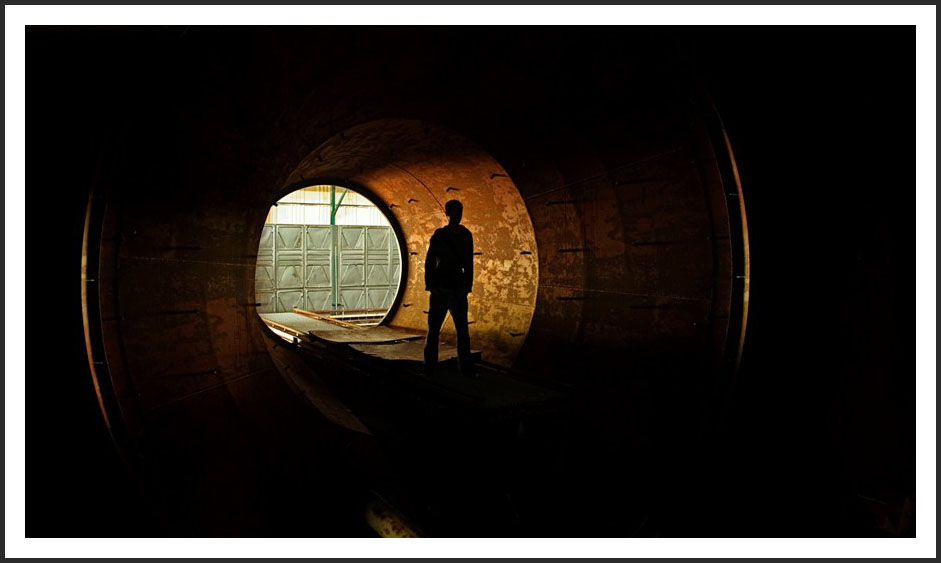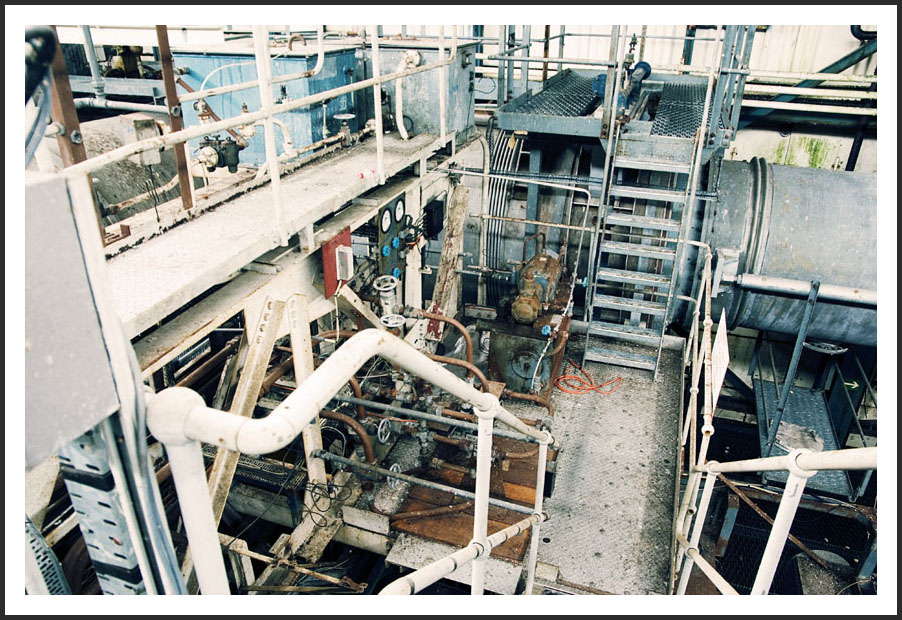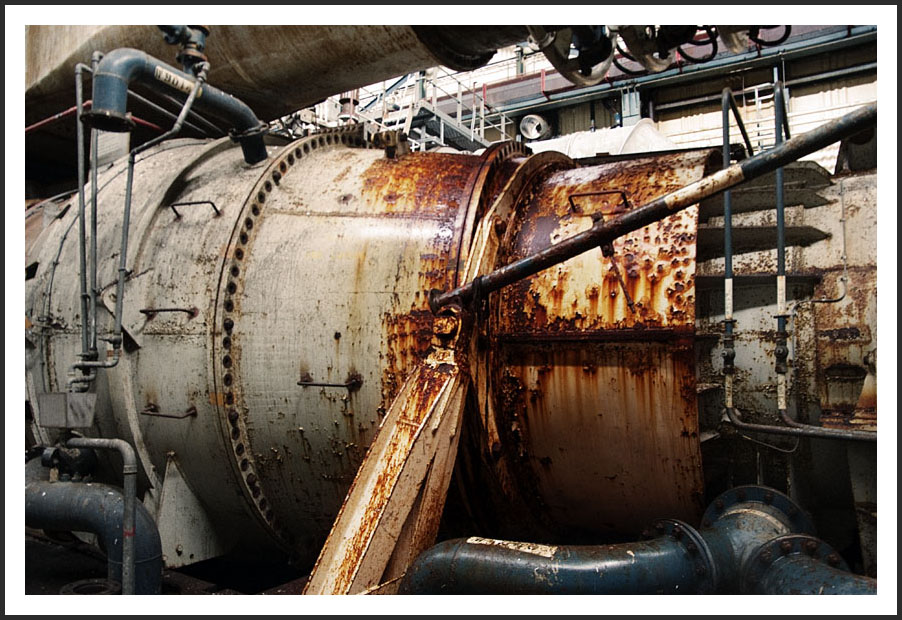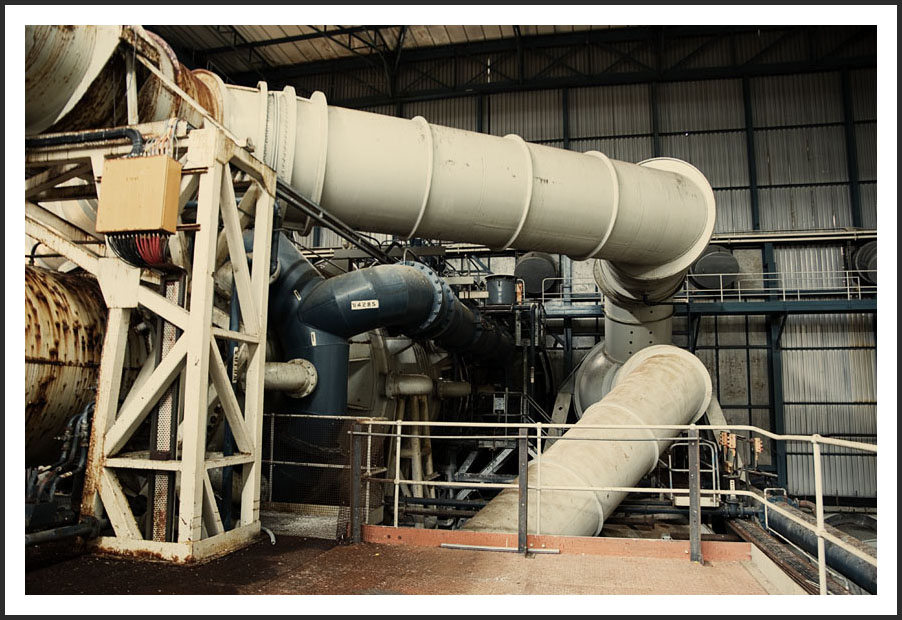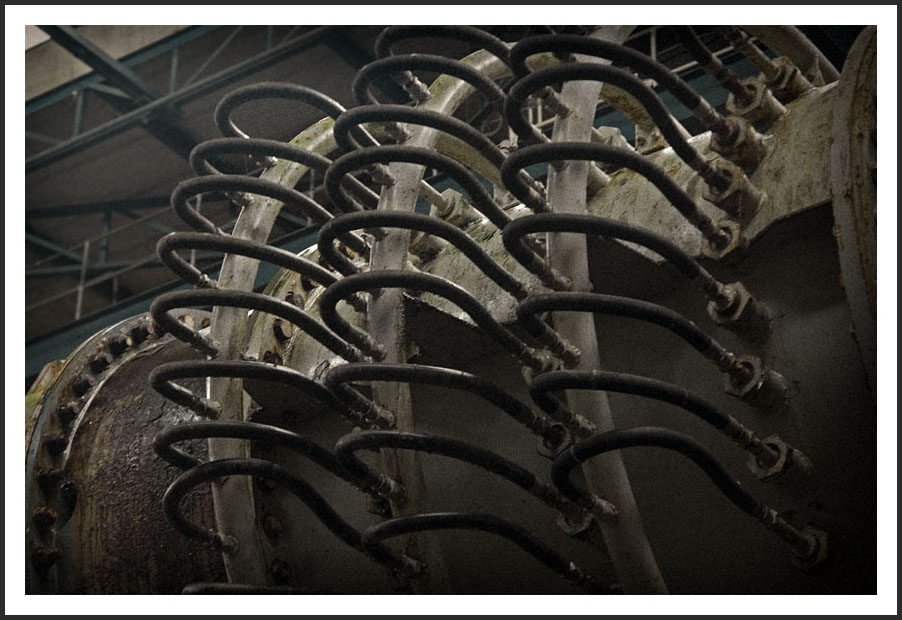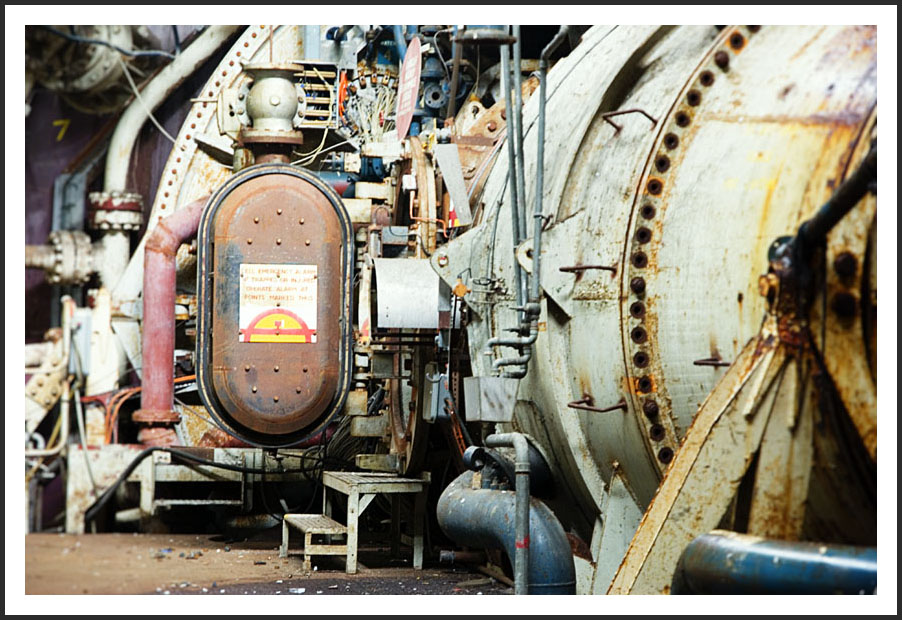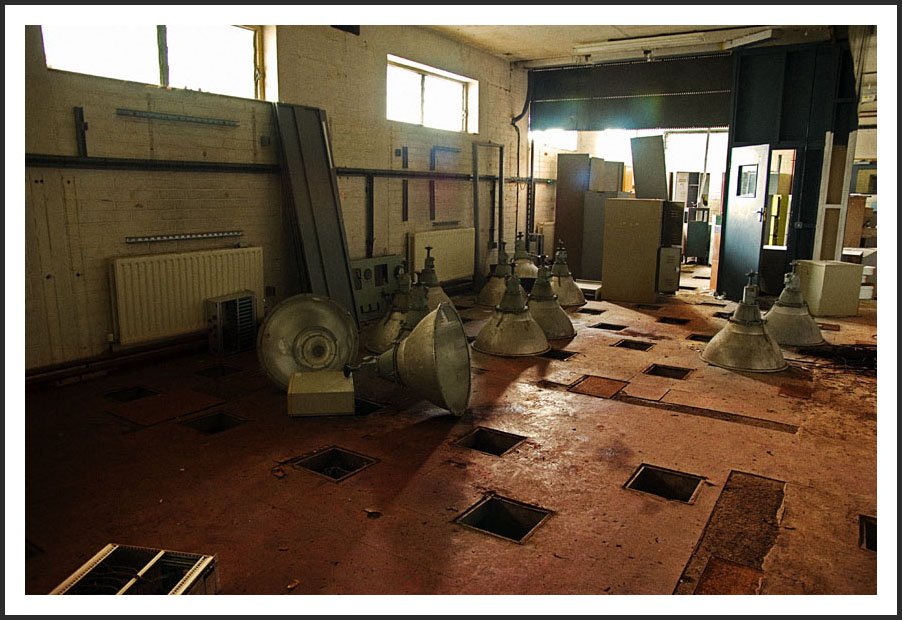 35mm.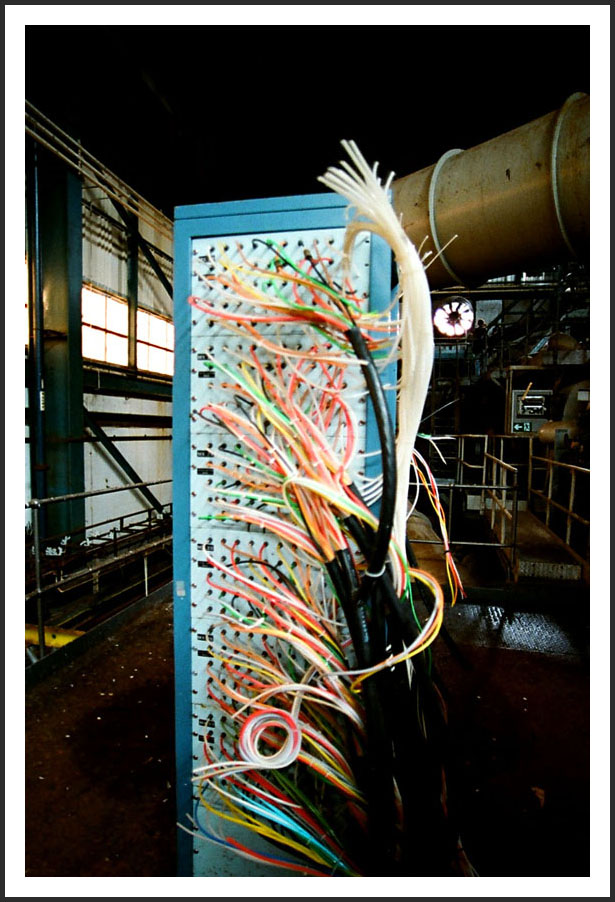 Air House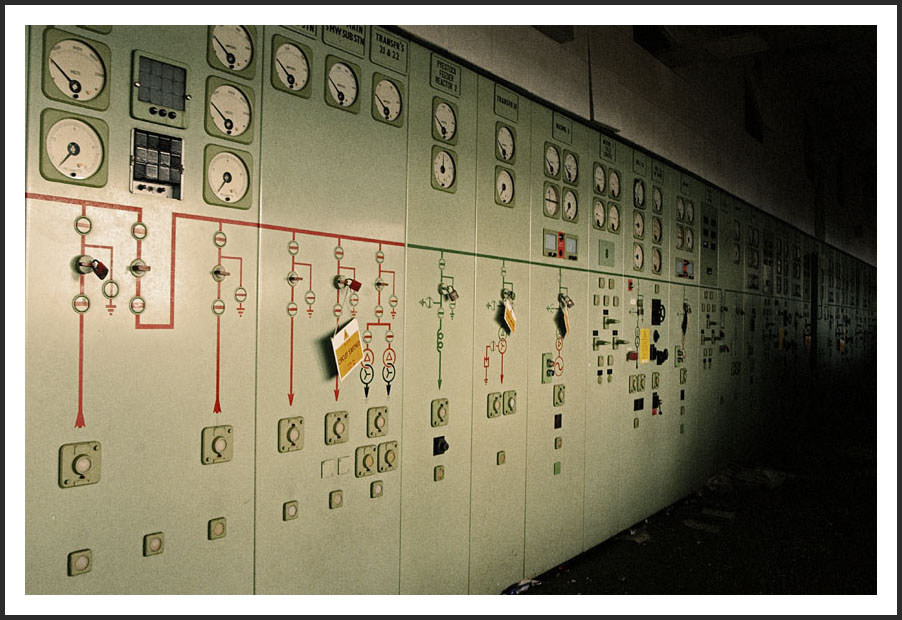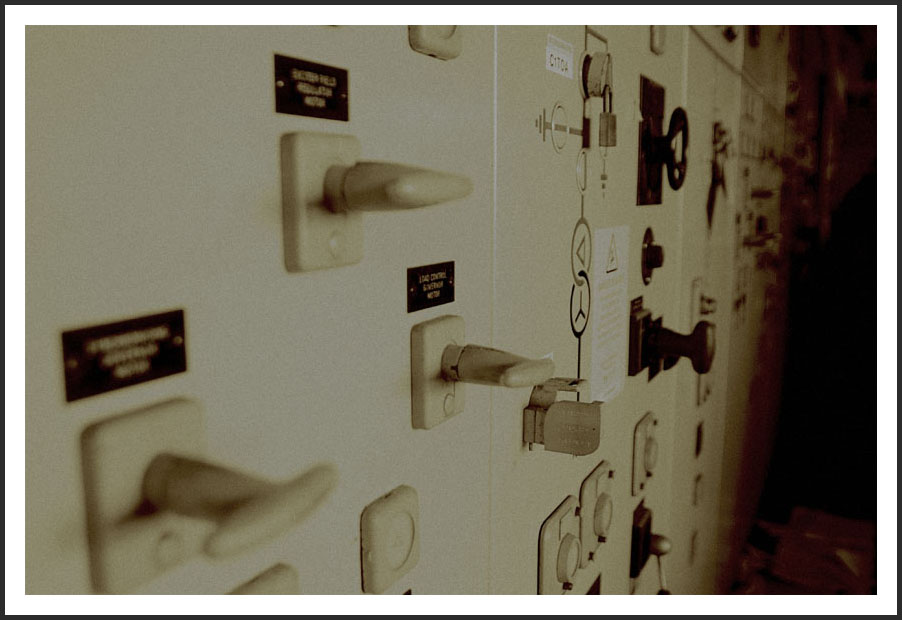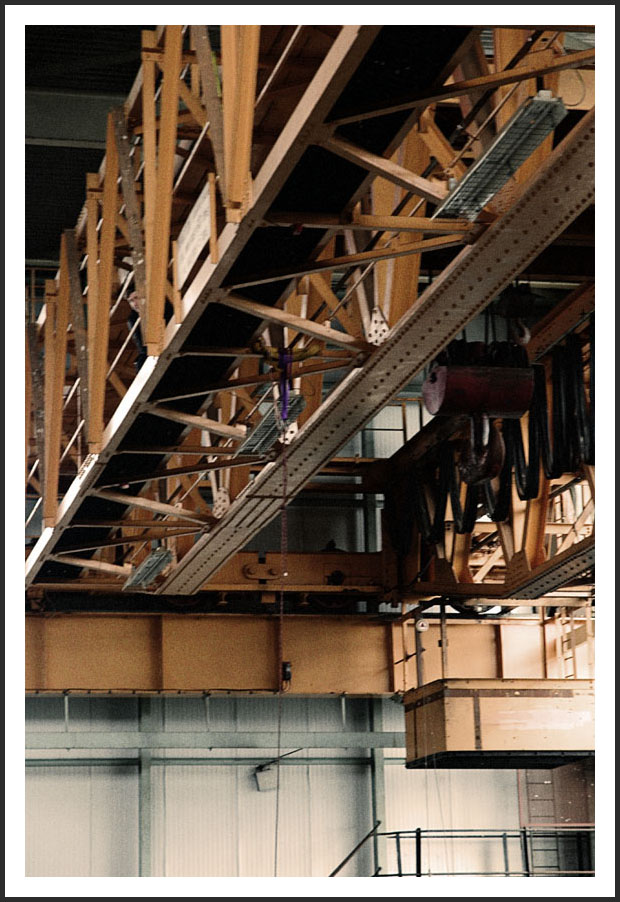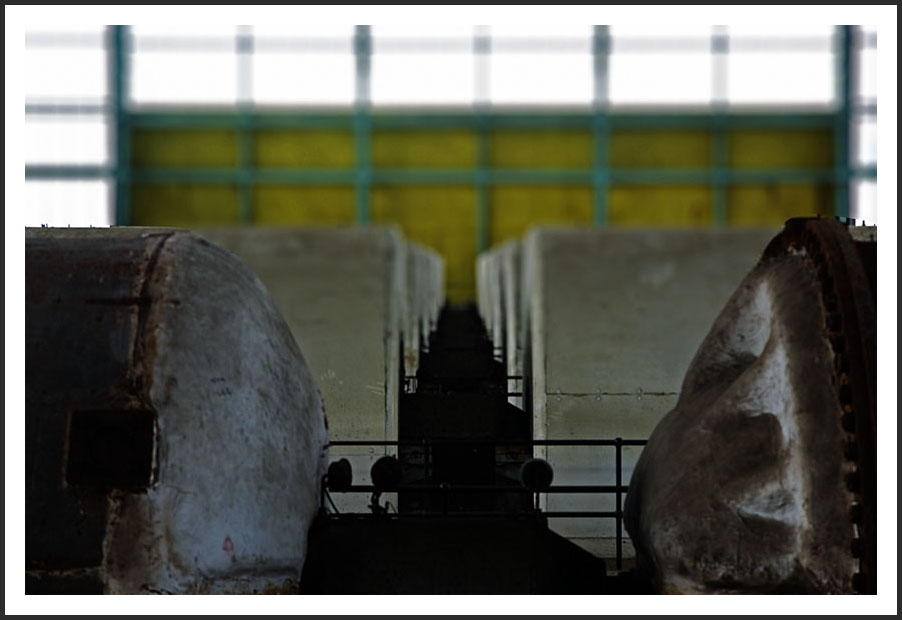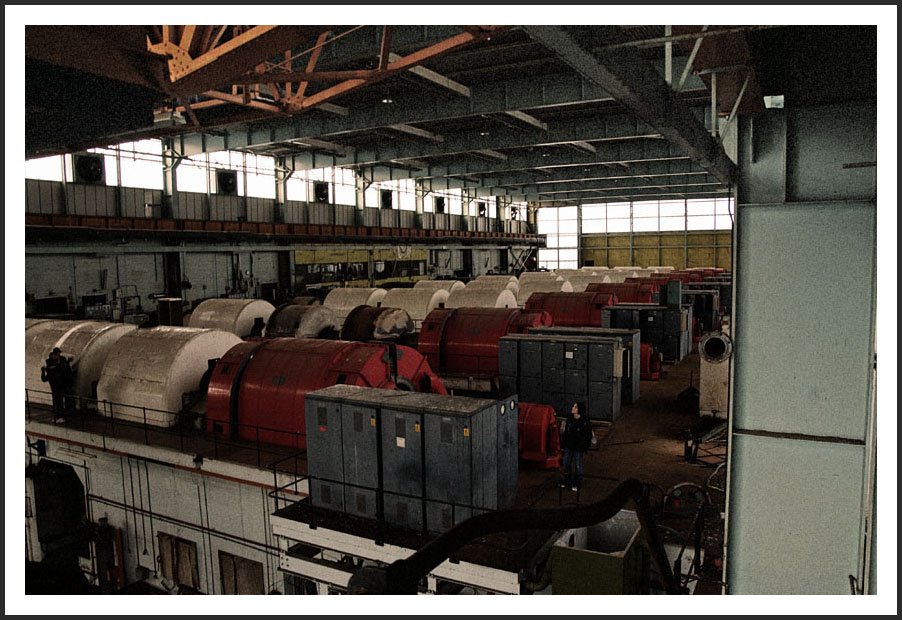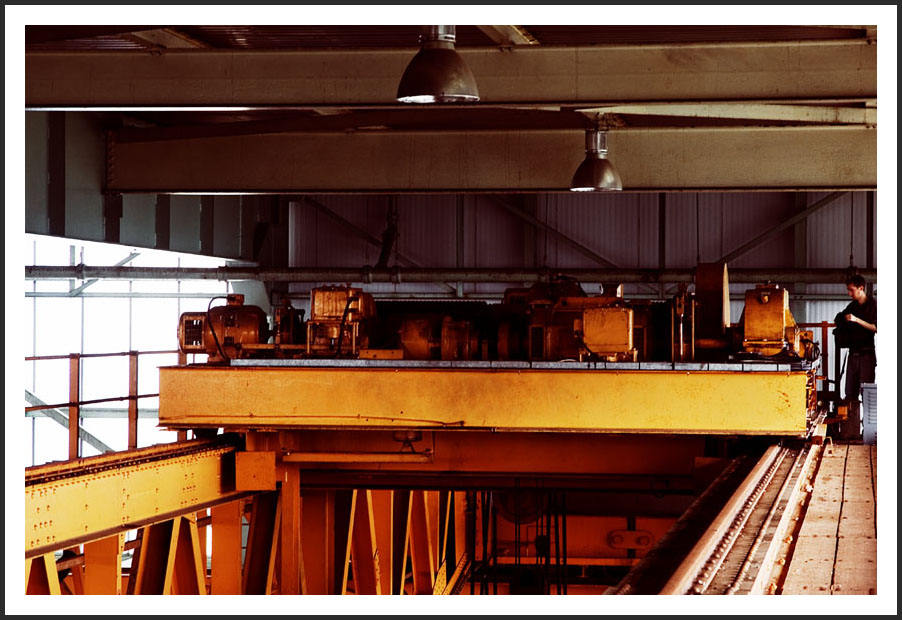 In the Air House, we meet with fellow explorers...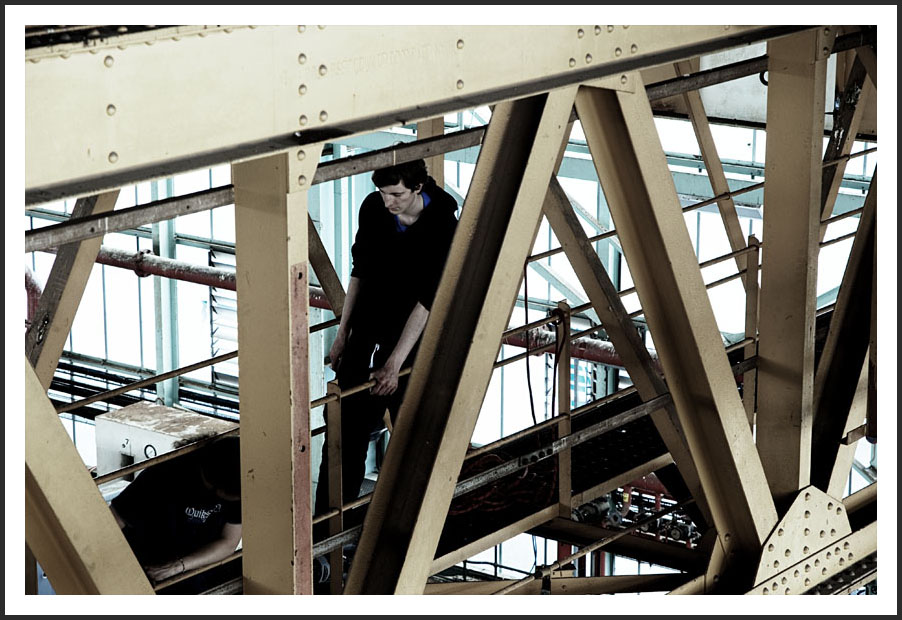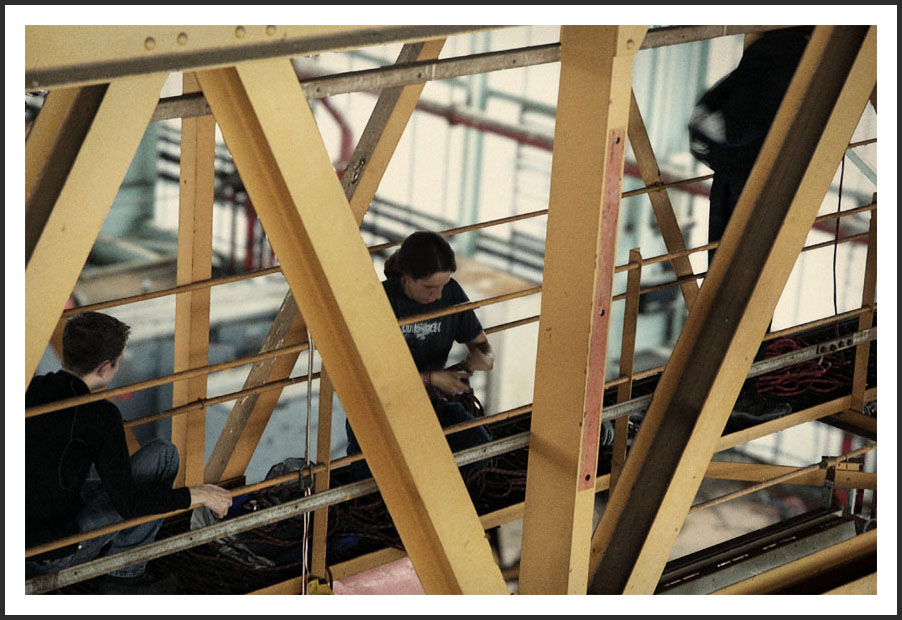 35mm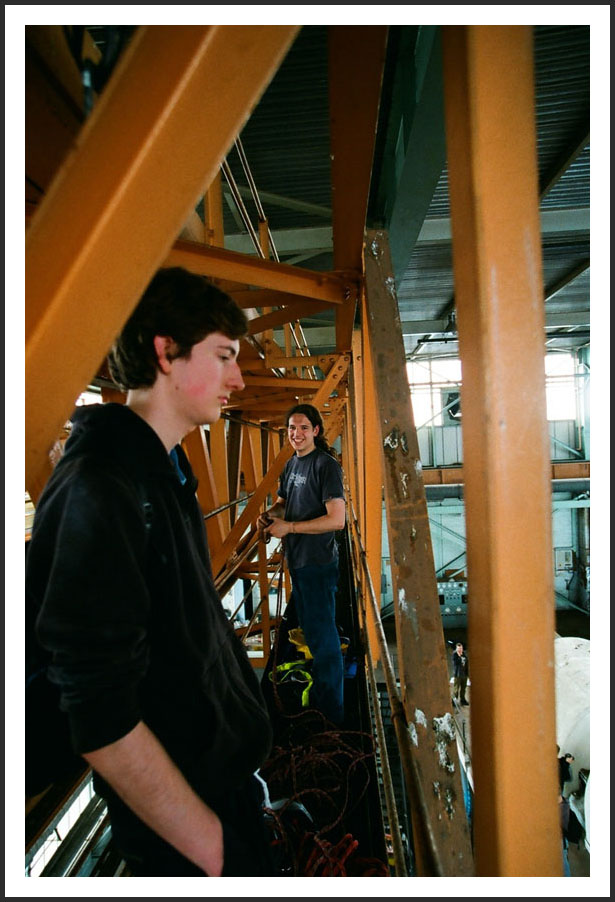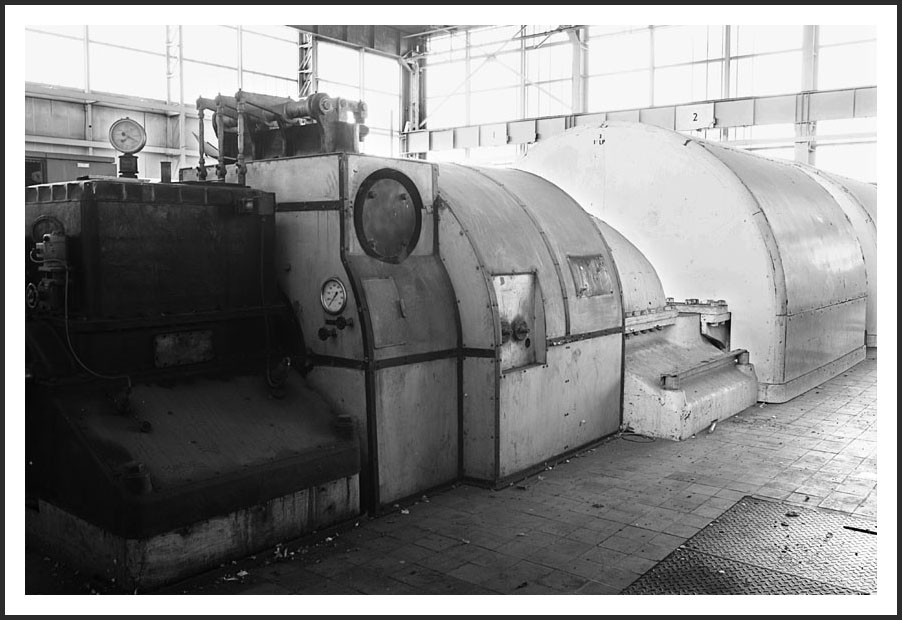 Classic Pyestock on 35mm