Paddock World War Two Bunker, LON - September 2008
PADDOCK was built at the start of the 2nd World War. Its purpose was to act as an alternative underground control and command centre for Central Government should a devastating air attack on Whitehall force the Government to evacuate from central London. There is loads of information on the Sub Brit website about this place so I won't go into detail. As part of the Open London weekend, access was allowed for quick visits although I stayed much longer. Initially I thought it was going to be just a series of empty concrete rooms but a lot of the original equipment and plant is still in place making for some interesting pictures. Well worth a visit.
Entrance on the first level, with blast door still in situ although no longer attached to the wall.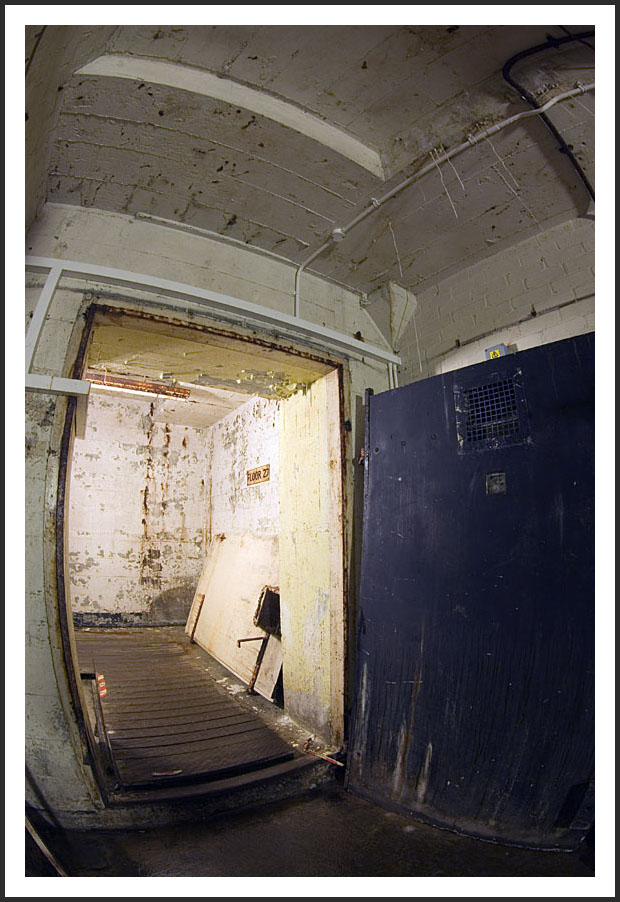 View down first level corridor.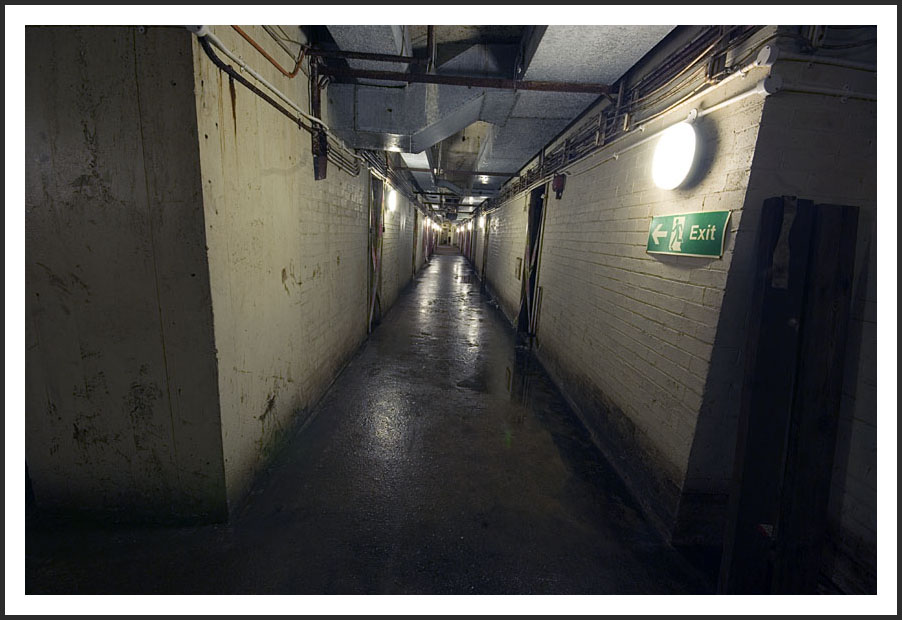 Air con plant on first floor level.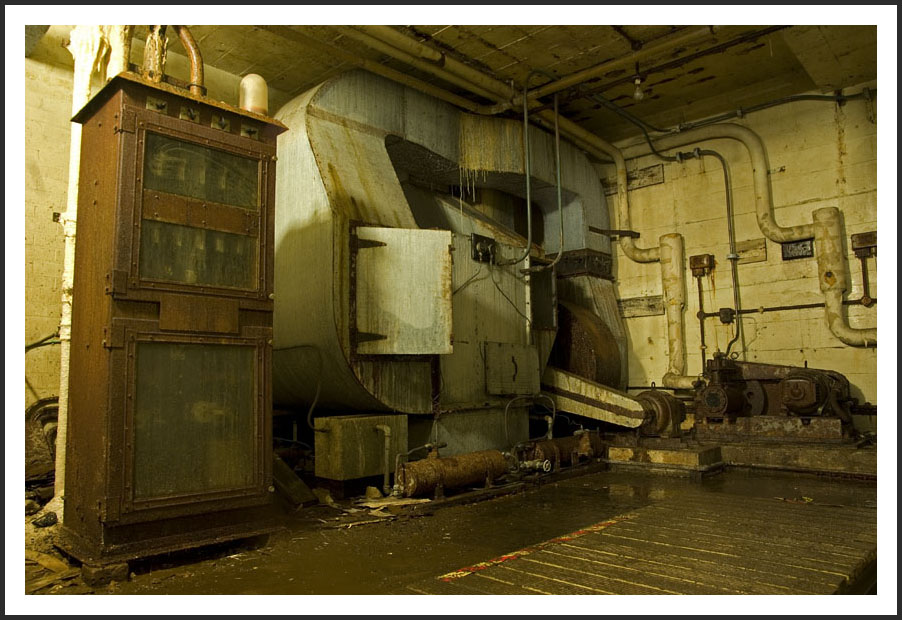 Air con filter.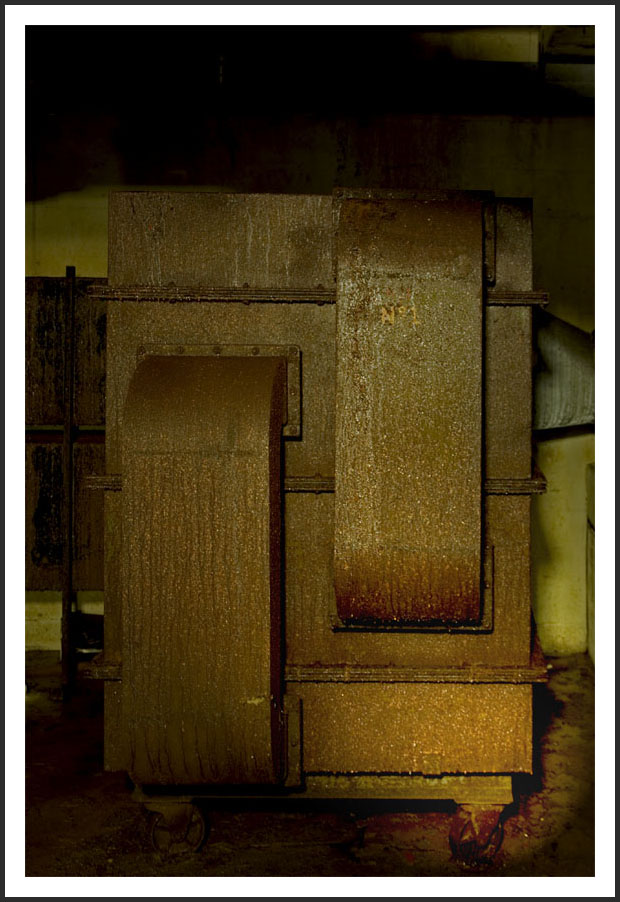 Stairs leading down to the second level.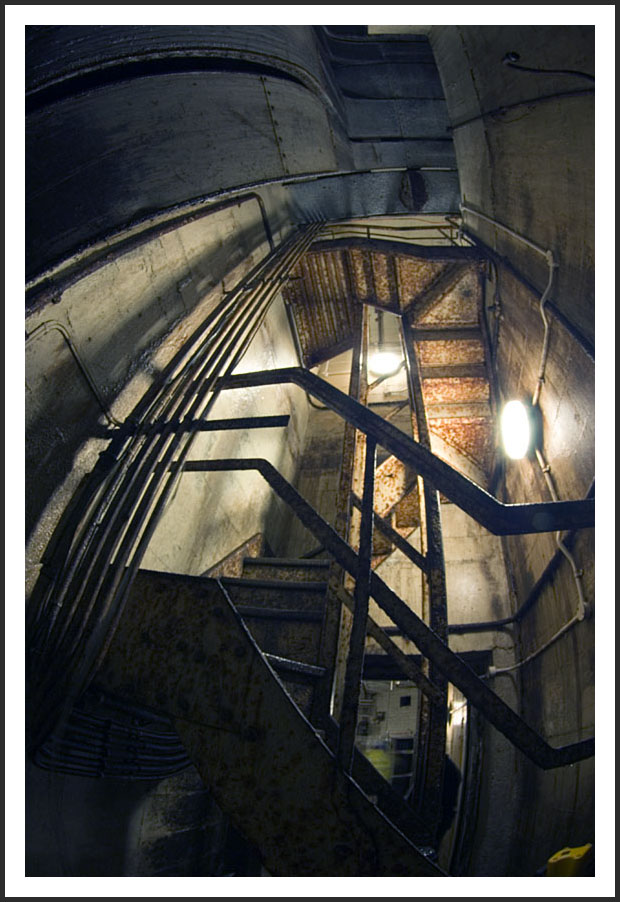 Pipe work, nice bit of pipe bending there.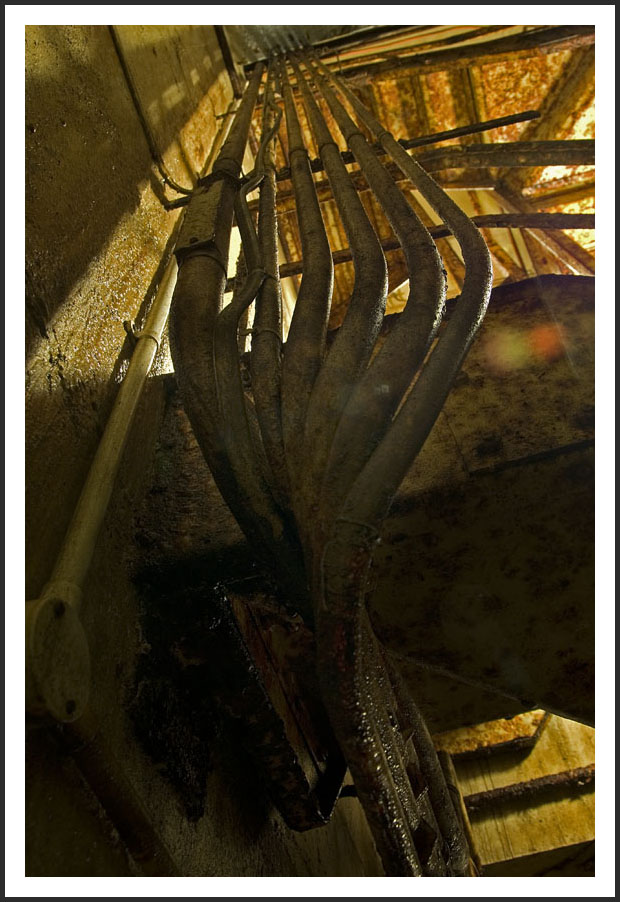 Air con ducting to second level.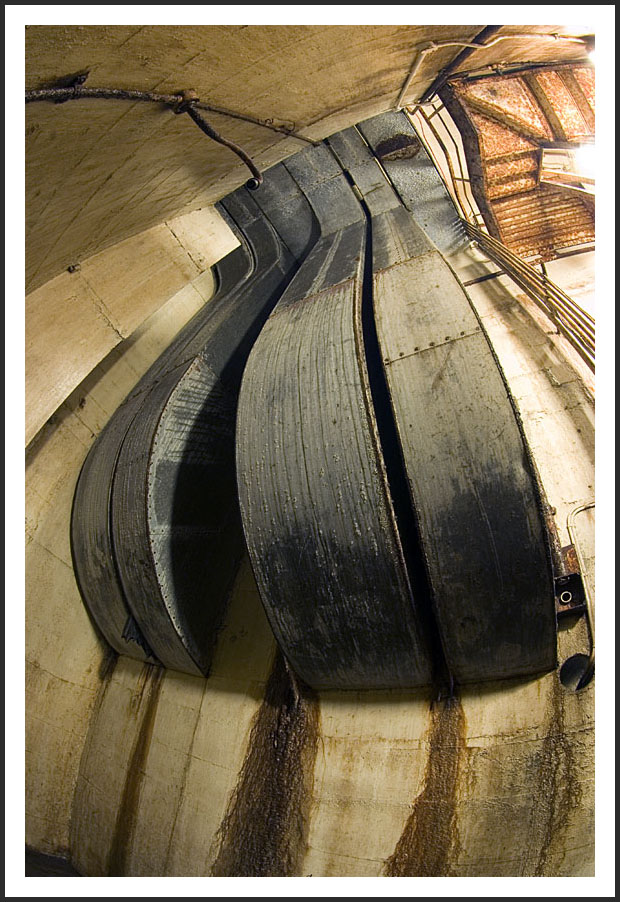 Distribution boxes at the base of the stairs.
Detail.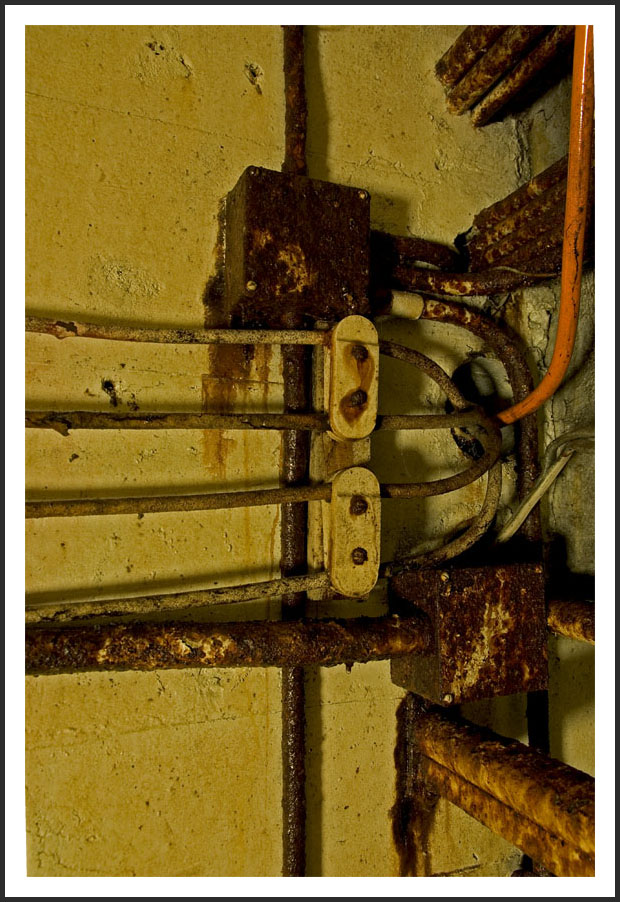 The back up gene room on the second level.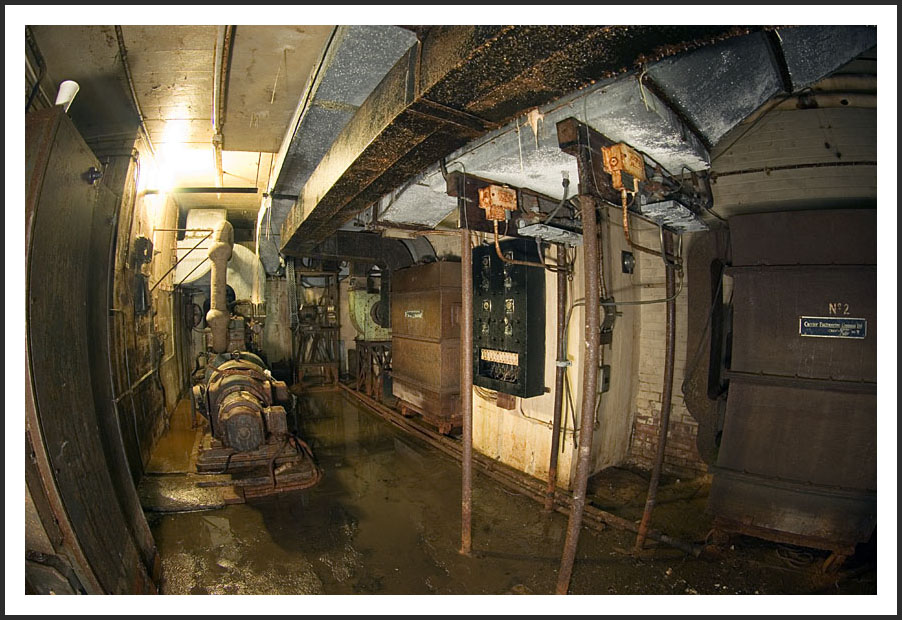 Backup gene.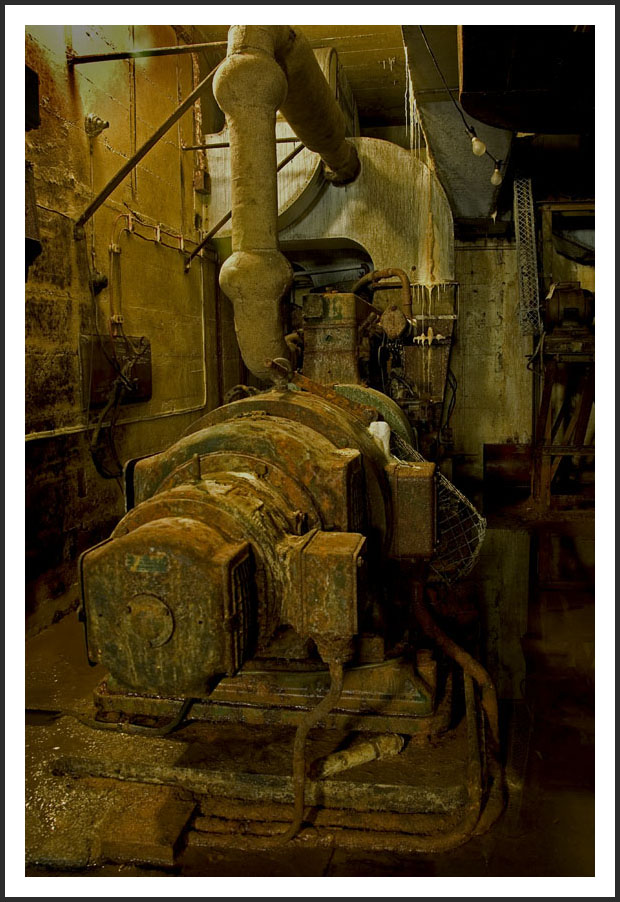 Electrical equipment for monitoring electrical output from the gene.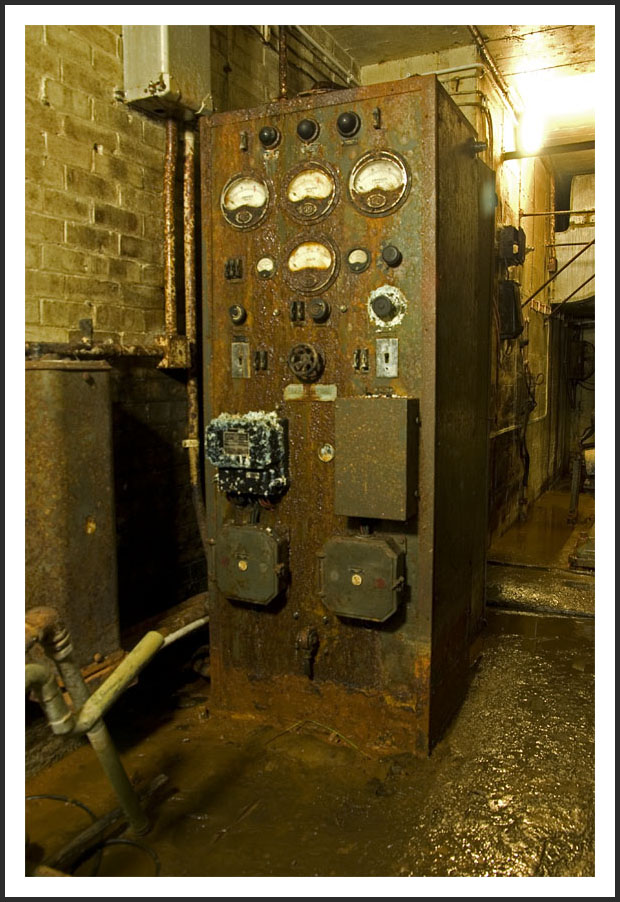 Details in the gene room.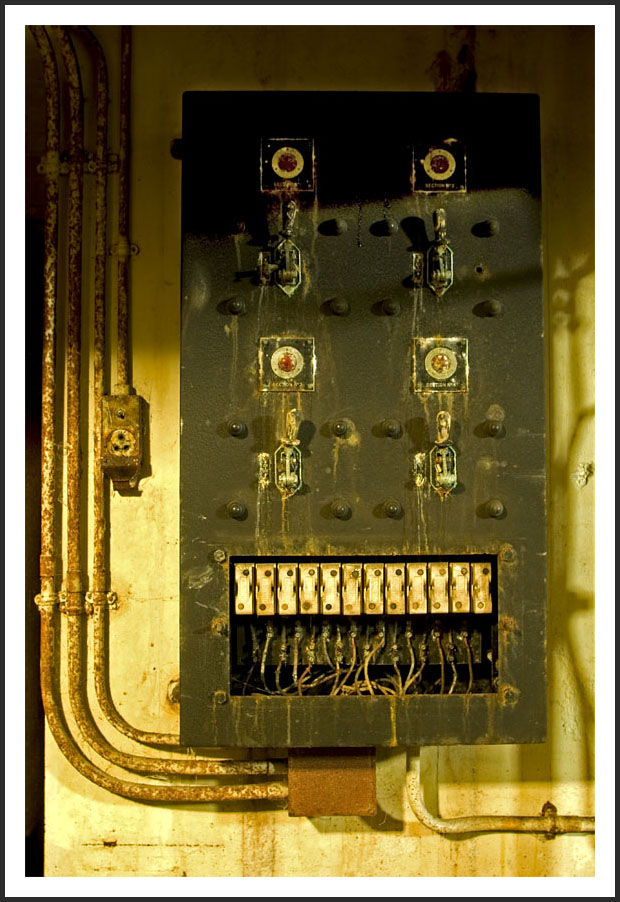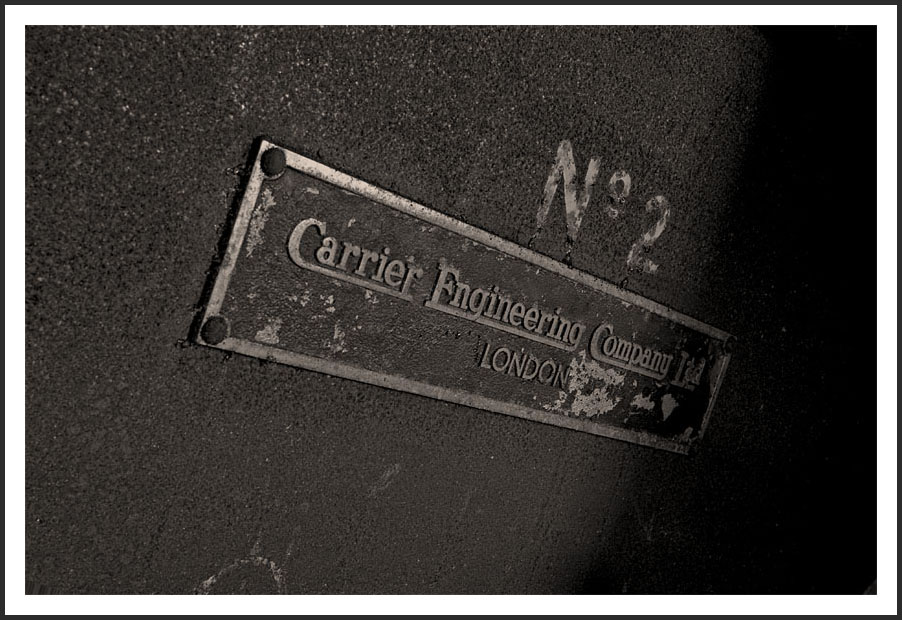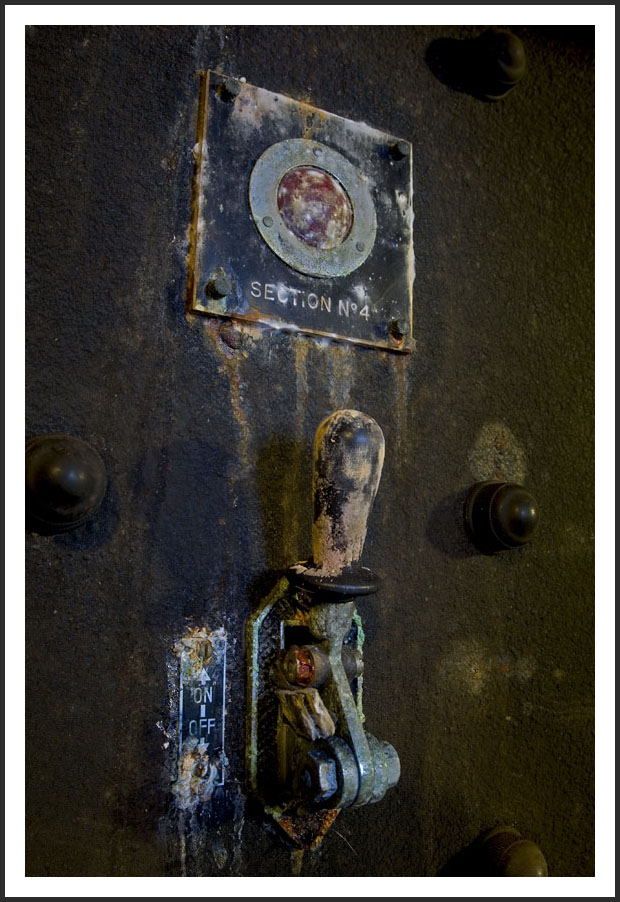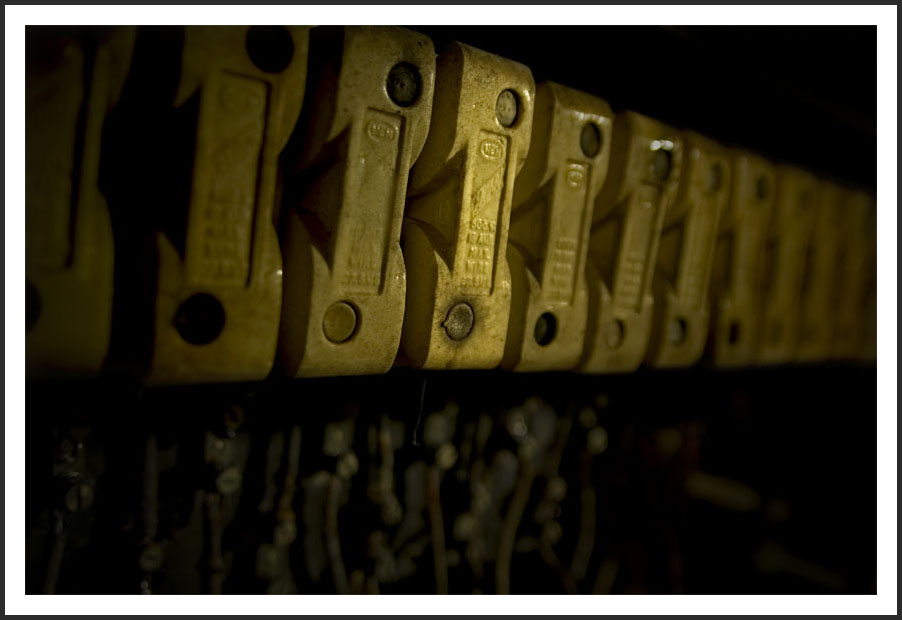 Some of the original fire equipment is still in place.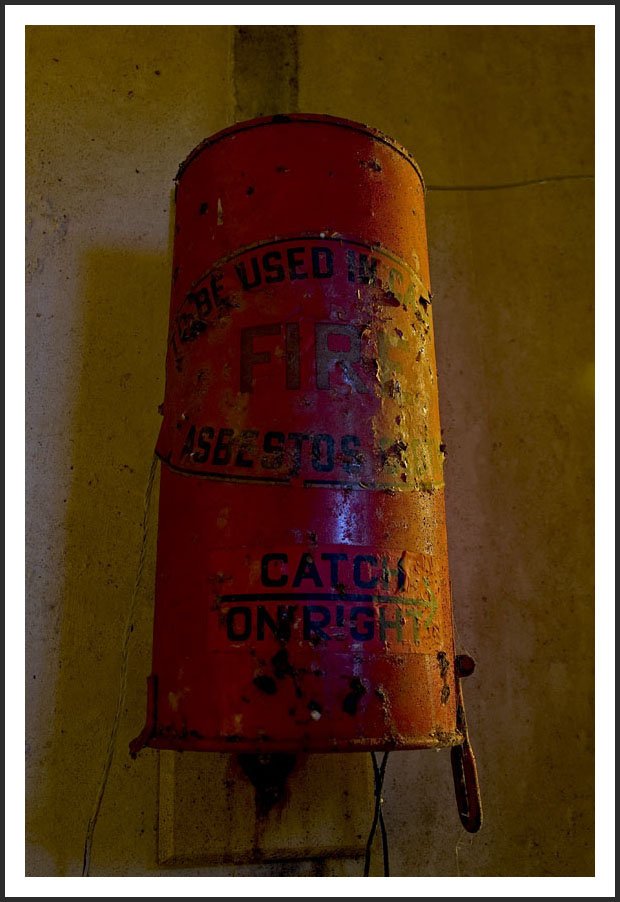 This fire extinguisher was manufactured in 1939.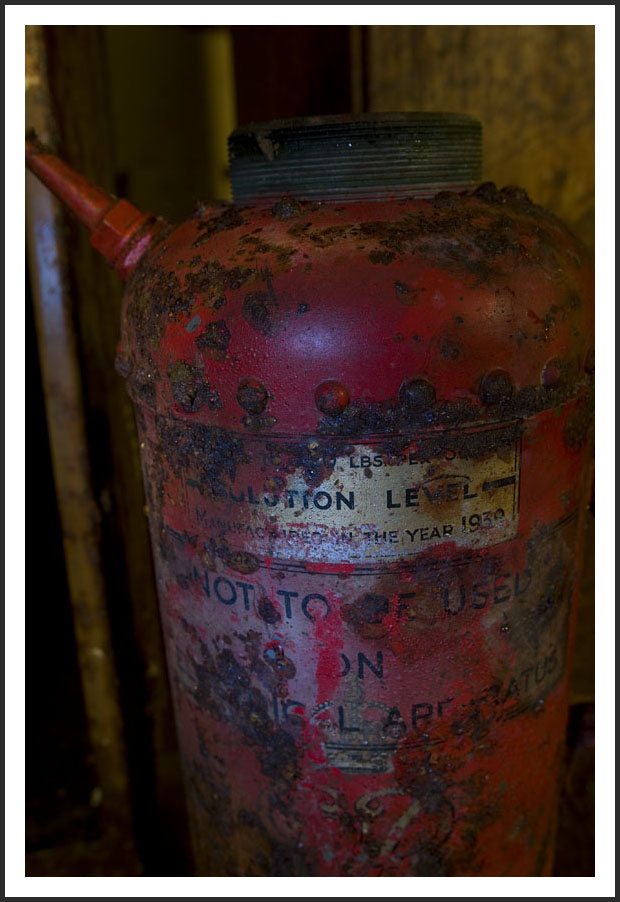 Office on the second level.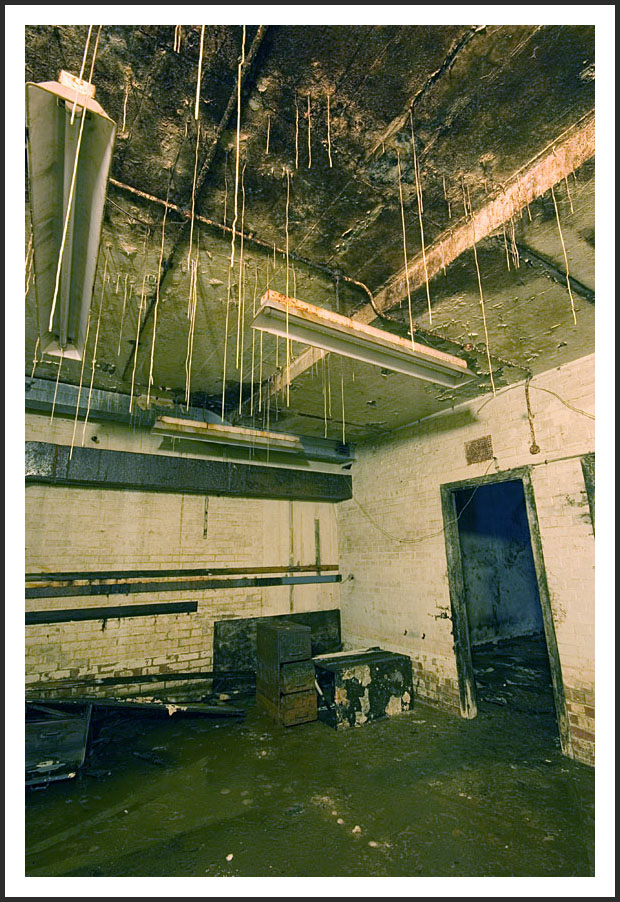 The maps room on the second level.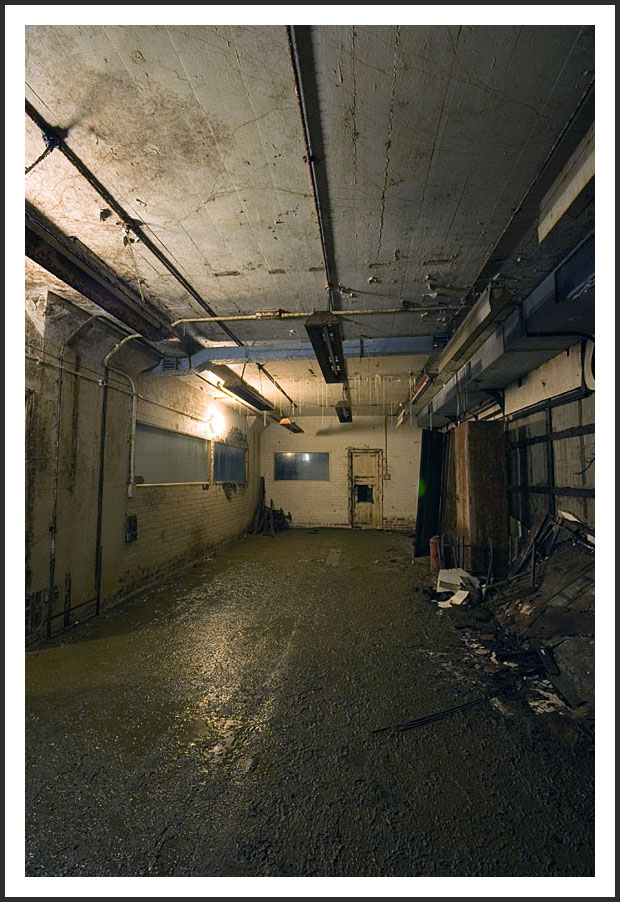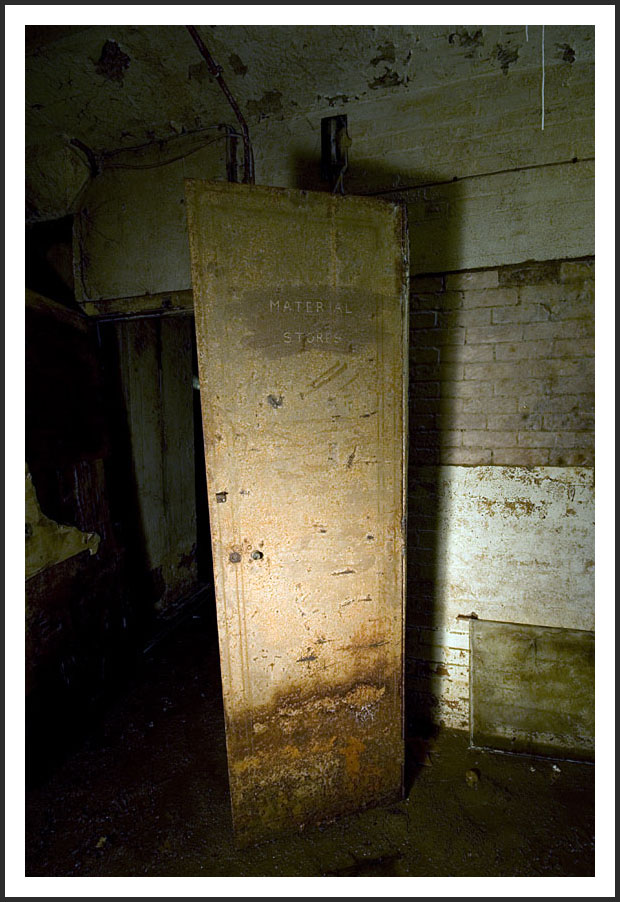 This room on the second level was used once for a cabinet meeting during WWII, the only time Paddock was officially used during the war.
An interesting find in the room above. No one seems to know quite what it did.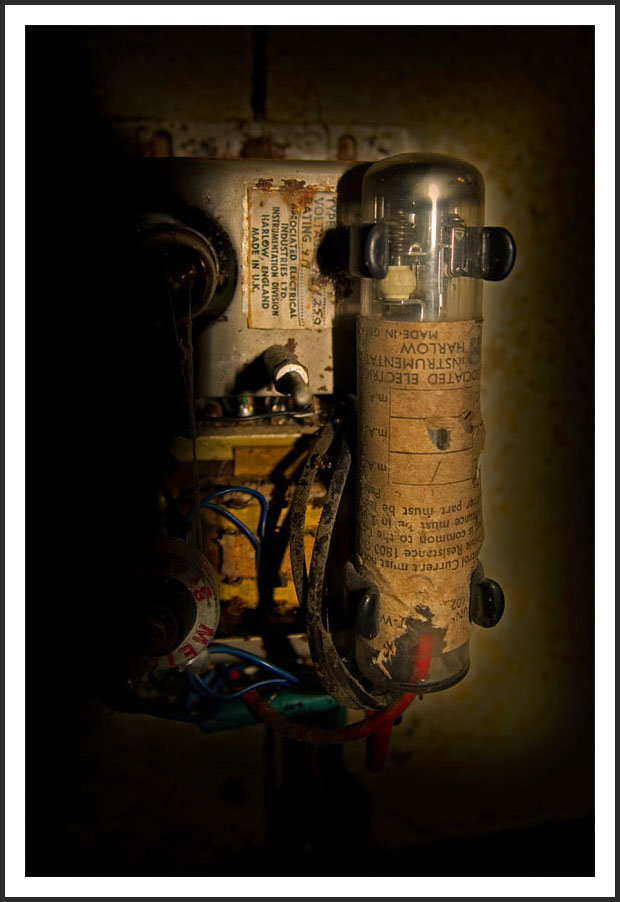 The hatch through which documents were passed for perusal by the cabinet.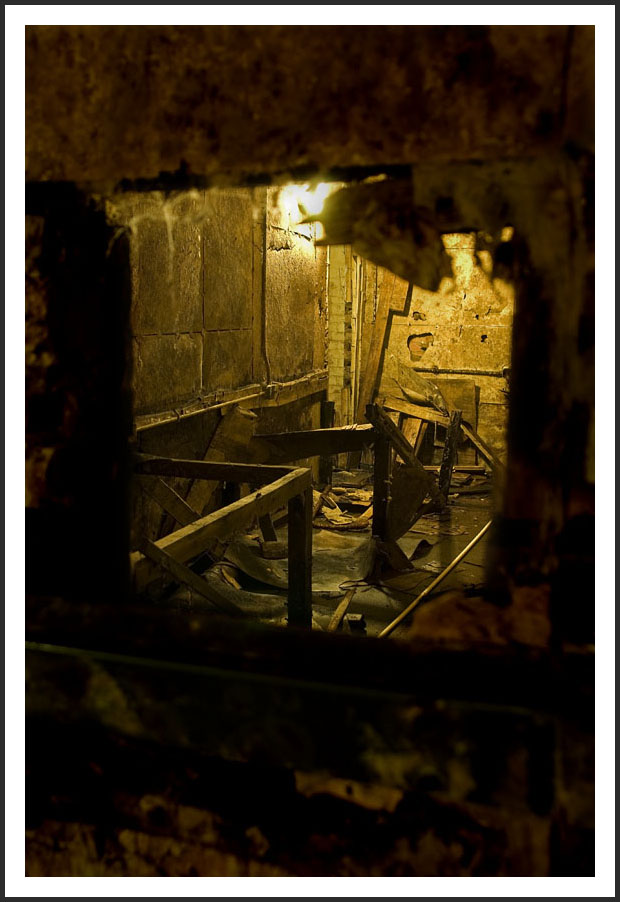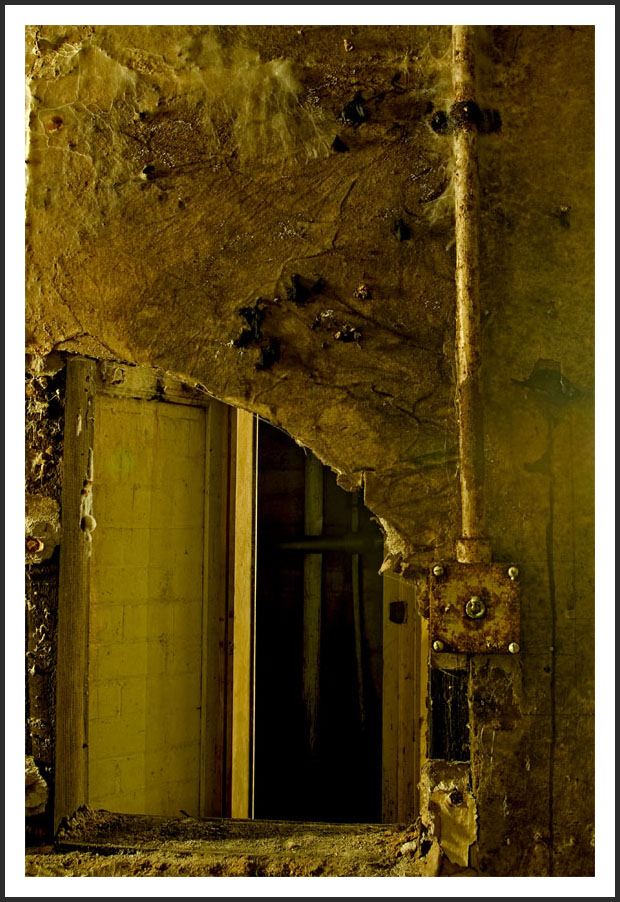 The BBC maintained a small room for their own broadcasts, should the need arise.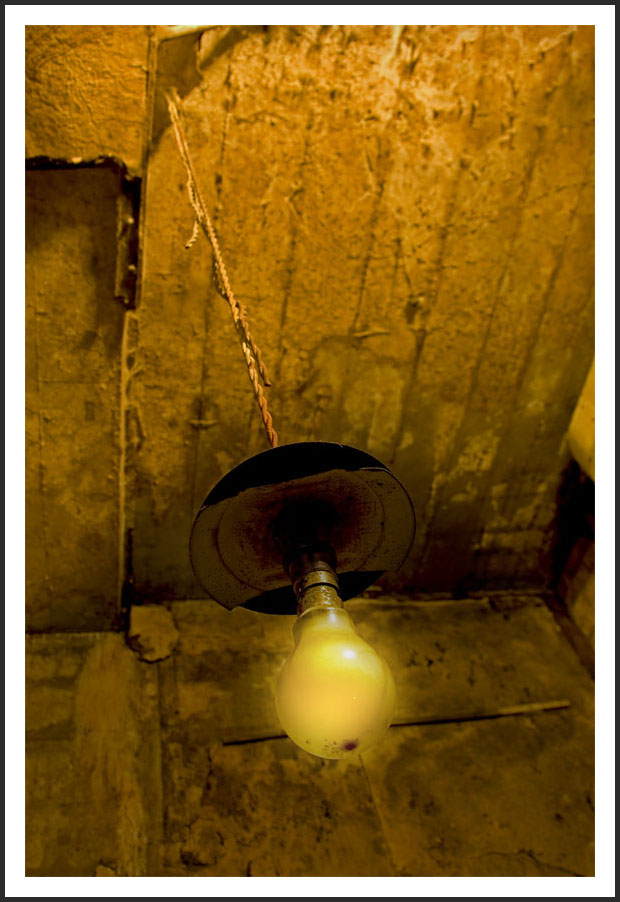 Back on the first level the remains of the telephone exchange can be found.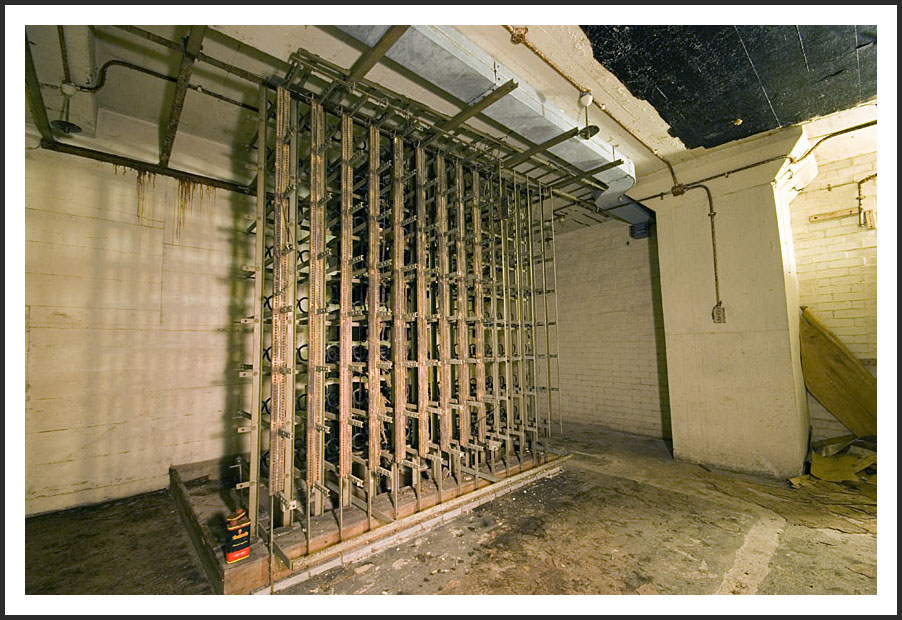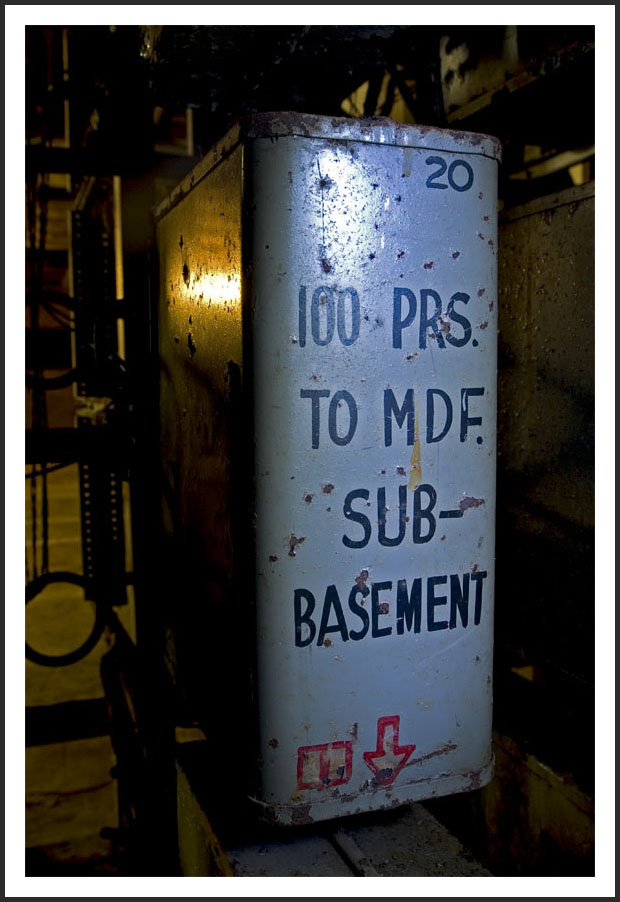 And the remains of a faraday cage, probably added by the GPO after the war.