Drakelow RGHQ - Near Kidderminster - Oct 2010
An organised visit. In a brief history, the Drakelow tunnels where built during WWII and used for aircraft manufacturing by Rover. After the war they were, for a short time, used for storage. Around the late 50's, due to the growing Cold War threat, a smaller part of the complex was converted for use as a Regional Government HQ (RGHQ) in the event of a Nuclear emergency. With the declining nuclear threat, the site was closed and sold on into private hands by 1993. A more detailed history can be found here.
The site did used to offer guided tours of the smaller RGHQ until a couple of years ago until an "air softing" event firm took over. This seems to have stopped now and the site is being slowly restored as a sort of museum. We were given full access to the entire site including the rarely before accessed "abandoned" part.
Clocking on room, near the entrance.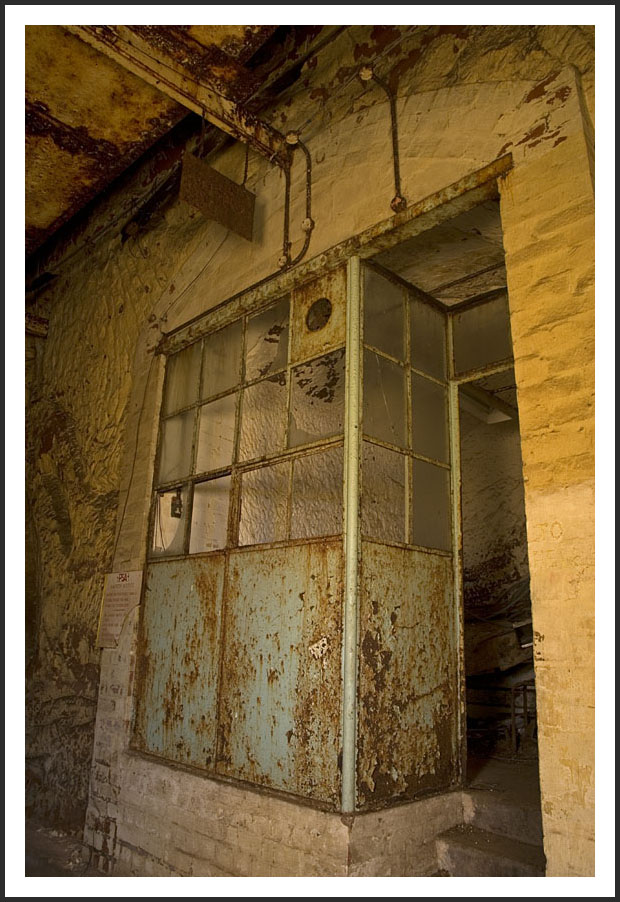 View from main entrance tunnel.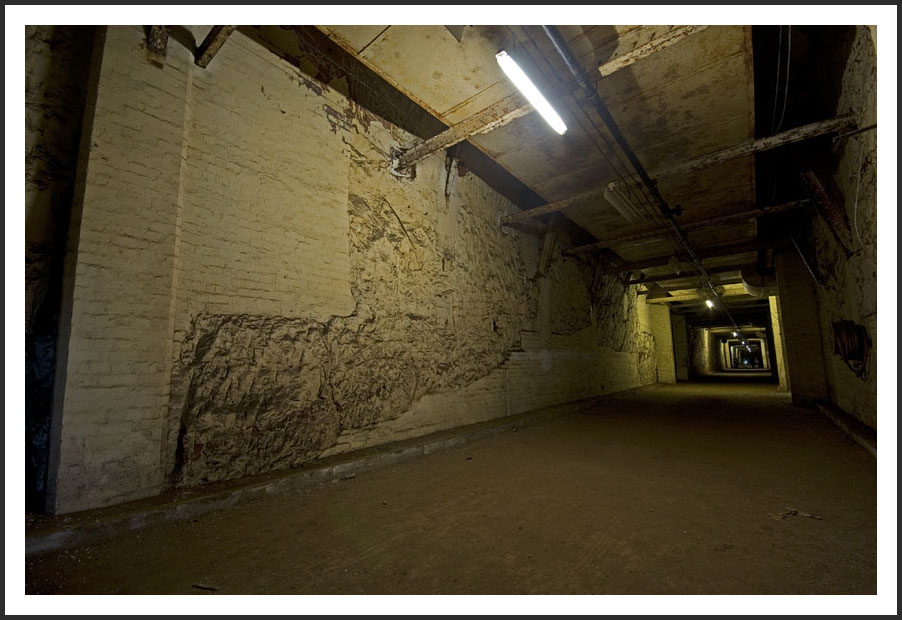 At the other end.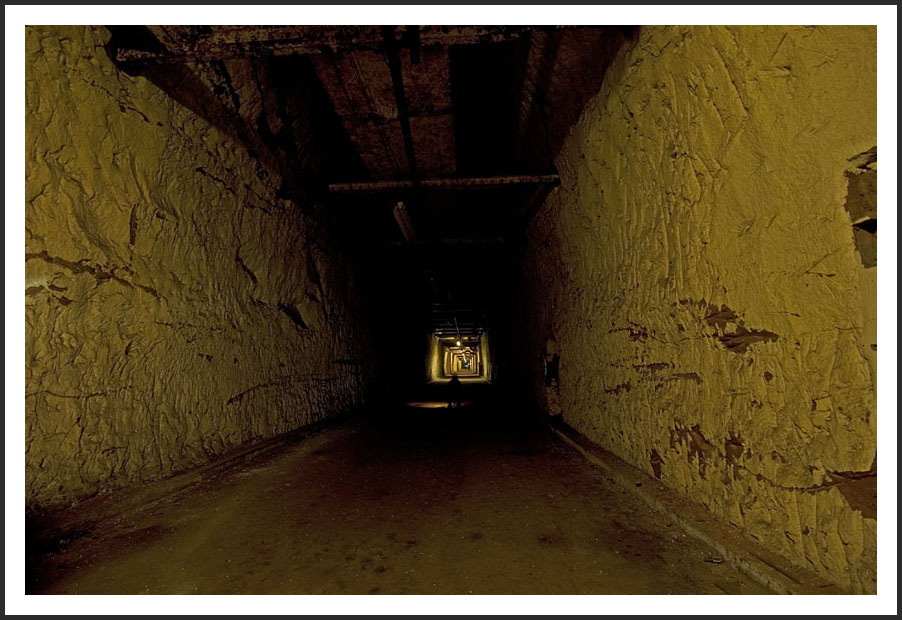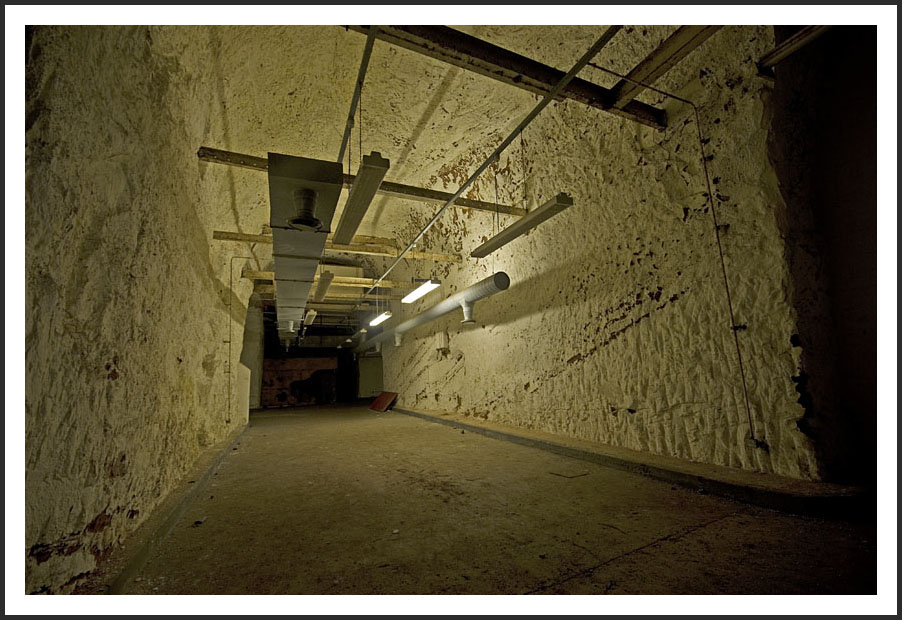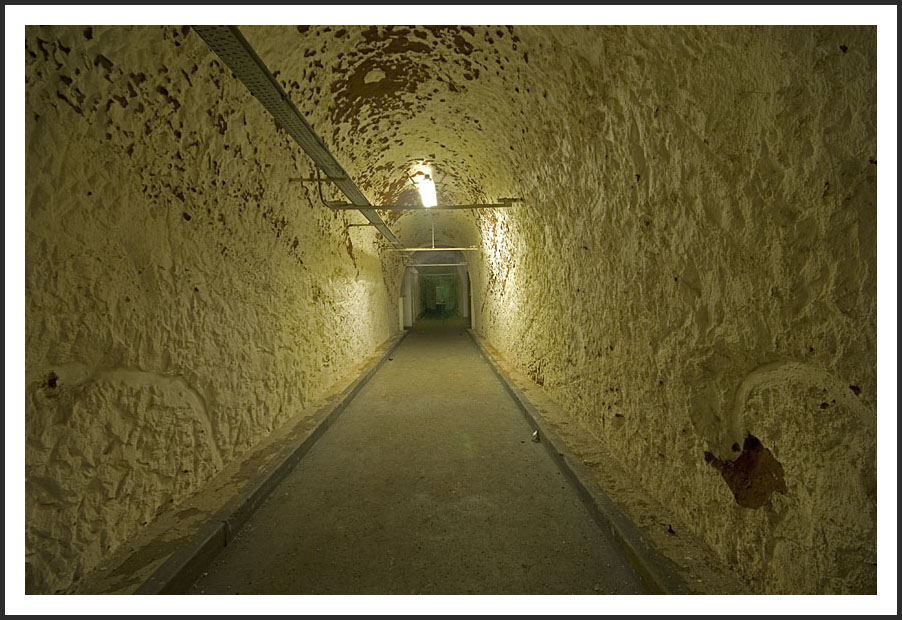 At the very end.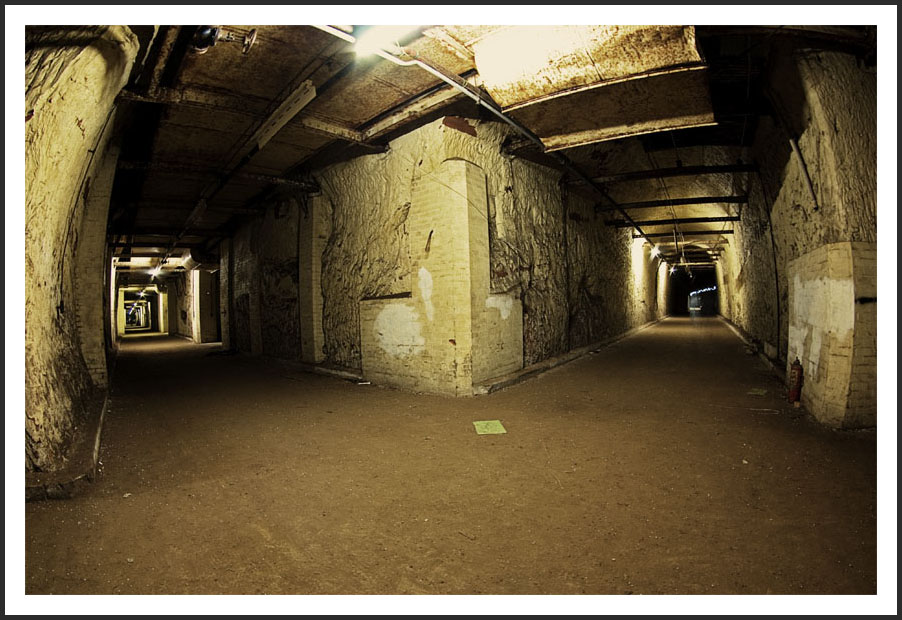 Lansom tubes.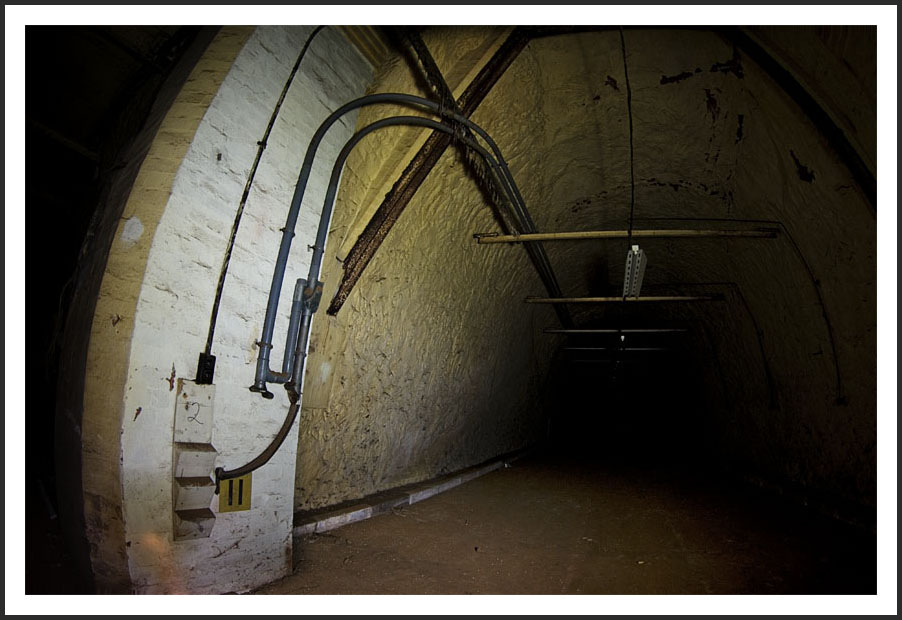 The BBC Radio Station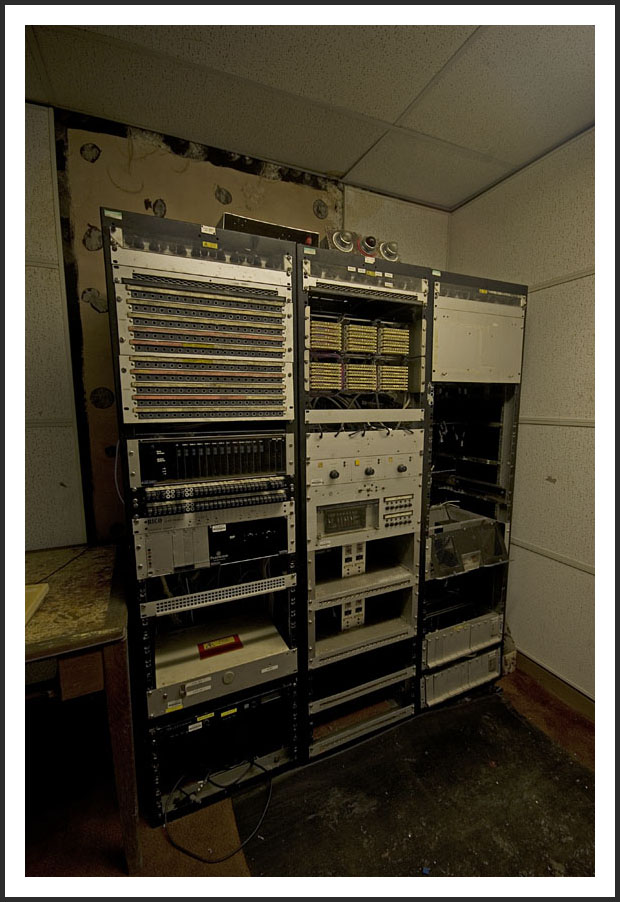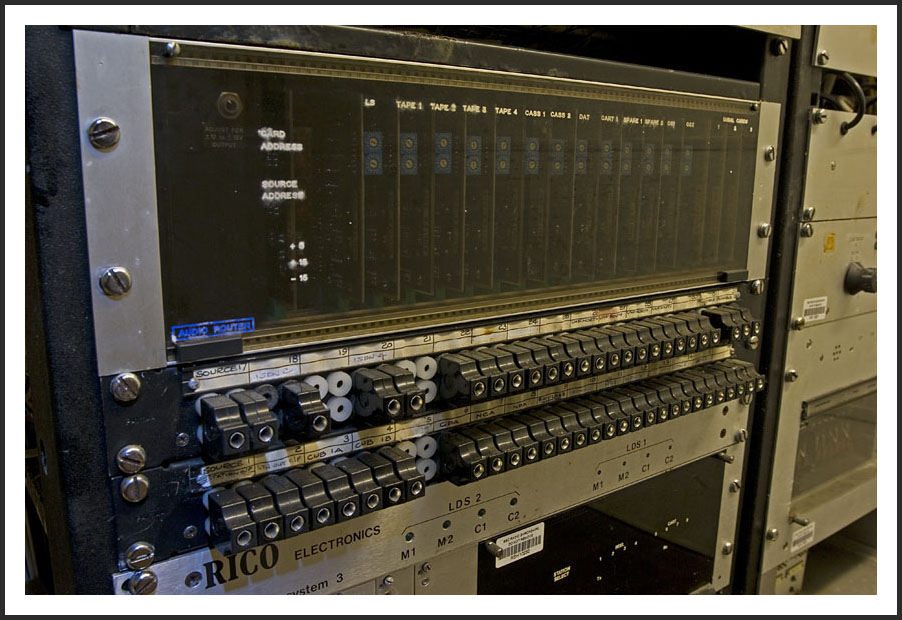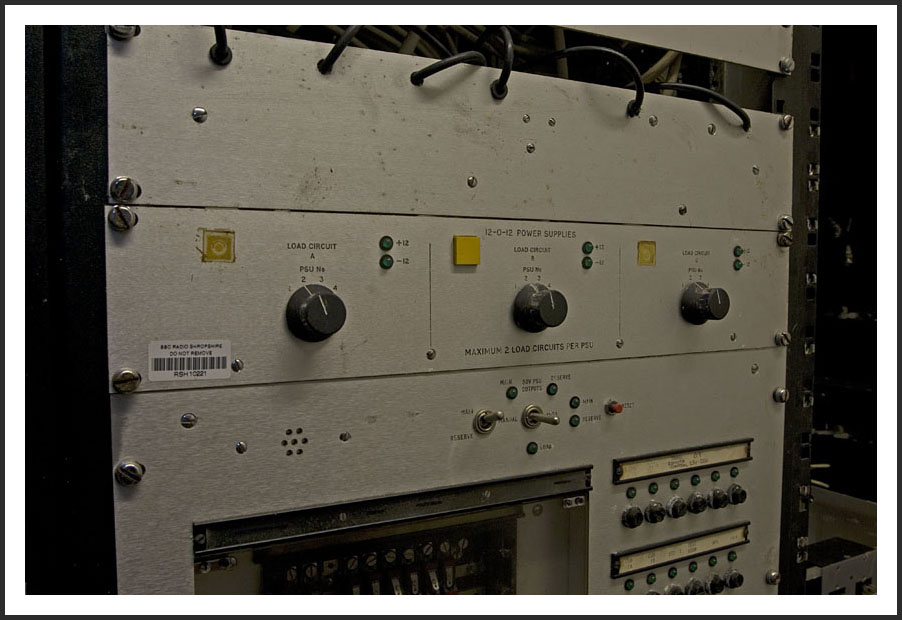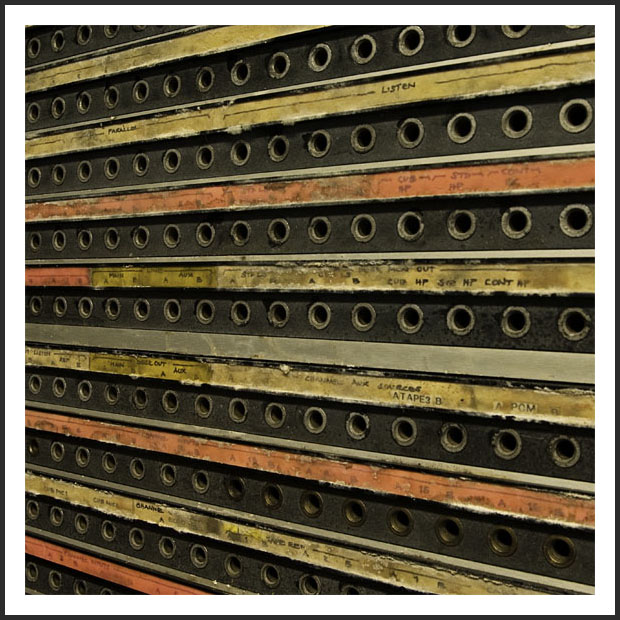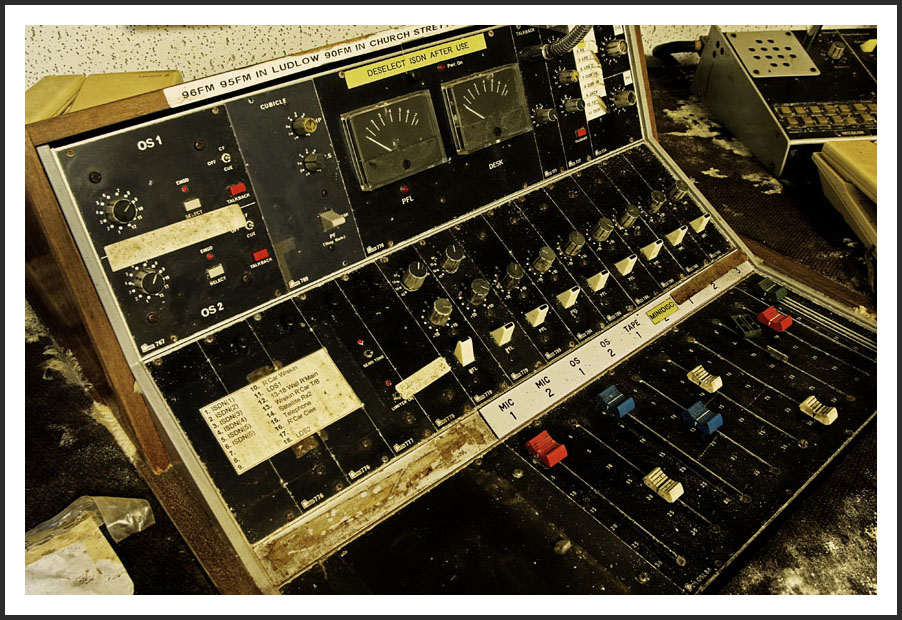 Various old equipment on display.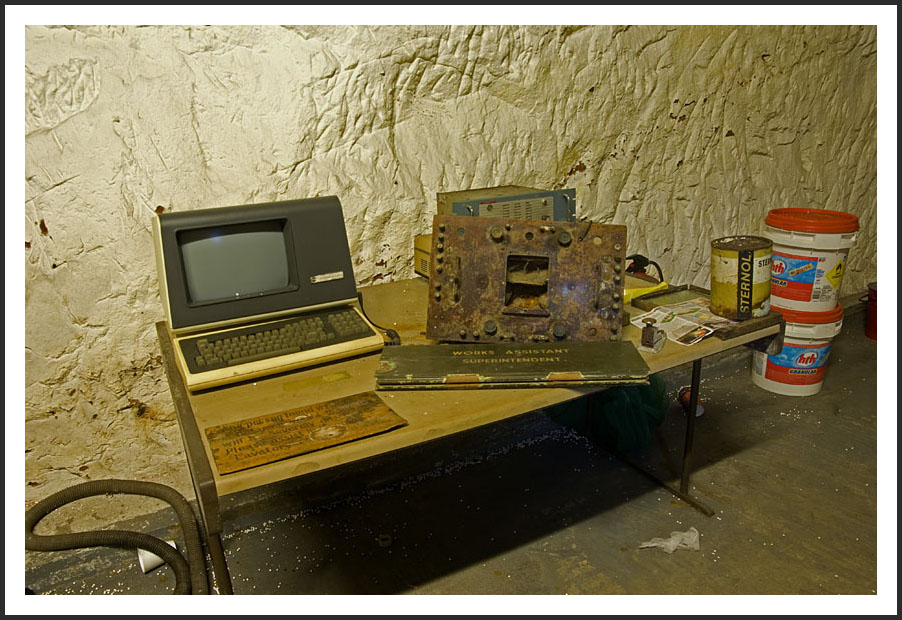 The tannoy system used during WWII.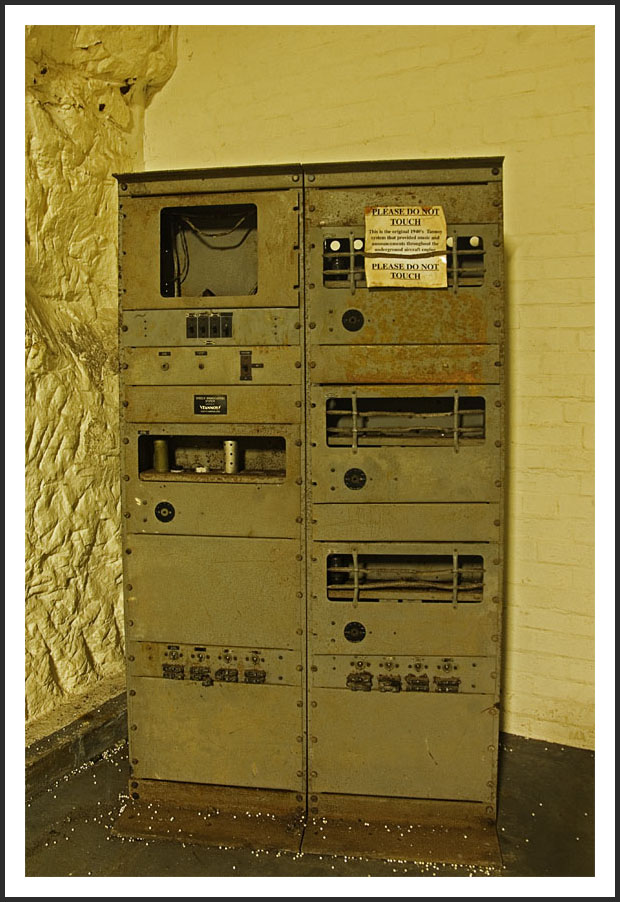 Lamp shades.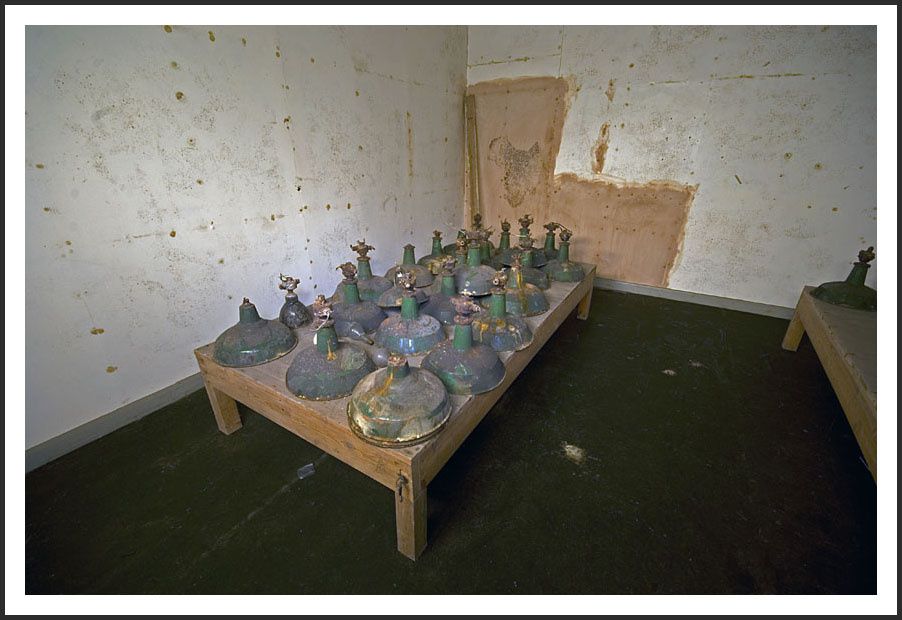 The original telephone system.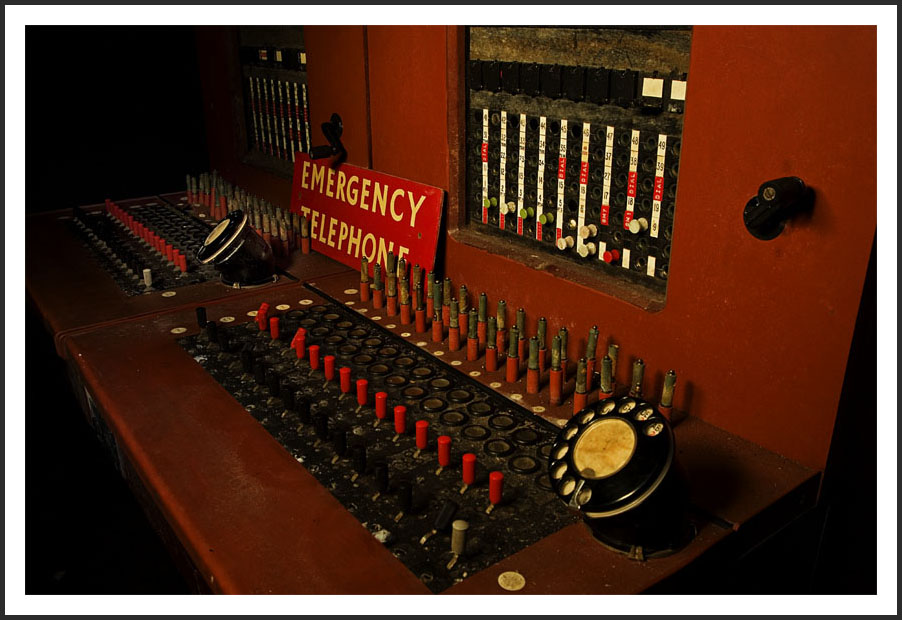 Battery backup for the phones.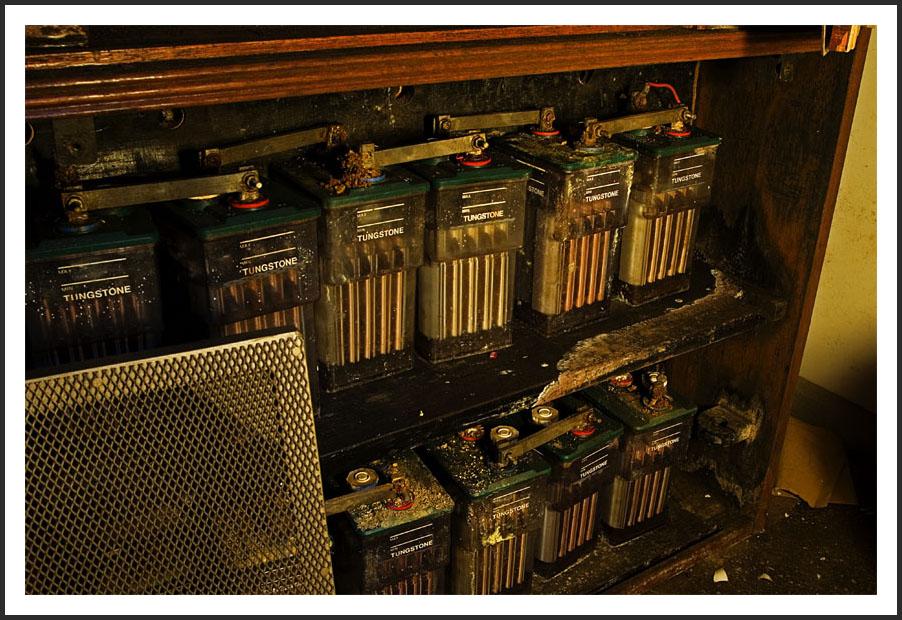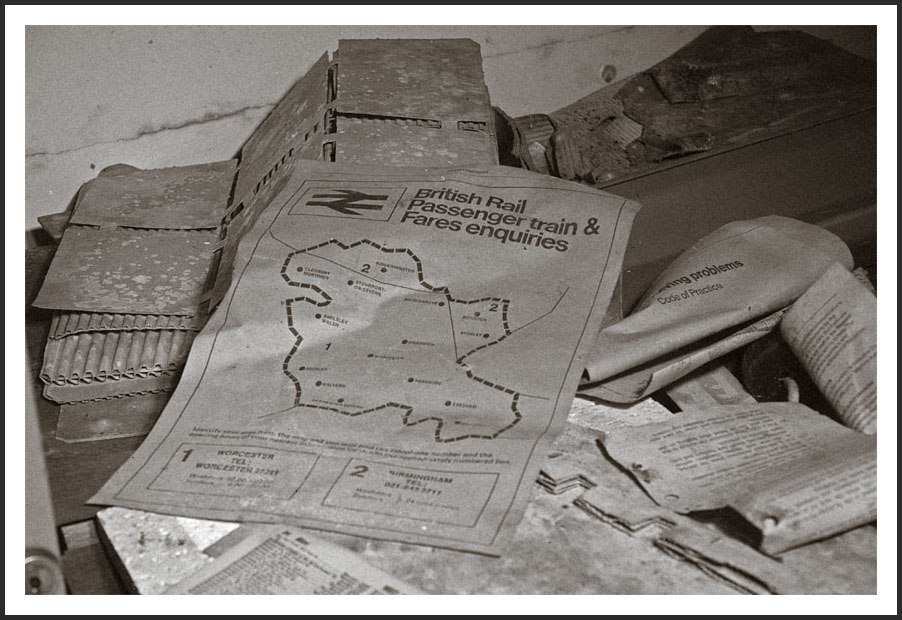 A protest sign, a legacy of the CND.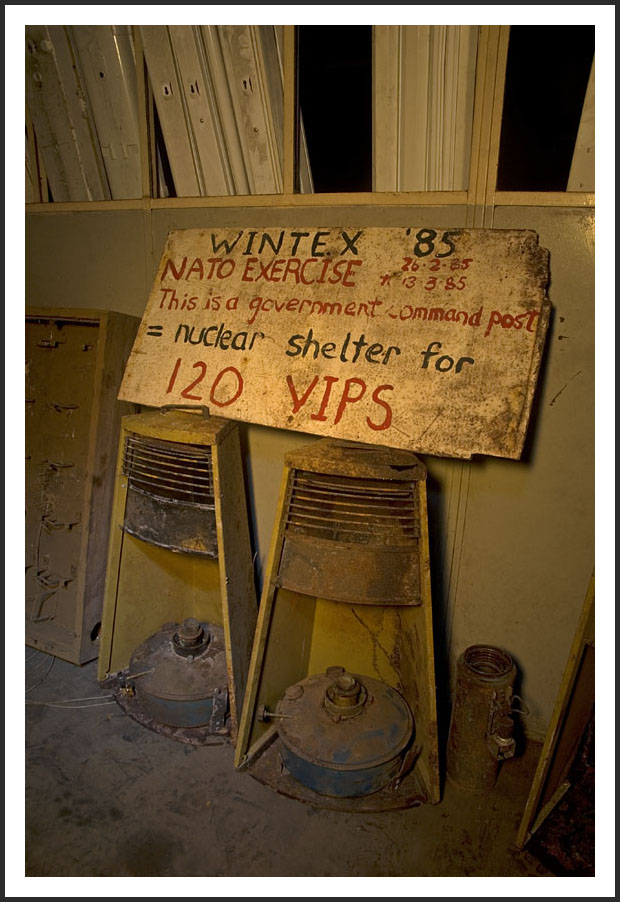 Tannoy horn.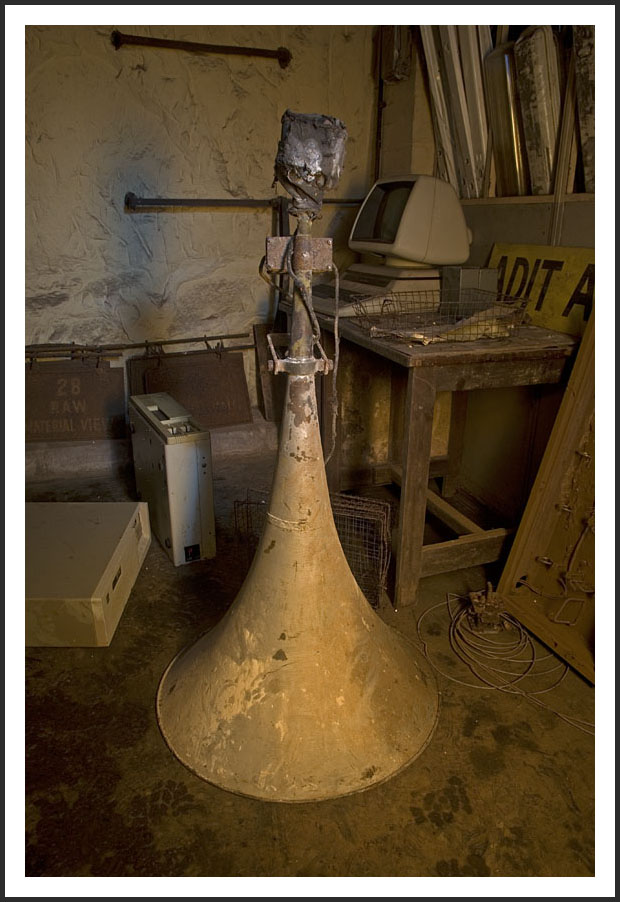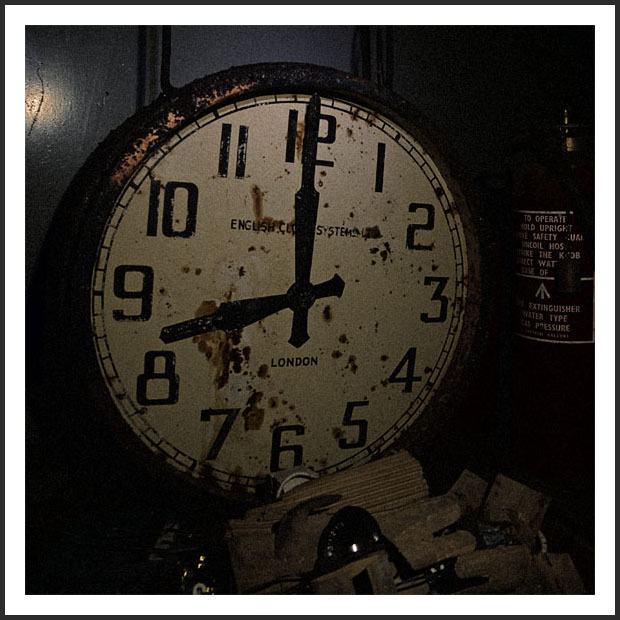 Weather recording apparatus.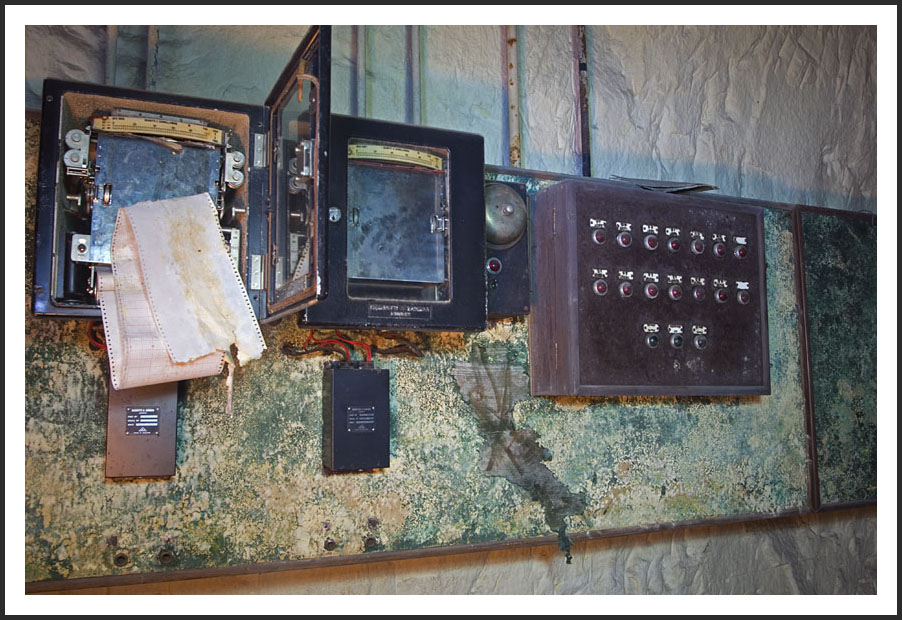 Heating controls.


The kitchens.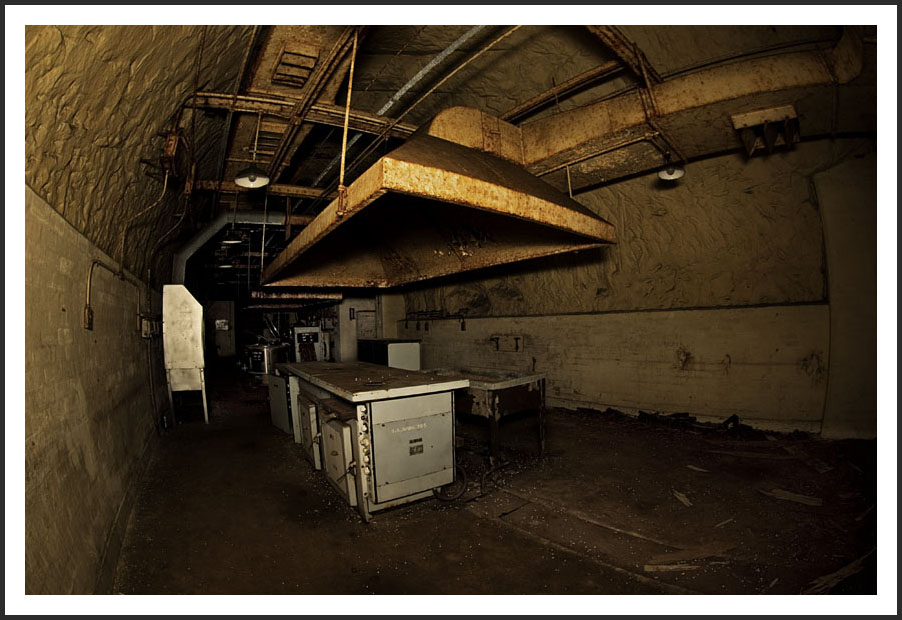 The "abandoned part". You could easily drive a double decker down that.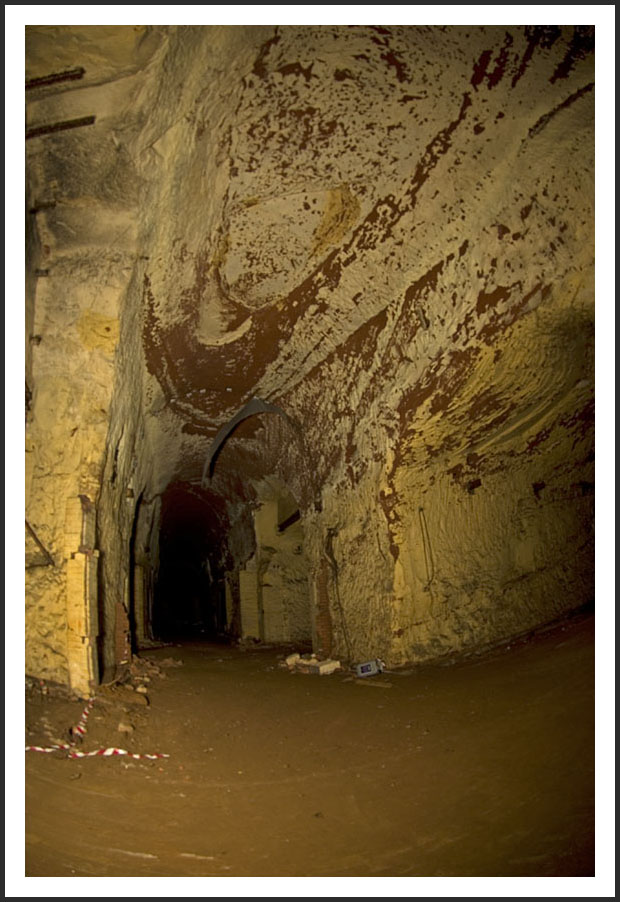 Office in the abandoned part.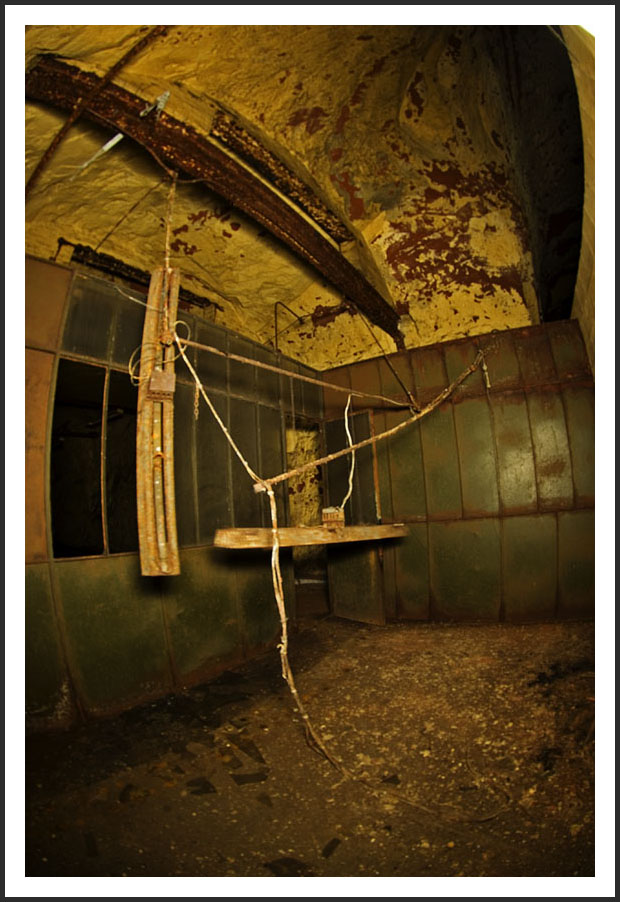 Old electrical supplies.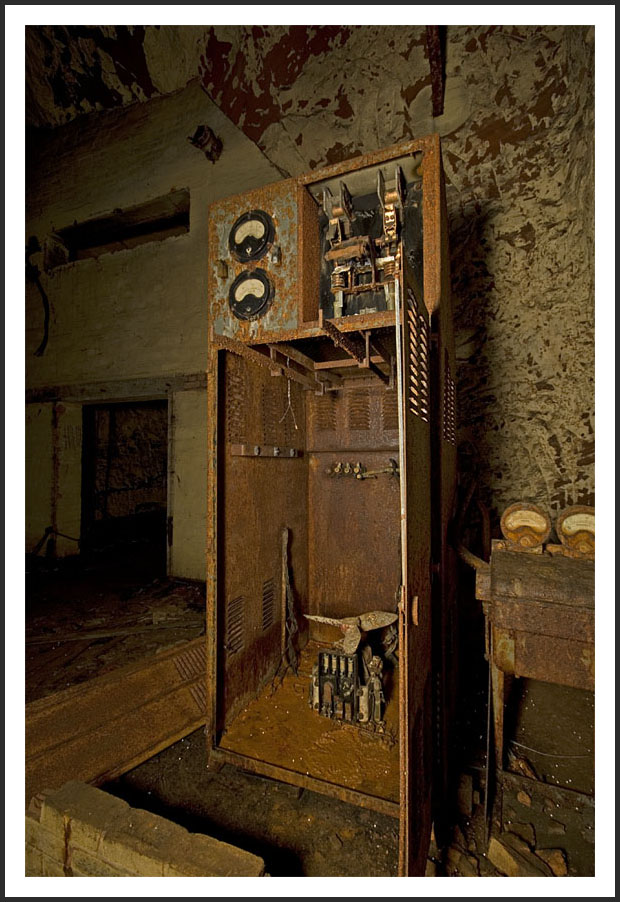 The fan for site ventilation.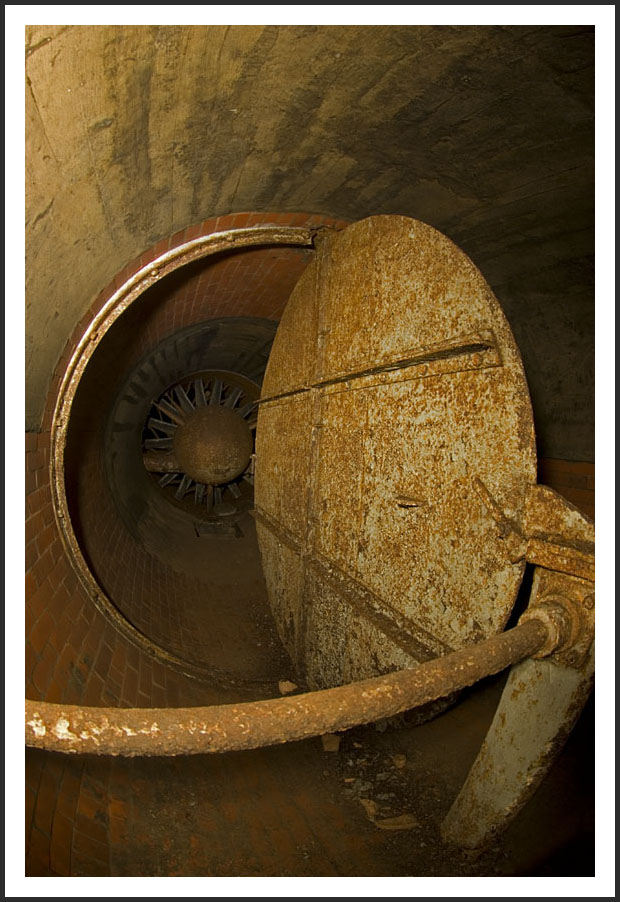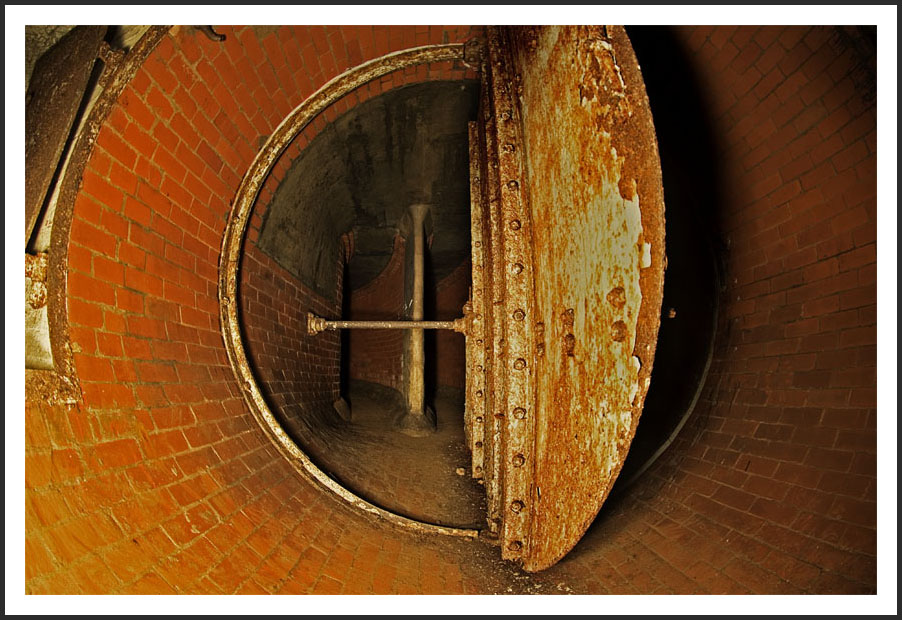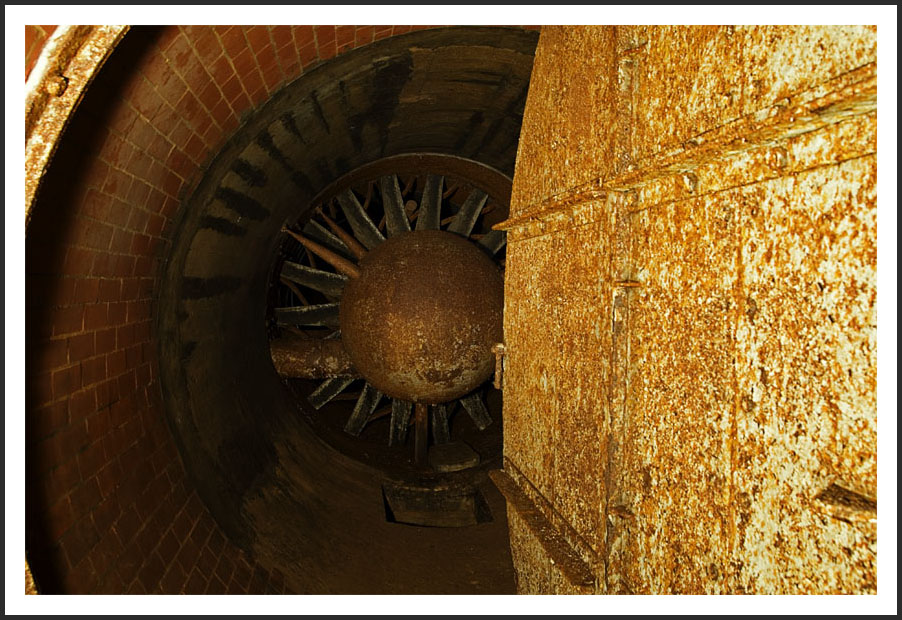 The motor room for powering the fan.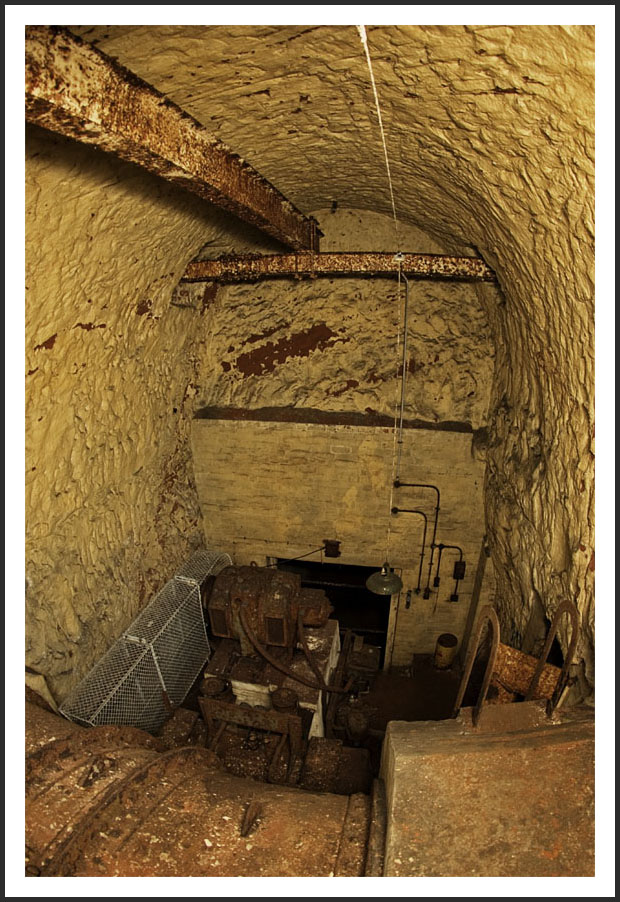 Details...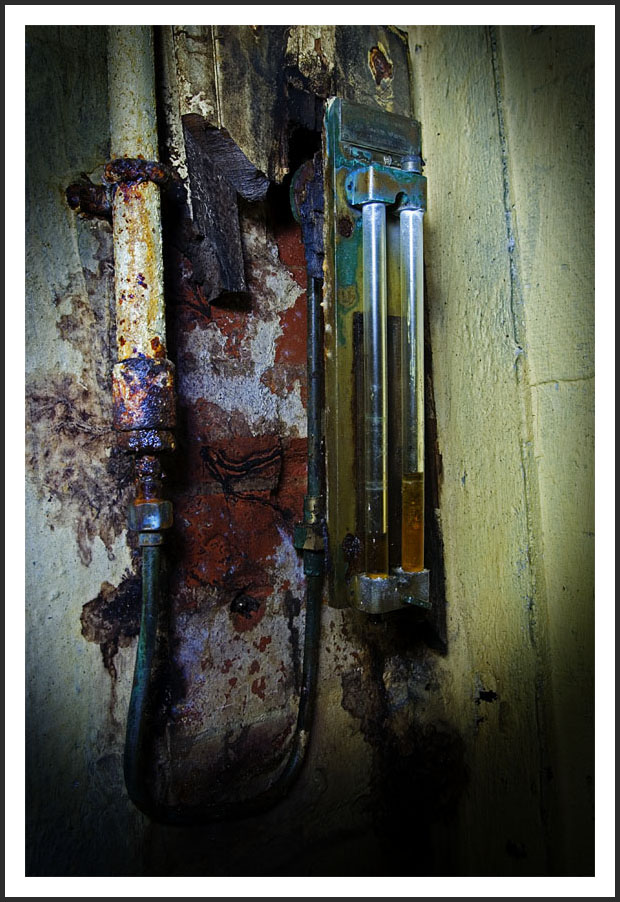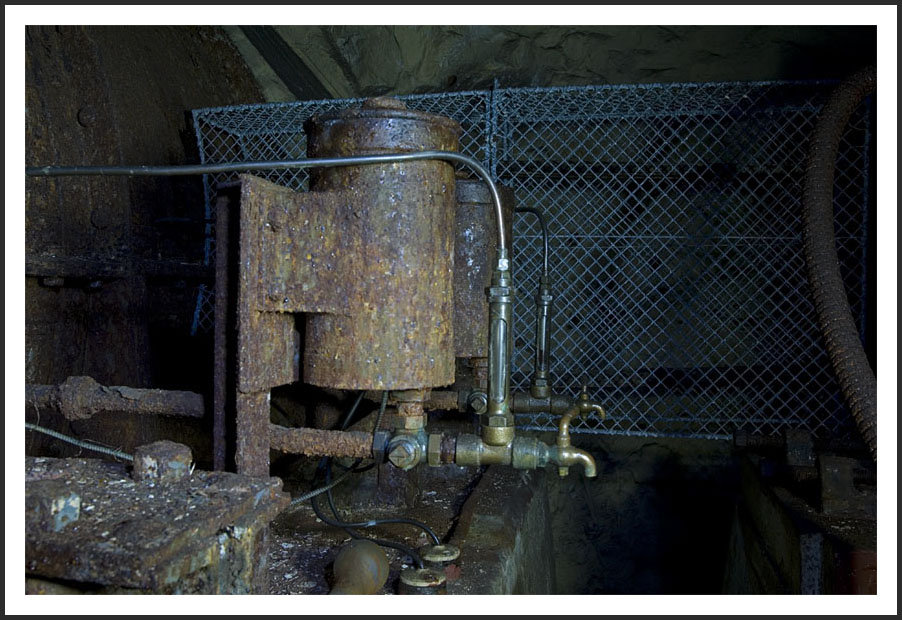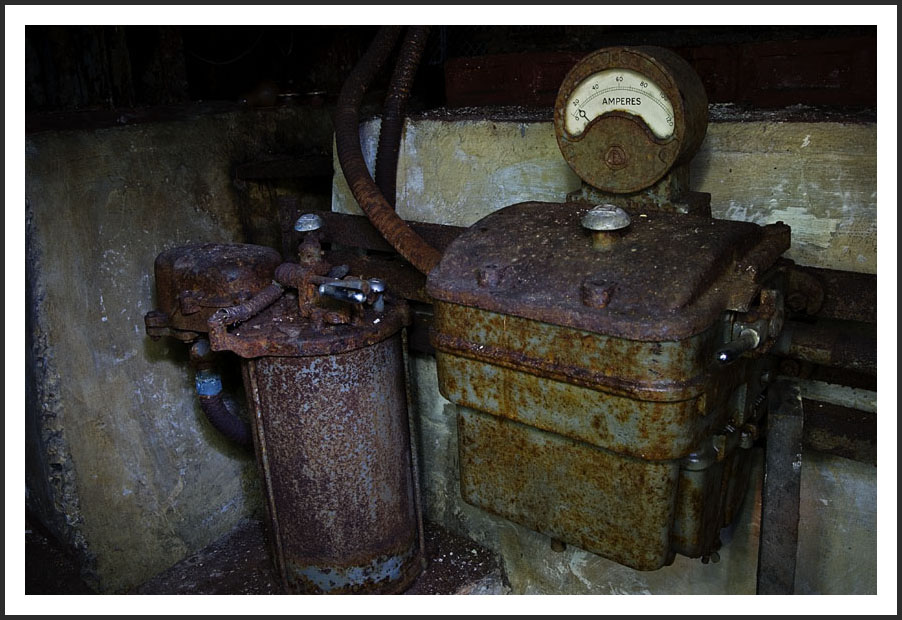 The vent shaft and electrical supply, remains of.