Cardington became one of the major British sites involved in the development of airships when Short Brothers bought land there to build airships for the Admiralty. They constructed a 700-foot-long (210*m) airship shed (the No. 1 Shed) in 1915 to enable them to build two rigid airships, the R-31 and the R-32. The airships site was nationalised in April 1919, becoming known as the Royal Airship Works.

In preparation for the building the R101 airship, which was a project known as the British Imperial Airship Scheme to establish communication links by air routes with the far corners of the British Empire, the No 1 shed was extended between October 1924 and March 1926; its roof was raised by 35 feet and its length increased to 812 feet. It is known that a considerable number of the construction workers died falling from height when the work was undertaken.

By October 1930, after the crash of the R101 on its maiden flight, Britain stopped all further work on airships. Cardington then became a storage station.

The two airship sheds ceased being part of the RAF Cardington site in the late 1940s and they were put to other uses. Number two shed remains in good repair and is still in use as film set for Warner Brothers.

Number 1 shed was, for a while, used by a Airship Industries who tried to revive the fortunes of the airship industry during the 1980s, but the efforts ended in failure. The shed has since had no further use and has gradually fallen into disrepair.

It took us a long time to figure out access to this site but in the end we had to do it the hard way but we managed to avoid any major lacerations. Maybe there are better ways in but I guess the pictures all come out the same. My buddy shot up the stairs and made it right to the top. I got about half way before my legs went to the disco. The pictures just don't really do the place justice in appreciating the shear size of the building. And it's so quiet in there. Just the wind and the screeches of the birds. Like being alone in your own private cathedral. On the way out we ended up walking through someone's back garden who got just a tiny bit arsey with us, but hey, that's all part of the fun!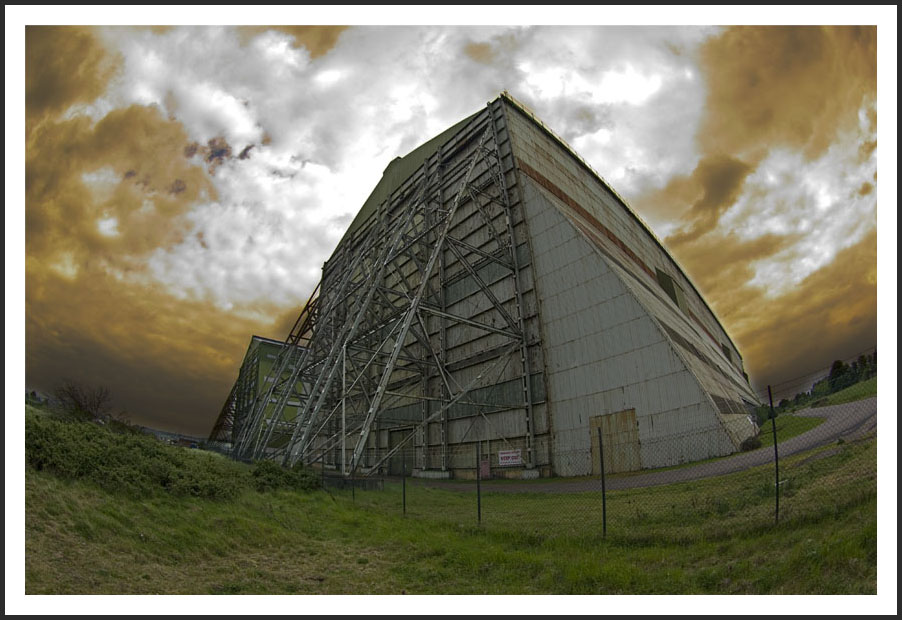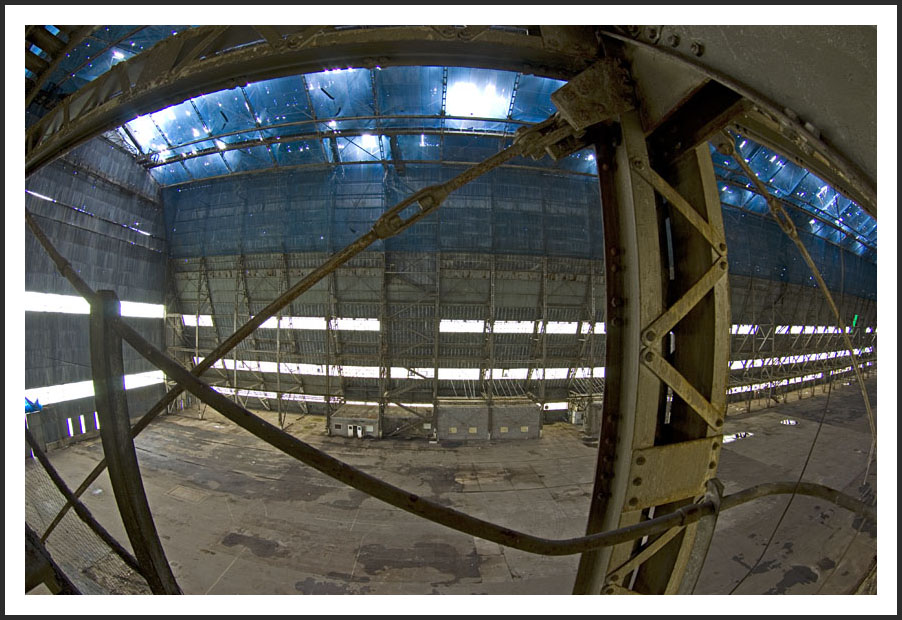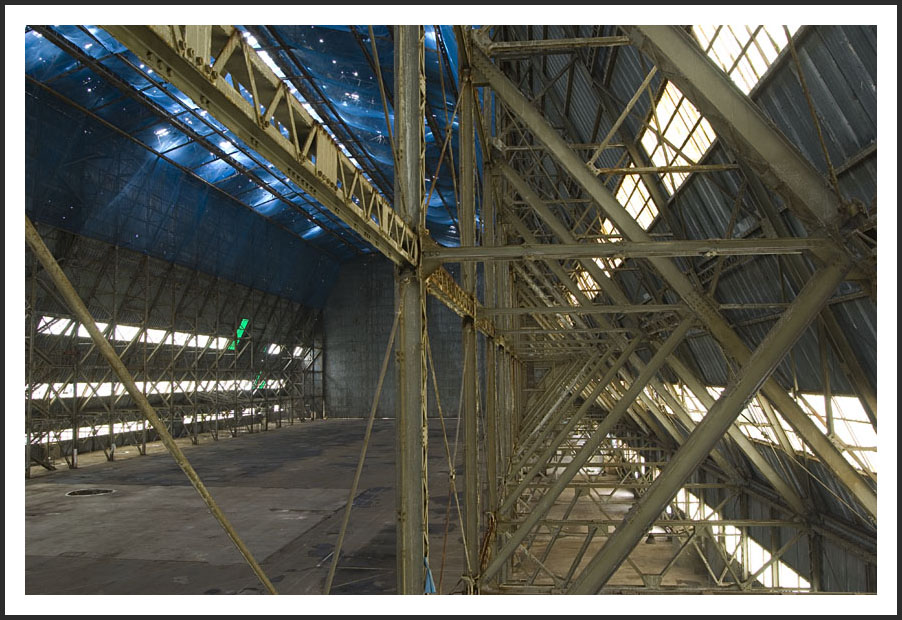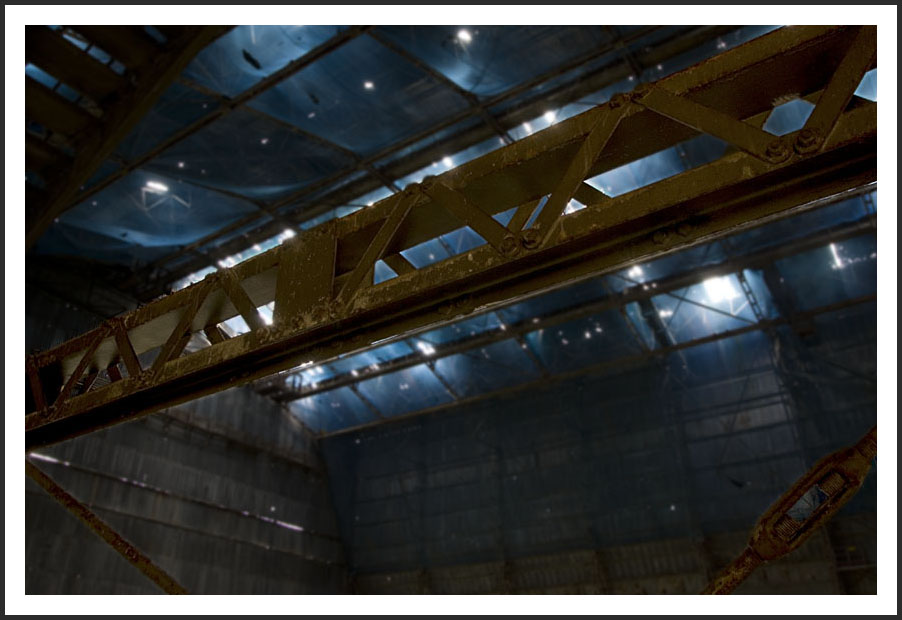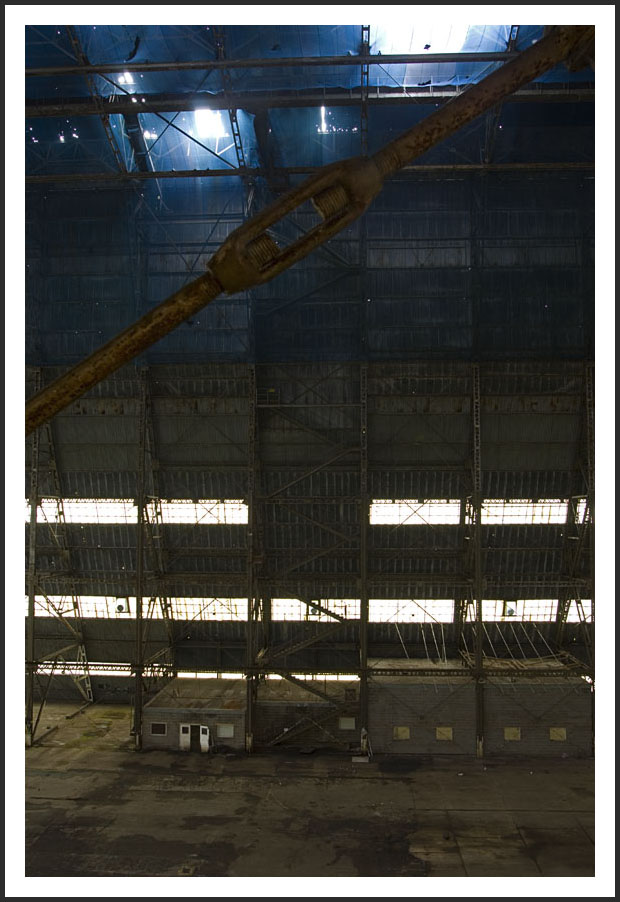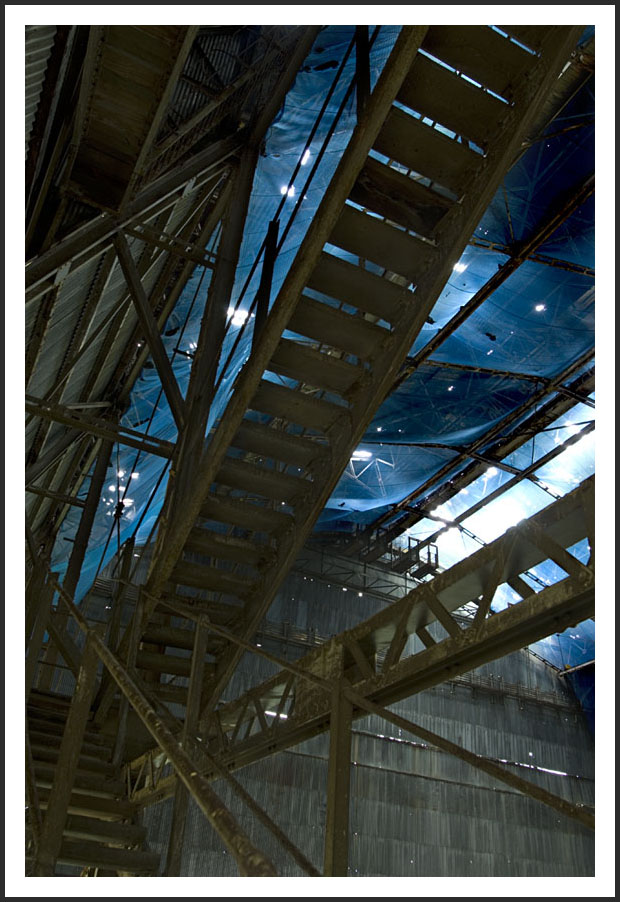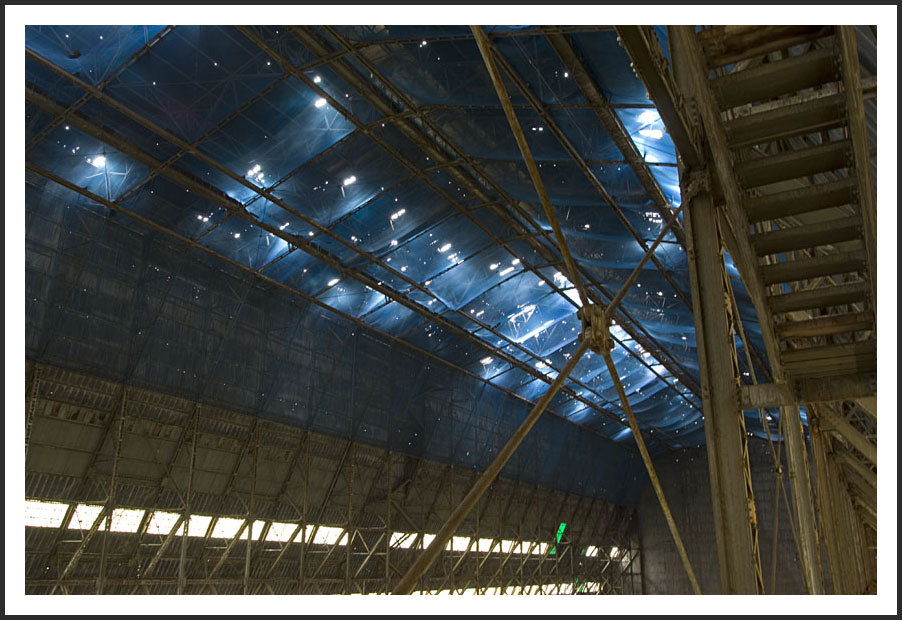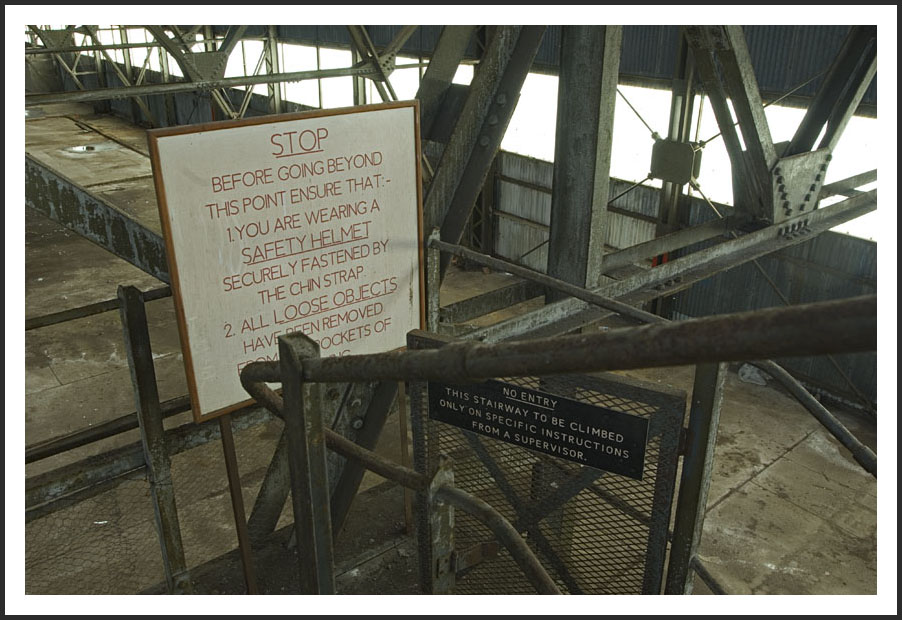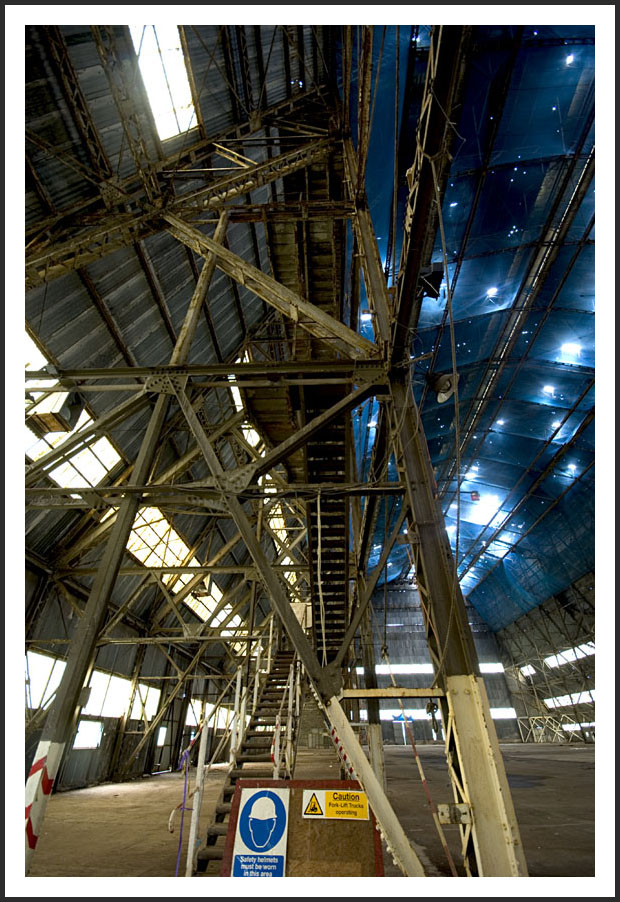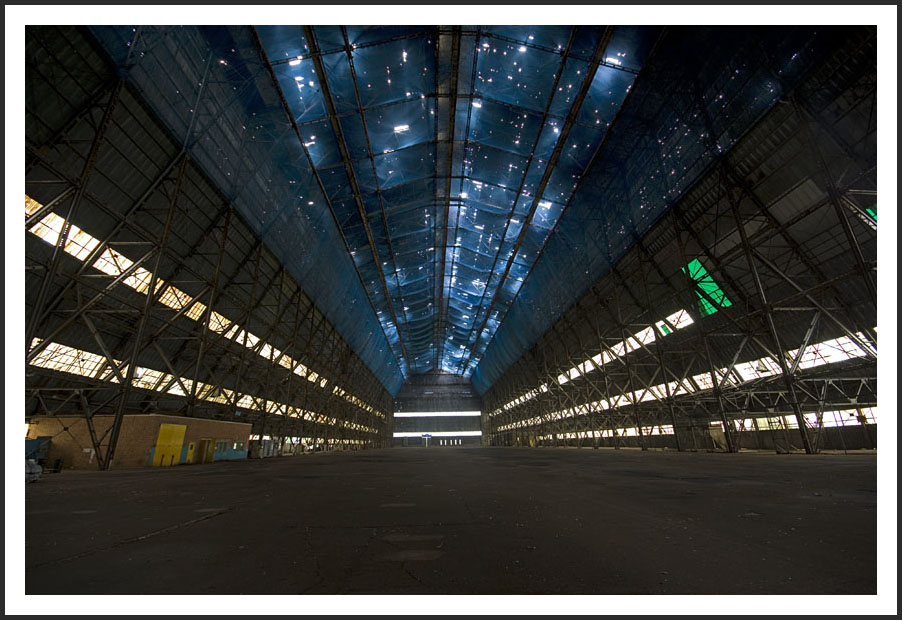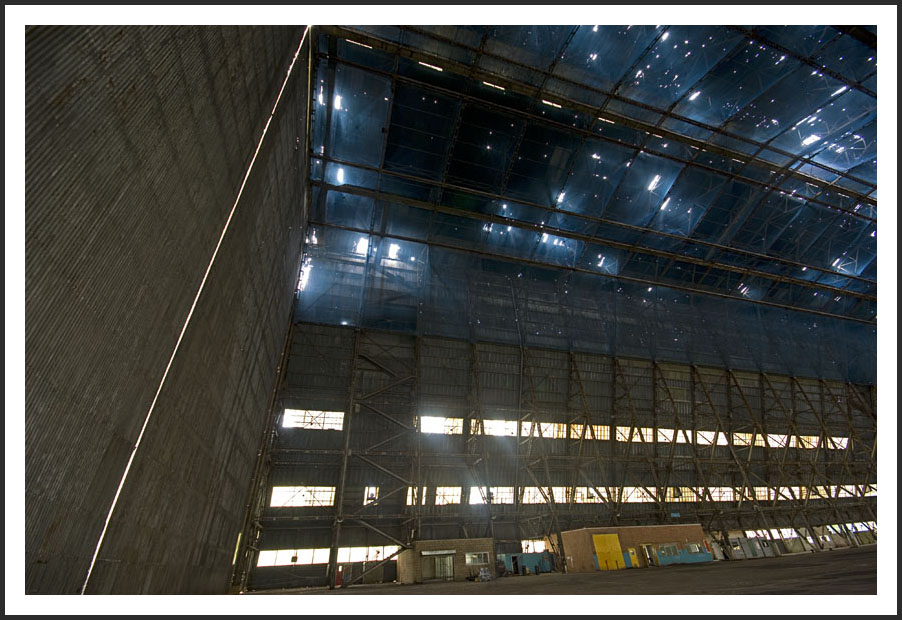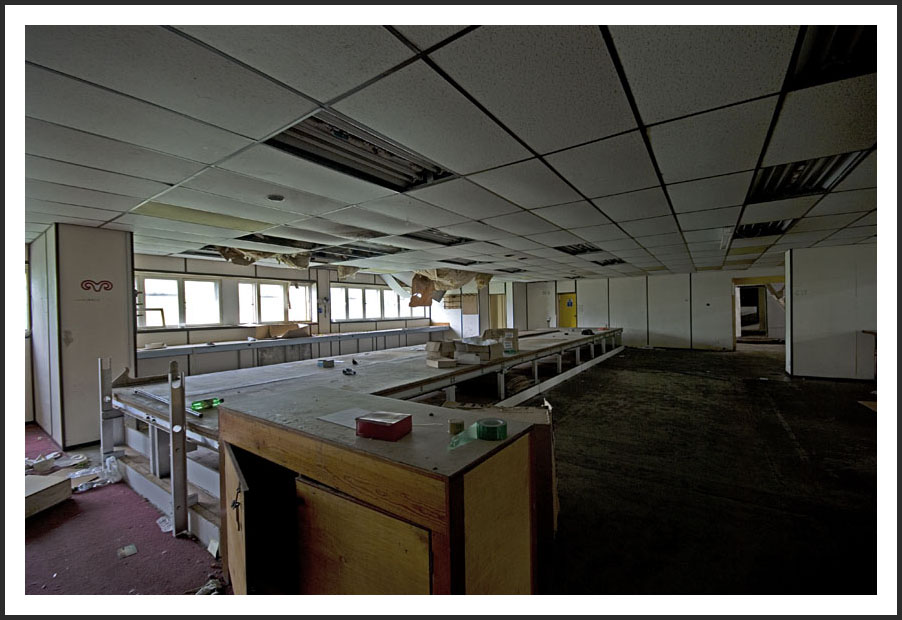 A try at HDR.