Camden Catacombs, LON - Aug and Oct 2009
The Camden Catacombs were originally built as subterranean network of corridors and basements to allow the movement of goods around the once extensive array of Victorian warehouses based at the large Camden LMS goods rail depot. They also provided stabling for the many horses that were used to haul the rail wagons around the goods yard. They once extended much, much further than the small portion we explored but unfortunately much of it was demolished during extensive redevelopment in the early 1980's.
After a few tense moments rowing into the murk we alighted at our access point and began our wonder into the vaults themselves.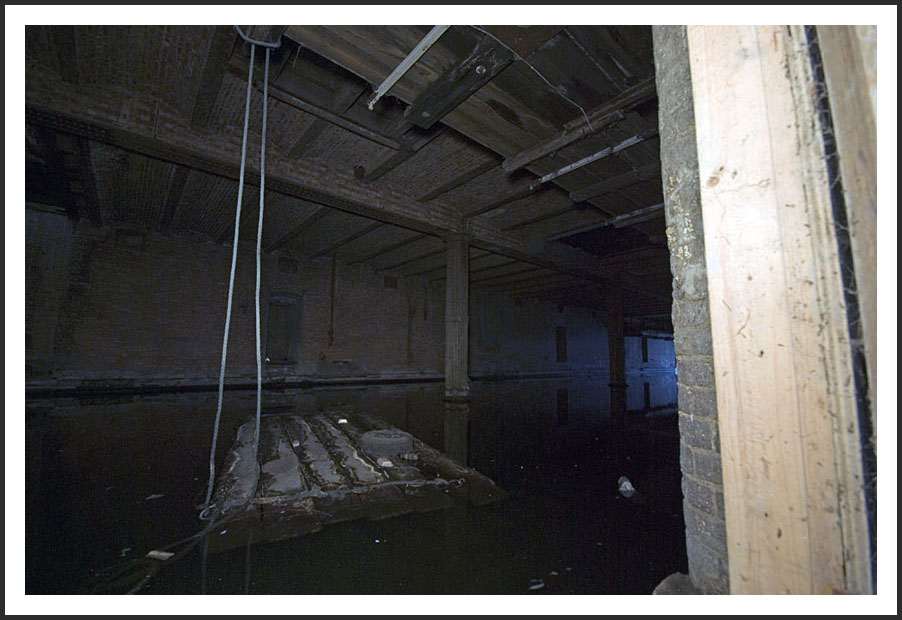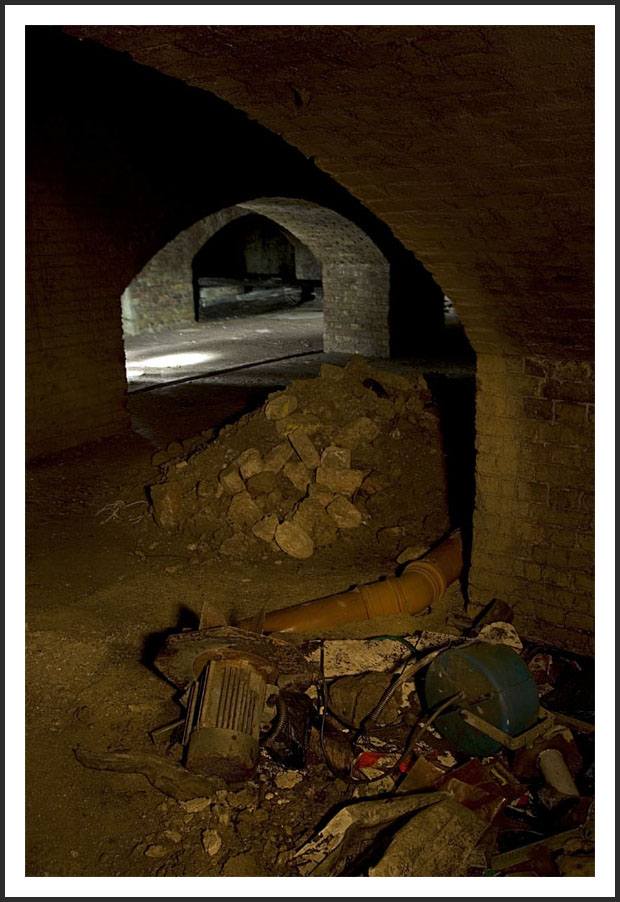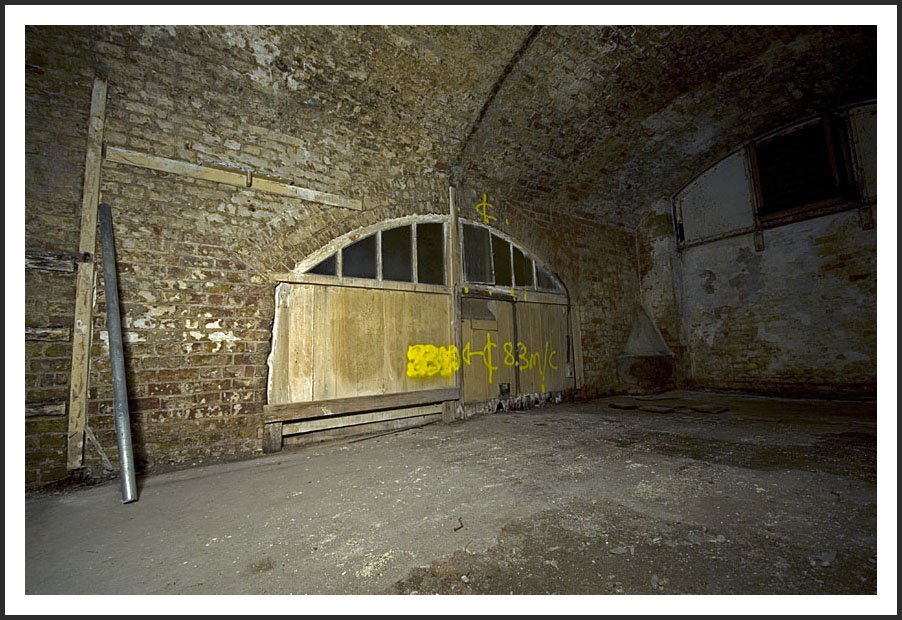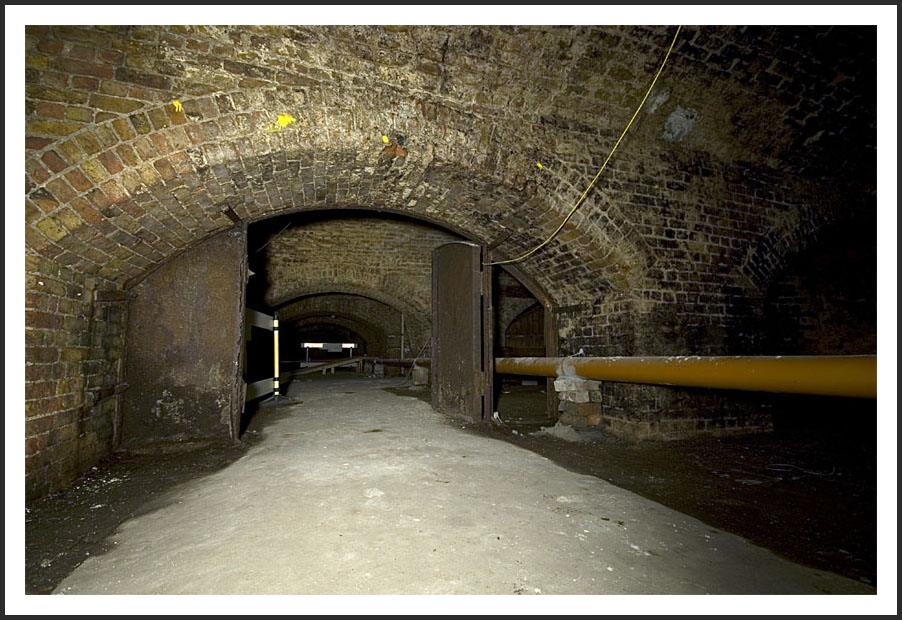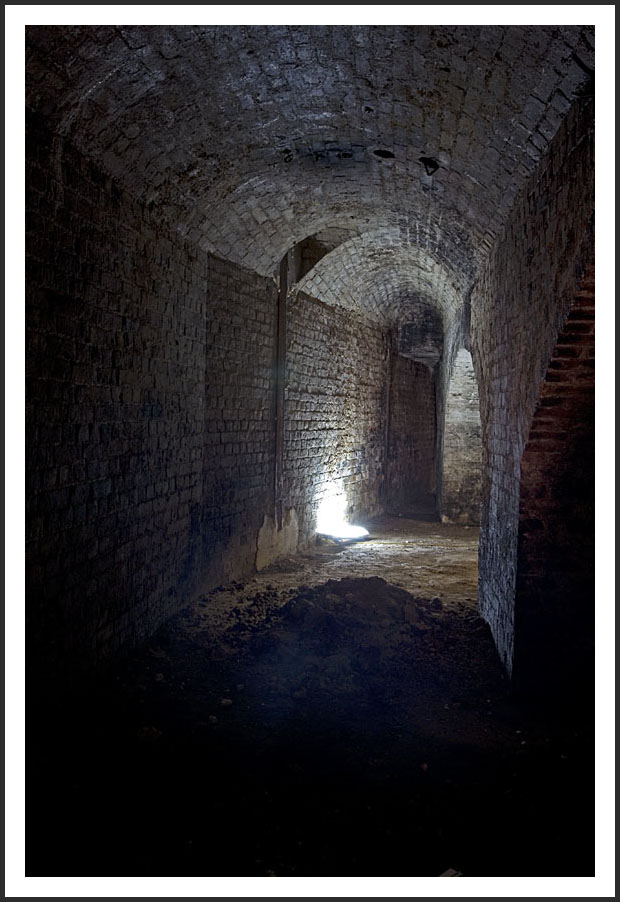 Then off to the horse tunnels. This is the horse stairs entrance.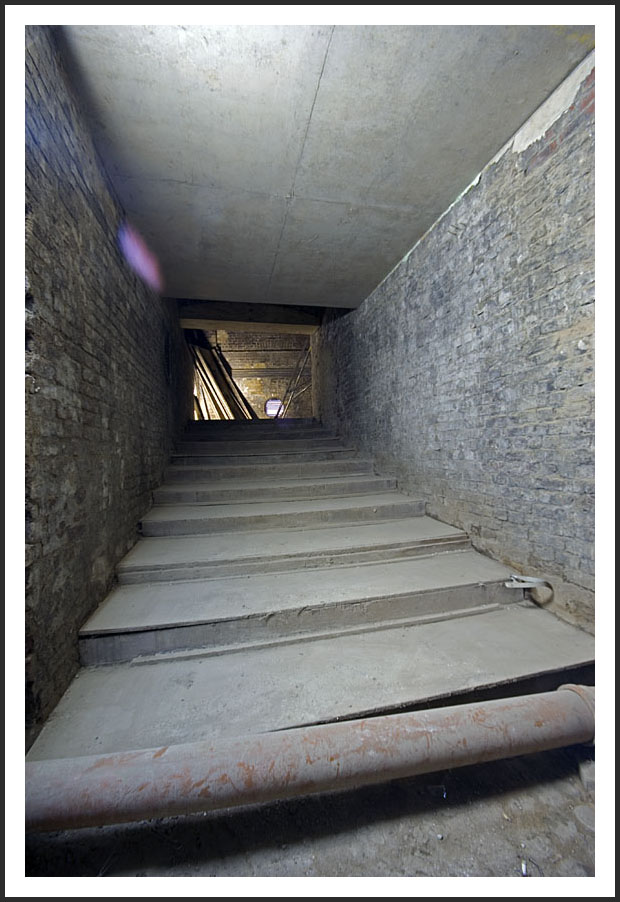 The horse tunnel looking East, leading to the demolished bottling store. To the right are the gates from the horse stairs entrance.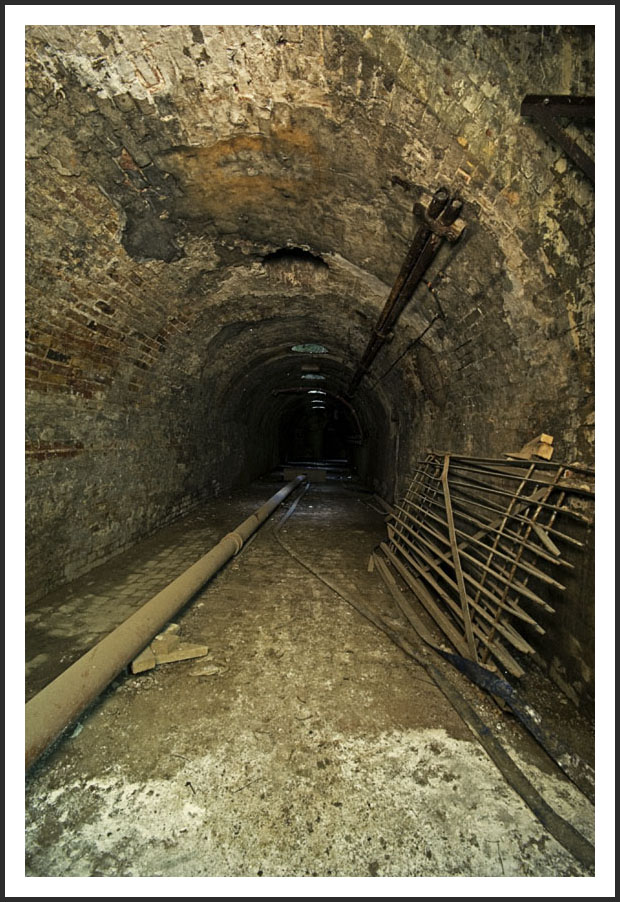 Further down, looking East. The tunnel to the bottom left of the picture would have lead to the Goods Shed, now demolished.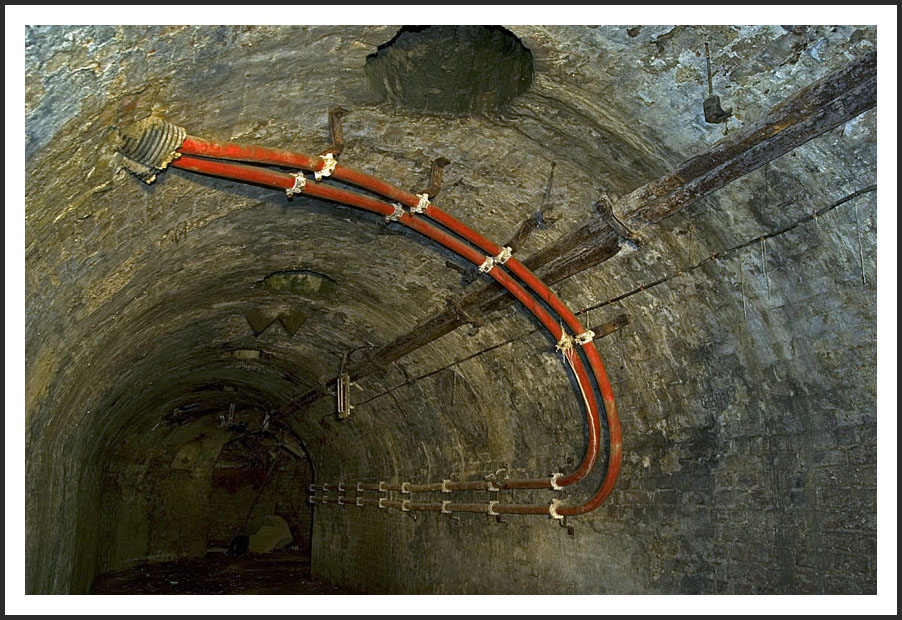 View from the other end, looking West.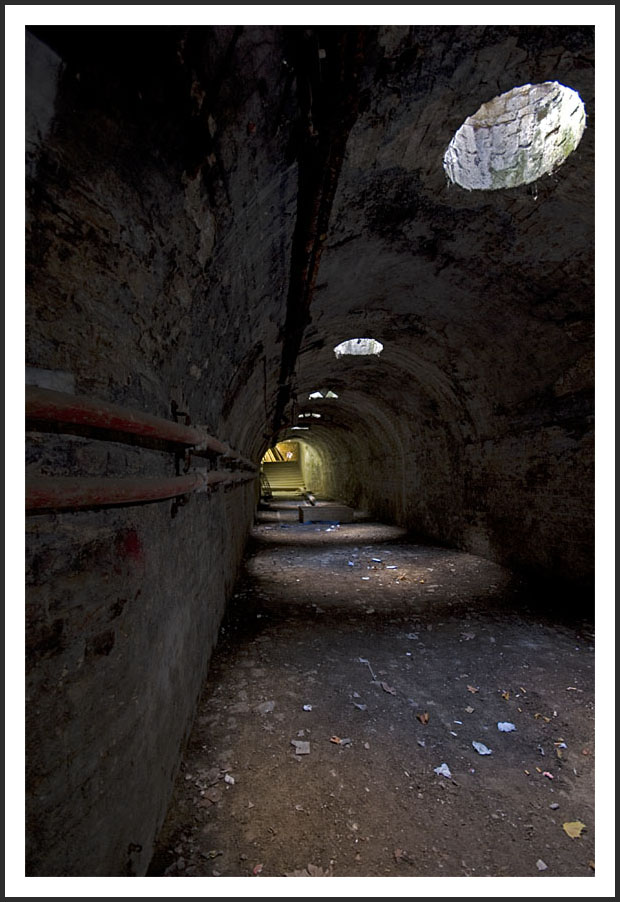 Around the corner, the bricked up tunnel that would have lead to the Goods Shed.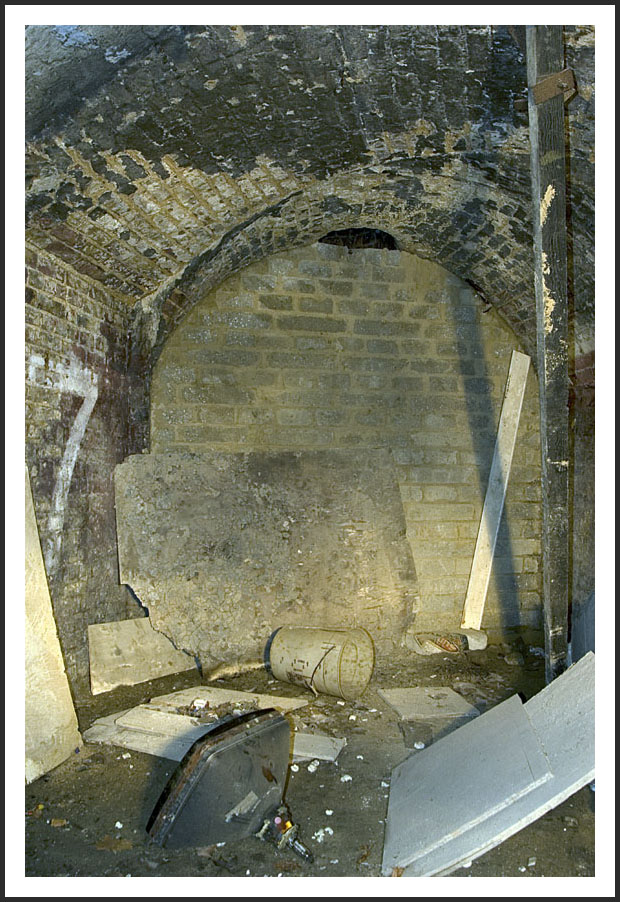 Round the corner, these tunnels lead to the vaults under the North London Line and the former Bottling Store.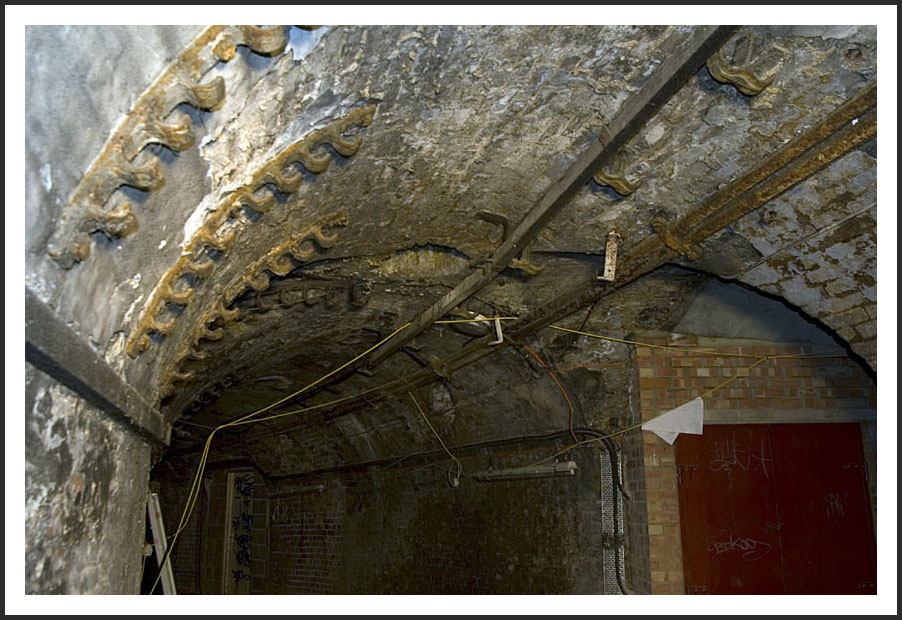 This tunnel once lead to the vaults mentioned above.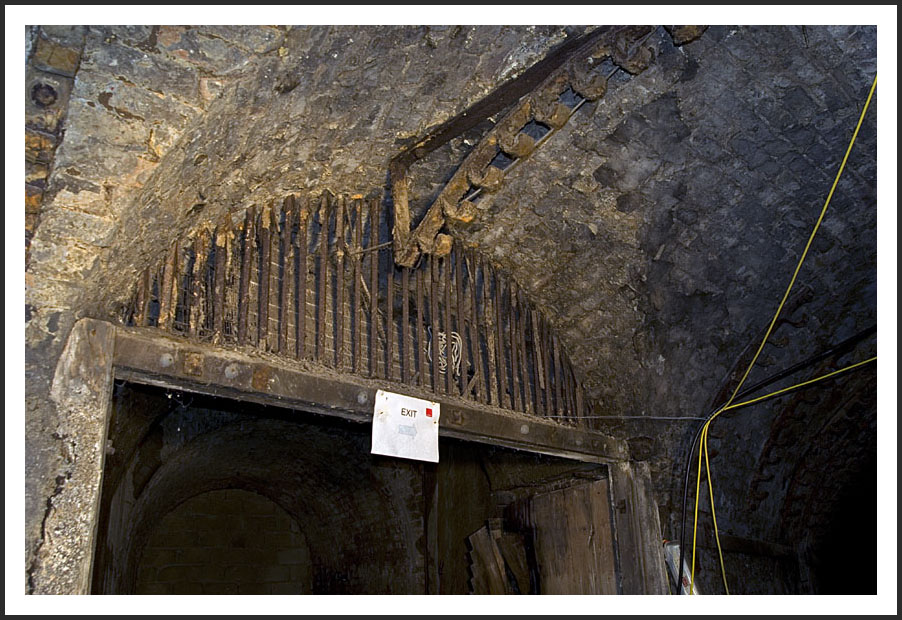 A couple of detail shots.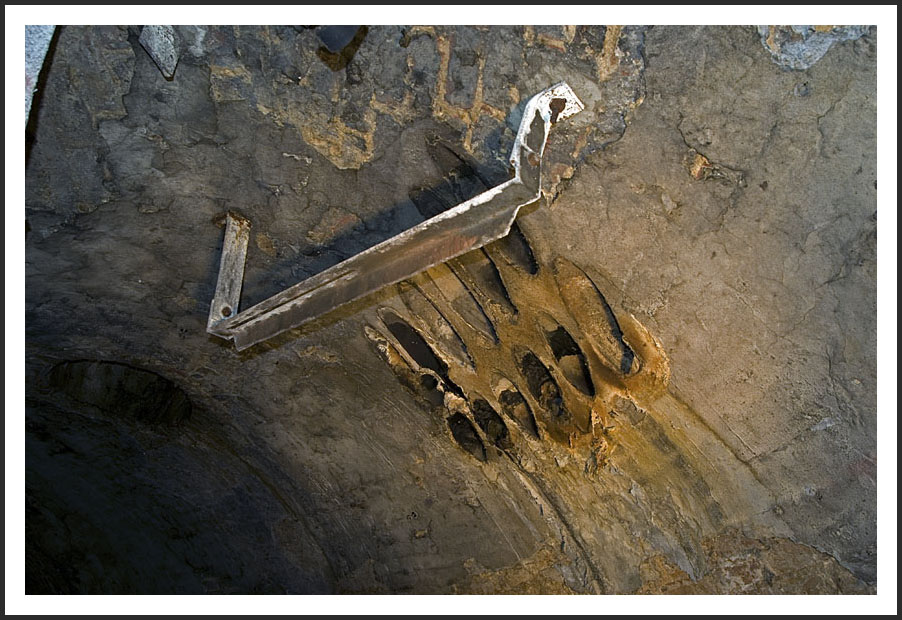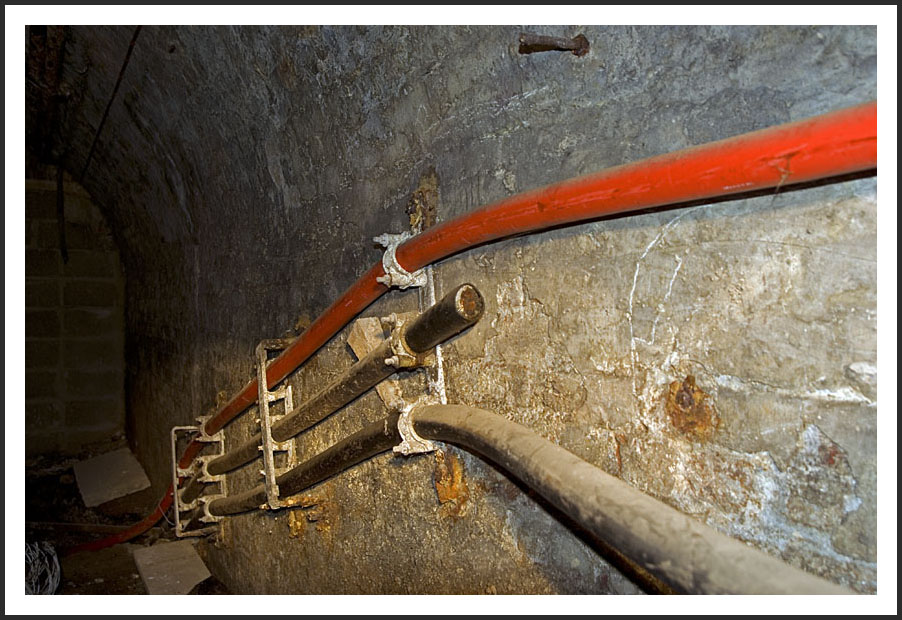 Due to the extensive redevelopment work that was happening at 30 Oval Road we were able to sneak through for a look.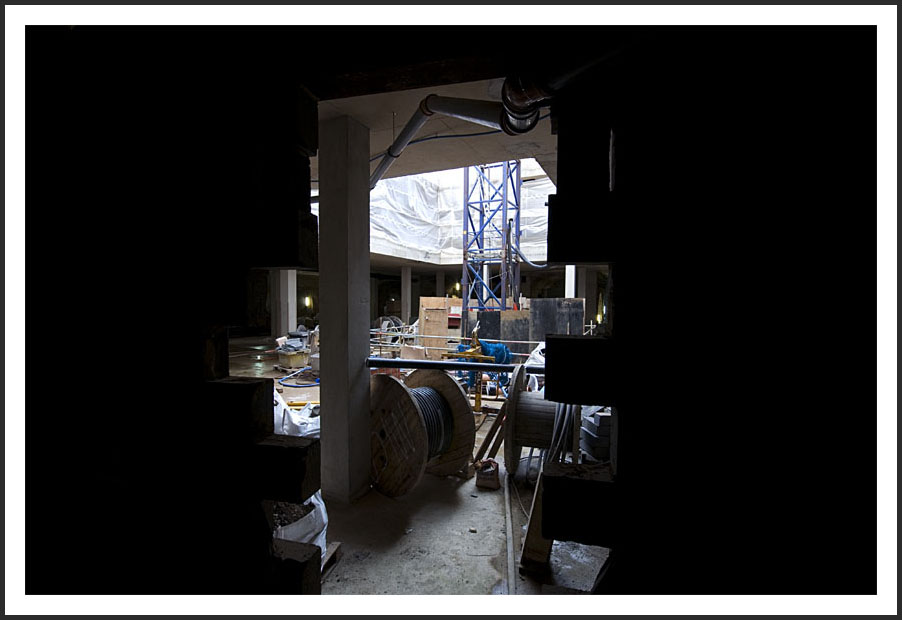 Through the hole in the wall above.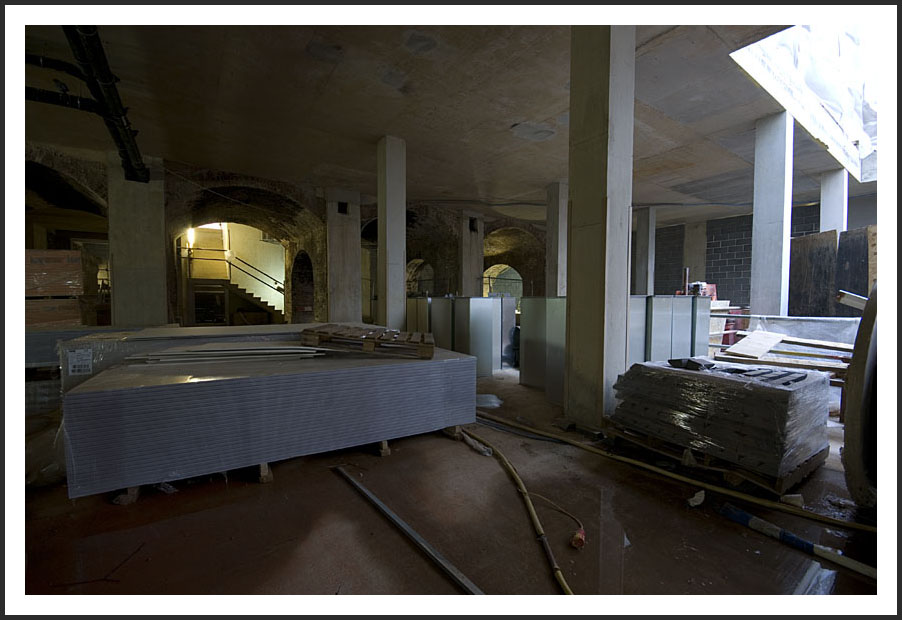 And climb the stairs.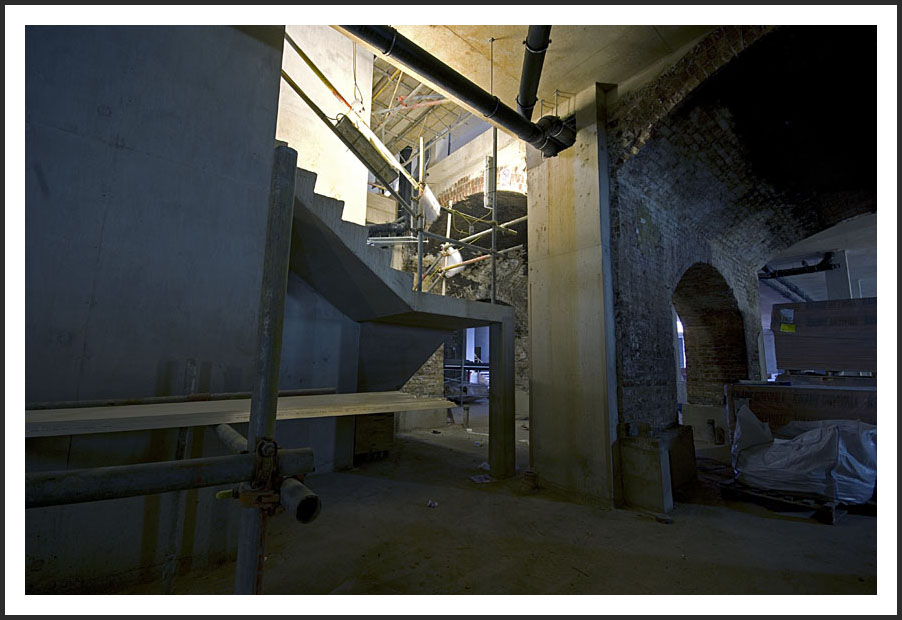 For some high shots of Camden.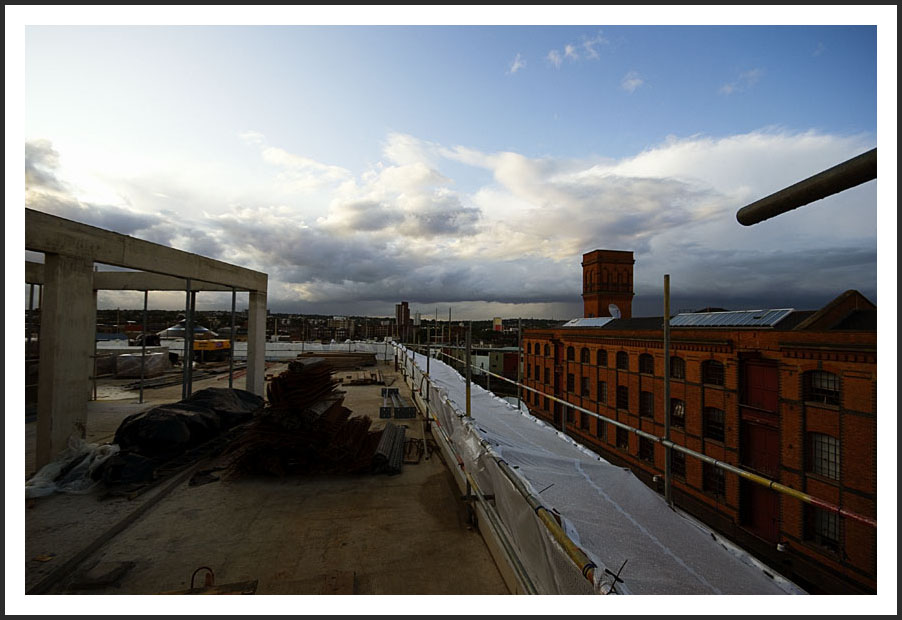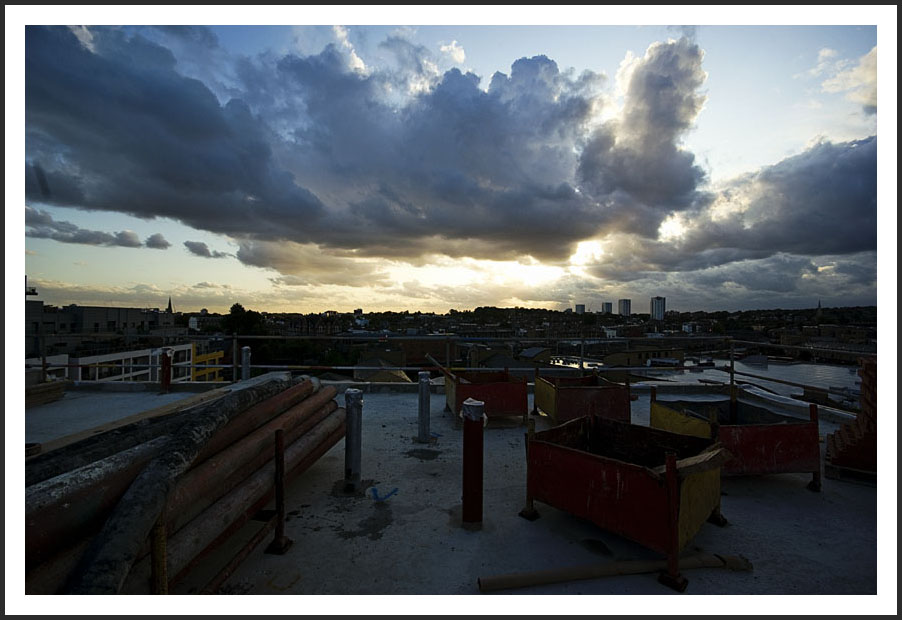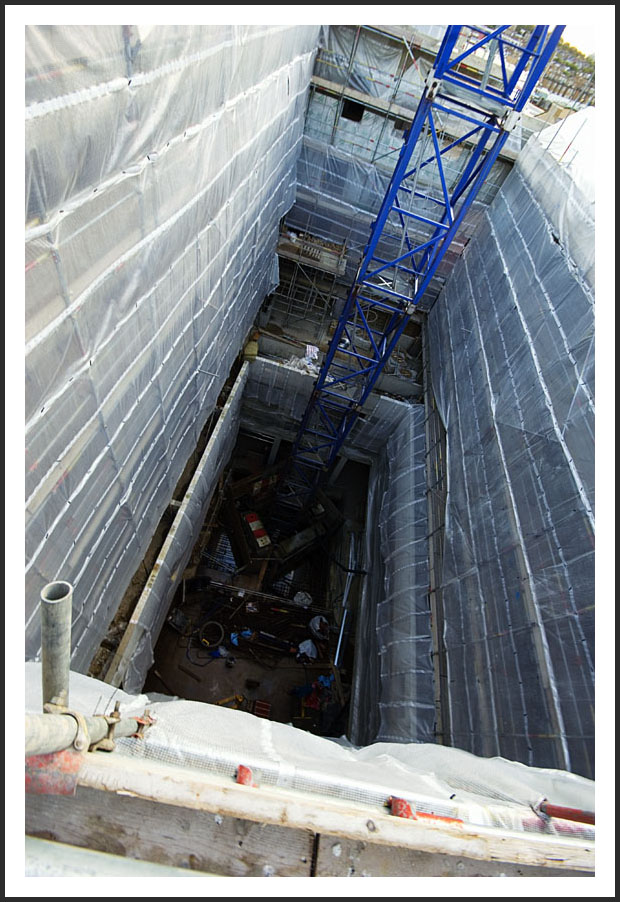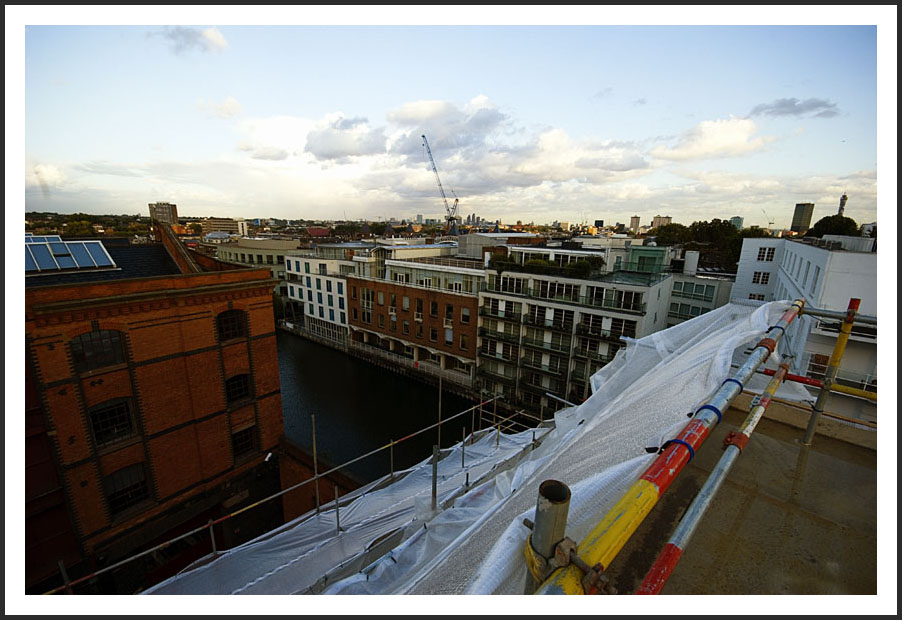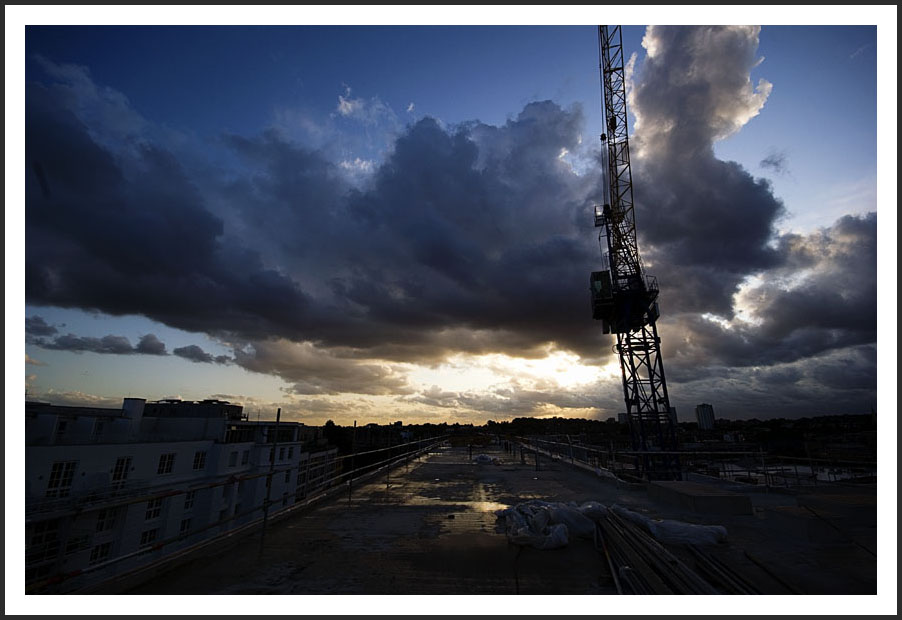 For any history-o-philes out there, in the film "The London Nobody Knows", a tiny snipit shows the catacombs before they were closed. In a later visit I covered the Western Horse Tunnels and "Rat Hole".