Bus Graveyard - Bedfordshire - May 2010
Not really a graveyard, more a sort of repair depot for ancient buses. Not much more info than that could be gleaned.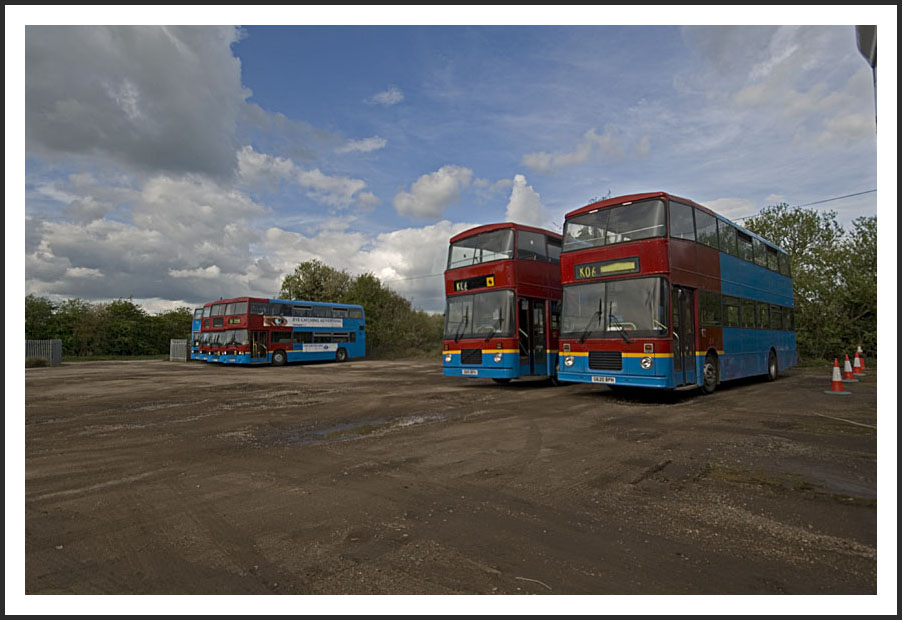 Leyland Olympian ONXLB/1R with Alexander 'R' type body. New in January 1983.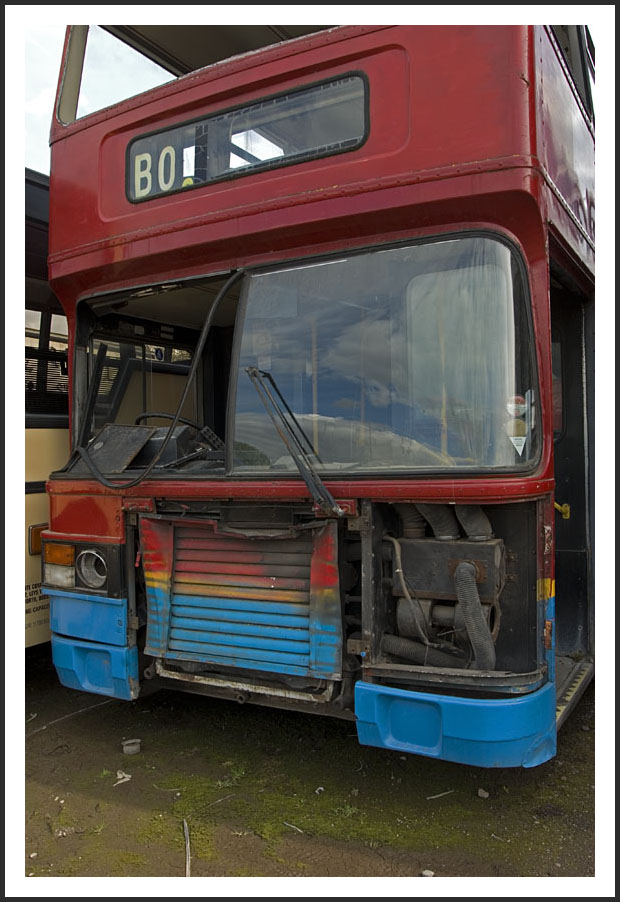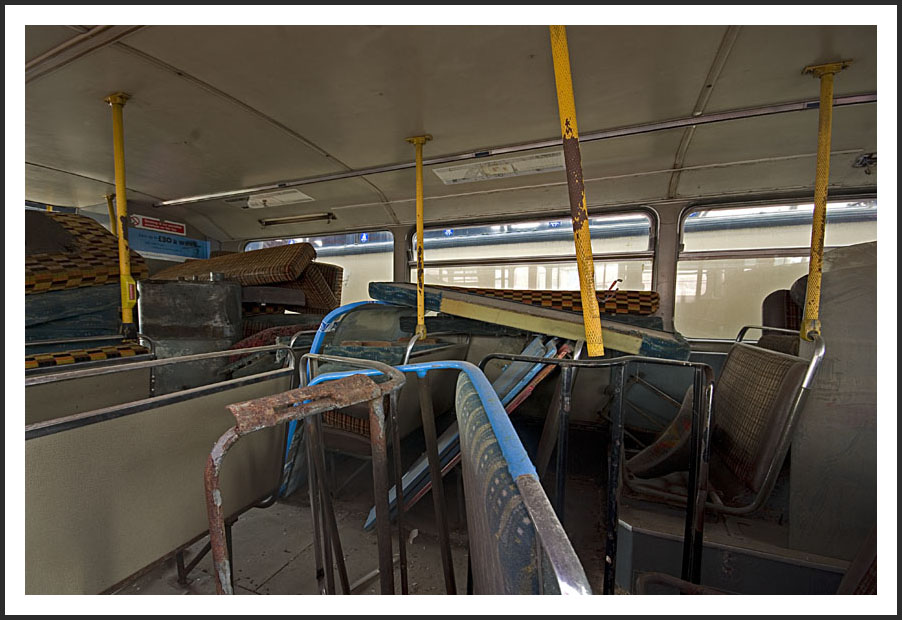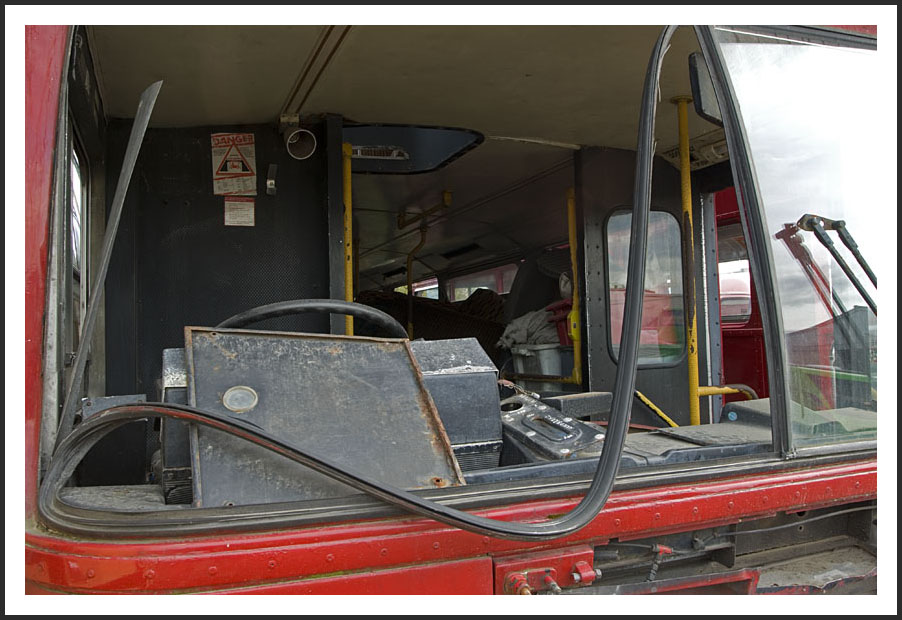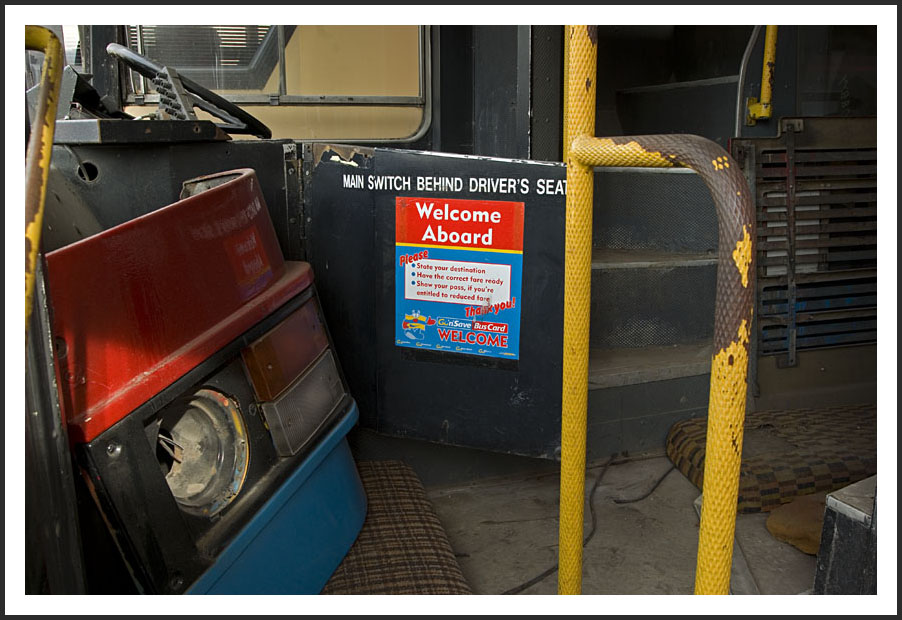 Another Leyland Olympian.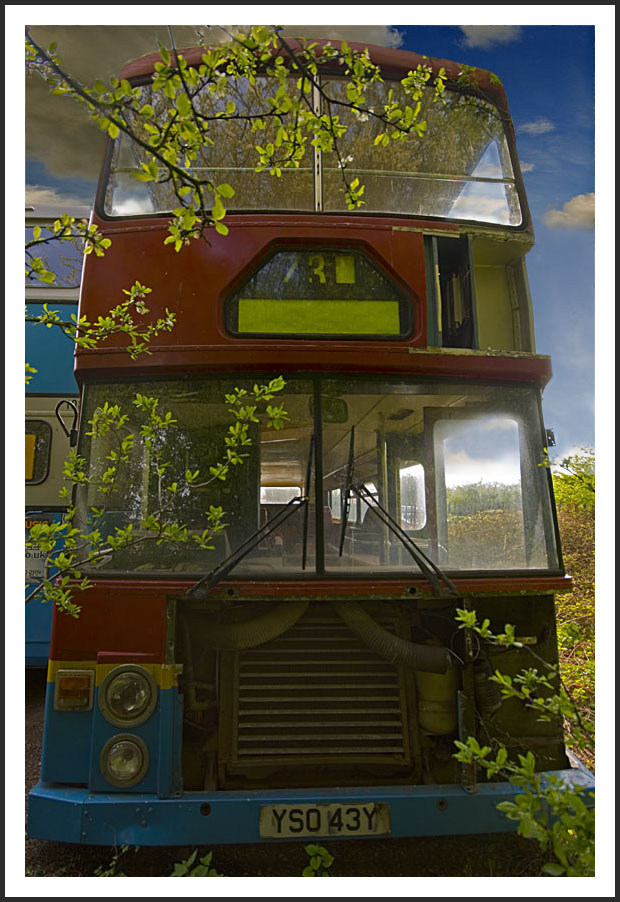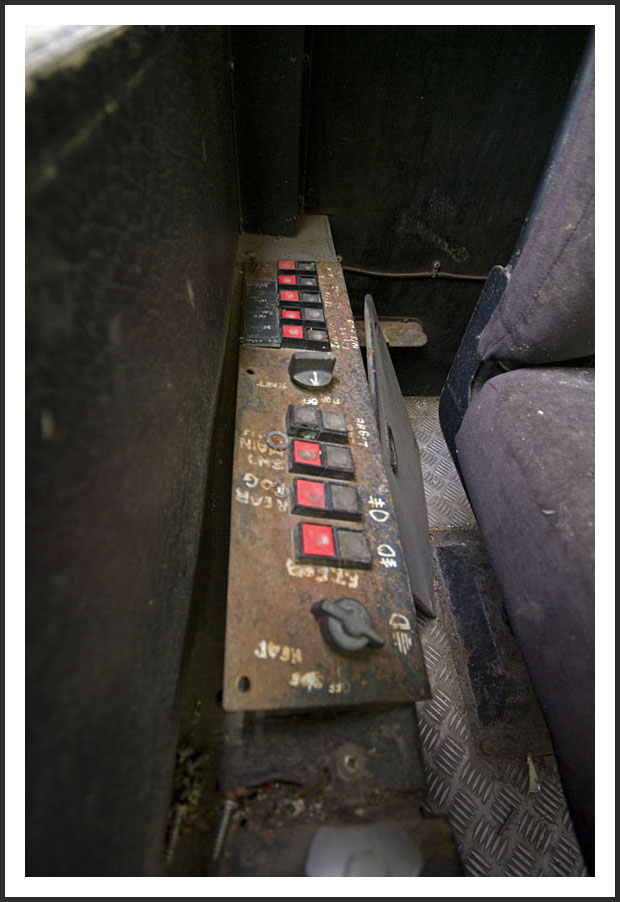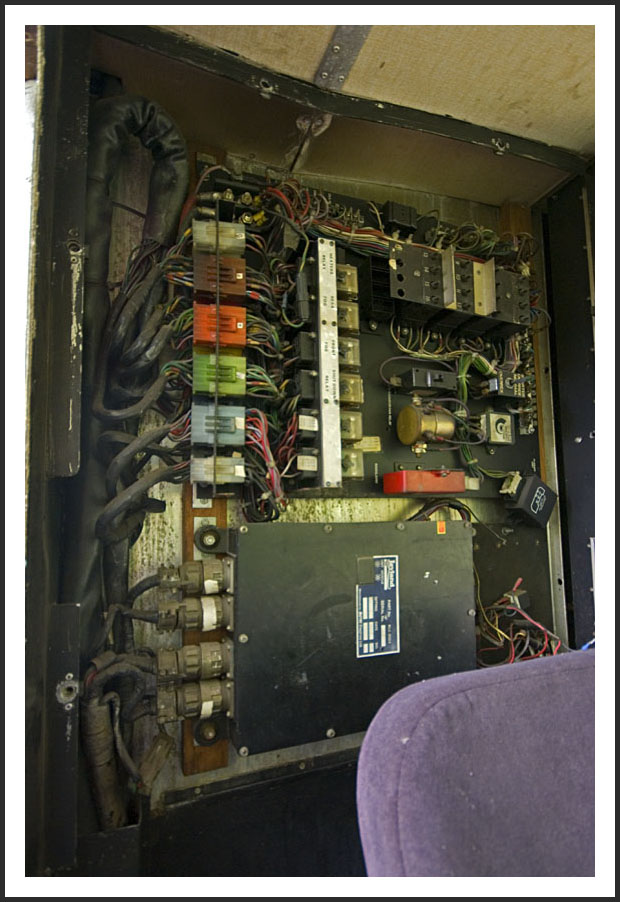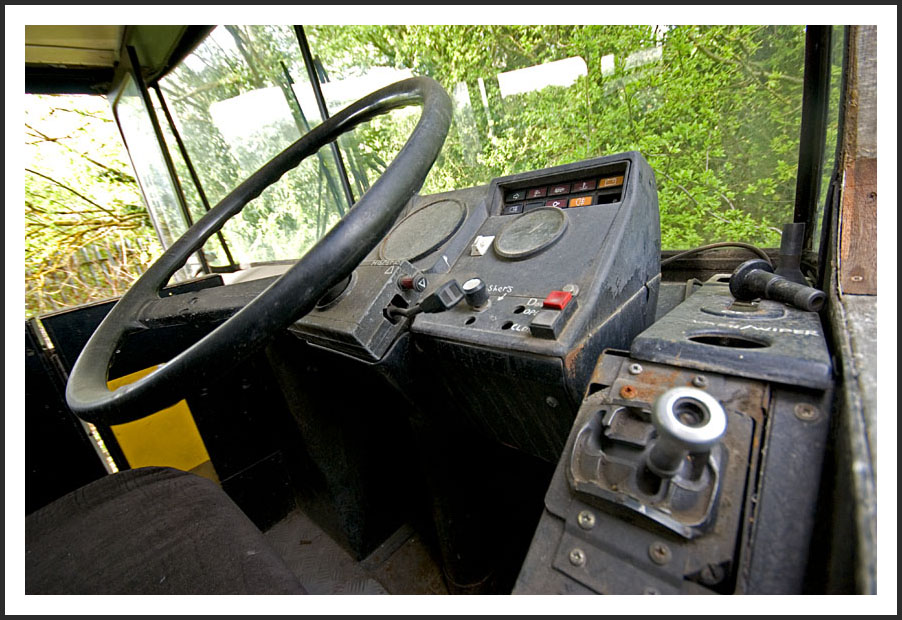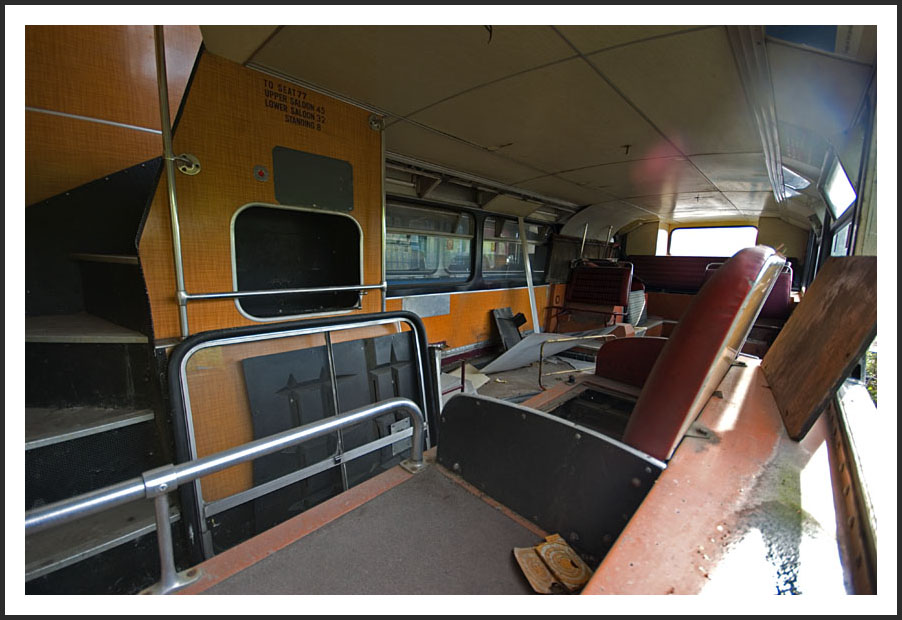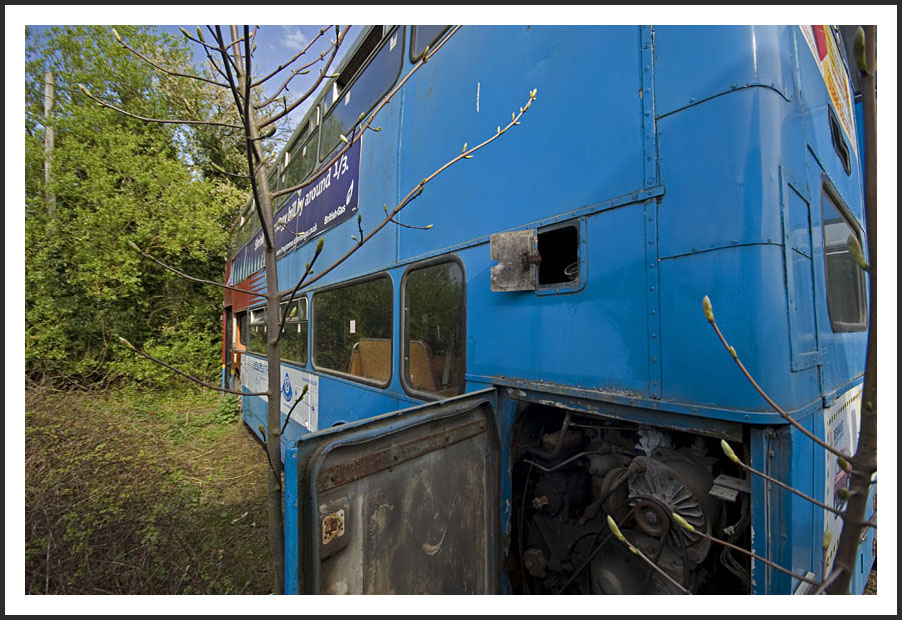 A Regal Four.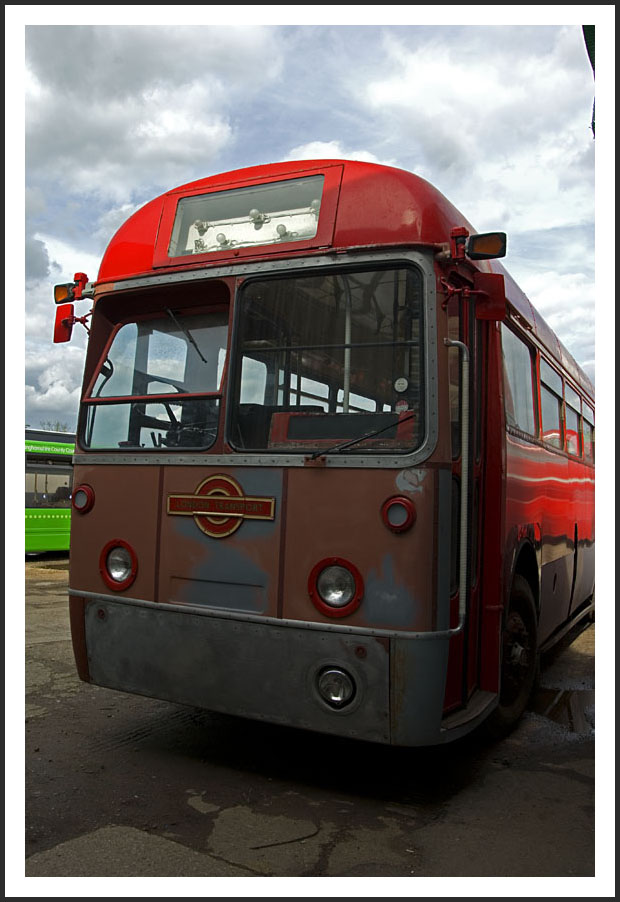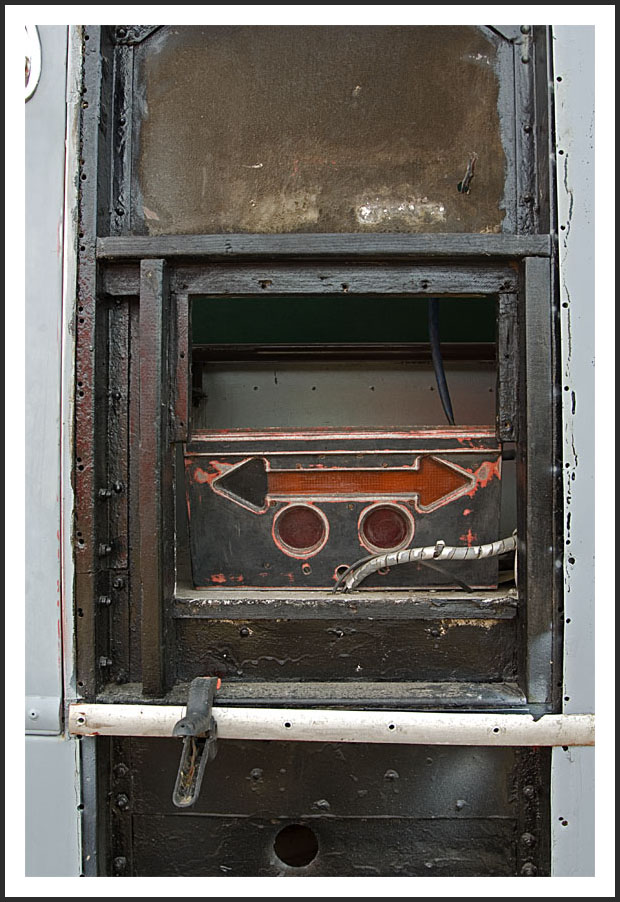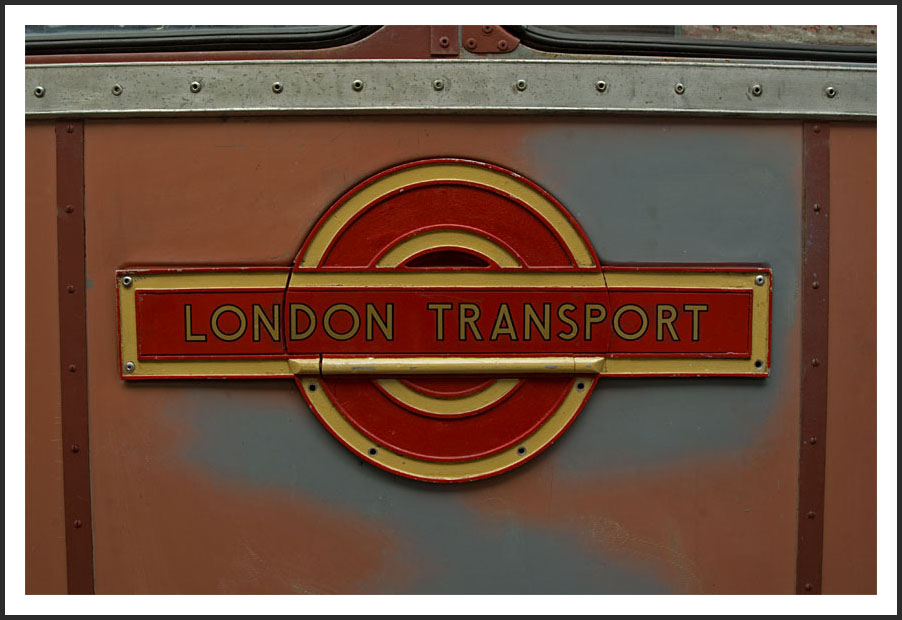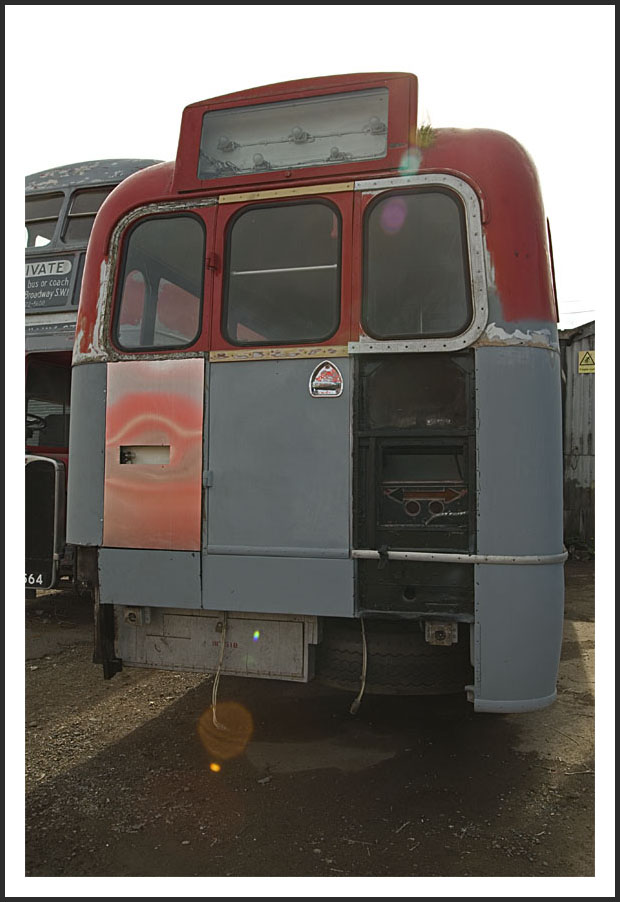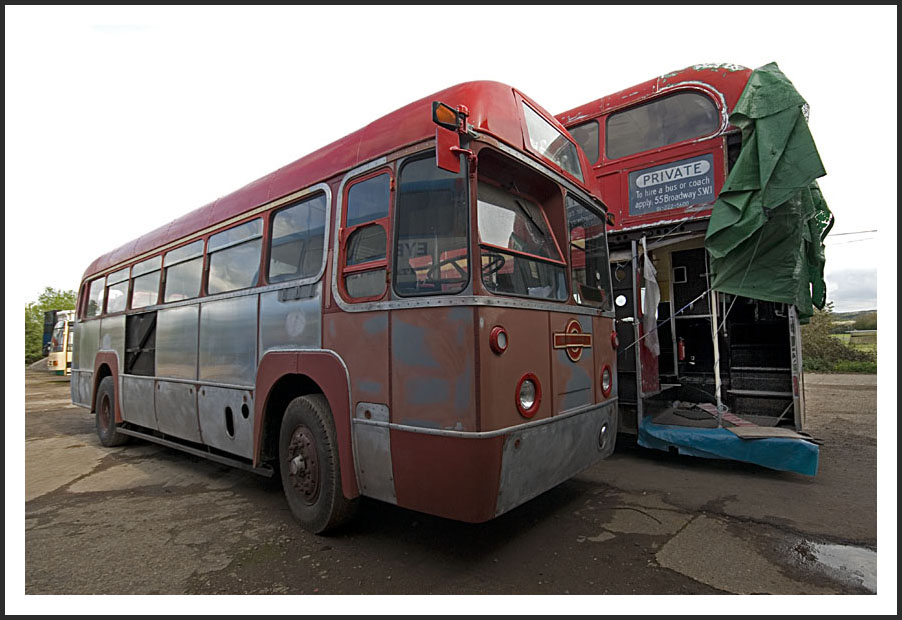 RT.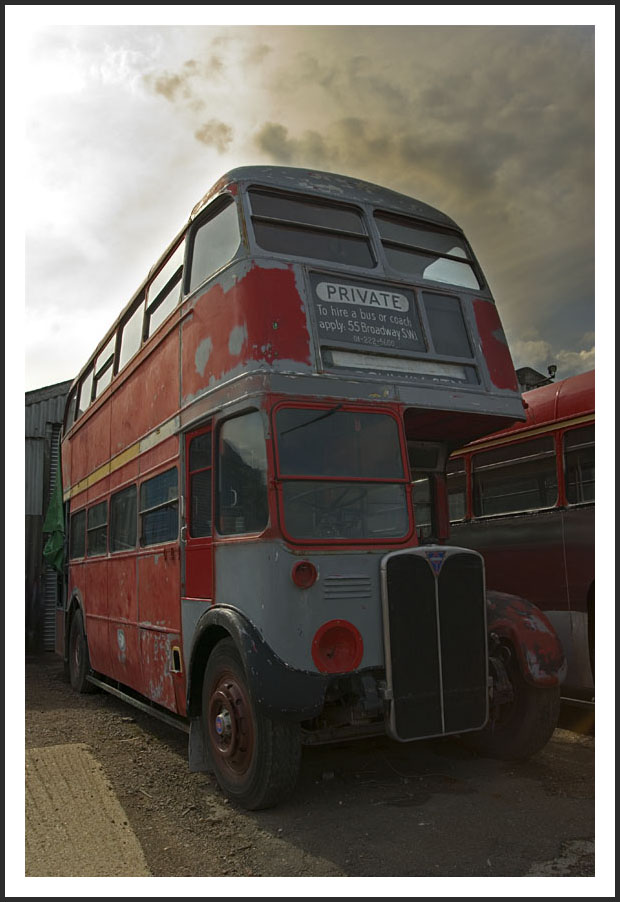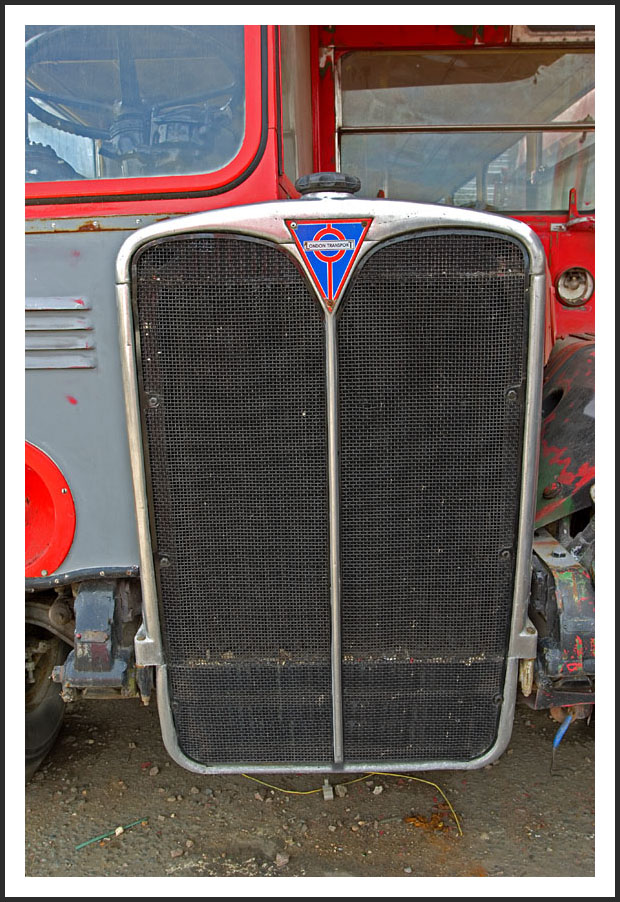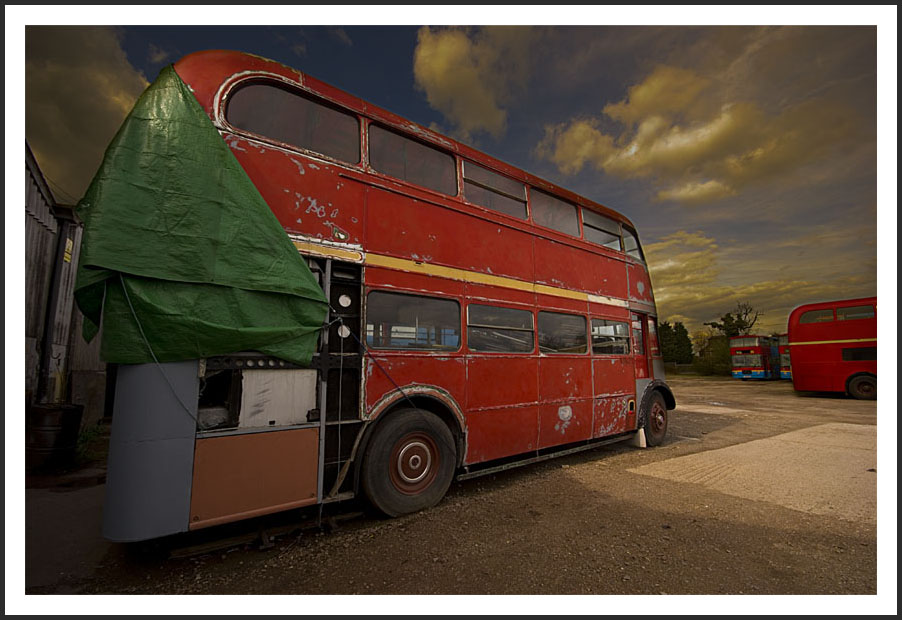 Classic Route Master.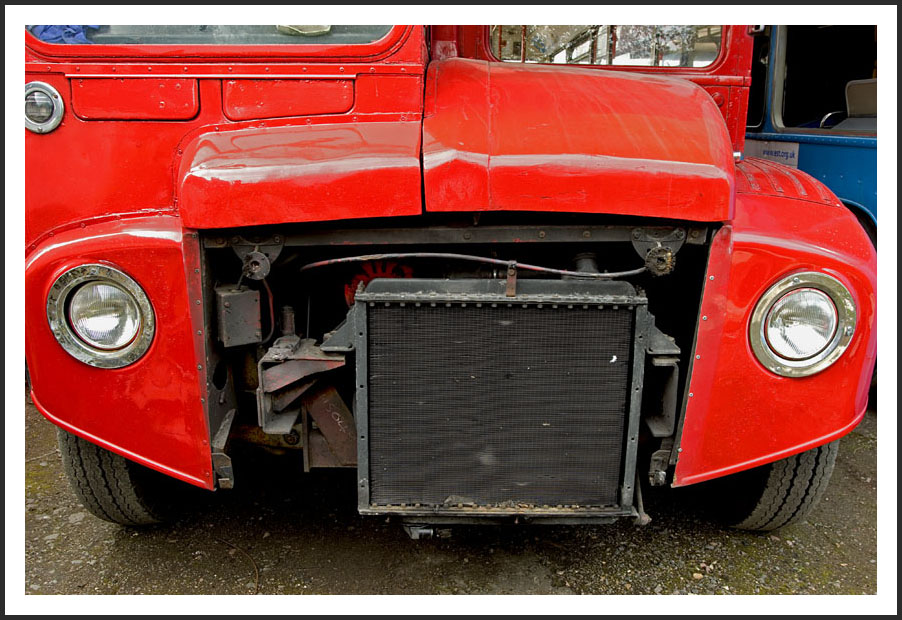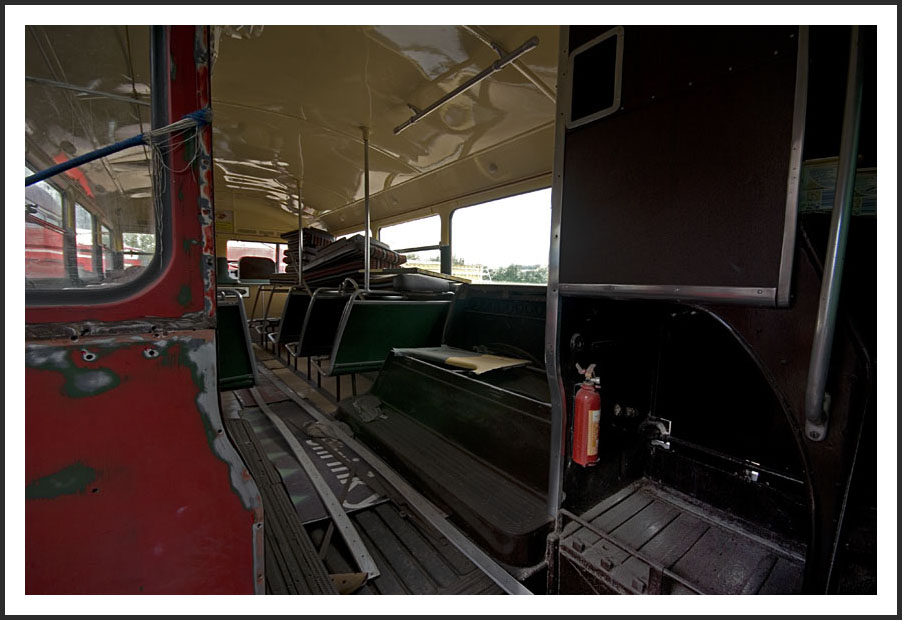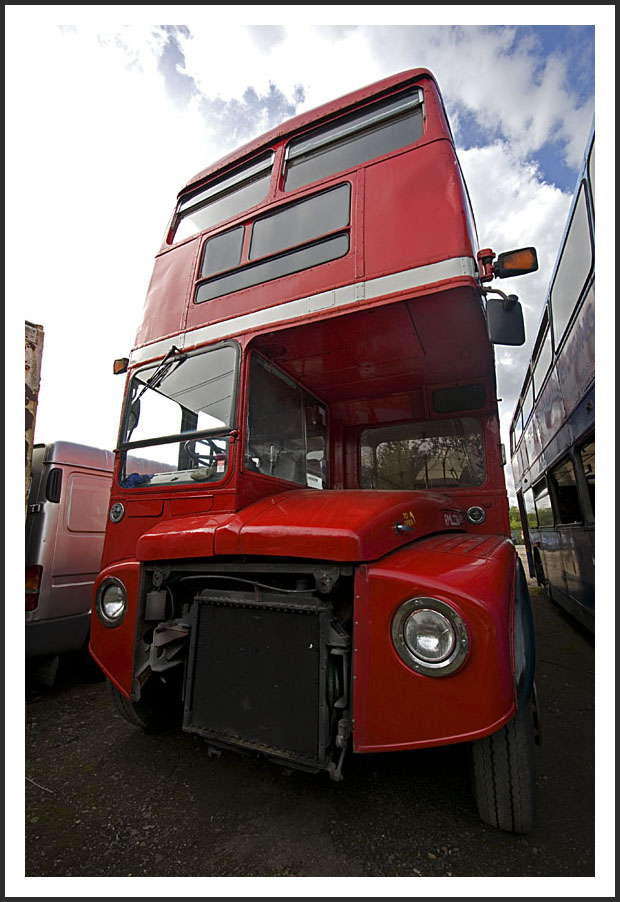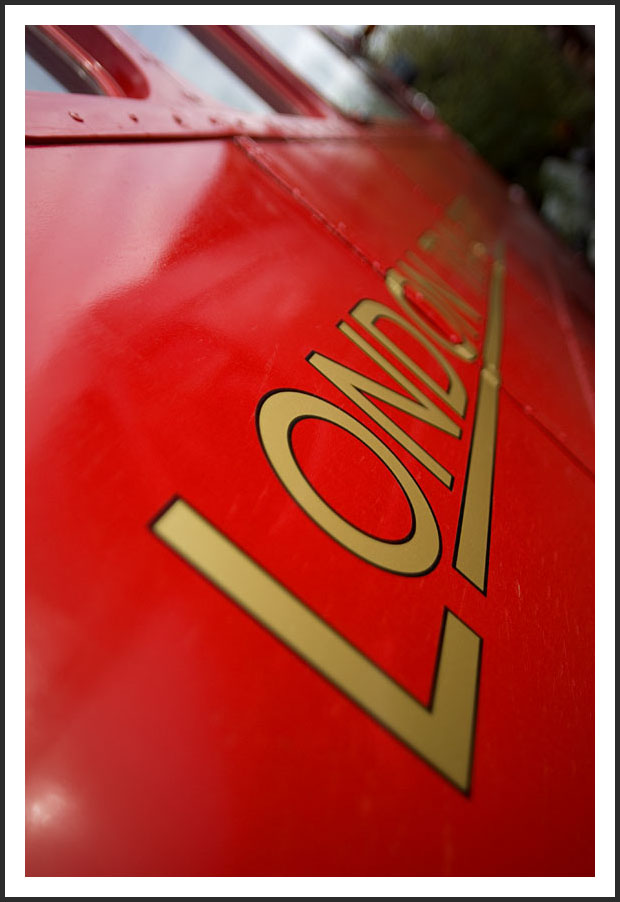 ECW-bodied Bristol MW5G.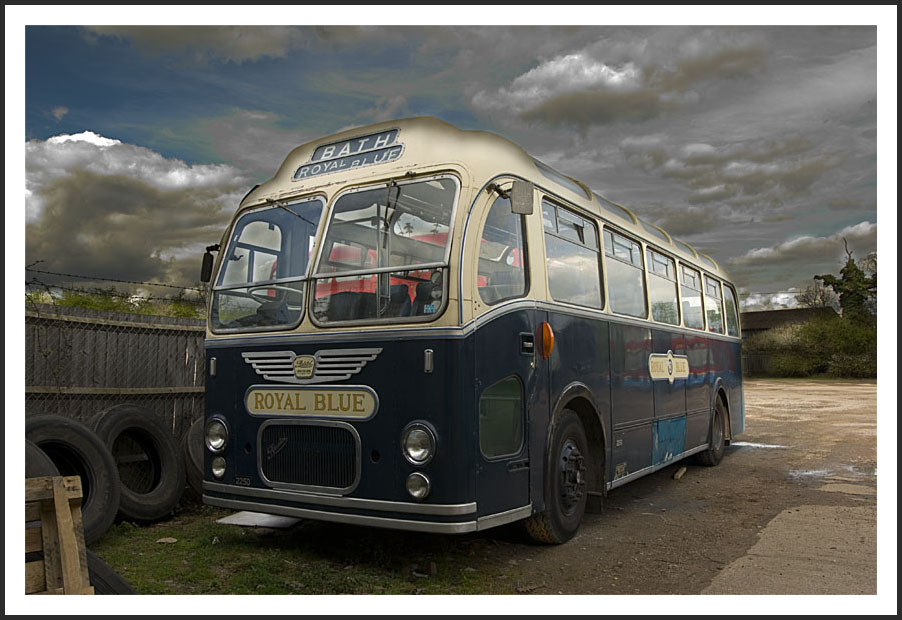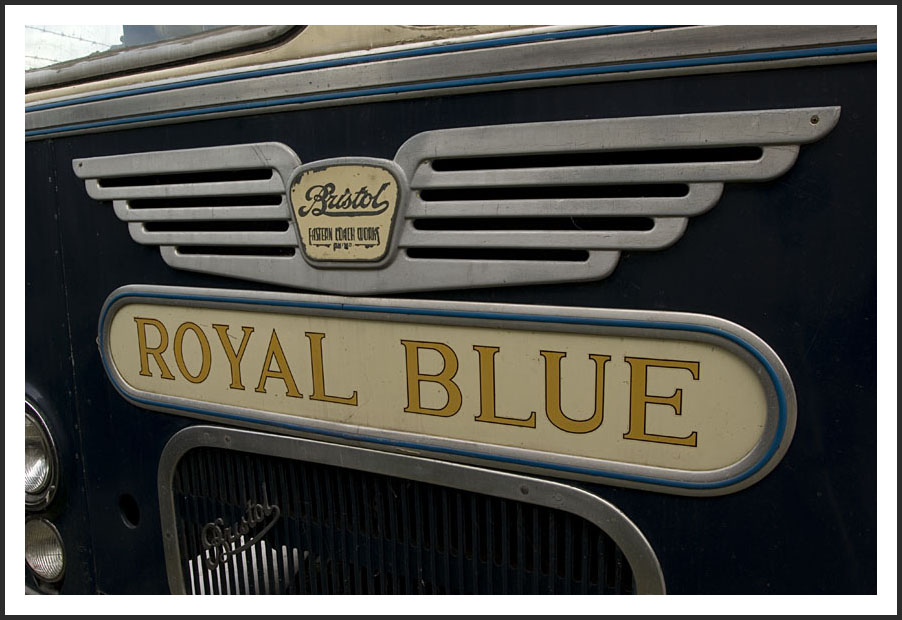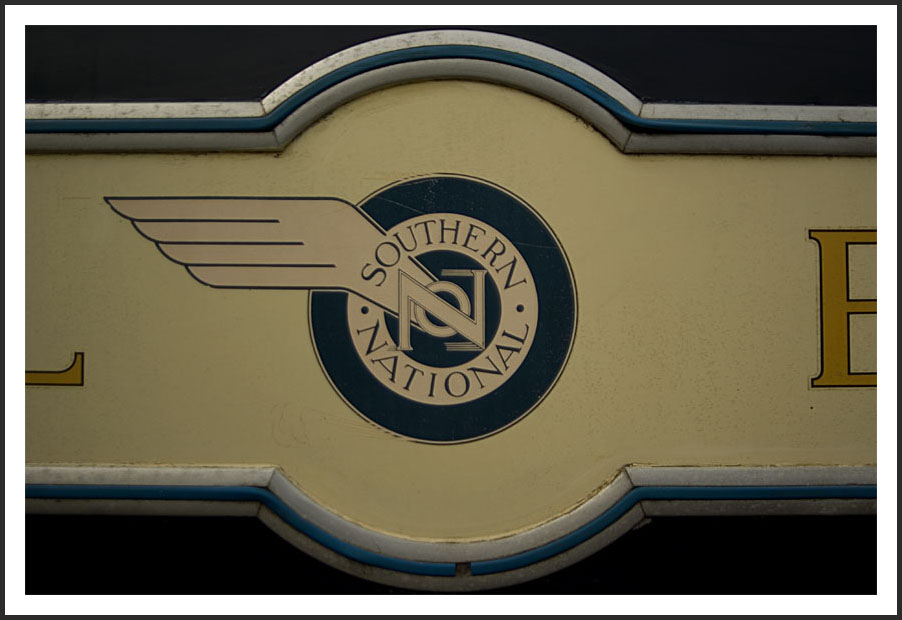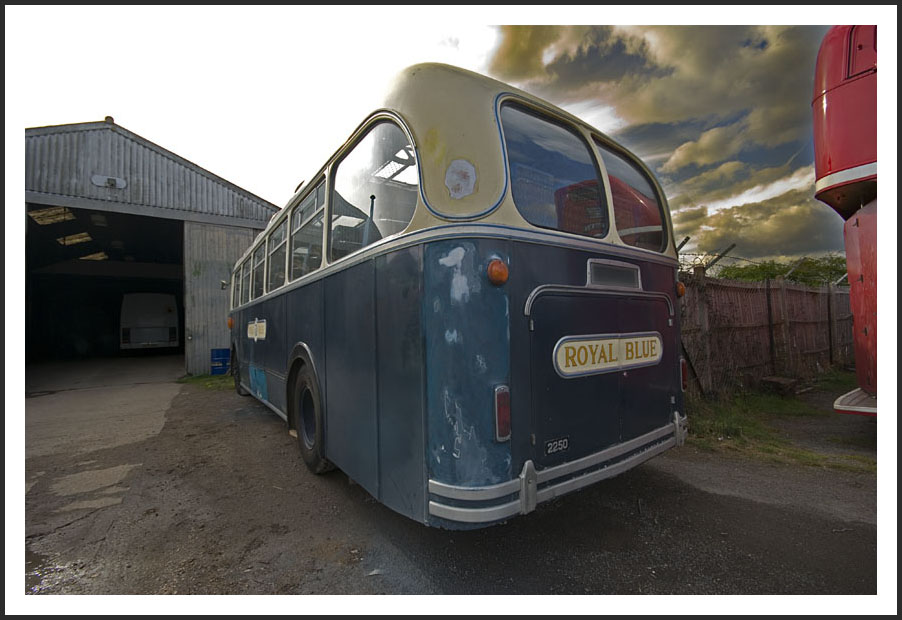 7. AEC 10T10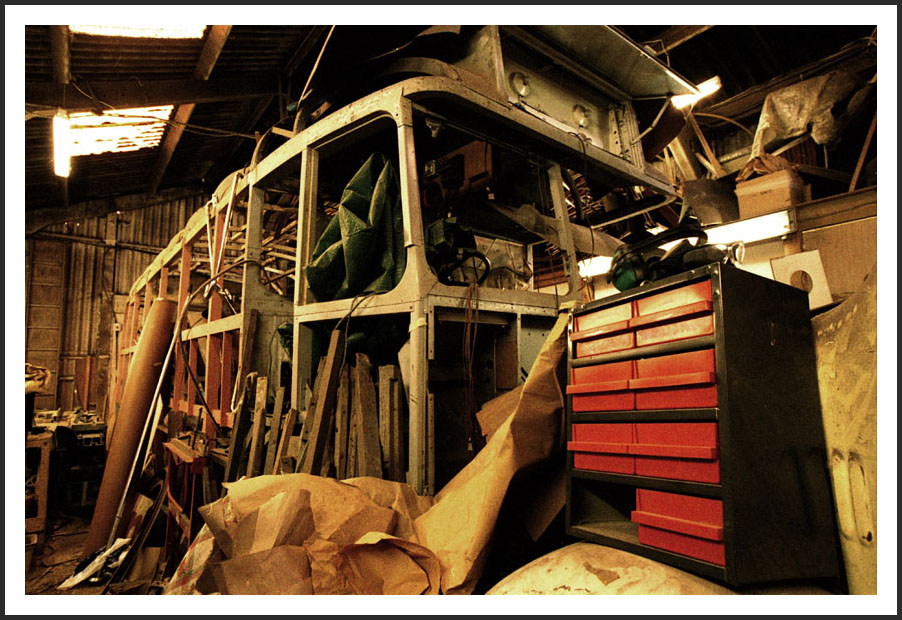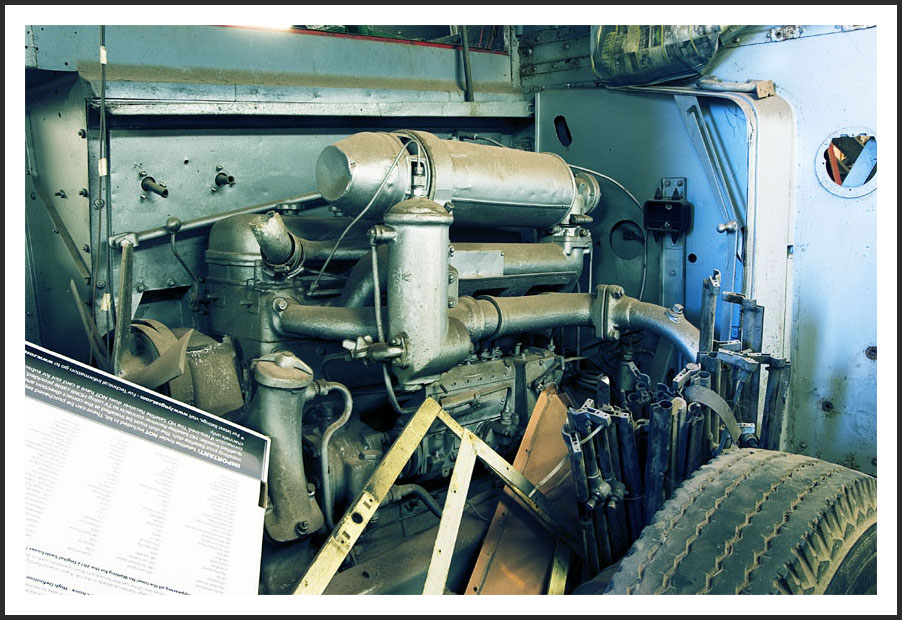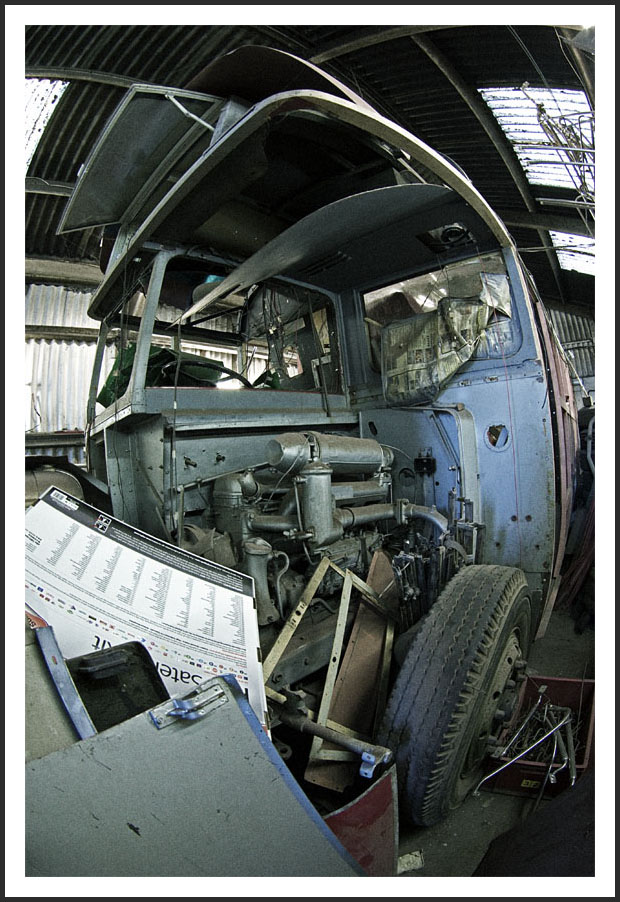 Workshops.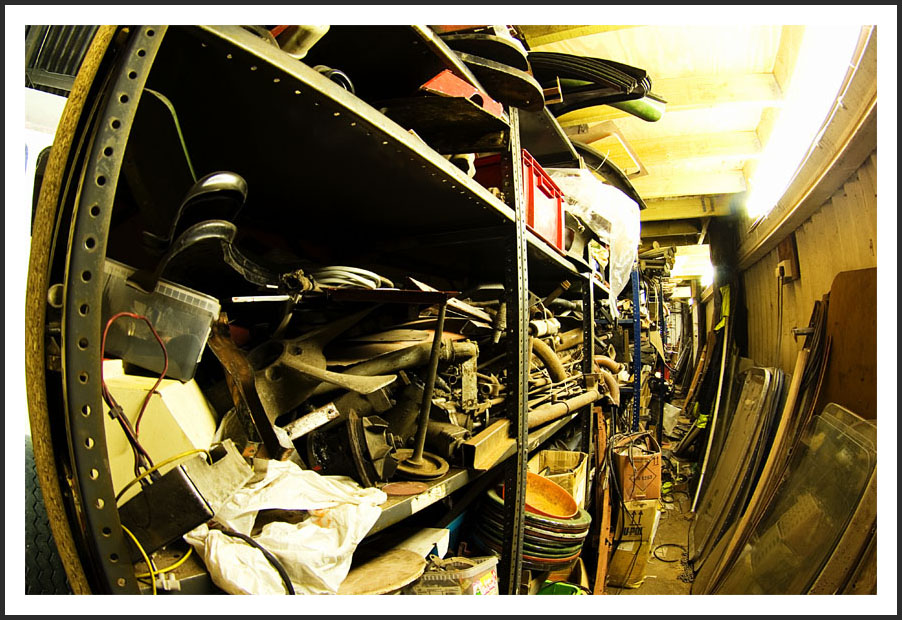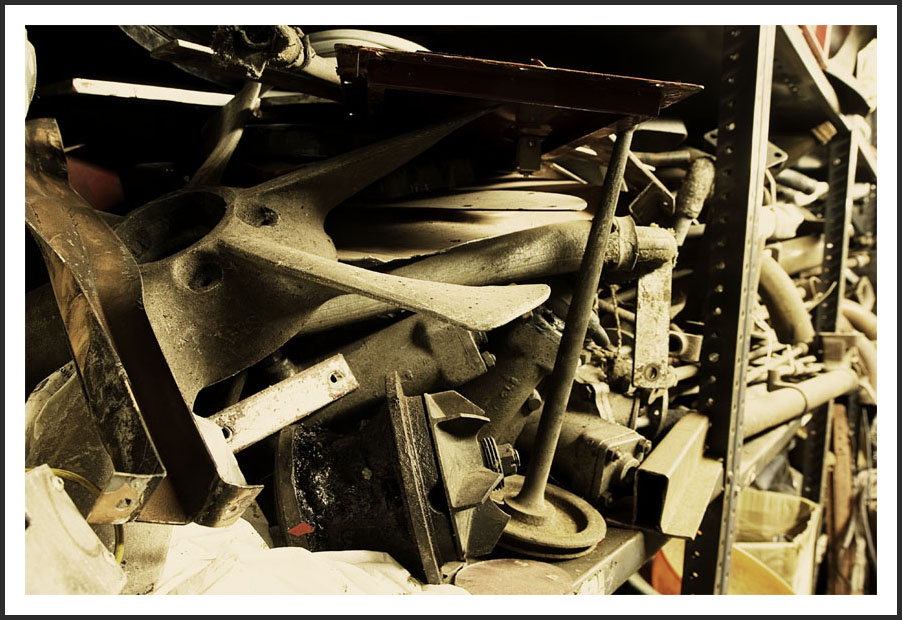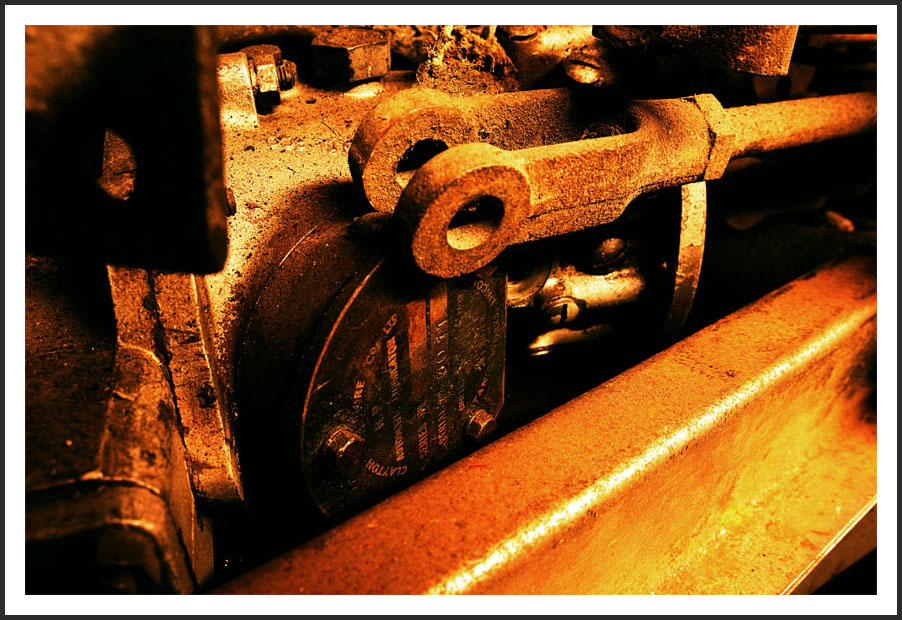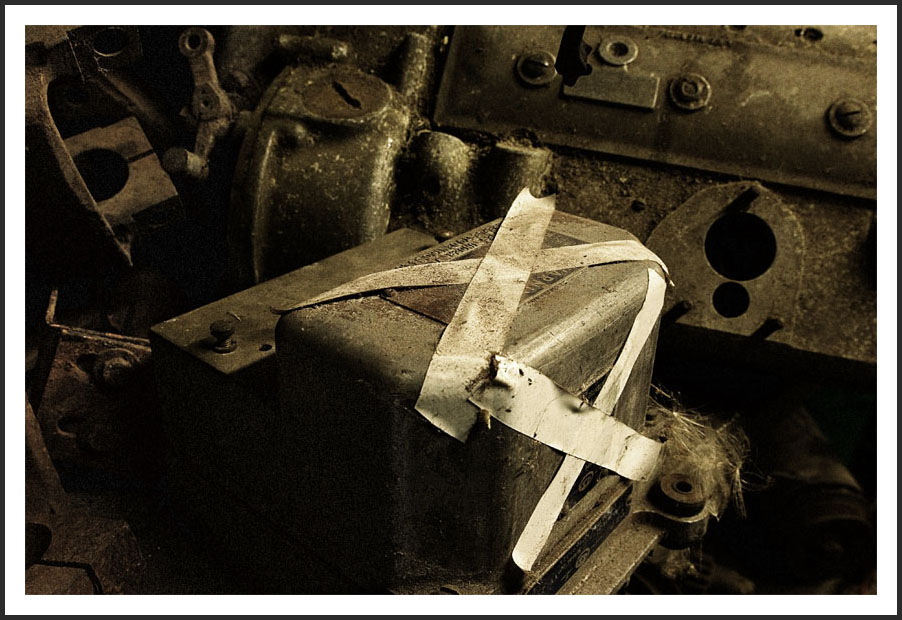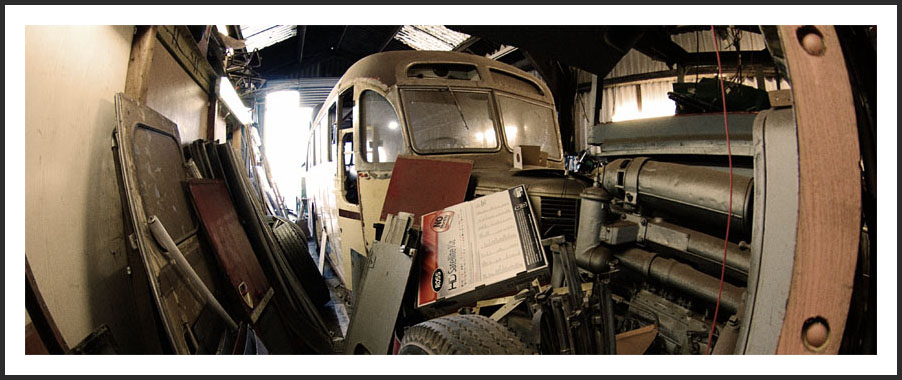 Another RT.