Water Research Centre - Medmenham - Dec 2013
What to say about this place? On the plus side it's very, very large and there doesn't seem to be any kind of on site security so if you looking for somewhere to cut your teeth on then this site would be a very good start. On the minus side it gets a bit repetitive after a while and is largely a bit of a derpy ruin. I'll be honest; I think these days, having seen some pretty decent stuff last year, that I do find it quite difficult to enjoy places like this and I think the photography kind of reflects that in I kind of attempted to get some movement and interest into the pictures by not really photographing the location, more the actual experience of being there. Whether I have achieved this, who knows? Anyway, I digress...

I've stolen the history from PCWOX's report on 28DL who I also visited with...

1898 A United Kingdom Royal Commission was appointed to investigate methods for sewage treatment and disposal.
1915 The Royal Commission recommended setting up a body to promote and supervise water pollution research.
1940 The Water Pollution Research Laboratory (WPRL) was set up in the UK. During the Second World War, varied research projects included effluent problems of munitions plants and development of a field kit for RAF life rafts that rendered seawater drinkable.
1961 WRA moves to its headquarters in Medmenham.
1963 The UK Government to set up the Water Resources Board (WRB).
1970s The WRA, WPRL and WRB were combined into one central research establishment - the Water Research Centre (WRC) with an additional facility in Swindon.
2004 Testing of materials for water contact moved from Medmenham to the Evaluation and Testing Centre in Oakdale, creating a single laboratory for all testing of water fittings.
2006 The Chemical analysis and Consultancy Groups move from Medmenham to new laboratories in Reading. The site was then closed due to asbestos and unsatisfactory conditions of the buildings.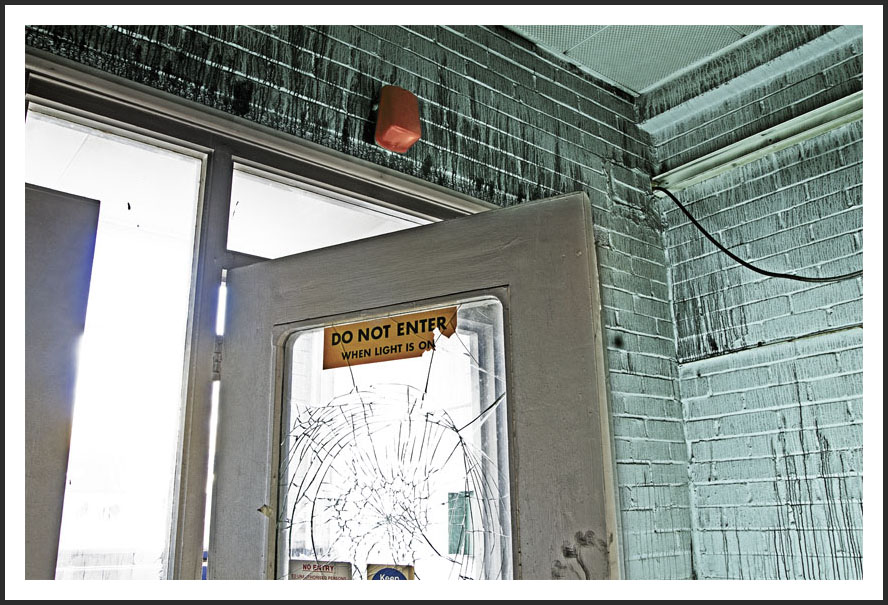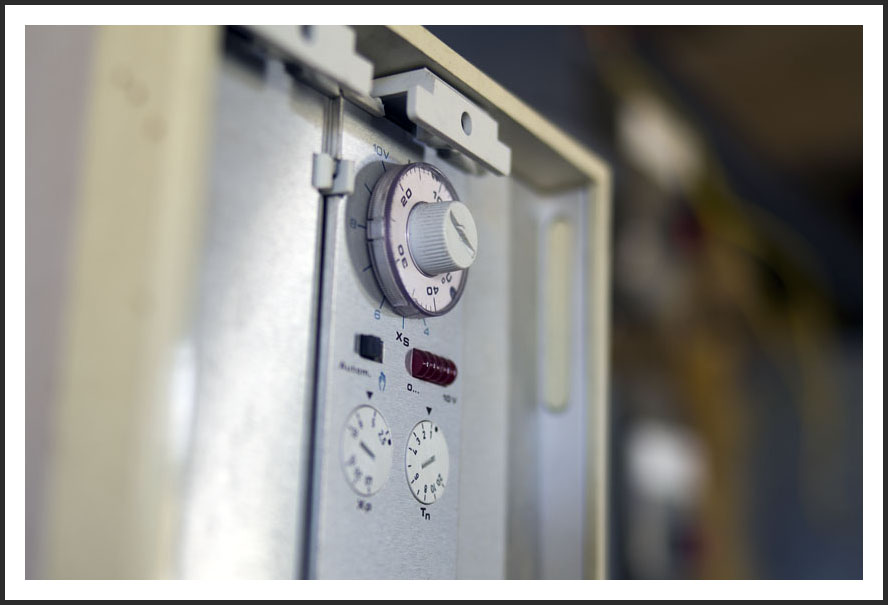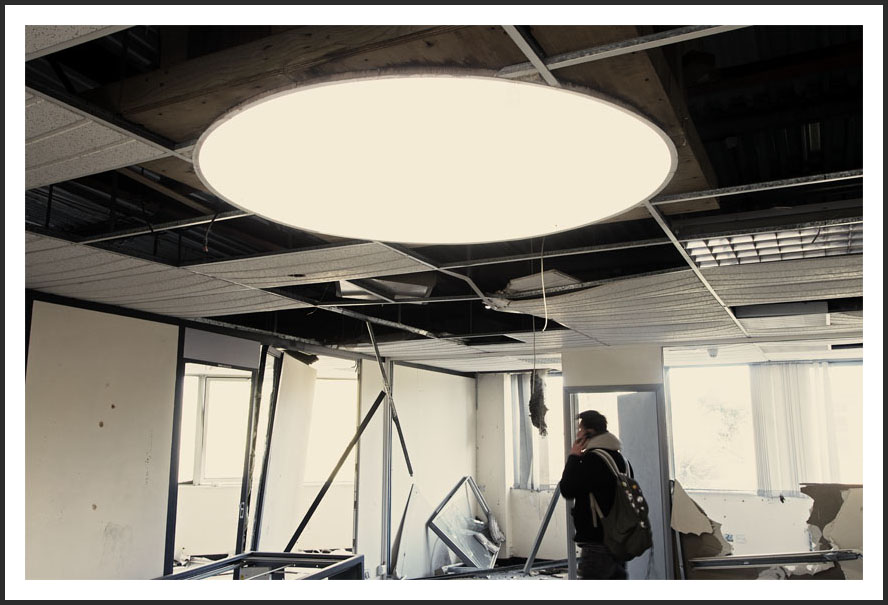 I'm back in West Park...