Royal Masonic School For Boys - Bushey - July 2012
From wiki. The Royal Masonic School for Boys was an independent school for boys in England.

From 1798 charities were set up for clothing and educating sons of needy Freemasons. They originally provided education by sending them to schools near to their homes. A specific masonic boys' school was set up at Wood Green in North London in 1857 following amalgamation of the charities in 1852.

A new school was built in Bushey, Hertfordshire in 1903 and a Junior School was added on the other side of The Avenue in 1929. By 1939 there were 800 boys at the school. Following a decline in pupil numbers the junior school closed in 1970; the site is now occupied by Bushey Academy. Numbers continued to fall, and the senior school closed in 1977. For a time, the buildings housed the United States International University (Europe). Both schools were commonly used for films (such as Monty Python's The Meaning of Life, Lucky Jim
(twice), Indiana Jones and the Last Crusade and numerous TV shows) from the 1950s until recently. They have now been redeveloped as luxury housing.

Nice site this, very much a bread and butter explore but good fun all the same. If yer gonna go then ya better be quick! There's not much left now!

We wanted the tower - too late it's converted!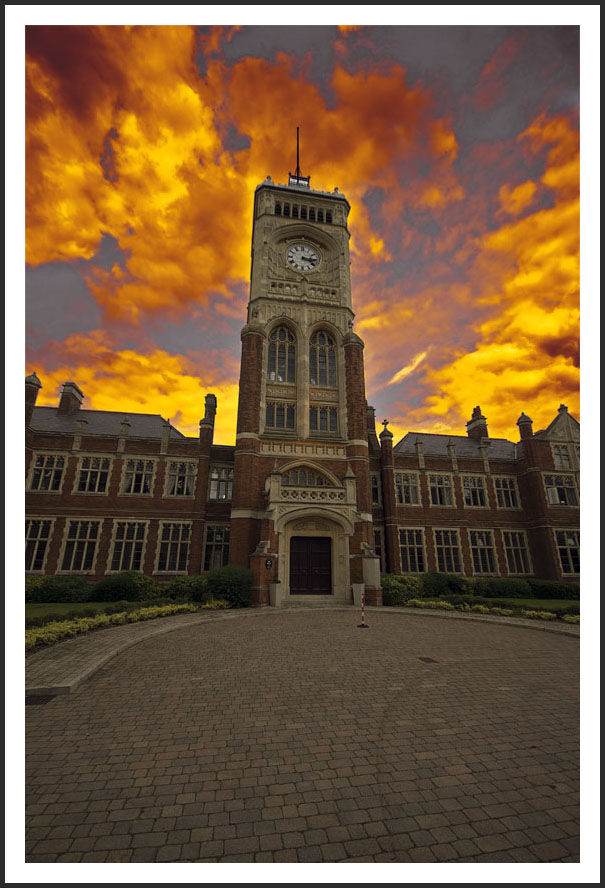 The area in conversion.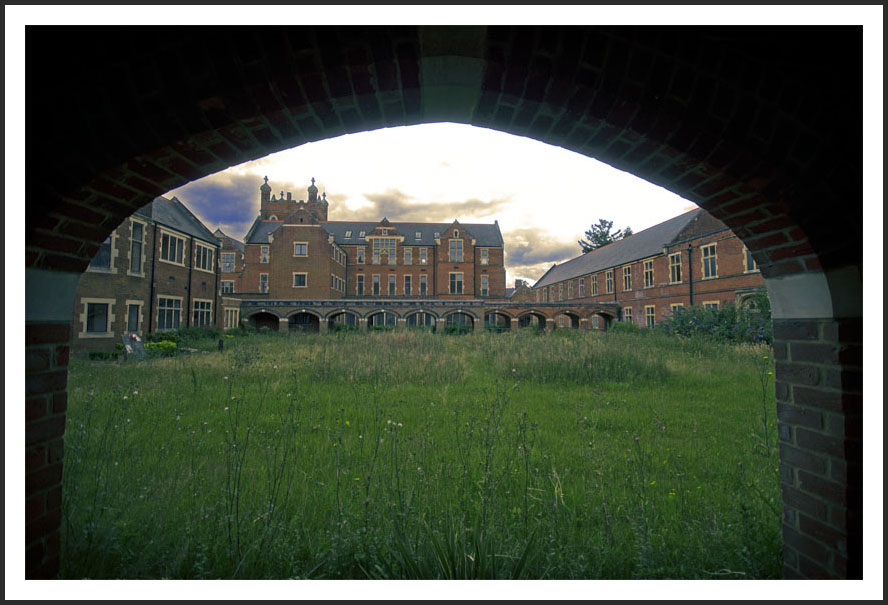 Aha ha ha...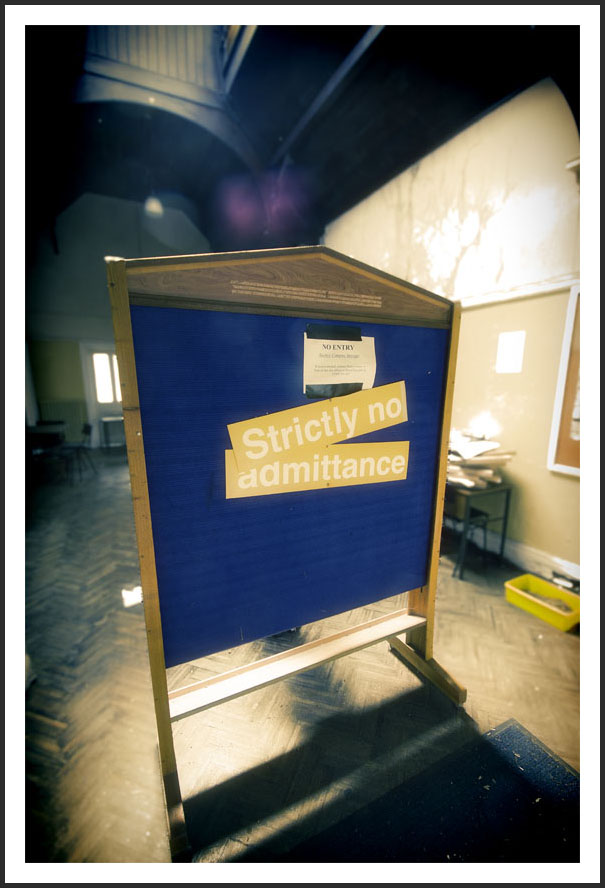 (chuckle)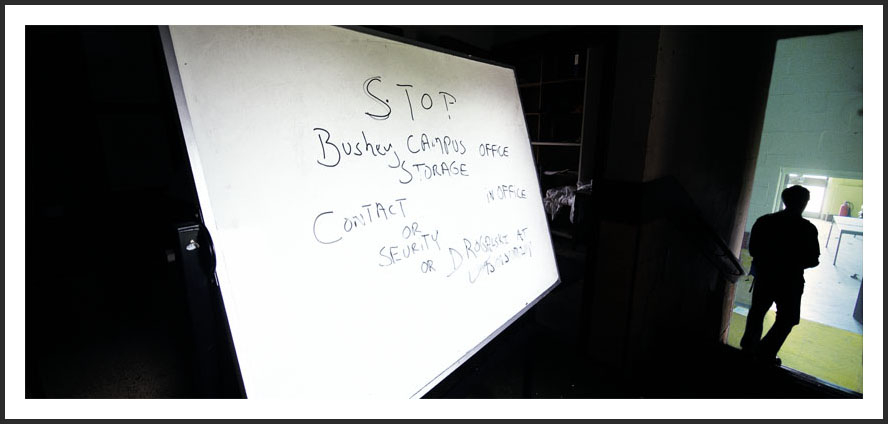 We end up in this classroom area.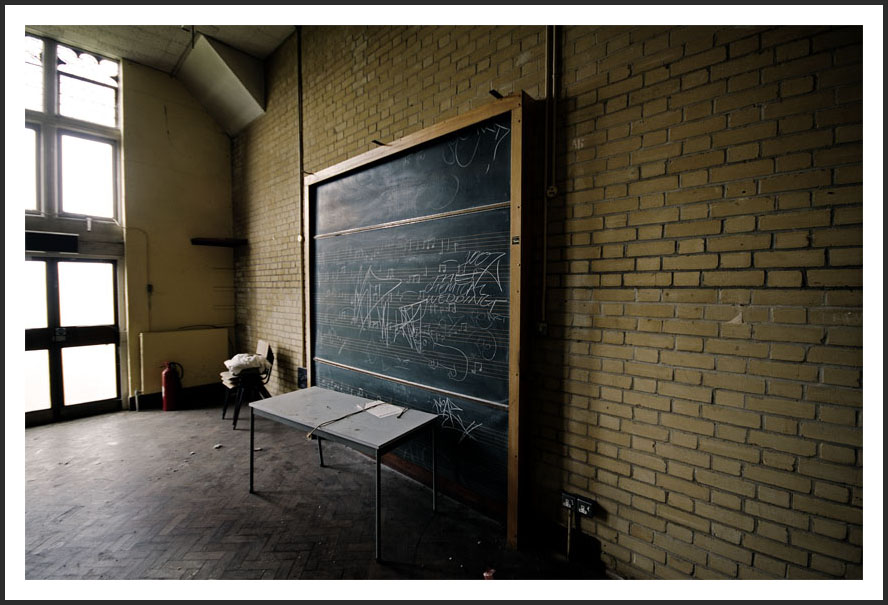 Which must have been used as a film set once.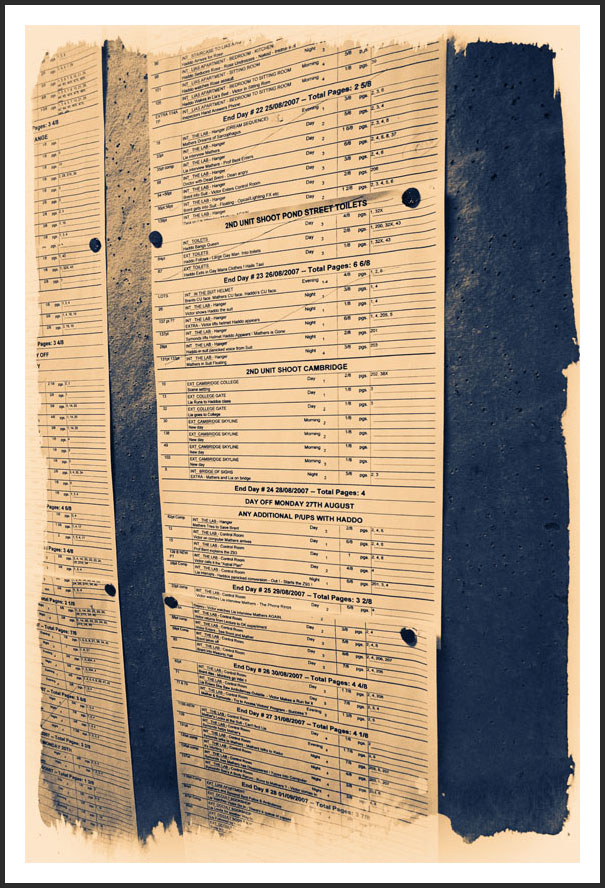 Thence into a studio.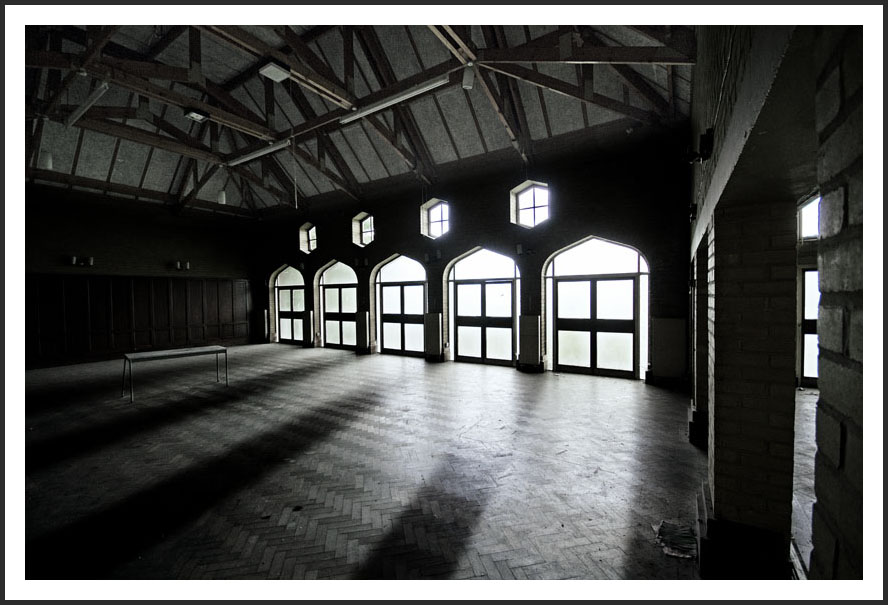 Where we find the sign!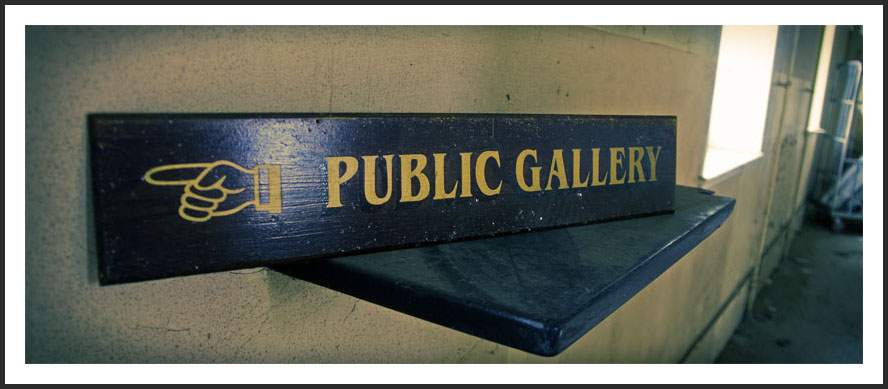 So it's down the corridor.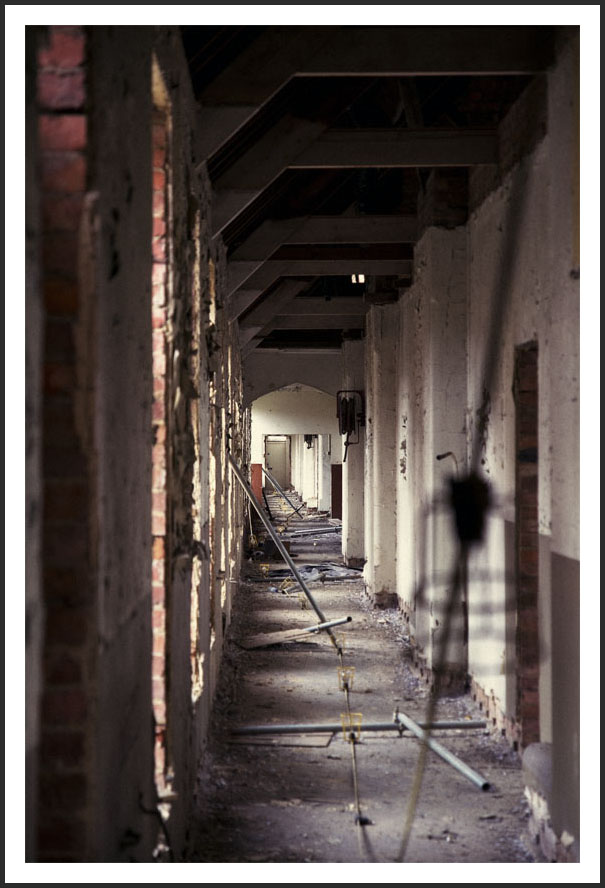 Opps, wrong turn. Meh!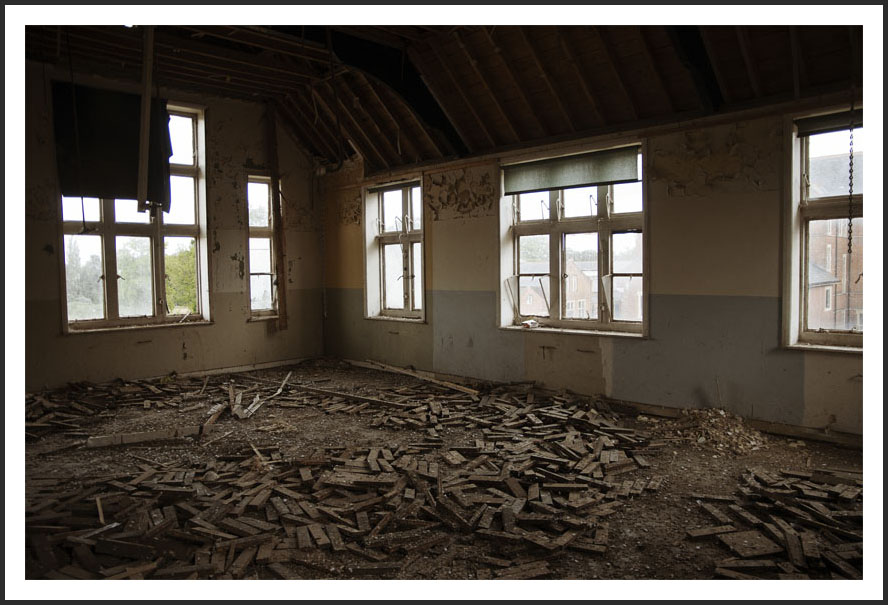 And Bingo - the view from the Gallery.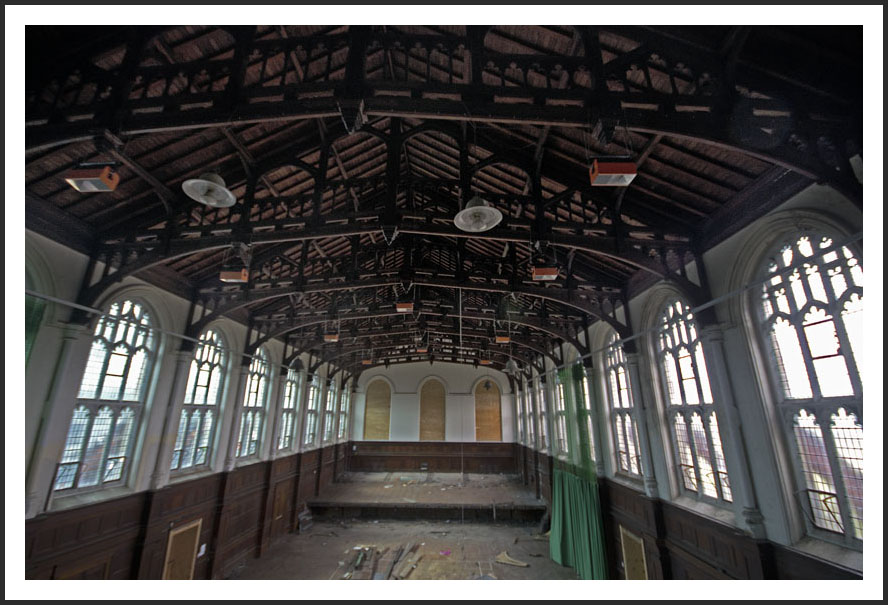 Drop to floor. All I need is a <3 between the I and U.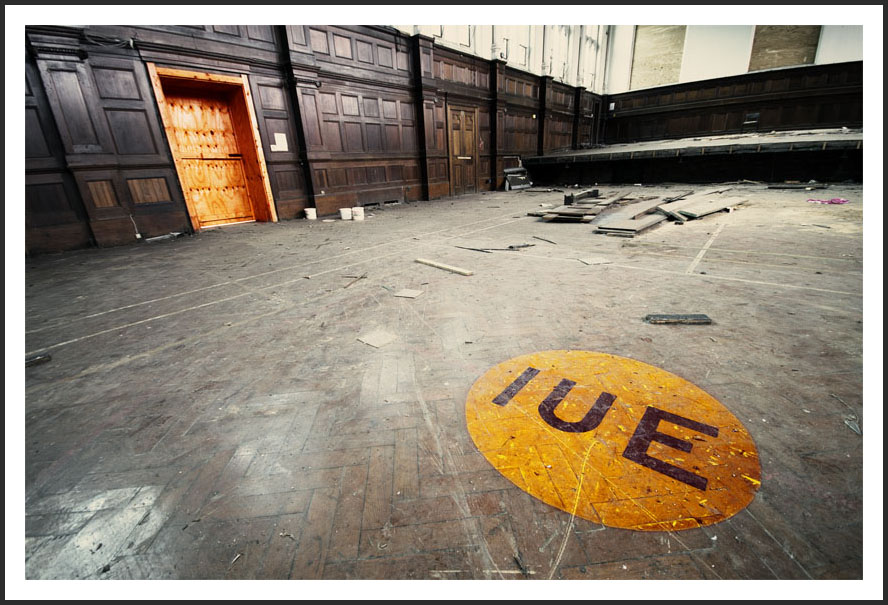 July sunshine. Love it.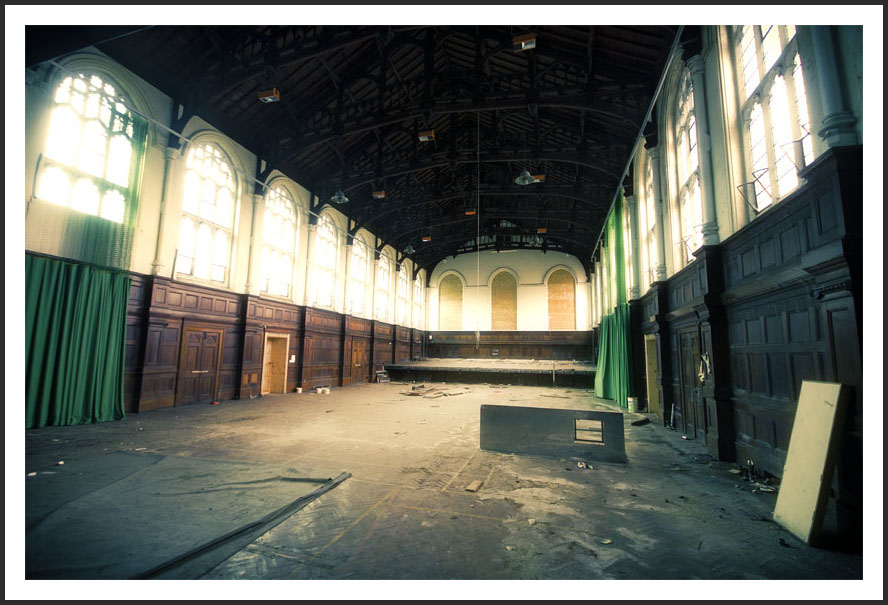 Got stairs?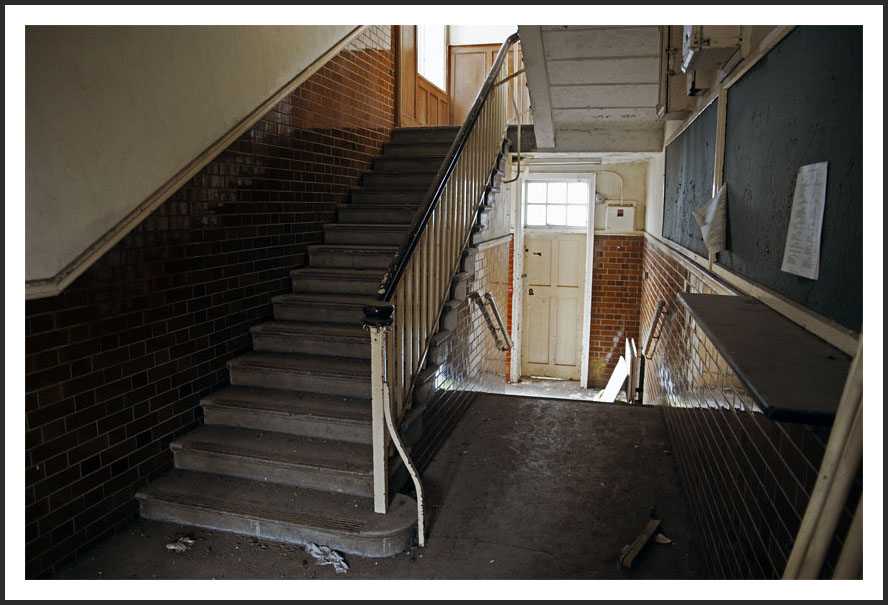 We find a fantastic model of the site.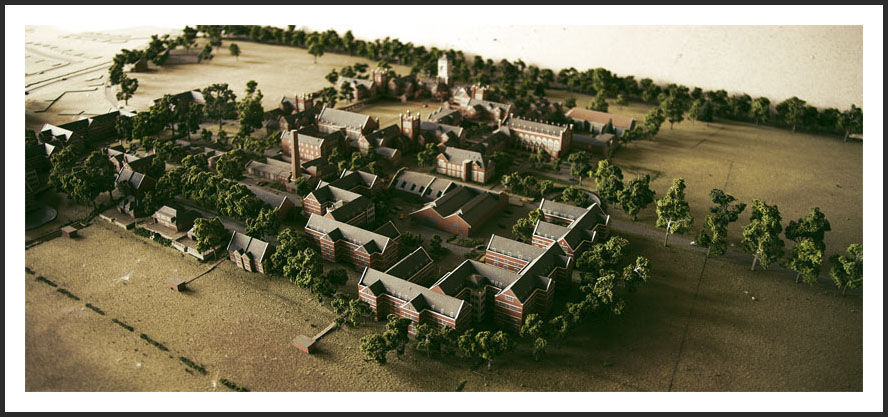 There's the hall we was just in.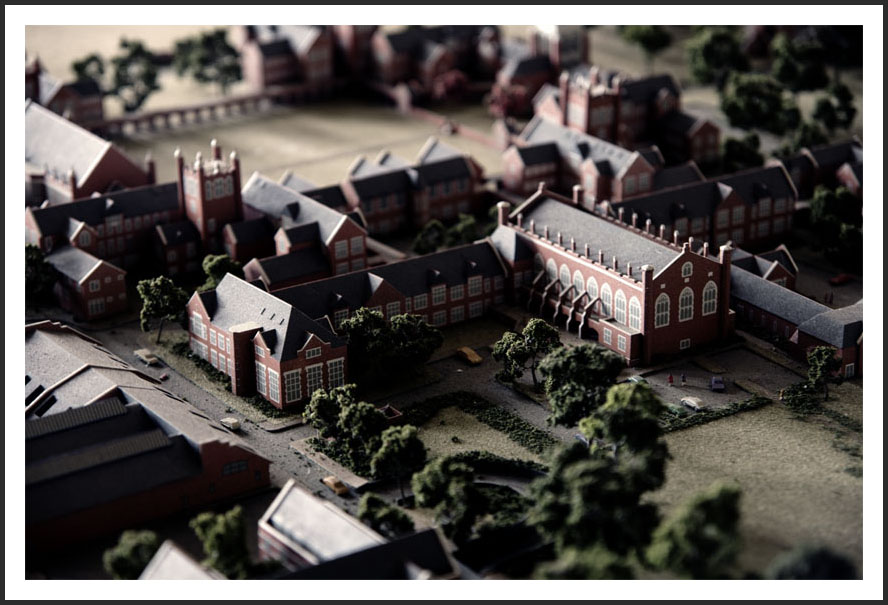 Then out round the back to find stripped plant rooms.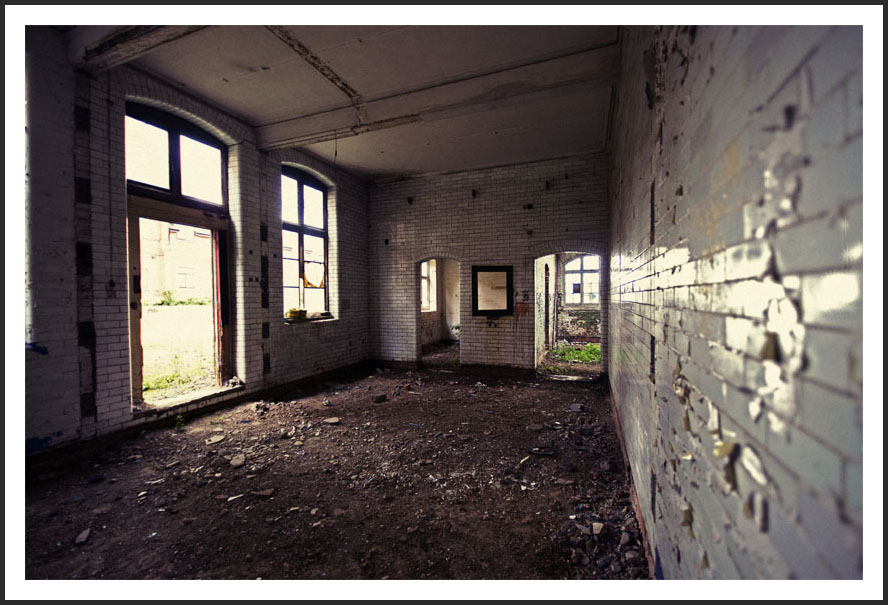 Nice ceiling


The remains of the clock.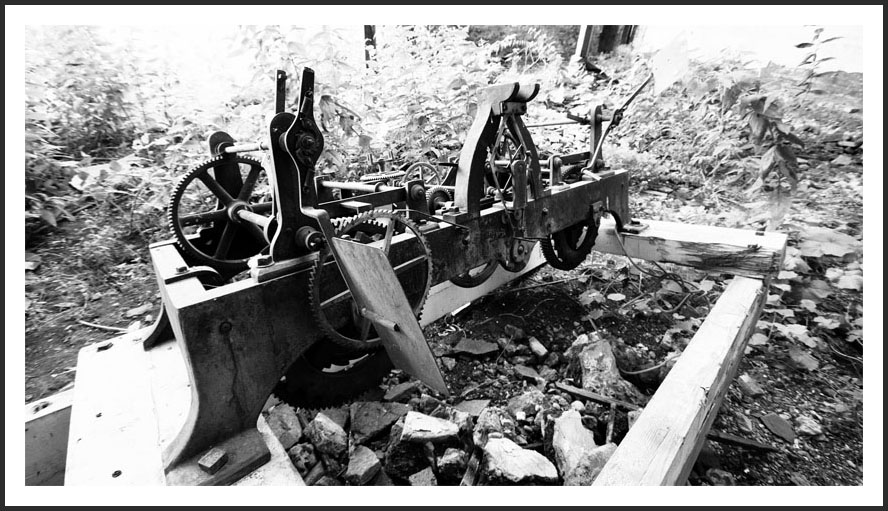 Then it's home in time for tea!